BLOG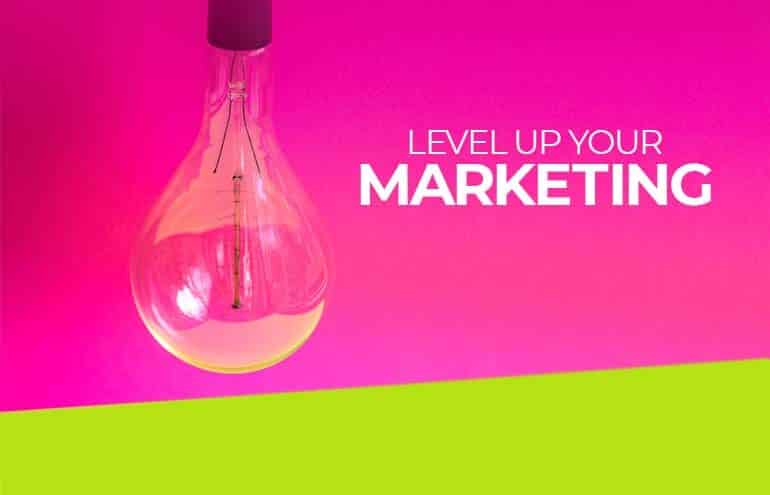 New Magazine! Level Up Your Marketing With the Best of Attorney at Work
Level up your marketing! Read the inaugural issue of Attorney at Work Magazine, featuring the best of Attorney at Work.
Originally published
September 10, 2021
Last updated
September 18, 2021
0
1
0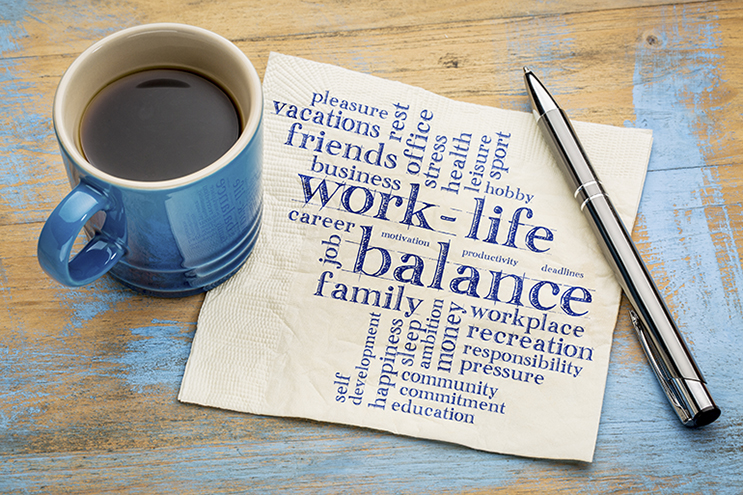 What Motivates Millennials? Ways Law Firms Are Retaining Young Lawyers
To check turnover and retain more lawyers, firms look to what inspires and fulfills millennials.
Originally published
September 10, 2021
Last updated
November 19, 2021
0
1
0