BLOG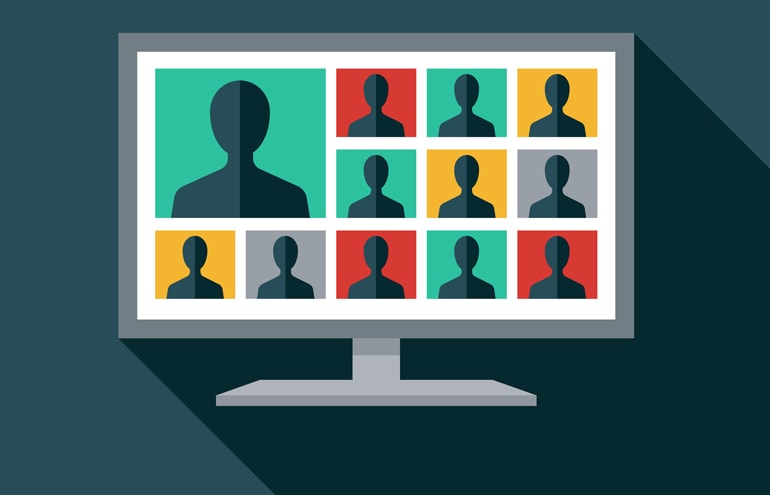 Better Presentations: How to Stop 'Rough-Drafting' and Learn to Speak with Precision
Do your presentations suffer from "hanging fragmentitis"? When you hear yourself starting sentences over, help yourself bring that sentence to an end by doing three things.
September 26, 2021
0
1
0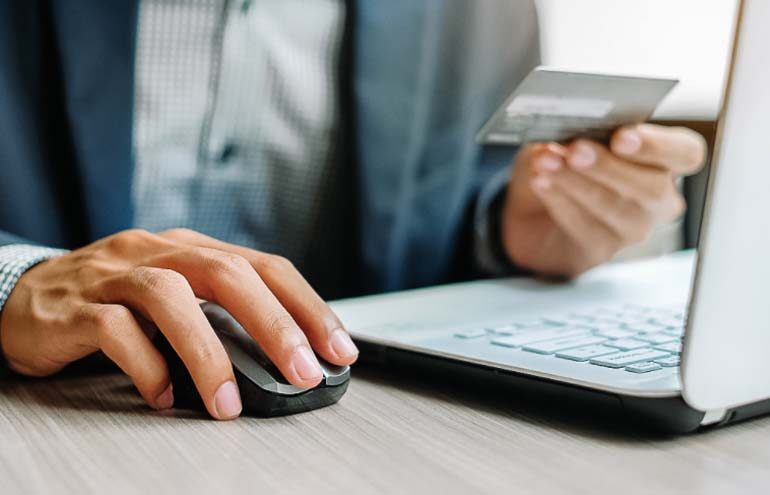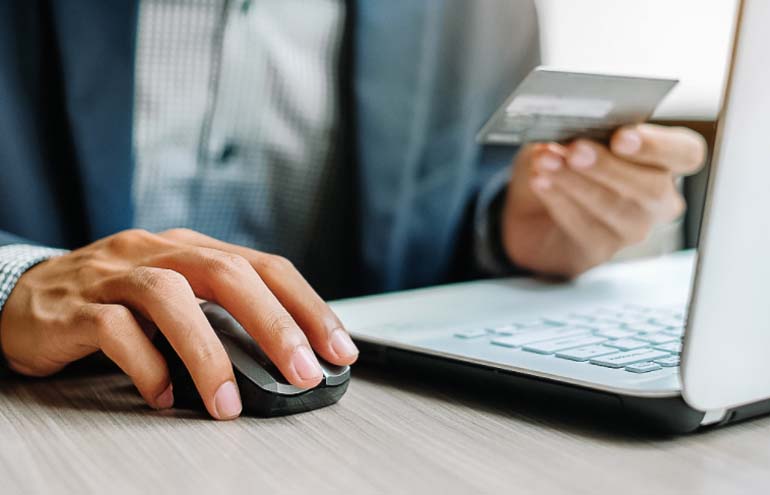 Grow Your Law Firm With These 5 Attorney Billing Software Tips
MyCase Product Spotlight | Learn the most common billing problems law firms face, and how legal billing software helps your law firm overcome them.
Originally published
September 26, 2021
Last updated
October 12, 2021
0
0
0