BLOG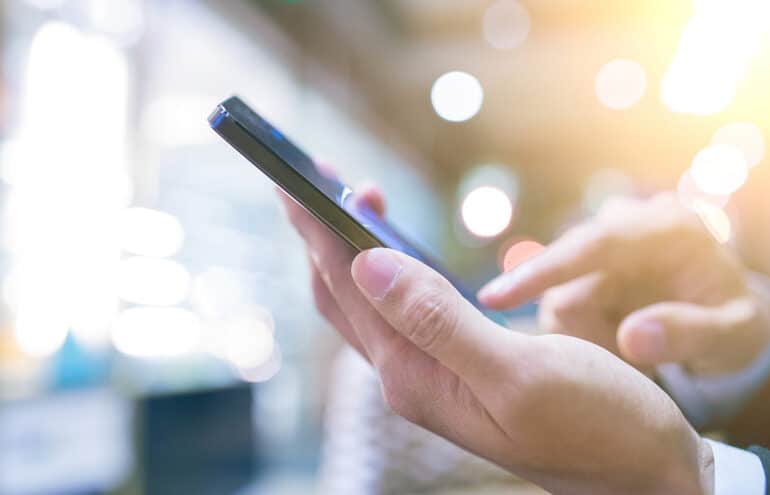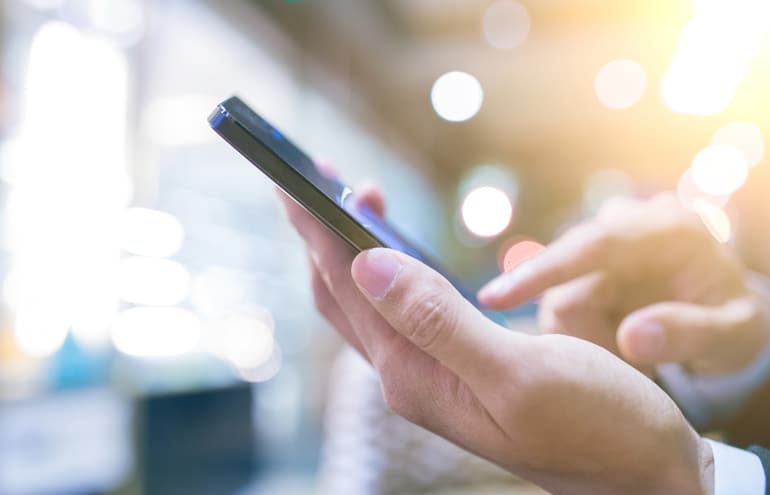 Status Update: Case Status Releases SMS for Legal, a New Business Texting Feature
Product Review | Case Status software's new SMS for Legal helps law firms easily (and securely) text with clients as part of their case workflow.
Originally published
October 25, 2021
Last updated
October 26, 2021
0
0
0
Six Tips for Being a More Persuasive Lawyer
Gray Robinson | Unfortunately, the art of persuasion isn't taught in many law schools. Here are six fundamentals.
Originally published
October 25, 2021
Last updated
October 27, 2021
0
0
0