BLOG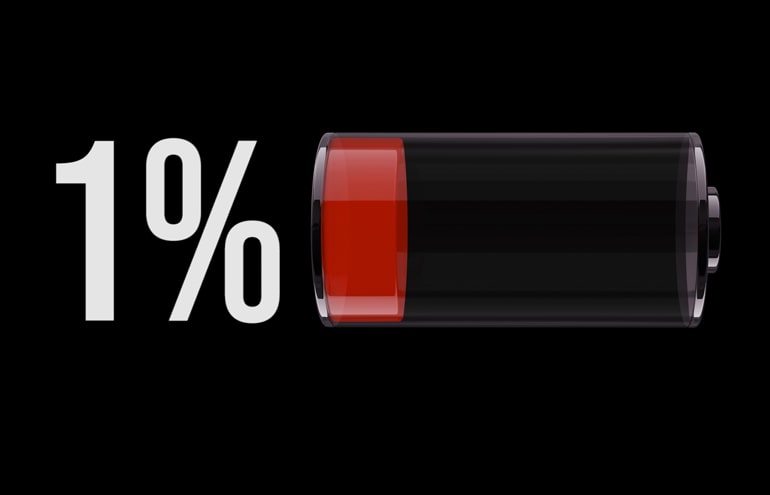 5 Kinds of Rest: Avoiding Exhaustion Means More Than Getting Enough Sleep
Jamie Spannhake | Here the five kinds of rest you need to feel energized, mentally and physically.
January 20, 2022
0
2
0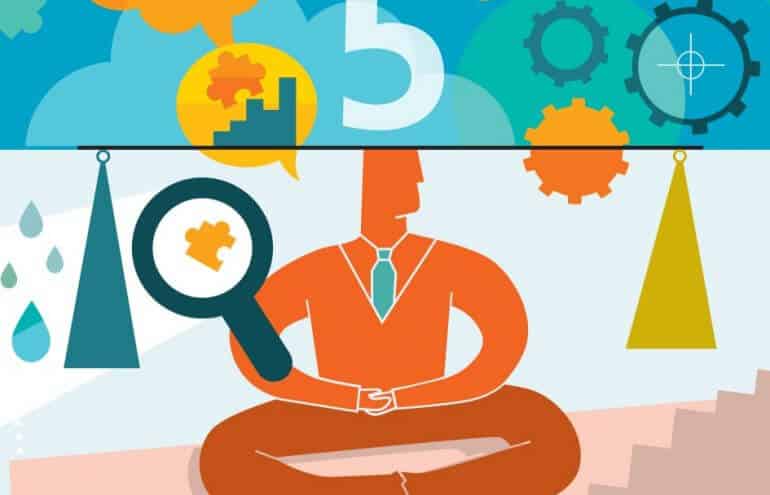 Five Traits of Great Lawyers
What makes a great lawyer? Is it intelligence, good people skills, effective writing? Of course, we must have a certain level of intelligence and motivation, along with experience and opportunities. But the truth is, the traits that transform a good lawyer into a great lawyer may not be the ones you think.
Originally published
January 20, 2022
Last updated
May 23, 2022
0
17
0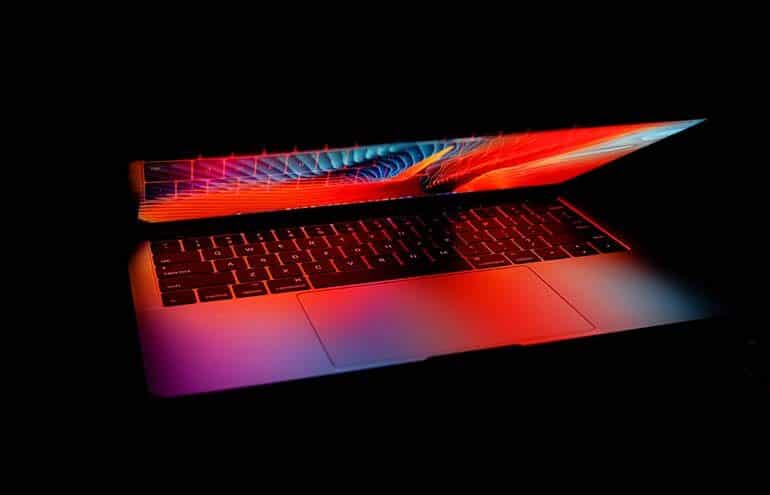 Clients Are Spending More on Legal Tech: Can Smaller Firms Keep Up?
Fred Cohen | From a technology standpoint, 2022 is looking promising for law firms.
January 20, 2022
0
0
0