BLOG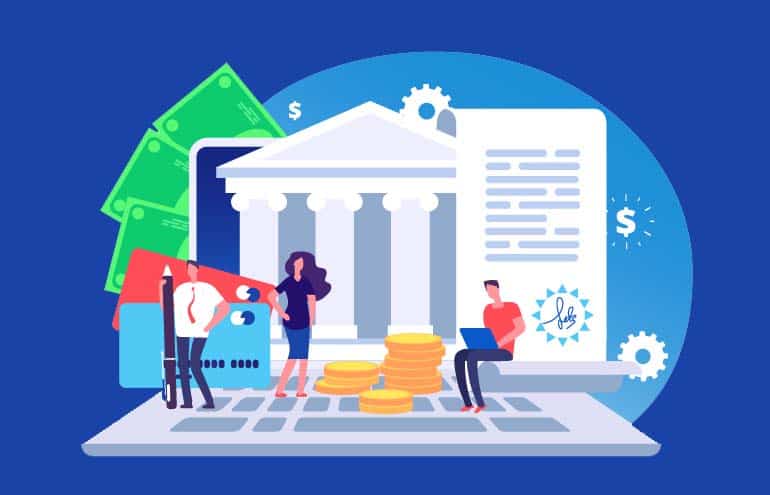 Rocket Matter Premier: The Ideal Software for Firms with Highly Demanding Billing Needs
Product Spotlight | As mid-sized and large law firms transition to the cloud, they're seeking more sophisticated billing options. Enter Rocket Matter Premier.
January 28, 2022
0
0
0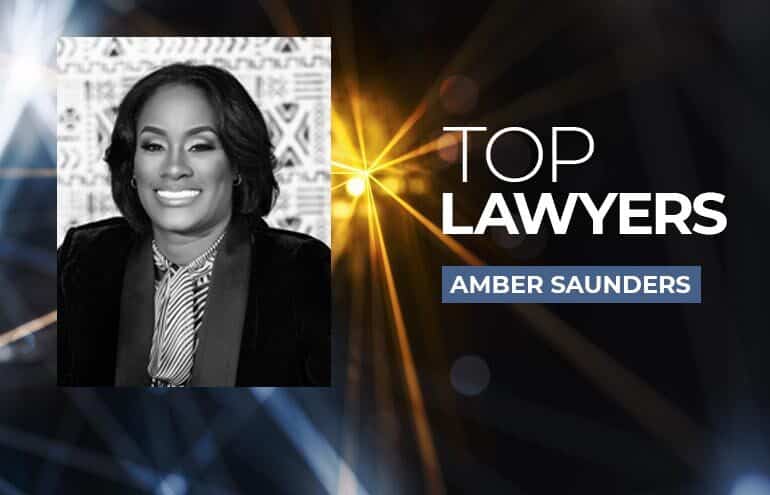 Amber Saunders: How to Be a Top Lawyer In Your Field
Chere Estrin | What does it take to succeed? First, says Amber Saunders, know who you are.
January 28, 2022
0
0
0