BLOG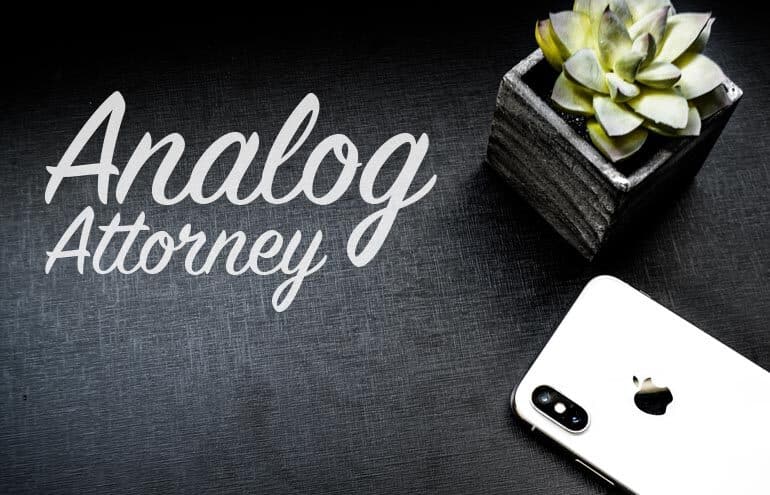 Hybrid Worker Essential Gear
Analog Attorney | This list of hybrid worker essential gear will make the regular transition from the kitchen table to downtown as smooth as glass.
Originally published
February 4, 2022
Last updated
February 6, 2022
0
0
0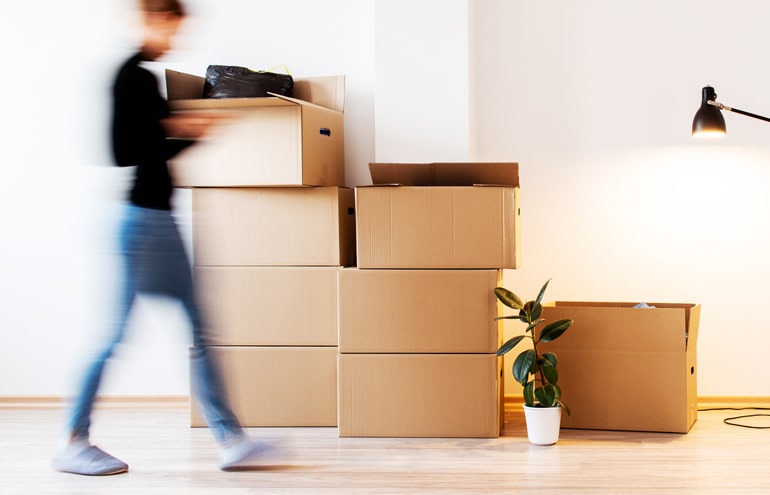 Can You Relocate Without Taking a New Bar Exam?
Relocating once you are a licensed attorney brings special headaches. Megan Zavieh explains ways you may be able to remain a practicing lawyer in a new state — without taking another bar exam.
Originally published
February 4, 2022
Last updated
May 23, 2022
0
3
0