BLOG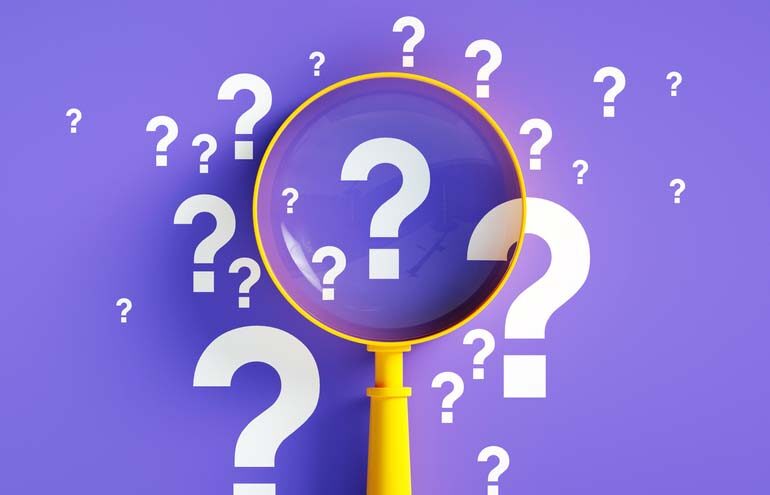 Five Questions to Ask a New Client
It's one of the fundamentals they drummed into you in law school: It is your job to know the answers. That's why clients seek your help, right? How you prove you are smart, and why they pay your bills? Well, yes and no. In many cases, it's less about you knowing the answers and much more about you knowing the right questions to ask.
February 23, 2022
0
2
0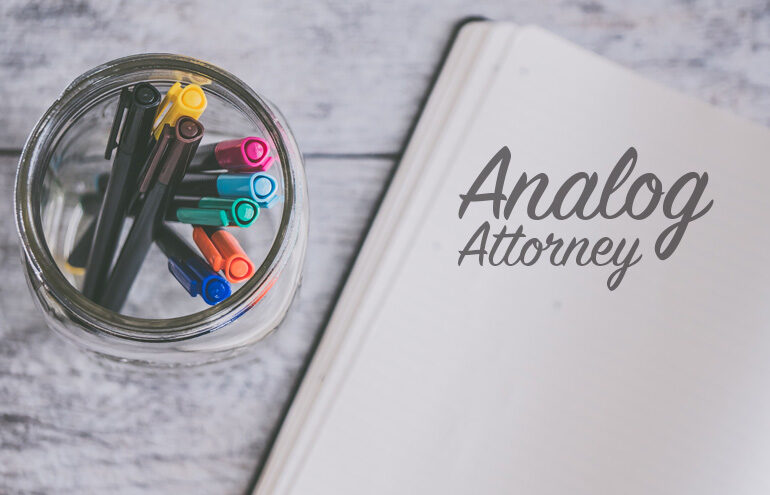 A Perfect Productivity Planner for Legal Marketing
Analog Attorney | This productivity planner for legal marketing is based on solid psychological principles and setting simple, achievable goals.
February 23, 2022
0
1
0