BLOG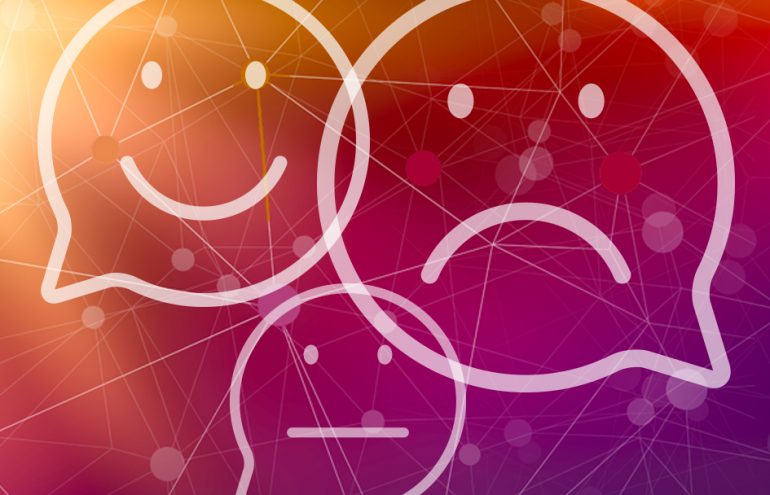 Your Emotions Rule How Effectively You Communicate
Our emotions are dynamic, changing all the time, and these changes are amplified by pressure and stress at work. Ignoring how we feel isn't reliable or sustainable — or effective, given the tendency for our emotions to "leak" into conversations and interactions through the process of emotional contagion. A much better strategy is to recognize when and how emotions affect the way we communicate — how we speak, write and think.
April 18, 2022
0
0
0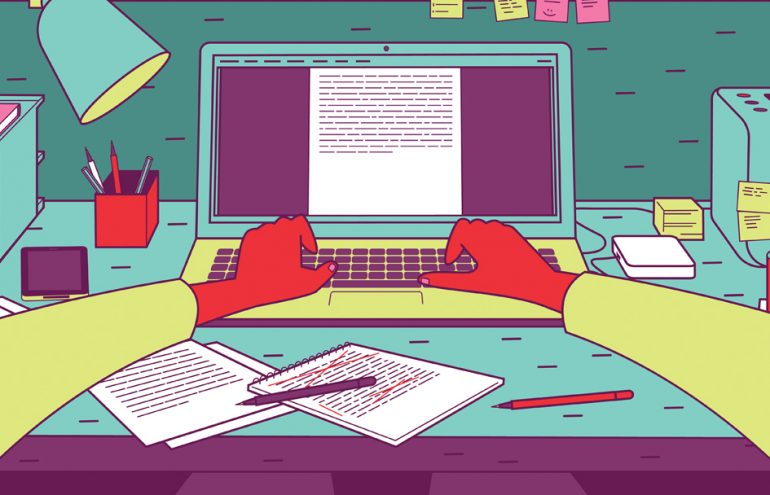 Self-Publishing Takes More Than One Self
Self-publishing isn't "self" publishing. It's a misnomer, really. The word "self" in self-publishing gives the impression that an author can publish a book on his or her own with no input or help from others. Sure, it's true that with the advent of digital technology, publishing a book is easier, quicker, and not nearly as intimidating. But it takes a team of professionals to publish a quality literary work.
April 18, 2022
0
0
0