BLOG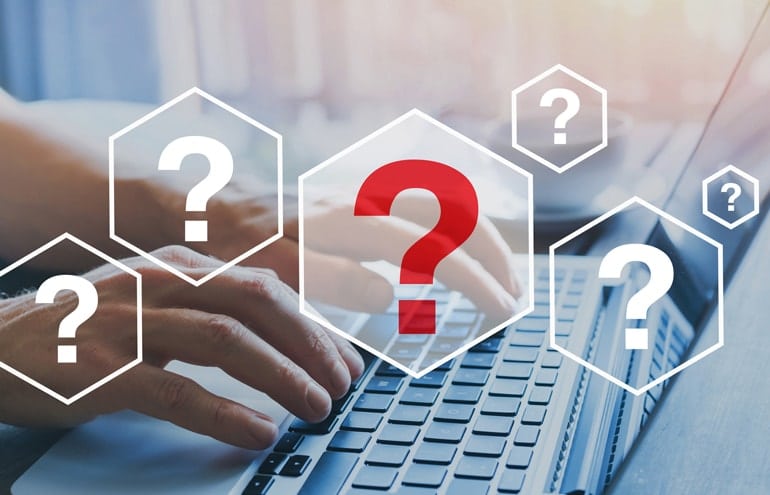 Was Law School Worth It?
Accounts from 10 lawyers. Some who have no regrets about getting a law degree, and others who aren't so sure if law school was worth it.
Originally published
April 25, 2022
Last updated
May 23, 2022
0
0
0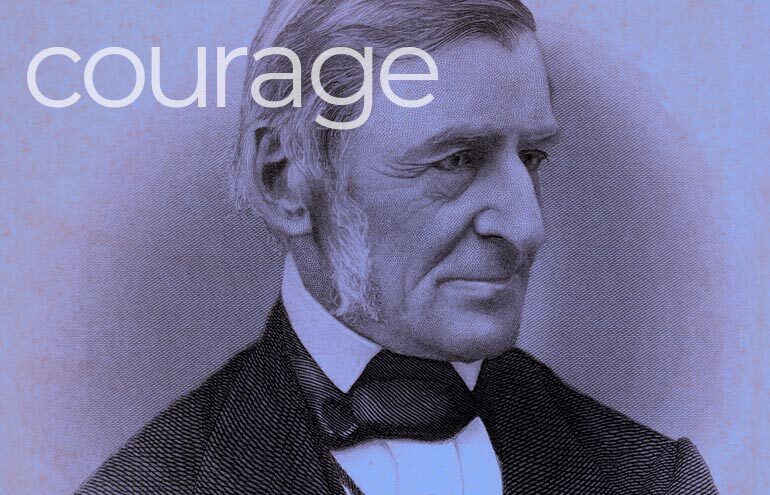 Marketing Your Practice: The Courage to Make Rain
Teddy Snyder | Ralph Waldo Emerson has the answer.
April 25, 2022
0
1
0