BLOG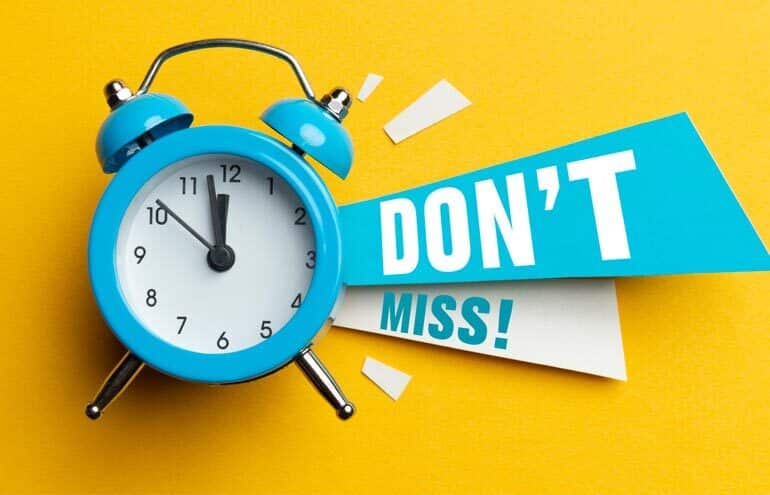 The Clock Is Ticking: How to Miss Fewer Court Deadlines
Tomas Suros | Managing an increasing volume of cases and court deadlines – sometimes in multiple jurisdictions – is one of the biggest time management challenges for law firms. 
Originally published
May 31, 2022
Last updated
June 1, 2022
0
1
0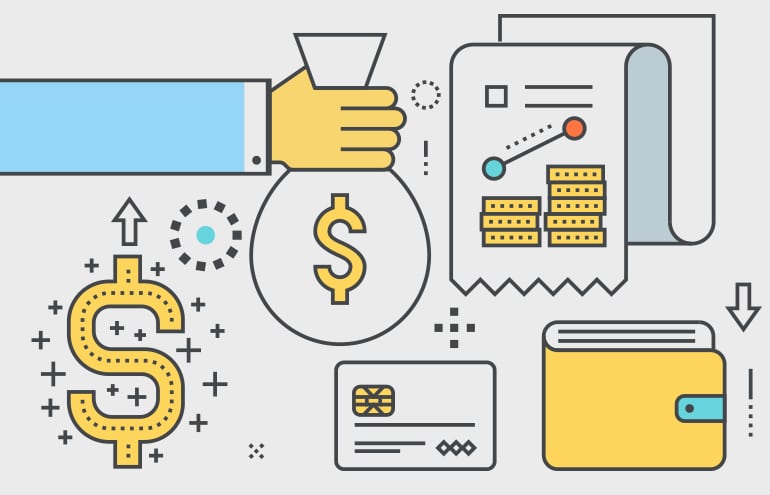 Avoiding Common Trust Accounting Errors for Well-Intentioned Lawyers
Trust accounting mistakes strike fear in the hearts of well-intentioned lawyers. Megan Zavieh points to 5 things you can check today to ensure you are handling client funds correctly.
Originally published
May 31, 2022
Last updated
June 3, 2022
0
1
0