BLOG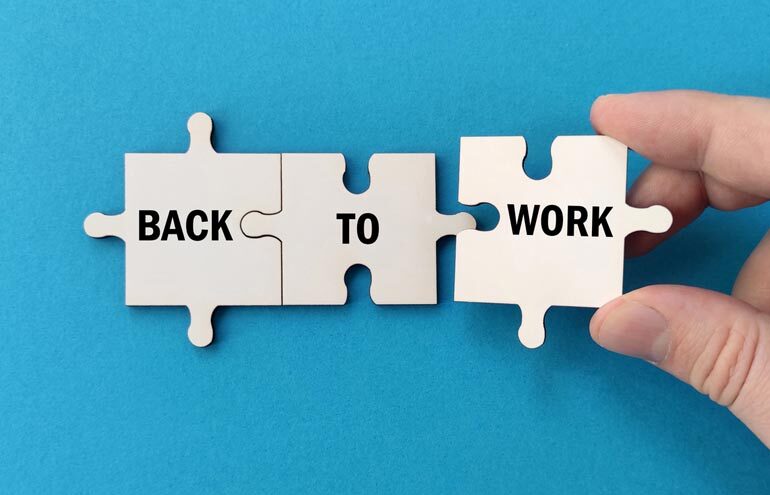 Retirement and the Unexpected Return to the Office
Camille Stell | Retirees returning to work is a rising trend. Here are lessons from attorney Will Graebe on his unexpected return to work.
June 3, 2022
0
1
0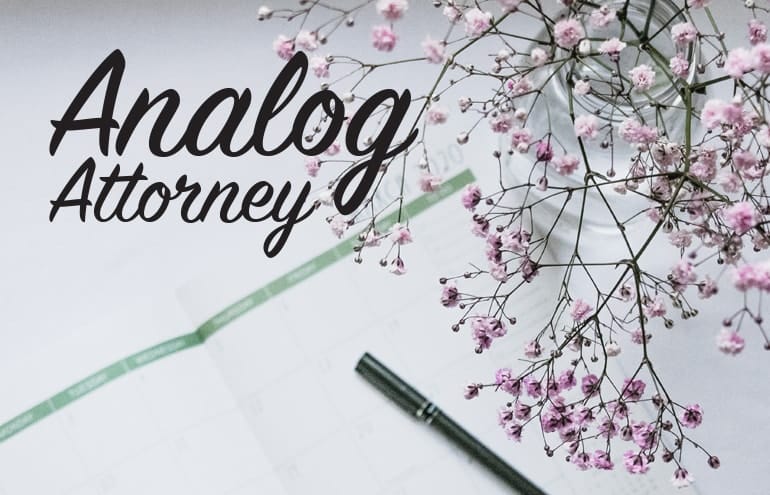 The Ikigai Diagram Will Guide You Out of This Mess
Analog Attorney | Ikigai is a Japanese career-assessment tool to help you find purpose and focus. It works. Right now, in the 87th month of 2020, you need it.
Originally published
June 3, 2022
Last updated
June 7, 2022
0
0
0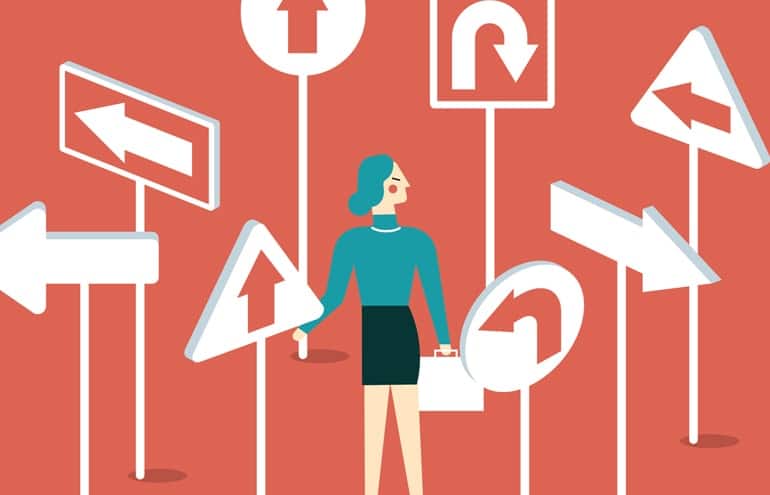 Lawyers, Implicit Bias and Burnout: 5 Steps to Self-Discovery
Gray Robinson | The neuroscience behind implicit bias confirms that the unconscious has a great deal to do with our conscious experience of reality.
Originally published
June 3, 2022
Last updated
June 15, 2022
0
7
0