Search results
Search Result For: Erika Winston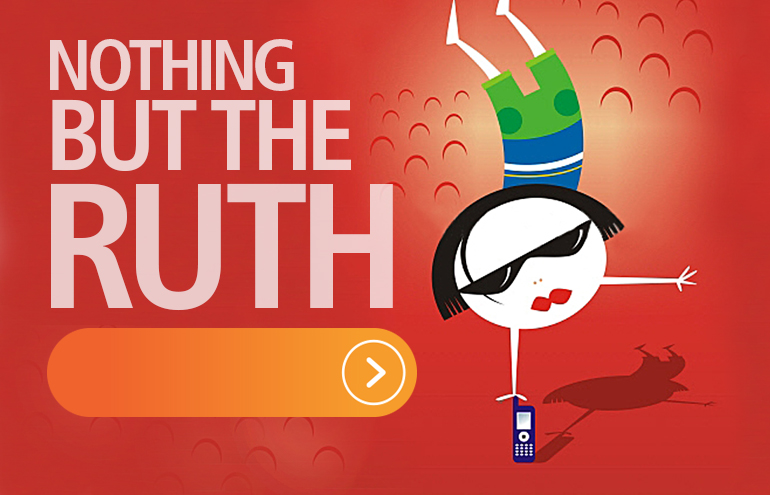 Flat Fee or Hourly? Pros and Cons of Lawyer Billing Options
I've been practicing law for nearly seven years, both as a solo and with a firm. During this time, I've tried different billing arrangements with varying degrees of success and learned plenty of lessons (often about ...
Ruth Carter
- June 20, 2018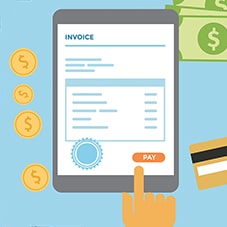 Is Your Practice Area a Good Match for Flat-Fee Billing?
The benefits of flat-fee billing arrangements are numerous, from predictability to efficiency to increased client satisfaction. But not all legal matters are appropriate for flat fees. So, how do you know which ...
Erika Winston
- June 16, 2016