Search results
Search Result For: Gyi Tsakalakis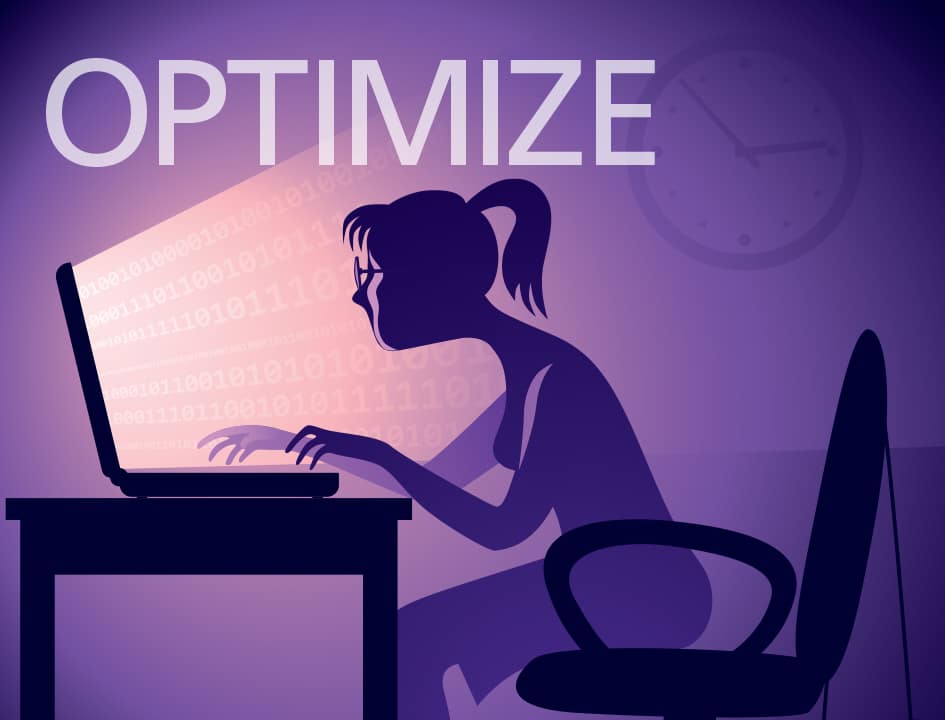 Referral Traffic: A Form of Word of Mouth
Now that you've mastered the basics of web traffic sources for your law firm's website, and embraced the <a ...
Gyi Tsakalakis
- November 13, 2013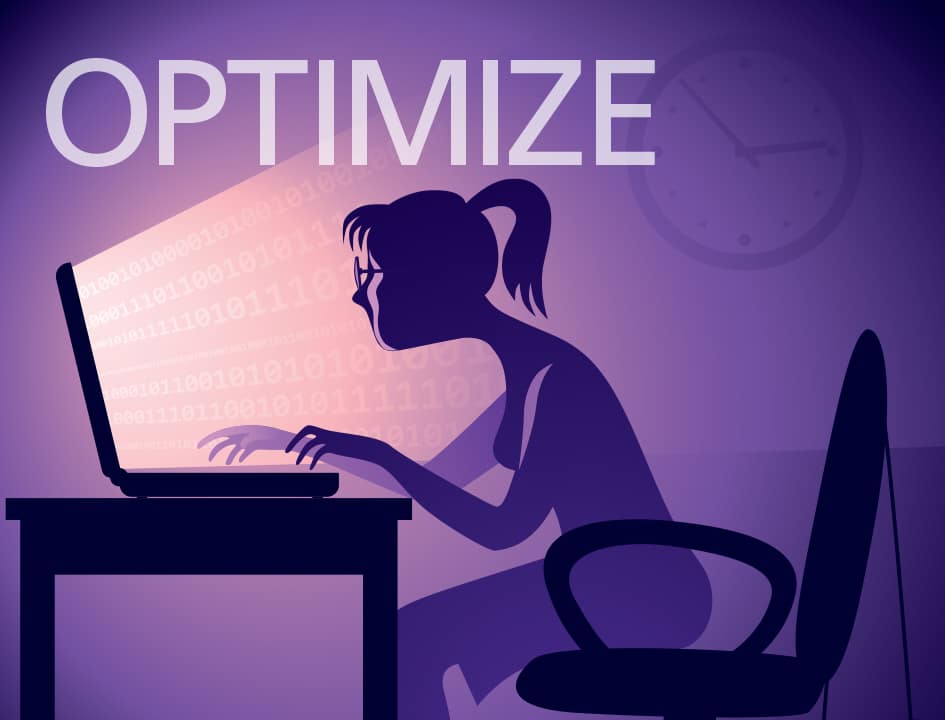 Best Online Marketing Advice: Be Authentic
This time last year, we asked Gyi Tsakalakis to gaze into his crystal ball and give his best lawyer marketing predictions — ...
Gyi Tsakalakis
- December 31, 2013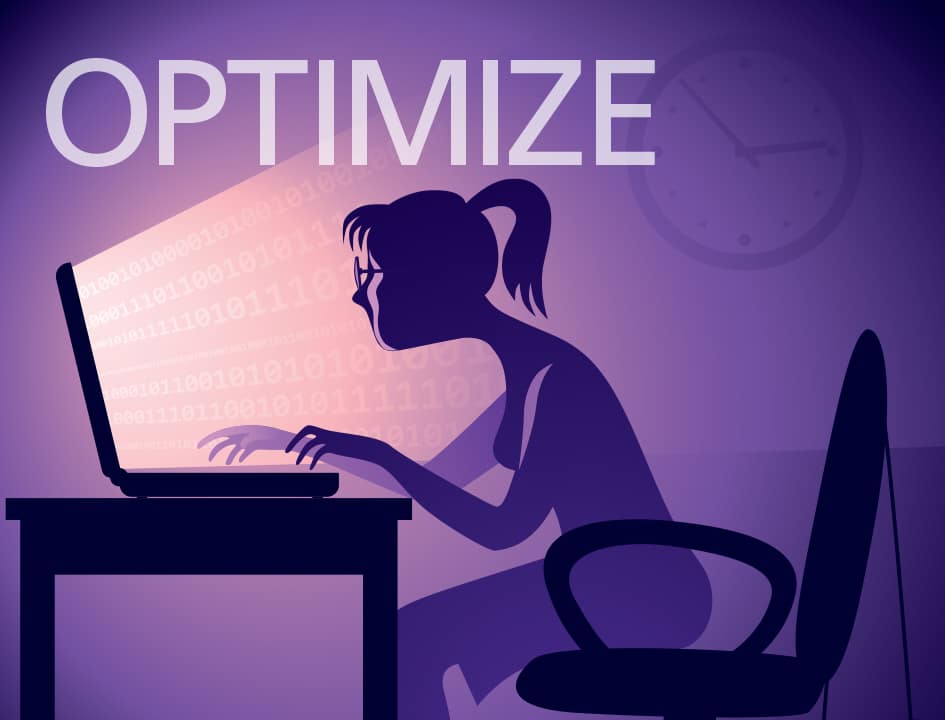 Your Law Practice and the Visual Web
It's pretty clear that the web is going visual. As Google Chairman Eric Schmidt puts it, "The content of the Internet is video." Google is adding new ways to explore images online. Even local business listing ...
Gyi Tsakalakis
- June 24, 2013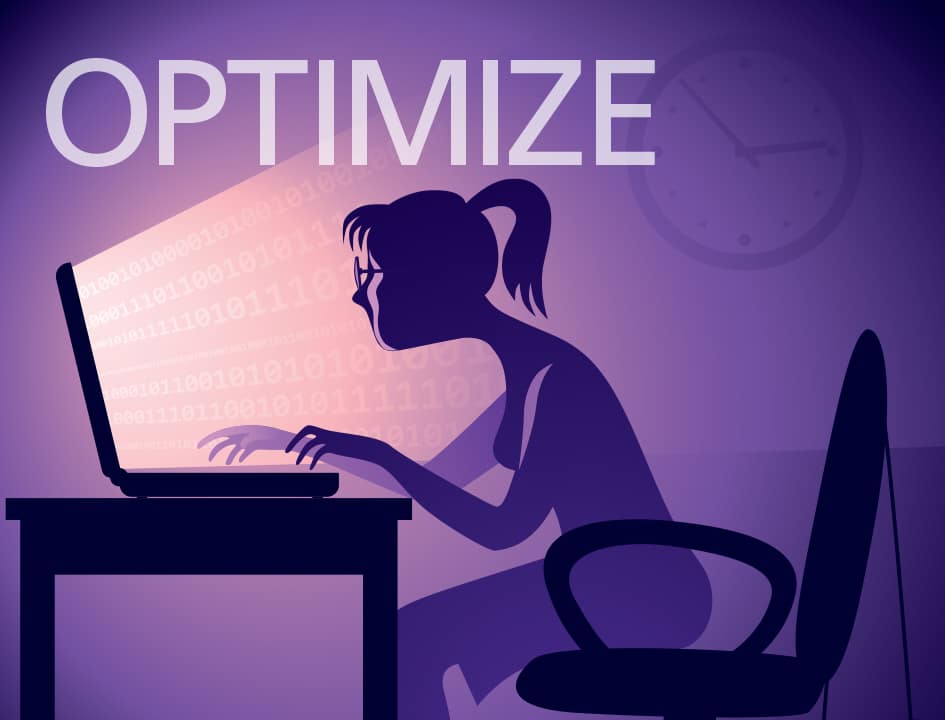 Relationships and the Web
Your relationships with clients, colleagues and other referral sources ought to be the focus of your client development process and your web presence.
Gyi Tsakalakis
- June 4, 2014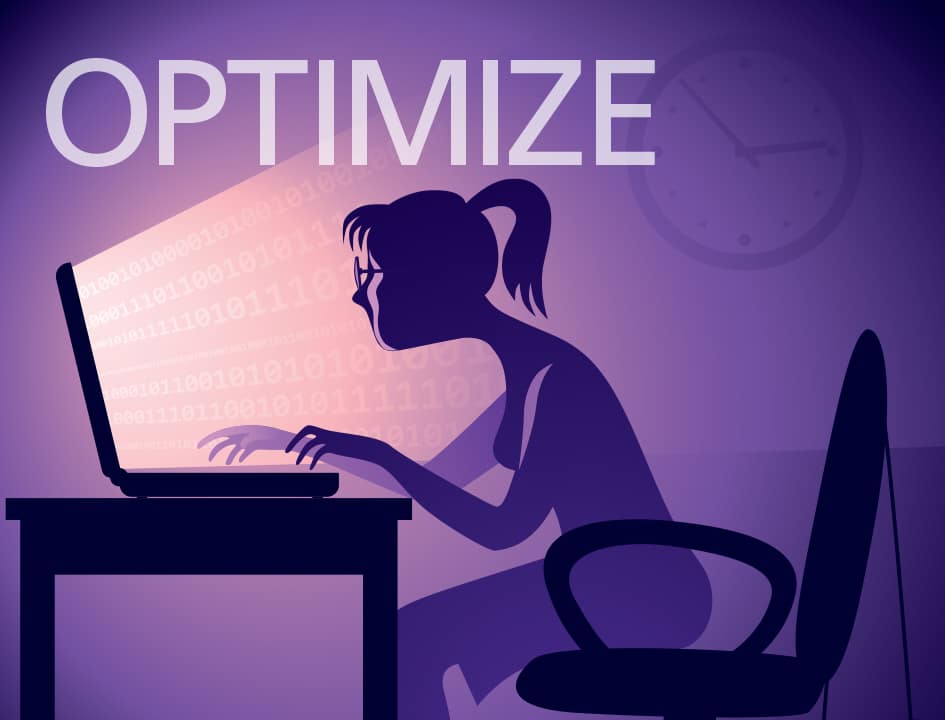 Law Firm SEO Like It's 1985
The best law firm SEO results come from doing really good authentic marketing. While most people scour the web for the latest magic trick to drive more search traffic to their sites, the real magic SEO bullet for ...
Gyi Tsakalakis
- February 18, 2014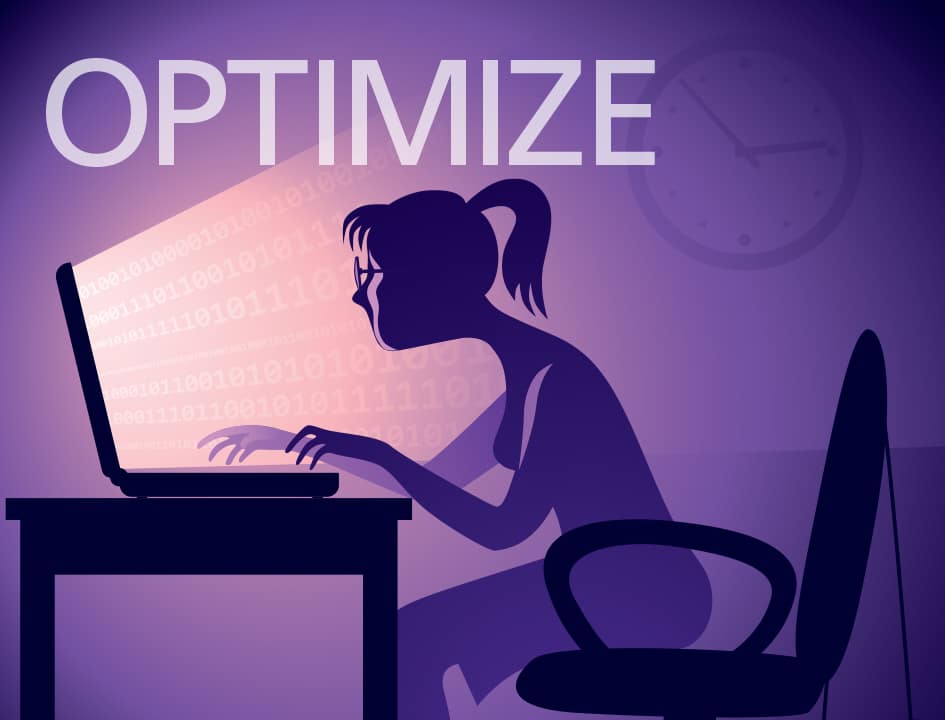 WordPress Optimizations for Your Law Blog
If you use WordPress for your website or law blog (and you probably should), there are some basic optimizations you should consider making if you care about people finding your content in search engines. If you ...
Gyi Tsakalakis
- May 23, 2013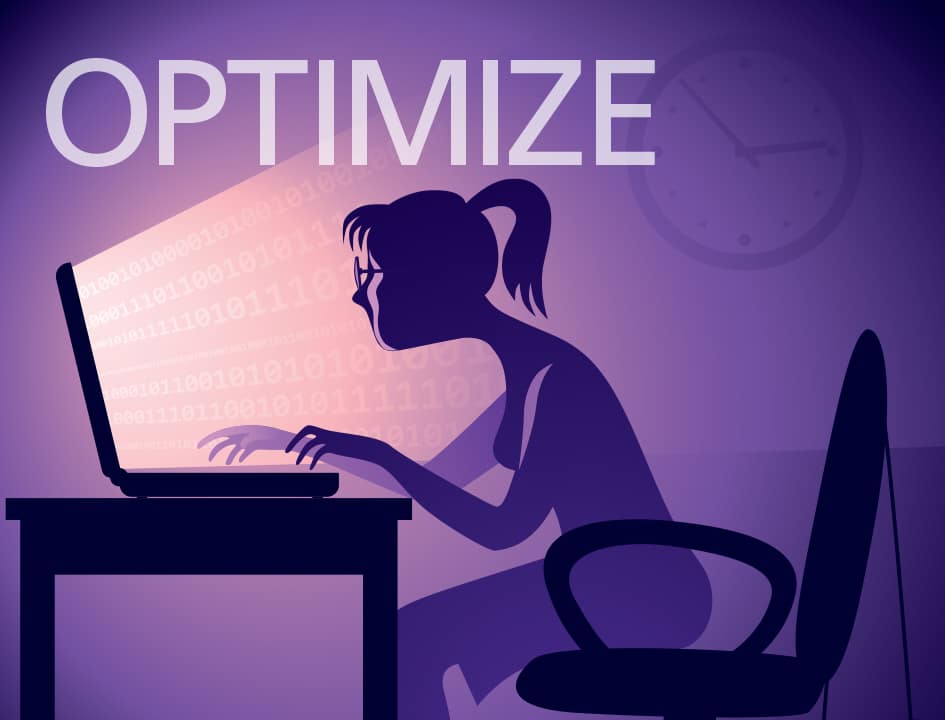 When "They" Search for Your Law Practice
No matter how they hear about you, there's a pretty good chance that, at some point, people will search for your law practice online. What will they find when they perform these searches? What can you do, if ...
Gyi Tsakalakis
- August 12, 2013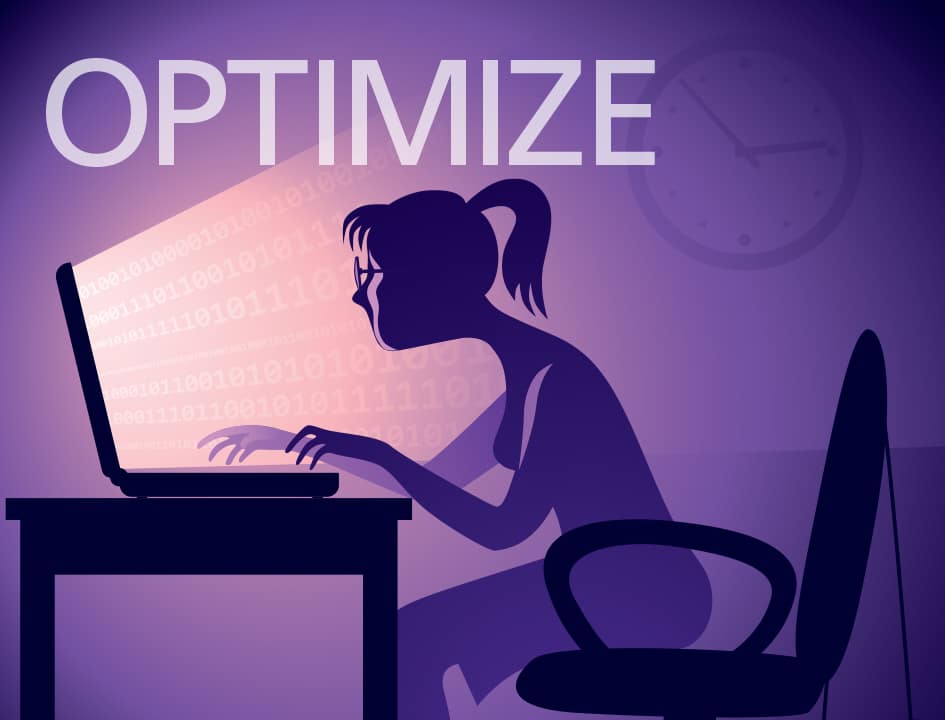 Direct Traffic Is Best for Your Law Firm Website
Once you know that no one is looking at your law firm website, it's time to get serious about turning that around. How?
Gyi Tsakalakis
- October 16, 2013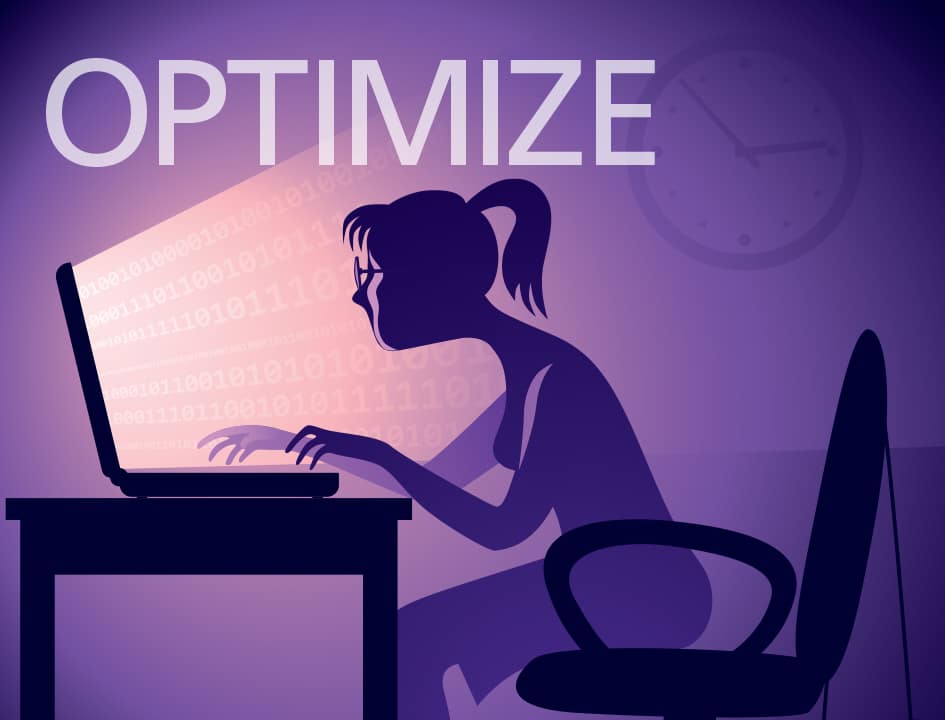 Online Reviews: Begin (But Don't End) With Service
Last week at ABA TECHSHOW in Chicago, Allison Shields and I chatted with lawyers about Gyi Tsakalakis - April 20, 2015