Search results
Search Result For: Gyi Tsakalakis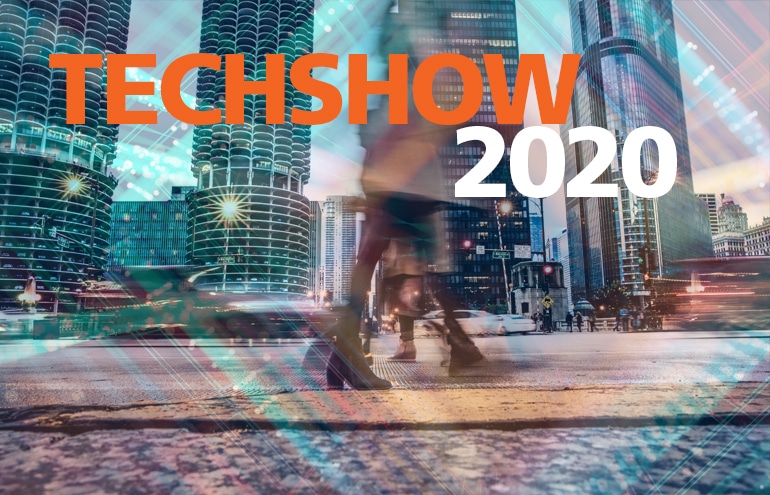 Tech Tips: ABA TECHSHOW 2020 Takeaways
What was extra hot among ABA TECHSHOW 2020's offerings? Here's some scoop from Co-Chairs Heidi Alexander and Catherine Sanders Reach, along with practice management tech experts Sheila Blackford, Brett Burney, ...
Joan Feldman
- March 10, 2020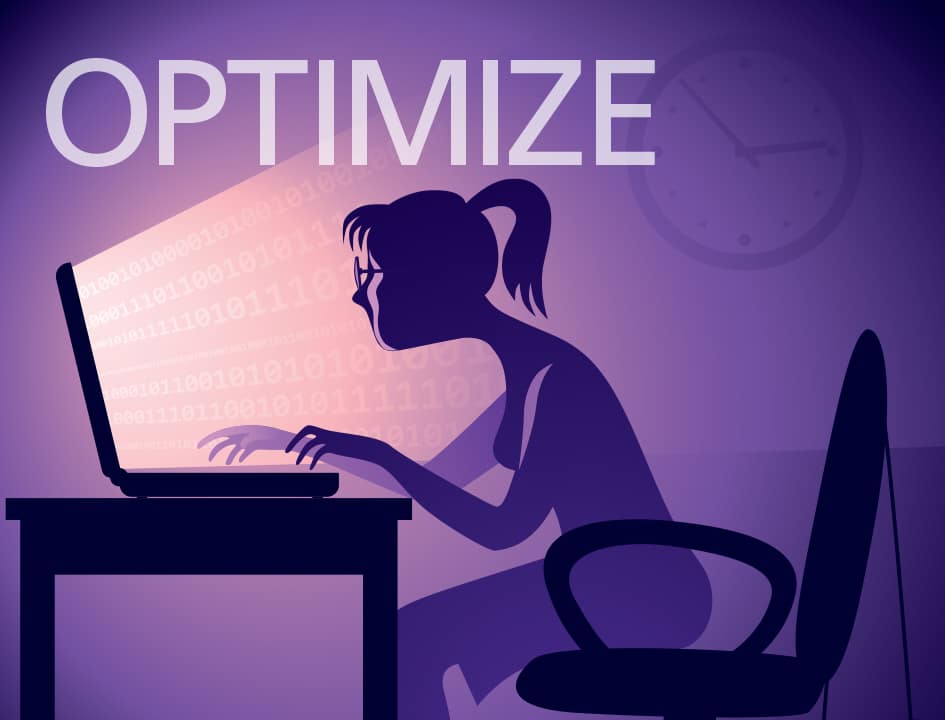 Referral Traffic: A Form of Word of Mouth
Now that you've mastered the basics of web traffic sources for your law firm's ...
Gyi Tsakalakis
- November 13, 2013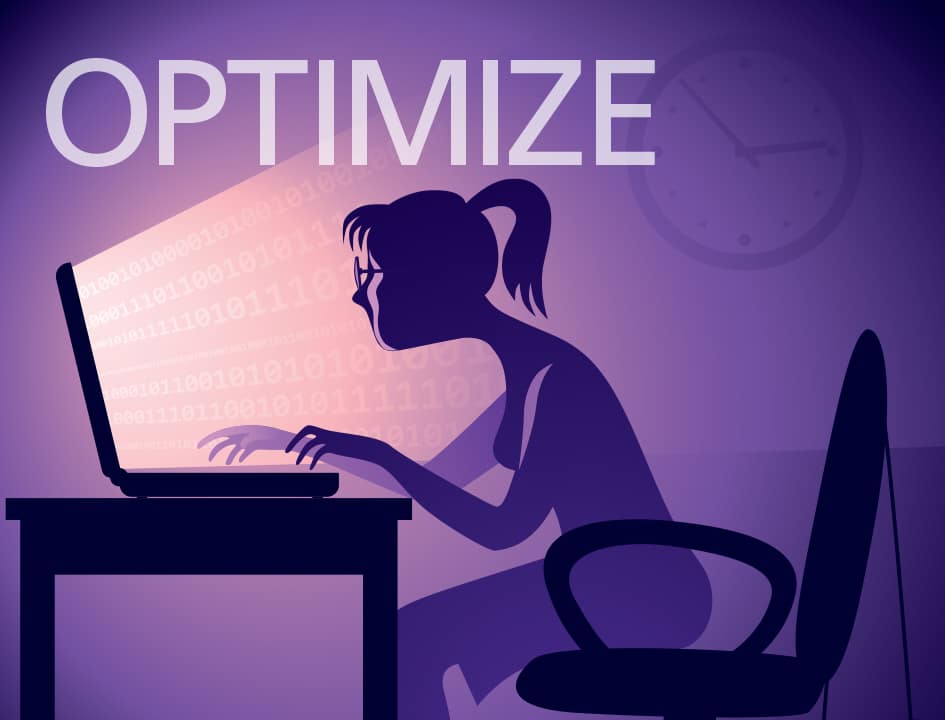 Best Online Marketing Advice: Be Authentic
This time last year, we asked Gyi Tsakalakis to gaze into his crystal ball and give his best lawyer ...
Gyi Tsakalakis
- December 31, 2013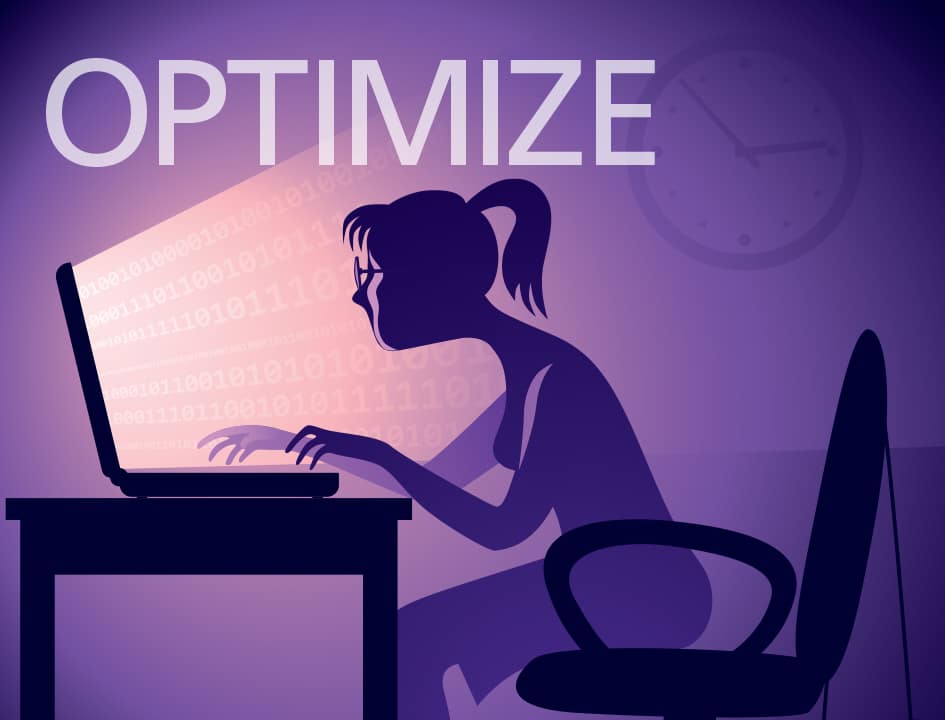 Conducting Your Social Media Orchestra
There are so many places to socialize online and way too little time. How can you make all of this socializing more efficient? That's what this post is about. First, a discussion of several social media management ...
Gyi Tsakalakis
- May 28, 2014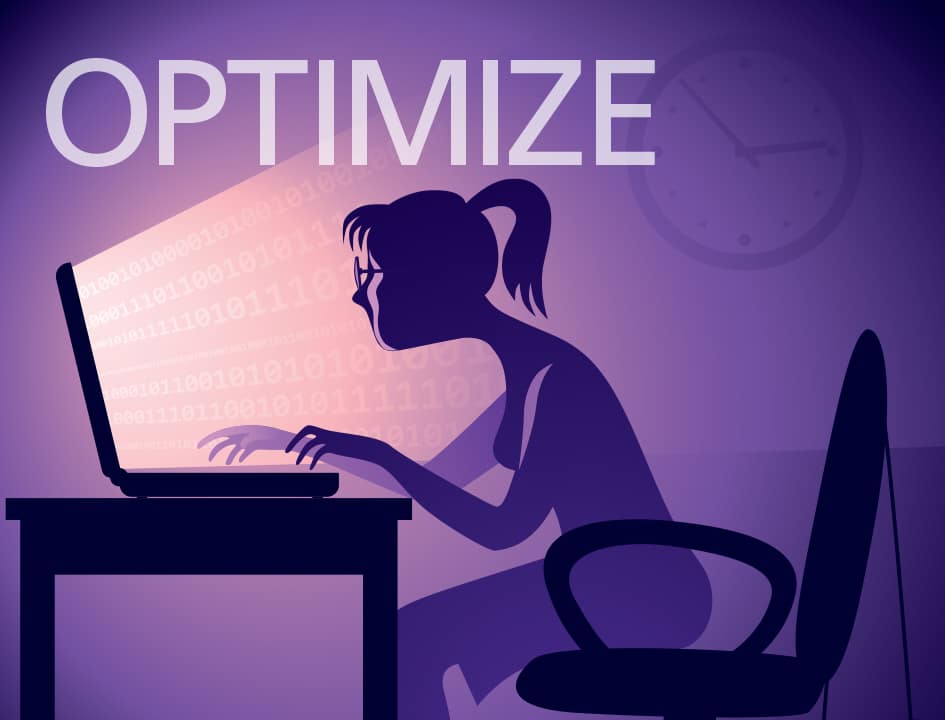 Guard Your Blog Against WordPress Attacks
If you use WordPress for your blog or law firm website, you may know that this month the WordPress community faced perhaps its largest brute force attack. Reports from around the web confirmed a large botnet was ...
Gyi Tsakalakis
- April 22, 2013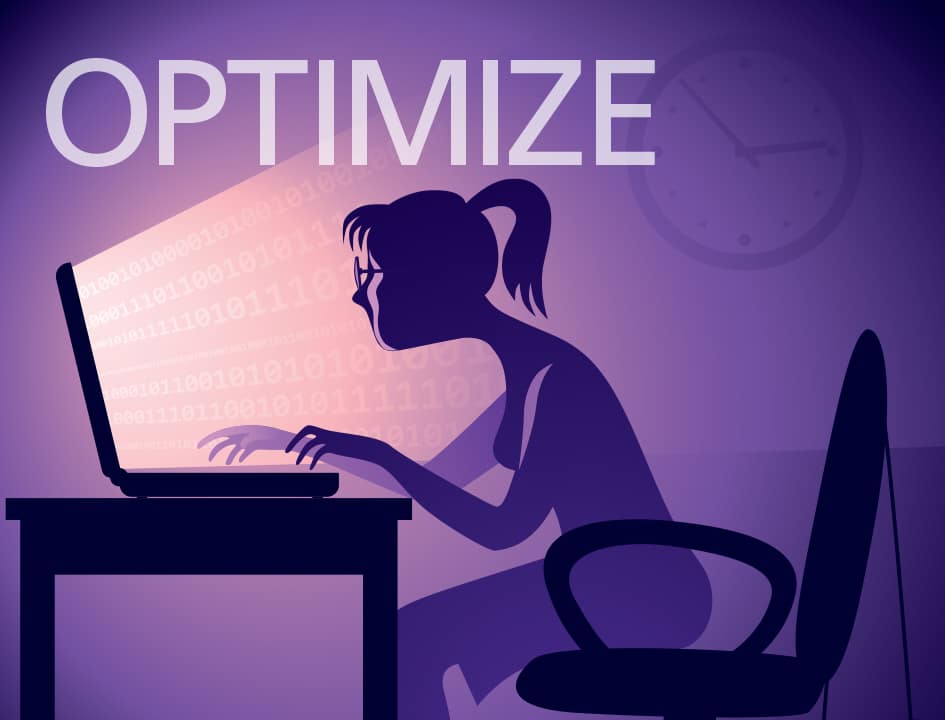 Drive Traffic to Your Law Firm Website, Part One
News Flash: No one is looking at your law firm website.It's true. Many lawyers don't realize this. They equate "having" a website with people "visiting" their website. Ask if people are visiting the ...
Gyi Tsakalakis
- September 18, 2013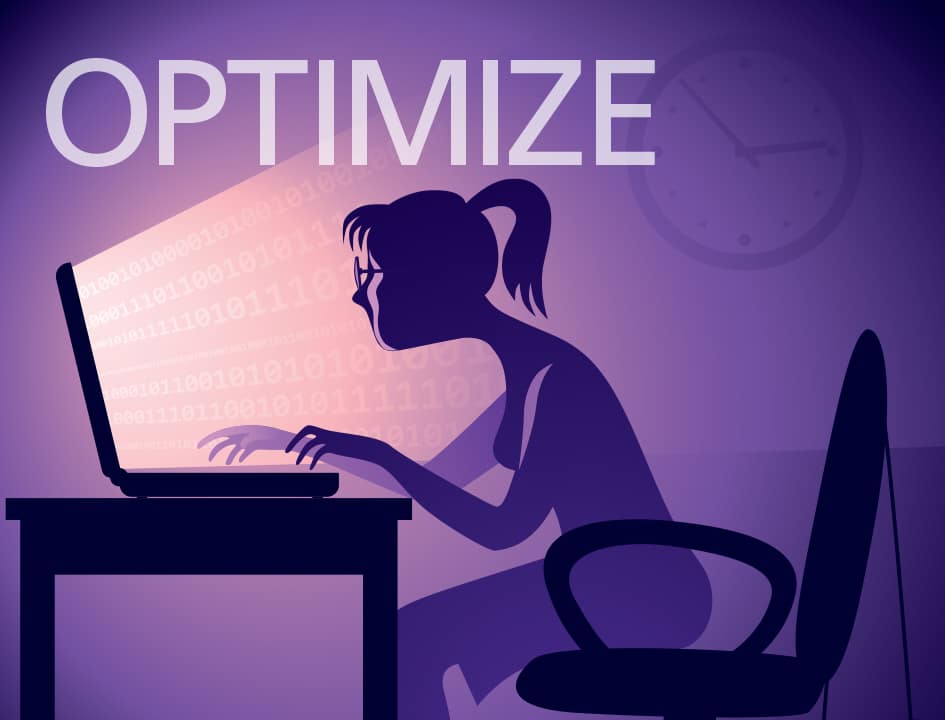 Draw More Visitors with Better Meta Descriptions
Would you like it if your law firm's website pages attracted more visitors from search engines? Improving your pages' meta description tags can help.
Gyi Tsakalakis
- March 26, 2014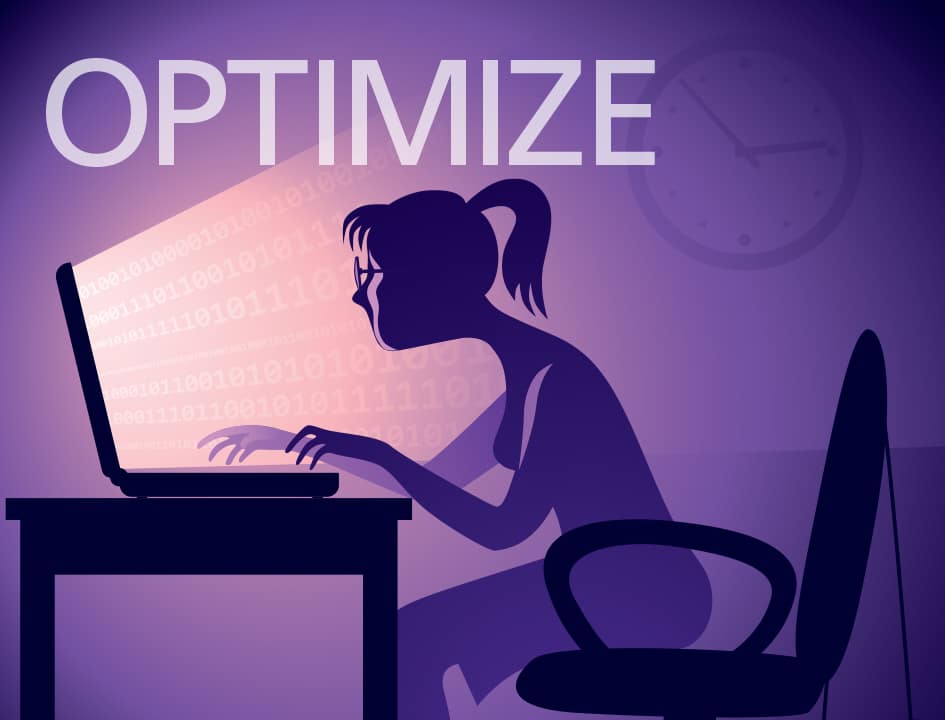 Your Law Practice and the Visual Web
It's pretty clear that the web is going visual. As Google Chairman Eric Schmidt puts it, "The content of the Internet is video." Google is adding new ways to explore images online. Even local business listing ...
Gyi Tsakalakis
- June 24, 2013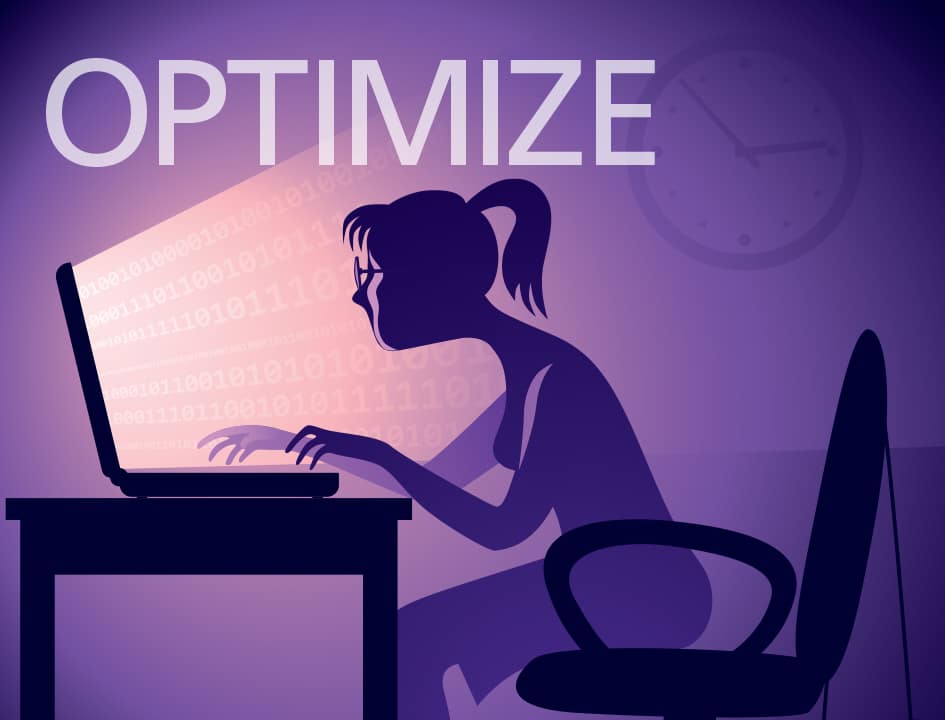 Direct Traffic Is Best for Your Law Firm Website
Once you know that no one is looking at your law firm website, it's time to get serious about turning that around. How?
Gyi Tsakalakis
- October 16, 2013