Search results
Search Result For: freiberg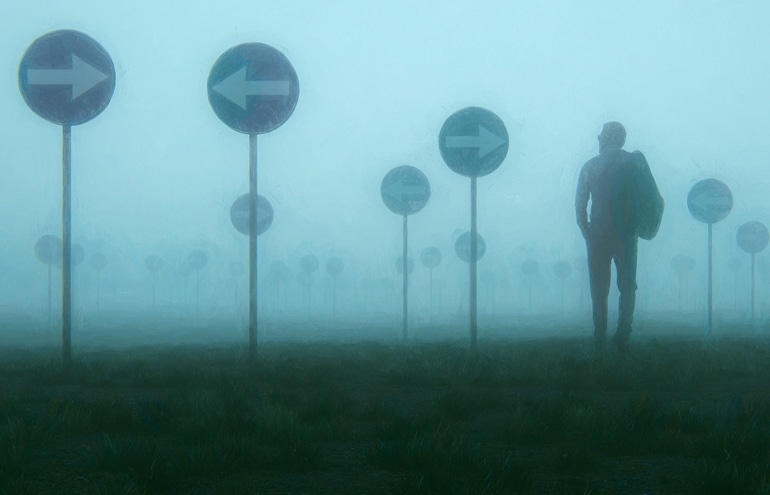 Loneliness: Five Signs a Client Is Suffering
Chronic loneliness is a problem not only for lawyers but also for their clients. Here are ways to identify and better assist a chronically lonely client, from lawyer and psychologist J.W. Freiberg.
J.W. Freiberg
- April 3, 2020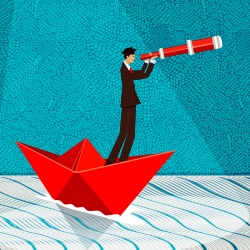 Loneliness: Taking Care to Stay Connected
Mountain climbers are fastidious about the lines they trust their lives to, and scuba divers are constantly checking the tanks and regulators on which they depend. In the hectic world of practicing law — when one ...
J.W. Freiberg
- December 6, 2016