Search results
Search Result For: marketing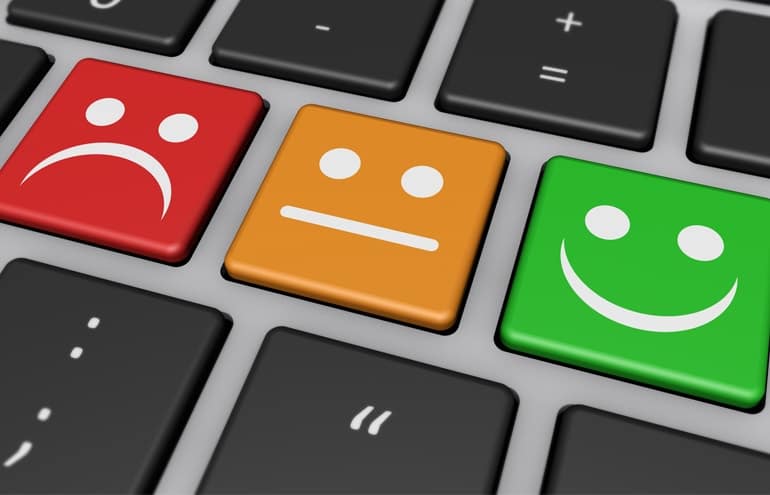 Client Testimonials: A Powerful Marketing Strategy for Your Law Firm
Tatia Gordon-Troy | For every bad or mediocre review your firm receives online, you need at least five or more good to excellent testimonials to turn down the din.
Tatia Gordon-Troy
- August 6, 2020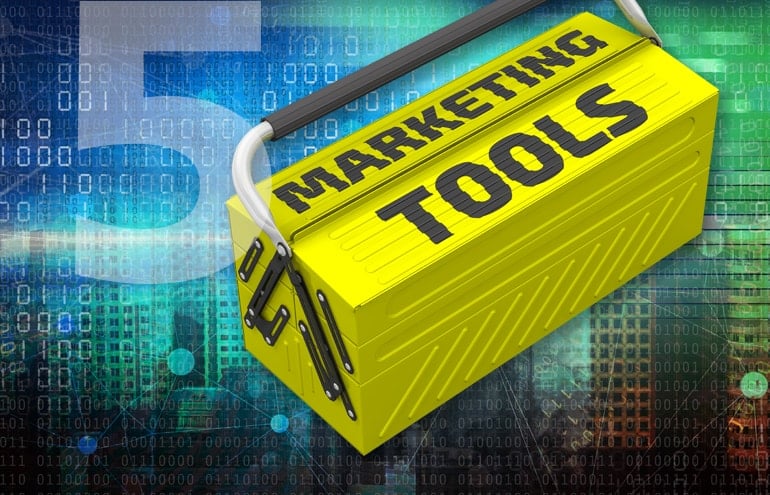 Five Lawyer Marketing Fundamentals
Sally Schmidt | With all the talk of change, it can be easy to lose sight of the fundamentals. Here are five law firm marketing strategies that are always good ideas, but especially now when the world is upside down.
Sally J. Schmidt
- July 22, 2020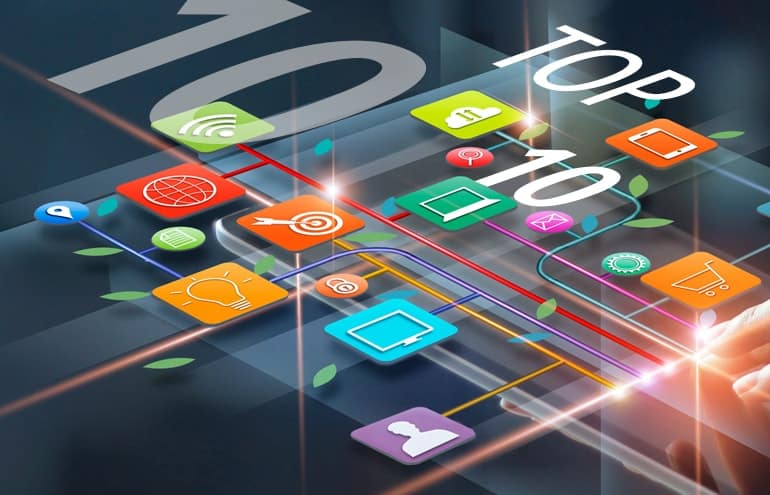 Legal Marketing: Attorney at Work's Top 10 Posts of 2020 (So Far)
How do you keep up with law firm marketing when the world is turned upside down? Here are our top 10 marketing and business development posts, written during a pandemic.
Joan Feldman
- July 7, 2020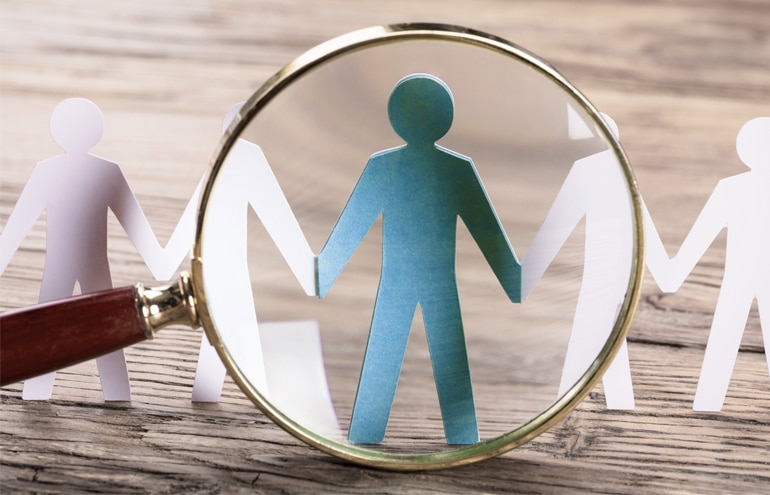 Law Firm Marketing 101: Identifying Your Ideal Client
Jay Harrington | If you try to appeal to everyone, you'll appeal to no one. This simple maxim may sound trite, but it's essential to improving your marketing and business development.
Jay Harrington
- June 22, 2020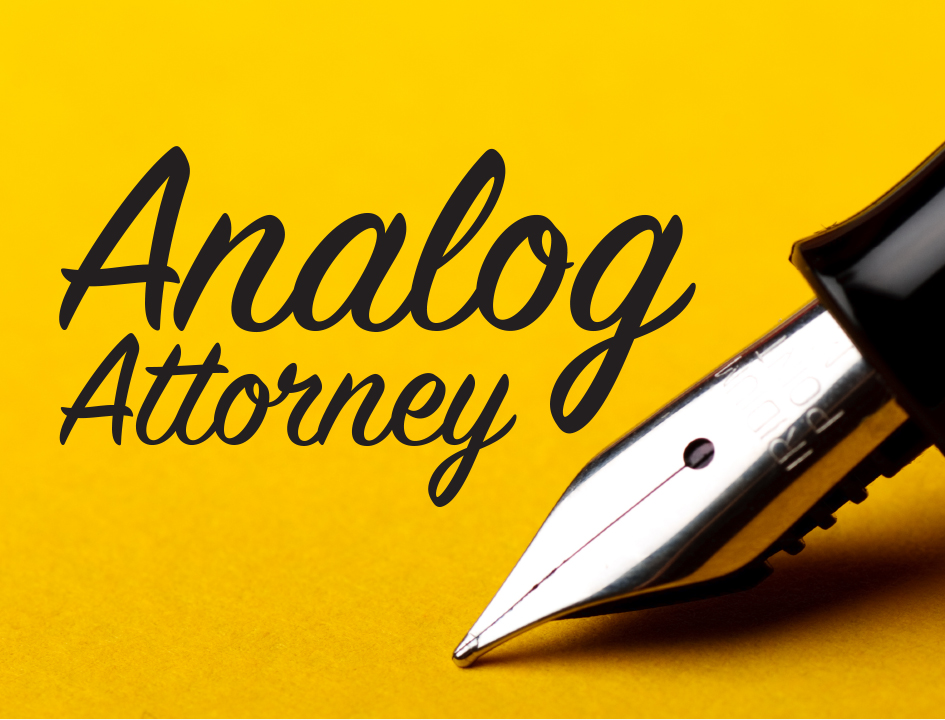 Offline: This Is How You Use Analog Marketing Tools
Analog Attorney | Here are five products that let you take your message offline while keeping it in your target demographic's line of sight.
Bull Garlington
- May 25, 2020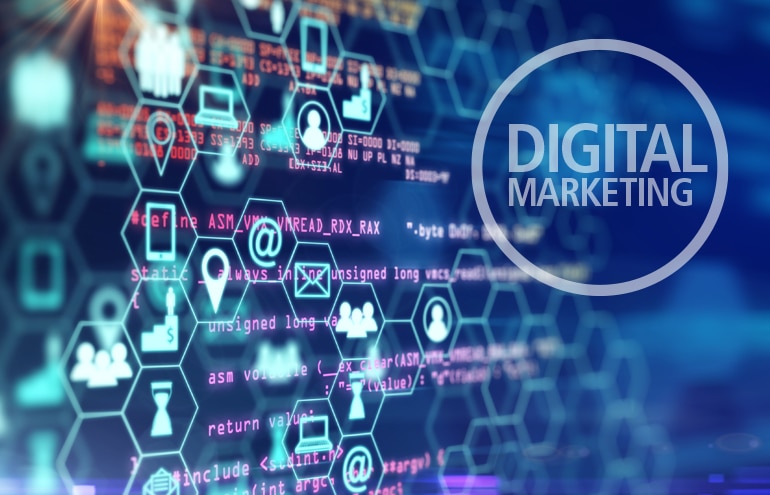 Online Marketing Is Much More Than Your Law Firm Website
A strong web presence — one where clients find you and are convinced to contact you — means more than a killer law firm website. Mark Homer explains.
Mark Homer
- May 12, 2020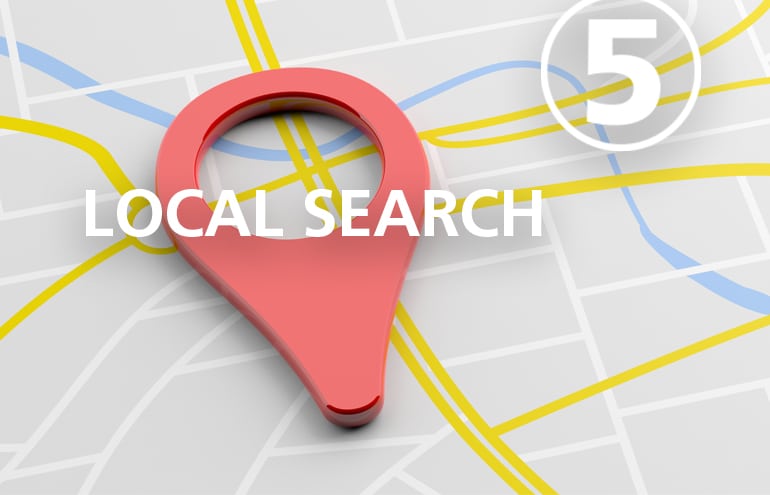 So You Want to Get Started in Local Digital Marketing
The Friday Five | Local digital marketing for small law firms is a challenge ... unless you use these tips from Conrad Saam to turn yourself into local marketing ninja.
Conrad Saam
- May 8, 2020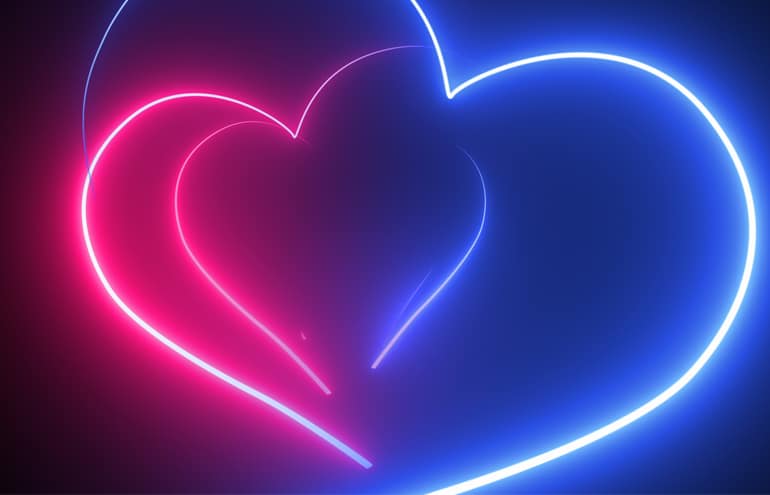 Writing and Editing for Empathy in Legal Marketing
Ivy Grey | Resist the urge to write about what type of work you'd like to do or show off your extensive legal knowledge. This is the time to connect with your client as a human with real-life emotions. Write from ...
Ivy Grey
- May 6, 2020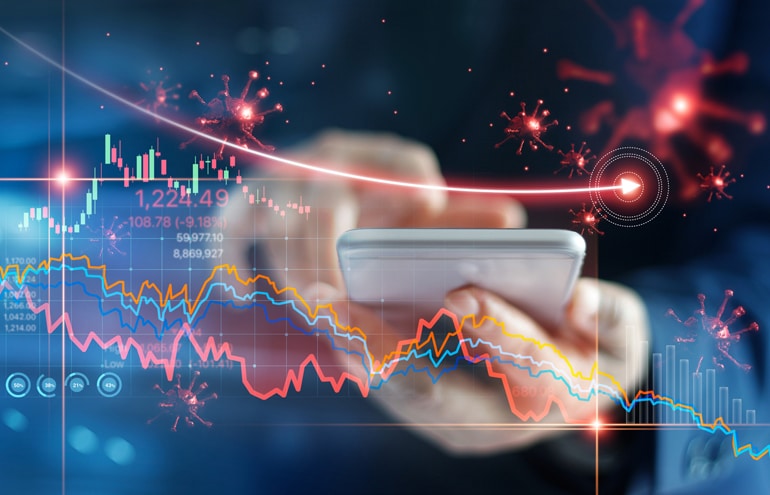 How Will Your Marketing Evolve After COVID-19?
Ask the Experts from the Legal Marketing Association | How can law firms best communicate and evolve their marketing both during the COVID-19 shutdown and once business returns to "normal"? Advice from Barbara ...
Legal Marketing Association
- April 30, 2020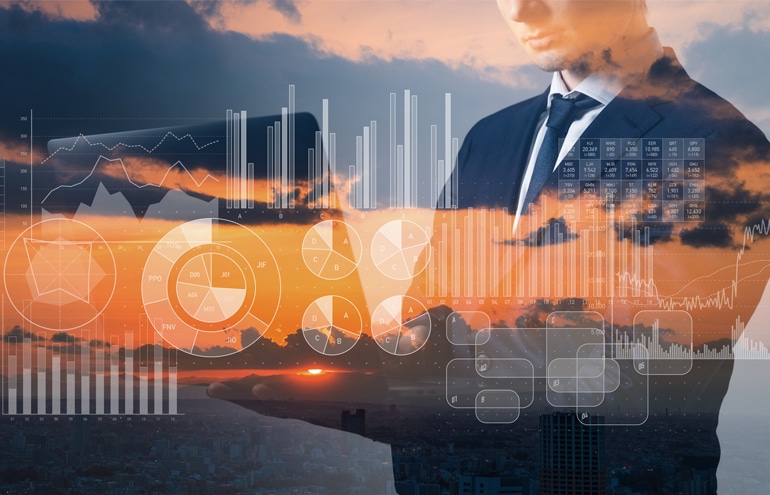 Don't Waste Your Marketing Dollars With a Bad Sales (Intake) Process
Mark Homer says that without a good sales process, you're probably wasting money on marketing. Here are five of the most meaningful changes your firm can make to improve intake and sign on more clients.
Mark Homer
- April 28, 2020