Search results
Search Result For: marketing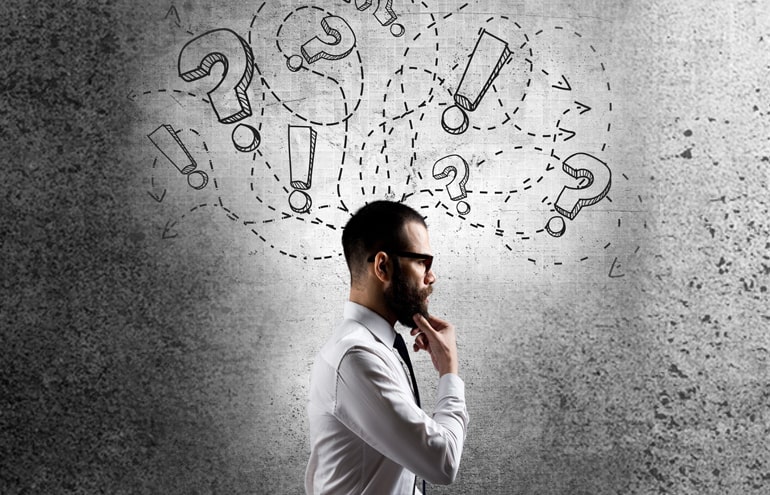 Legal Ethics Opinions as a Tool to Maximize Marketing?
Will Hornsby | Here's what you need to know about legal ethics opinions and how they can be a powerful tool to maximize your firm's marketing outreach.
William Hornsby
- May 10, 2021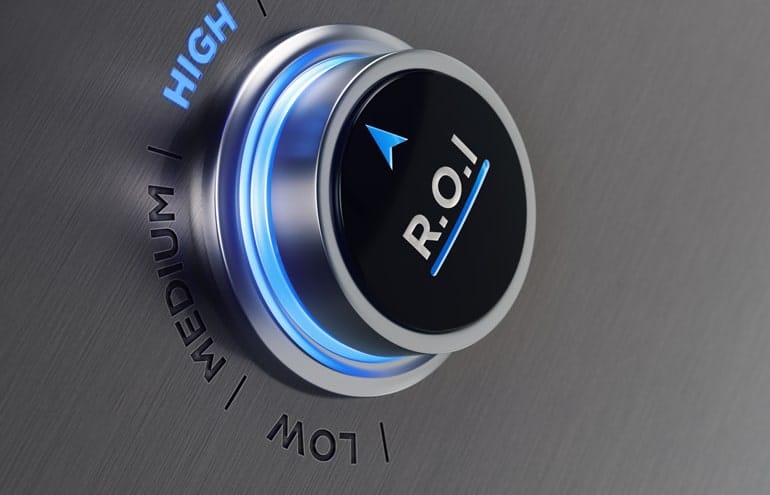 Know Your Law Firm's Key Marketing Metrics
Mark Homer | Start gathering the needed marketing metrics as early as possible so you have a baseline to compare your marketing investments against.
Mark Homer
- March 25, 2021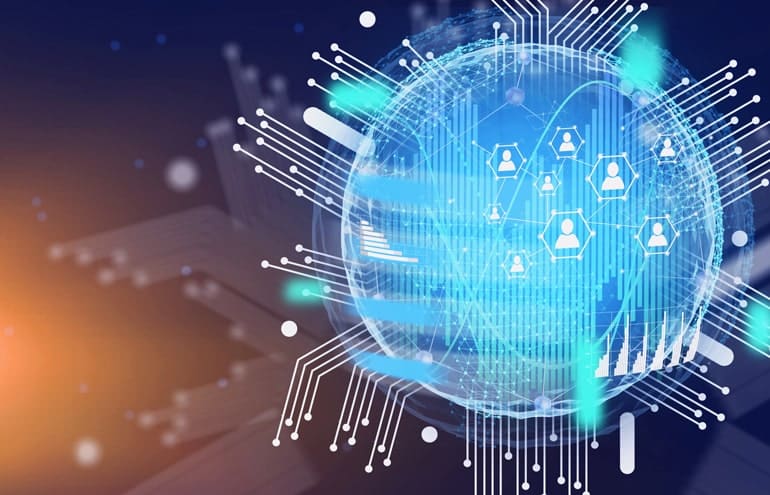 Embrace Permission Marketing
Sally Schmidt | A lot of marketing initiatives let people give you permission to reach out and build the relationship. Work it to your advantage.
Sally J. Schmidt
- March 24, 2021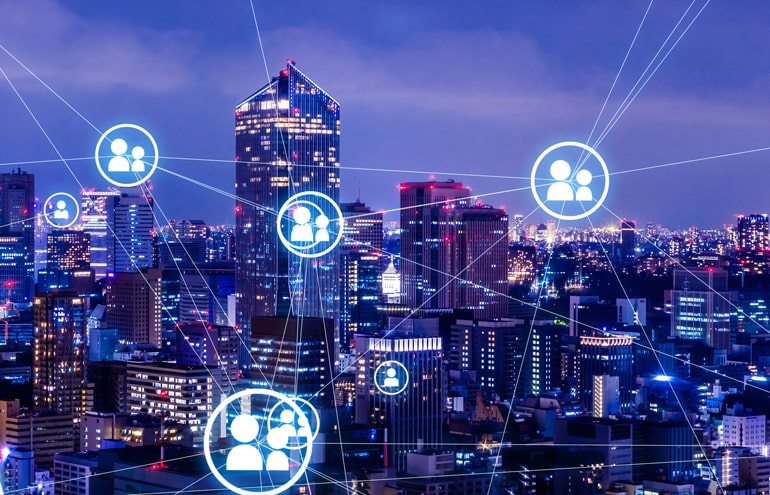 8 Common Online Marketing and Business Development Mistakes Most Law Firms Make
Julie Savarino | If your law firm has neglected online marketing since the pandemic, here are smart tips to turn it around.
Julie Savarino
- March 22, 2021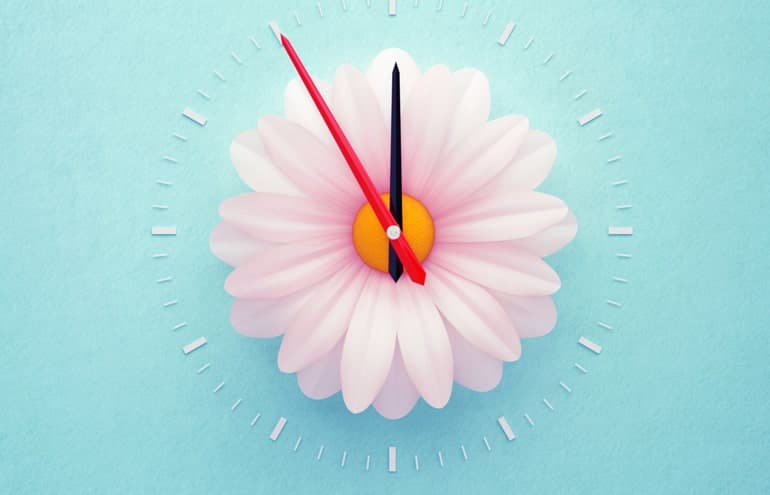 Focus on a Marketing Activity You Enjoy and You'll Be a More Effective Marketer
Jay Harrington | What marketing activity will allow you to more easily access your superpower and become 500% more productive?
Jay Harrington
- March 8, 2021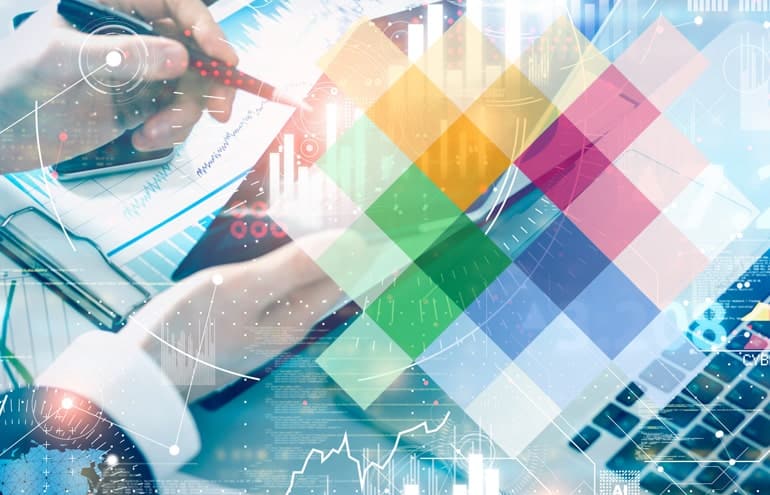 5 Free and Quick Tips to Get Started on Your Digital Marketing Plan
Annette Choti's new column "SEO Secrets" offers a few things you can do to jumpstart your digital marketing without spending a dime.
Annette Choti
- February 2, 2021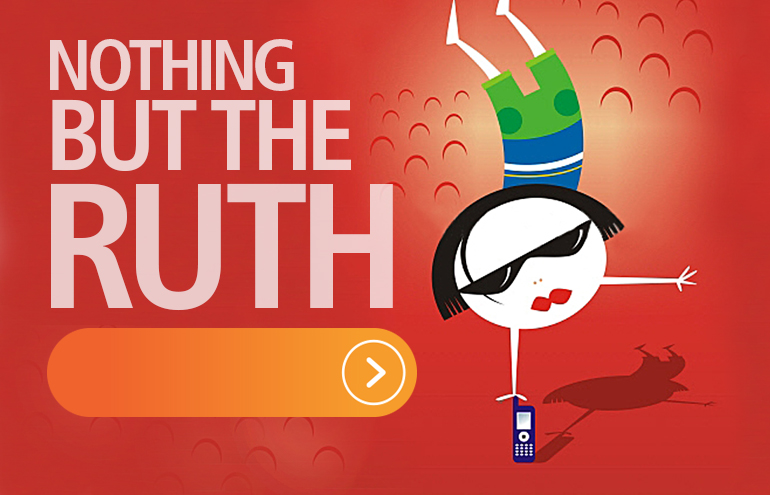 Dominating Legal Content Marketing in 2021
Nothing But the Ruth! | What's your marketing goal for this year? Mine is to get back in the habit of consistently creating quality content.
Ruth Carter
- January 18, 2021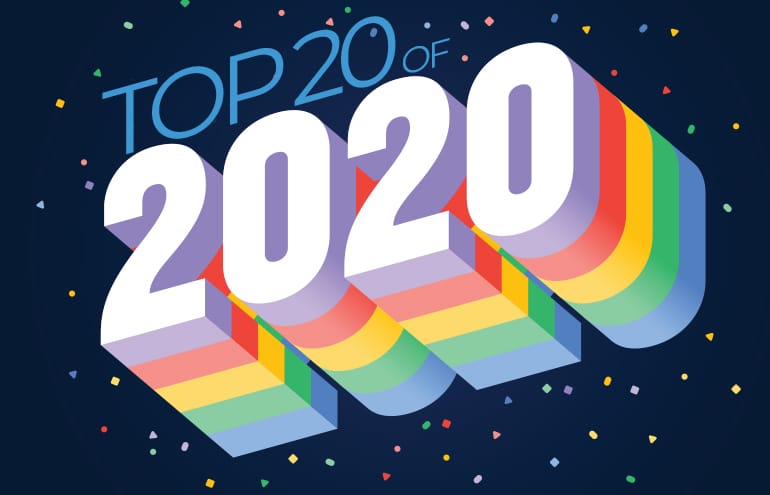 Attorney at Work's Top Law Firm Marketing and Business Development Posts of the Year
How do you keep up with law firm marketing when the world is turned upside down? Here are our top 20 marketing and business development posts, written during a pandemic.
Joan Feldman
- December 31, 2020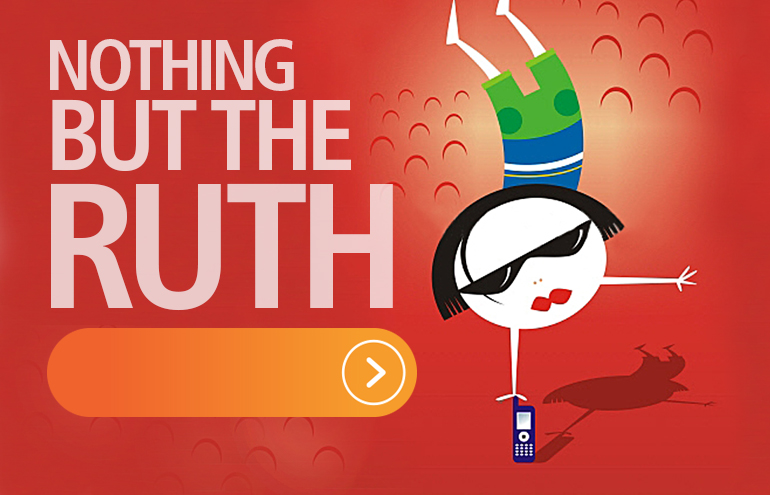 YouTube Videos: A Marketing Dream for Lawyers
Nothing But the Ruth! | After eight years on YouTube, Ruth Carter says creating videos isn't as difficult as lawyers think. Tips for getting views AND clients.
Ruth Carter
- December 17, 2020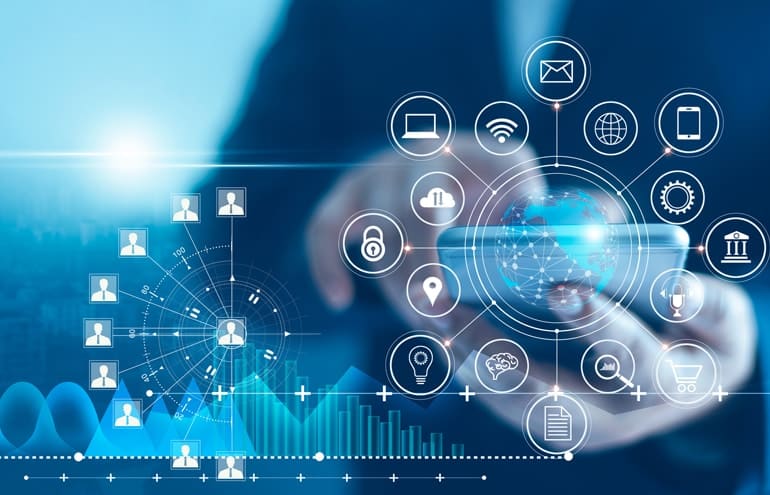 Internet Marketing for Law Firms: How to Protect Your Referrals
Mark Homer | Not doing the basic work to ensure you have a strong internet presence when someone searches your name means that you are likely losing referrals that you didn't even know you had.
Mark Homer
- October 22, 2020