Accounting Software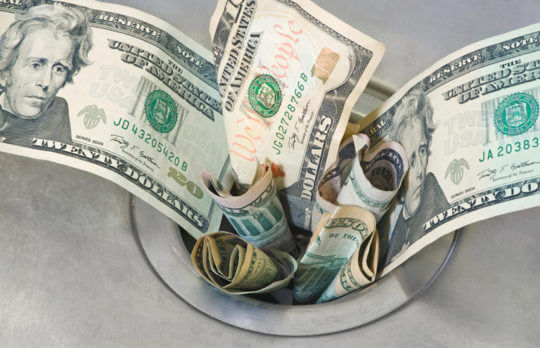 Four Ways to Avoid Write-offs
To mitigate the impact of write-offs — or even having to accept a total loss — aim to employ these best practices (and the technology to support them).
Sarah Schaaf
- November 6, 2019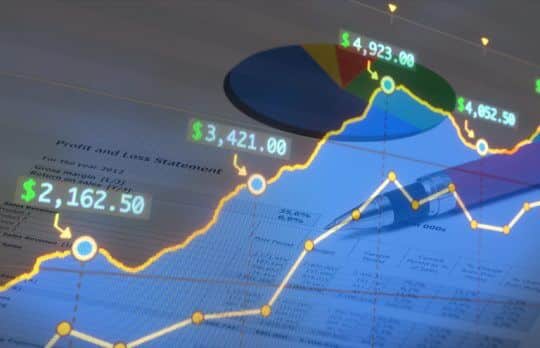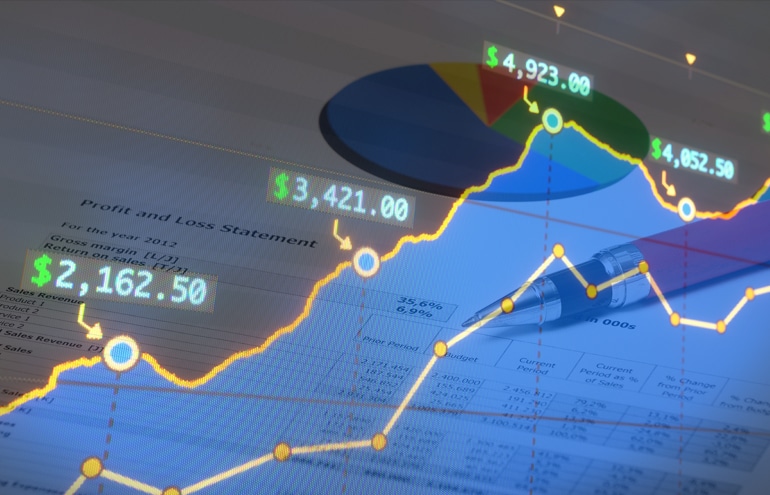 What's in Your Law Firm's Profit & Loss Statement?
Most small and solo law firms are working with financial statements that don't give them the information they need to make informed business decisions. Here's a sample P&L for a law firm that looks like what I typically see.
Annette Fadness
- October 10, 2019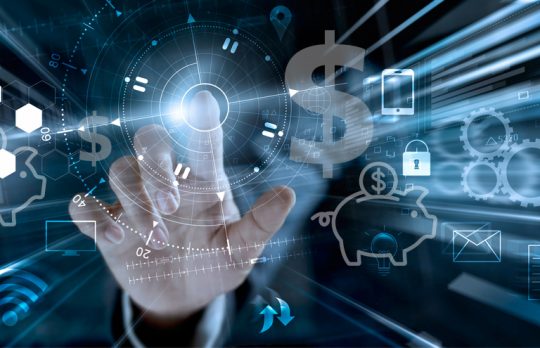 Streamline Your Law Firm's Billing With These 3 Tips
Checklist | What do you need for a more efficient, tech-competent law firm in 2019? "8 Essential Technologies to Increase Your Firm's Productivity."
MyCase
- January 26, 2019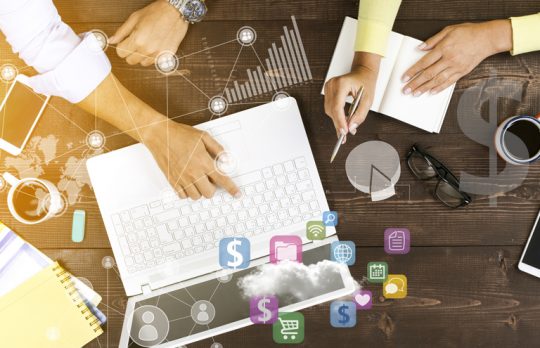 Streamlined Billing: Five Best Ways to Make Sure You Get Paid
Get on the path to reducing invoicing inefficiencies and receiving payments faster.
Nicole Black
- November 16, 2018