Client Service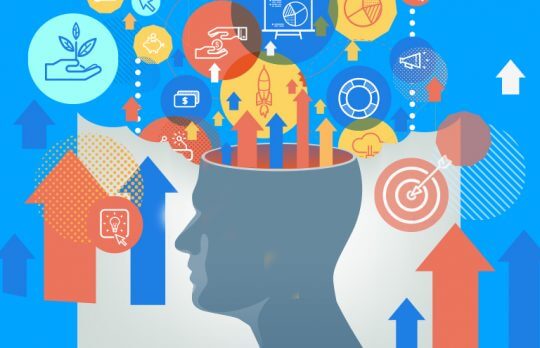 We Built an Affordable Subscription-Based Law Firm for Creatives
When Jon Tobin discusses his firm's subscription program, other lawyers are understandably skeptical: "Does it work? How do you make money charging only $95 per month? What if someone keeps calling you?" Here are the answers.
Jon Tobin
- December 4, 2019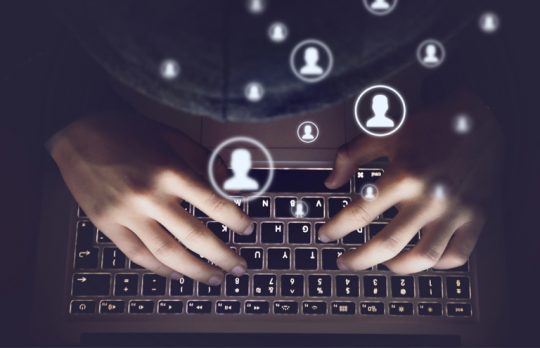 Educating Clients About the Dangers of Social Media Activity
Indiscriminate posting during a legal case can pose big risks for clients.
Scott Distasio
- March 6, 2019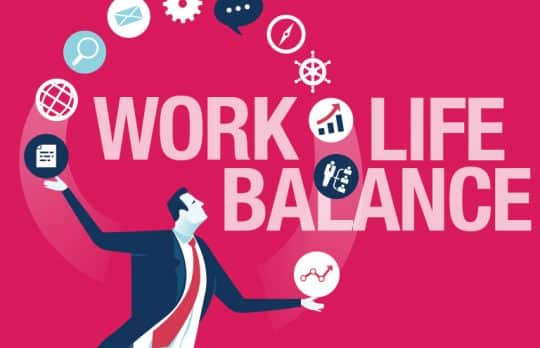 Providing Better Legal Services Isn't Always About the Law
How can you make sure clients still feel as good about you at the end of their matter as they did at the start? It's a matter of trust.
Dustin Cole
- October 16, 2018