Play to Win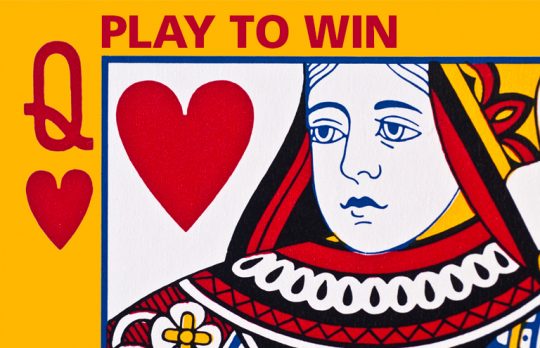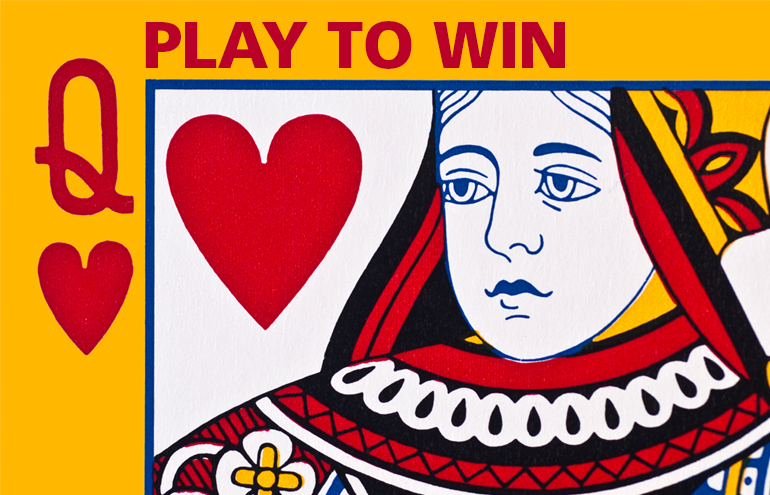 Biggest Obstacle to New Business for Law Firms?
The biggest challenge in business development is inertia — not yours, but the prospect's. Here are tips to get the prospect off the dime.
Sally J. Schmidt
- February 28, 2019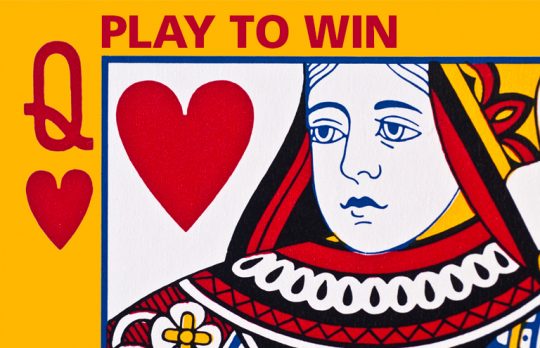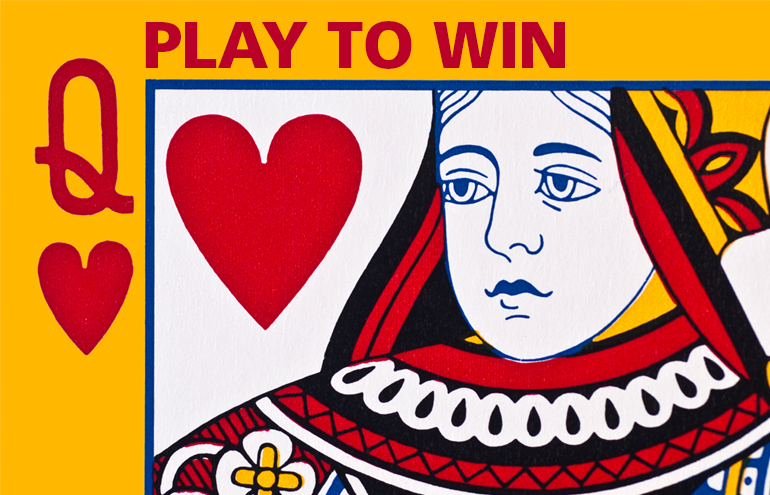 How to Make the Most of Client Visits
There's nothing like in-person interaction to help build client relationships. From setup to follow-up, strategies for making the most of a client visit.
Sally J. Schmidt
- January 22, 2019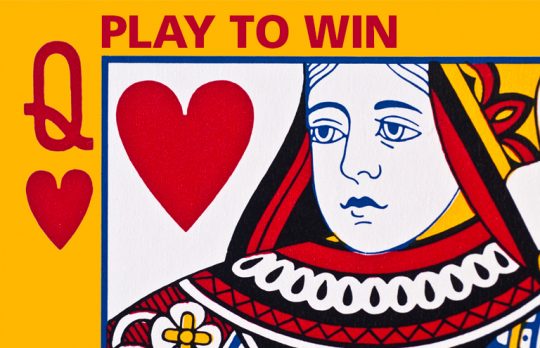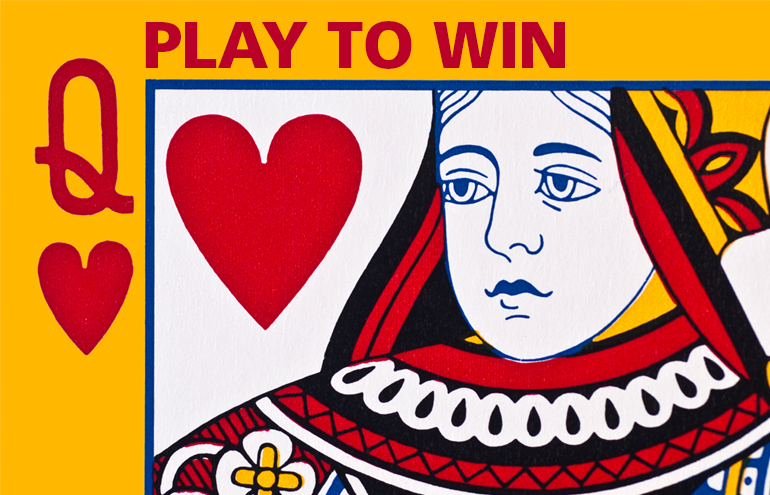 Building Stronger Client Relationships Despite the Obstacles
Having a personal relationship will make your lawyer-client relationship more satisfying — and it is particularly helpful if there is a glitch. Here are 10 ideas.
Sally J. Schmidt
- December 18, 2018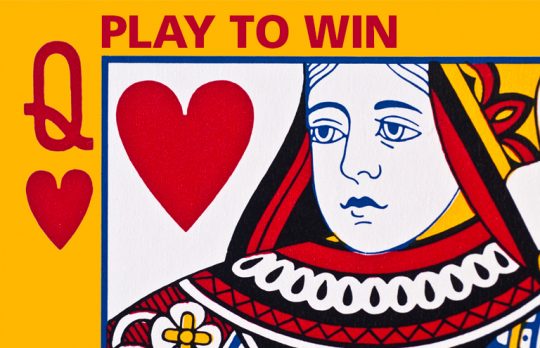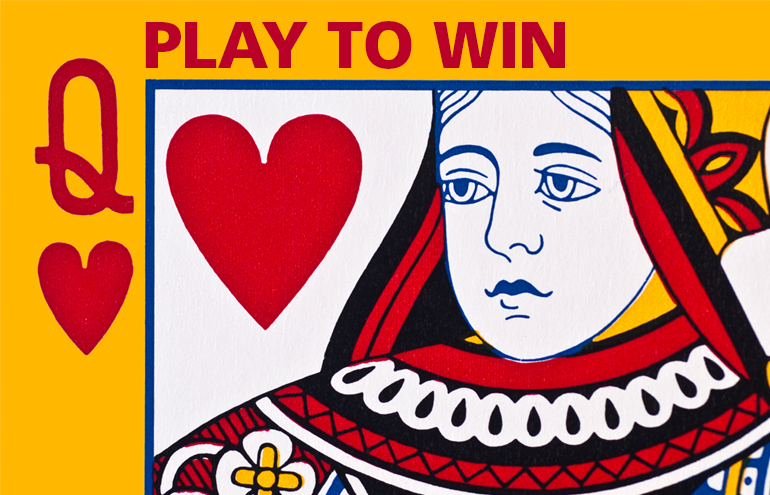 Planning a Strong Fourth Quarter for Your Law Practice
Football games are often won or lost in the fourth quarter. You are in the fourth quarter now. Here are some things you can do to finish the year strong.
Sally J. Schmidt
- October 29, 2018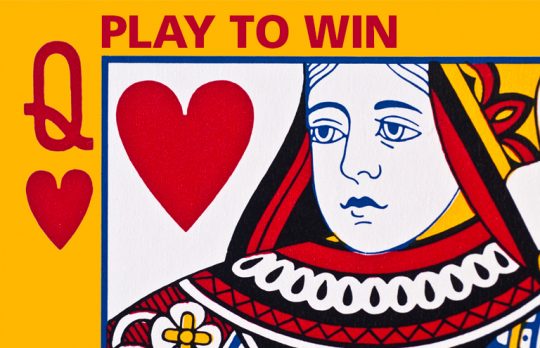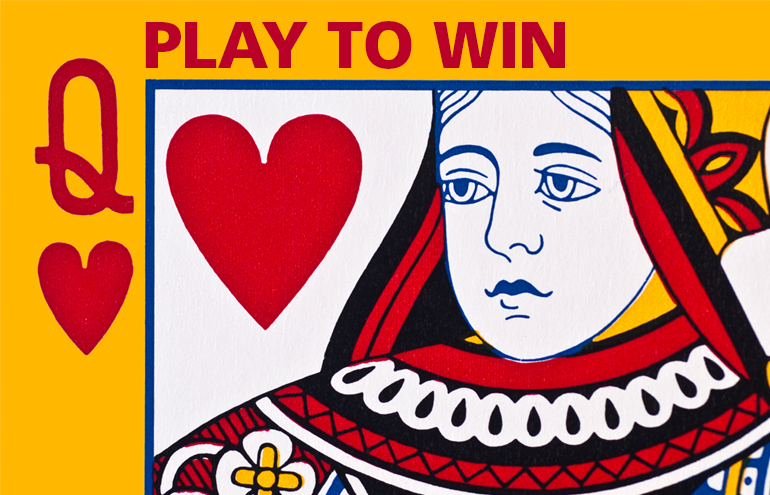 Marketing Discreetly
How do you tout client experience while maintaining client confidences along the way? Sally Schmidt says there are effective — and discreet — ways to do so.
Sally J. Schmidt
- September 20, 2018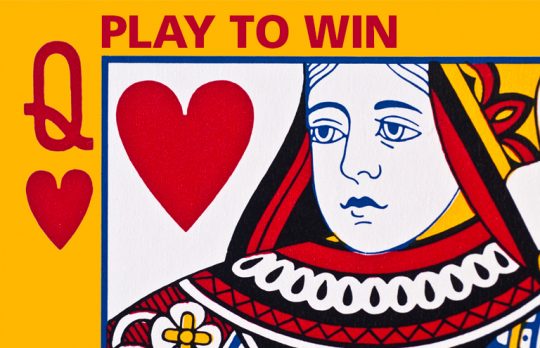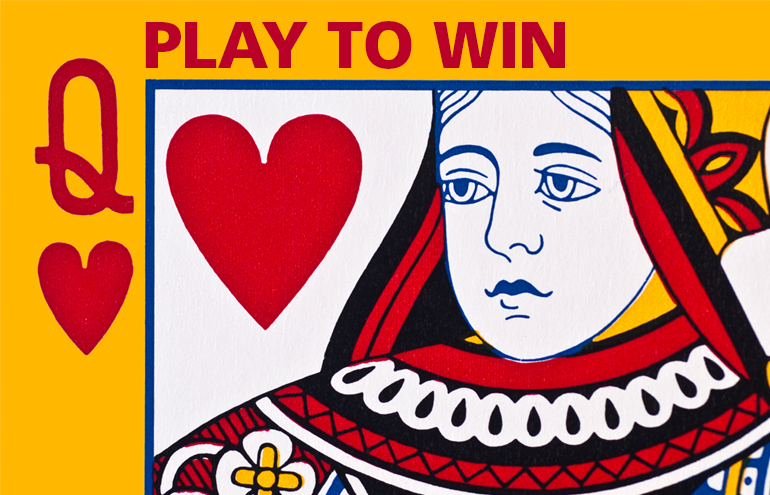 Packaging Yourself
Your personal brand includes how you "package" yourself, from attire to tone to table manners. Five things that contribute to a positive or negative first impression.
Sally J. Schmidt
- August 23, 2018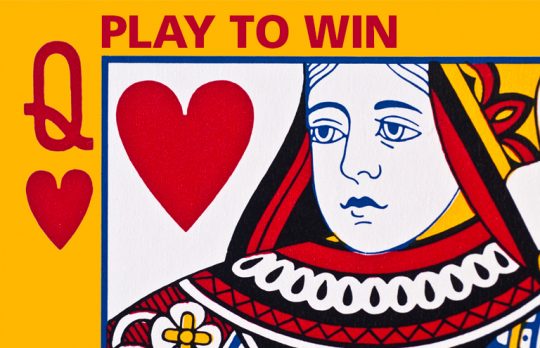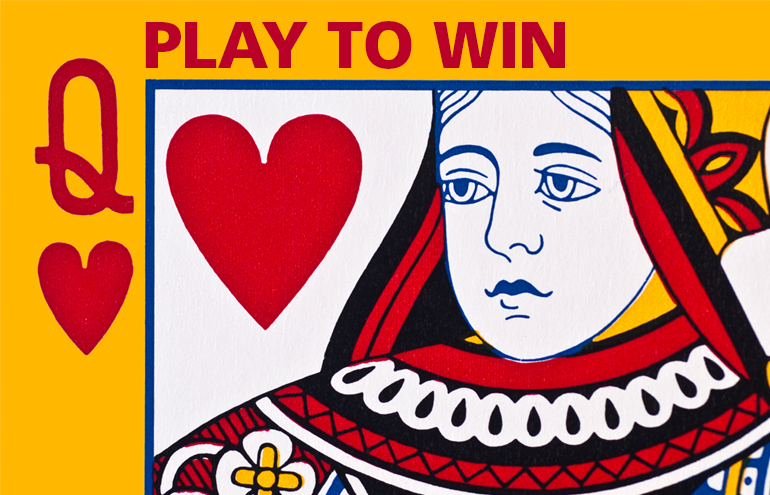 Service Delivery Takes Center Stage
On a tactical level, service delivery may be the best way to affect the client experience. It involves interacting, exchanging information and communicating with clients.
Sally J. Schmidt
- July 30, 2018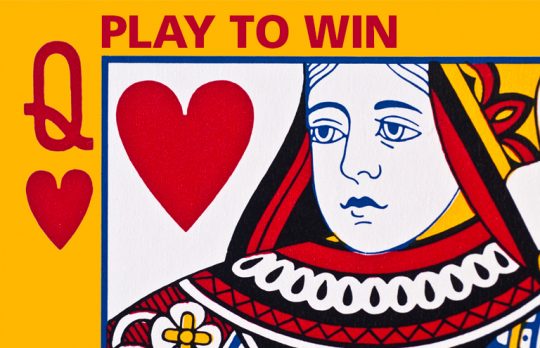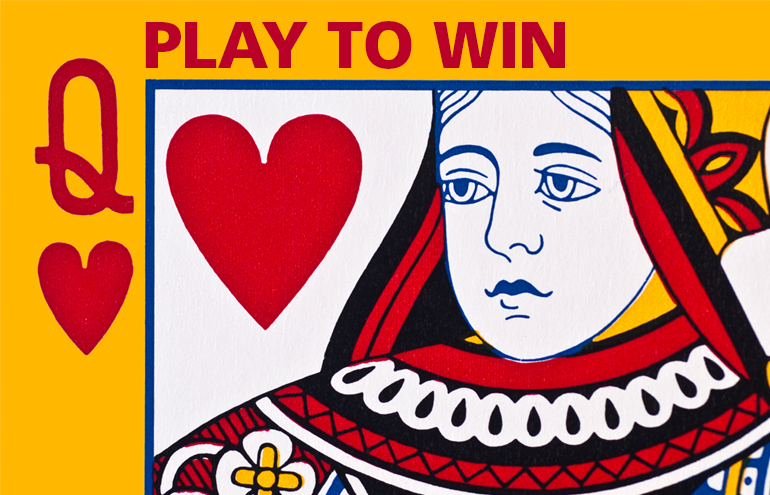 Making Firm Meetings and Retreats Personally Productive
I participate in a lot of law firm retreats and meetings, but one will always stand out. I was talking with representatives of the firm before the retreat kicked off when one of the partners pulled me aside, pointed out another firm partner and ...
Sally J. Schmidt
- June 21, 2018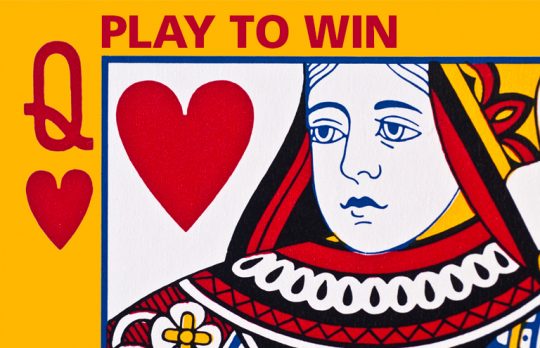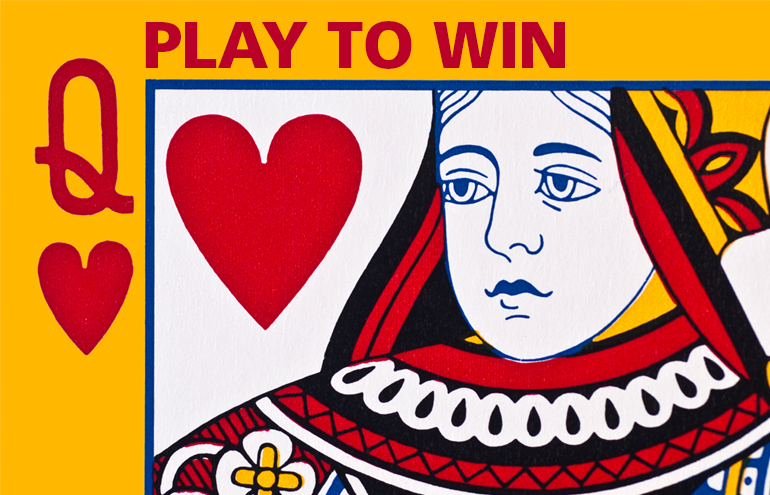 Follow Up to Increase Your Chances of Getting Business
You undoubtedly have heard how important follow-up is to marketing and business development. Clients and referral sources are most likely to refer business to people they have heard from or seen in the prior three months, which means a sustained ...
Sally J. Schmidt
- May 23, 2018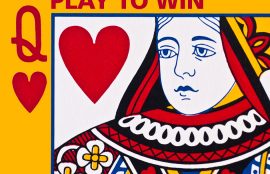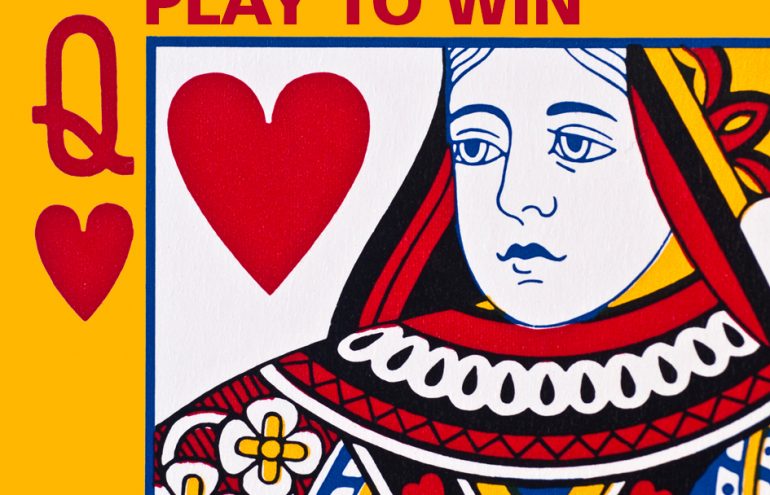 Business Development Skills That Don't Take Talent
Those who know me know I love sports. So, it should come as no surprise that I follow sports-related teams, figures and organizations on social media. About twice a year, I run across a list targeted at young would-be athletes of things that ...
Sally J. Schmidt
- April 30, 2018