Play to Win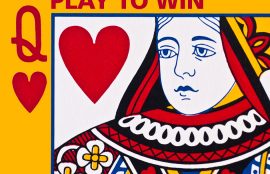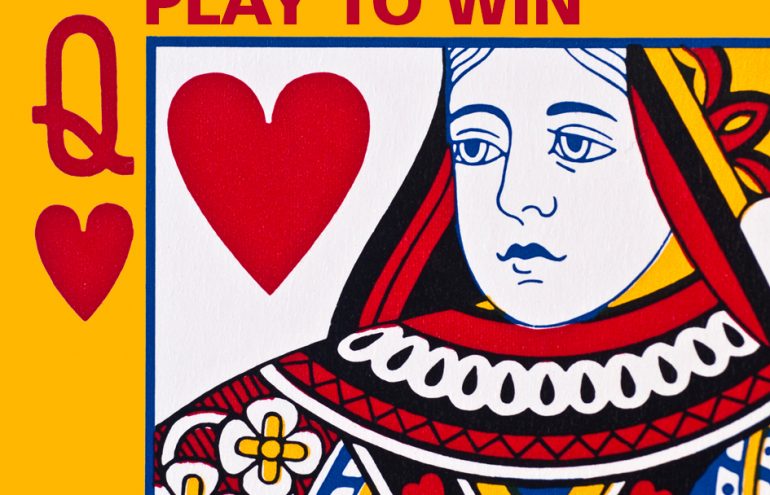 Riding a Wave of Business
When discussing business development, we often talk in terms of strategies — identifying top prospects, building niche practices or targeting selected referral sources, for example. But every now and then, I am reminded there are terrific ...
Sally J. Schmidt
- March 19, 2018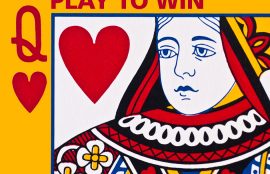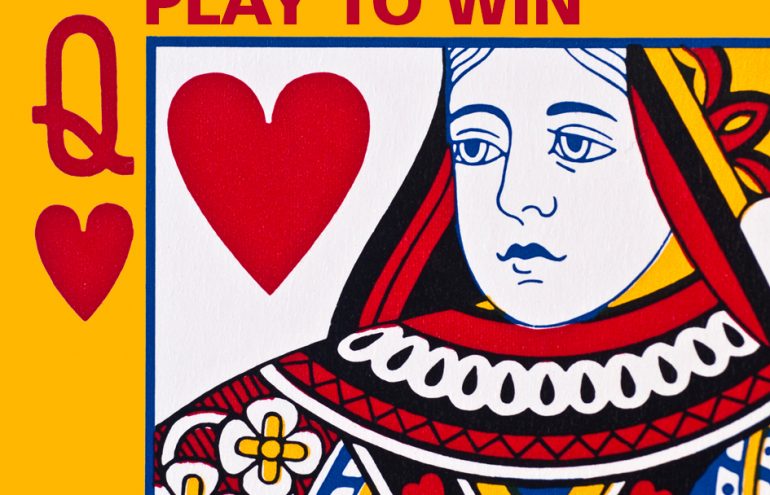 Be the Hub, Not the Wheel
The best rainmakers are often great networkers. That doesn't mean they are necessarily good schmoozers or enjoy working a room; in fact, many do not. It does mean they know and connect a lot of people. Many lawyers think of networking as ...
Sally J. Schmidt
- January 18, 2018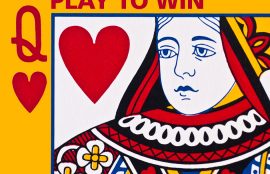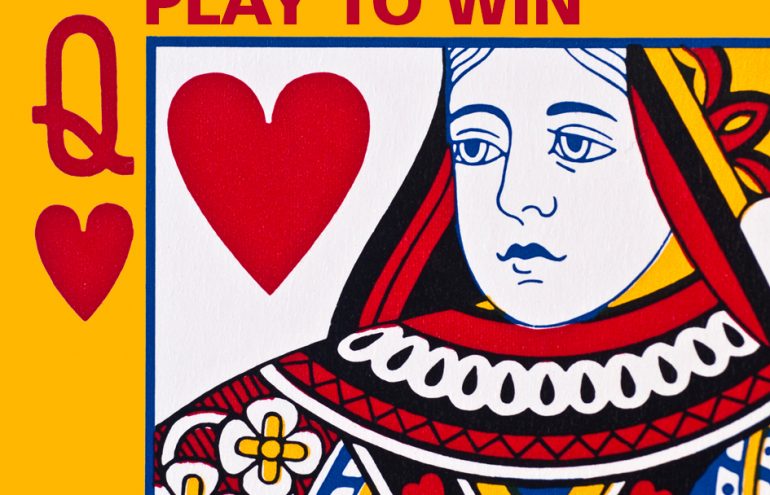 How to Work the Room at Networking Events
Most lawyers have to attend events. Clients have parties, law firms host functions, organizations hold galas and associations offer networking meetings. If you're someone who detests going to these, particularly when you don't know anyone, I am ...
Sally J. Schmidt
- December 20, 2017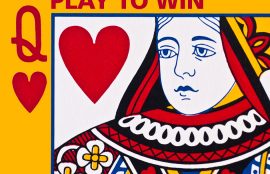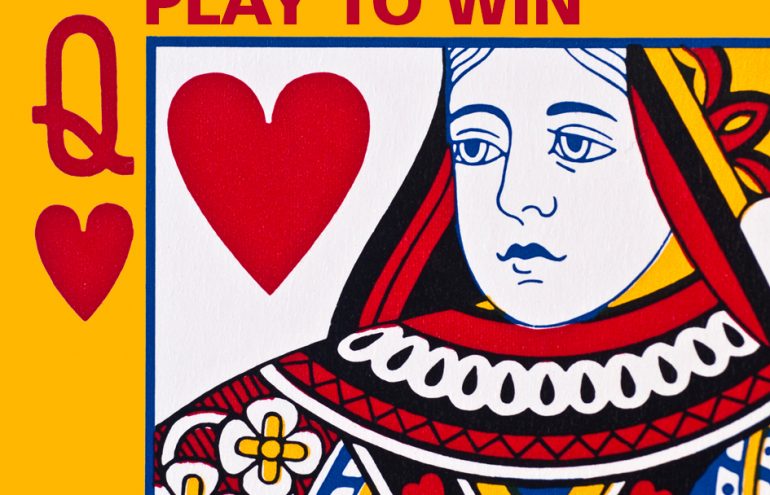 Writing Your Annual Business Development Plan
This is the time of year when many law firms require their lawyers to develop a personal marketing or business development plan. Even those without a requirement no doubt start thinking about their goals as the new year approaches. I am a big ...
Sally J. Schmidt
- November 21, 2017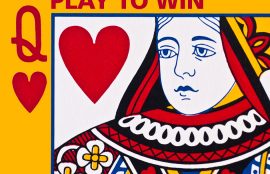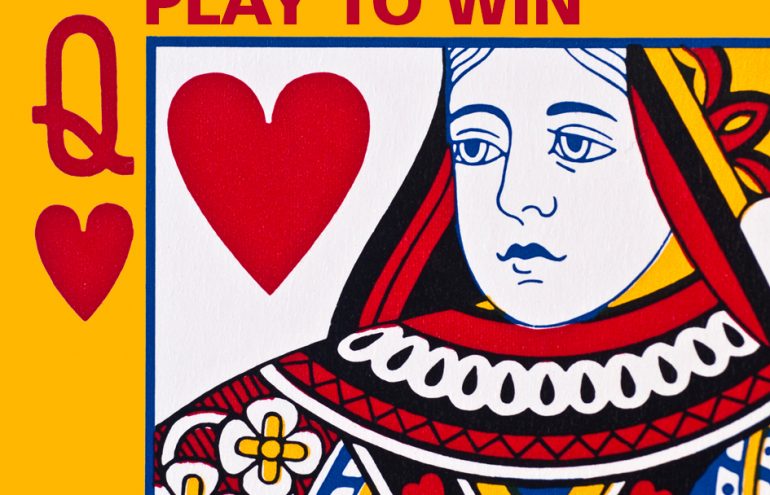 Checklist for Staffing Your Law Firm's Trade Show Booth
Not so long ago, suggesting that lawyers would stand behind a table at a trade show would have been deemed heretical. Times have changed. Recently, I've heard a number of people discuss their firms' participation in the Association of Corporate ...
Sally J. Schmidt
- October 25, 2017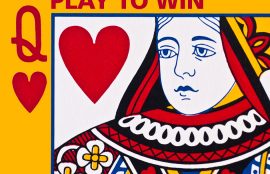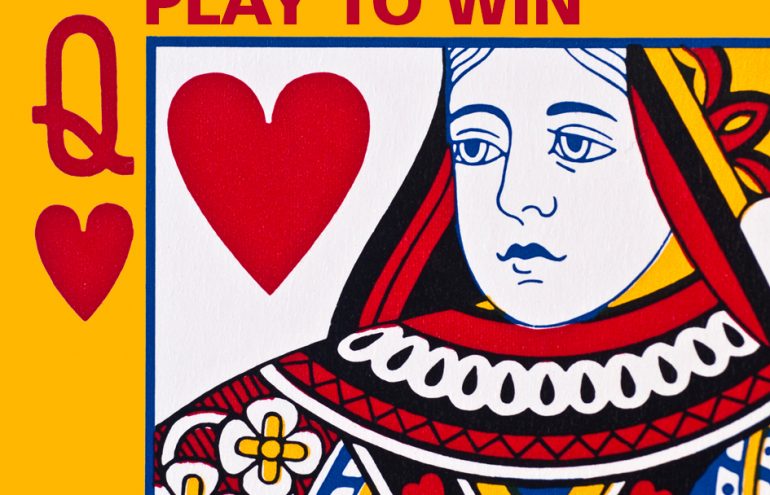 Seven Ways You May Be Sabotaging Your Business Development Efforts
In initial meetings with lawyers, I like to have them tell me what they've done in marketing and business development — what has worked and what hasn't and what they are trying to accomplish. I'll never forget my first coaching meeting with one ...
Sally J. Schmidt
- September 27, 2017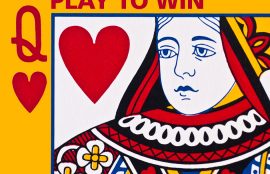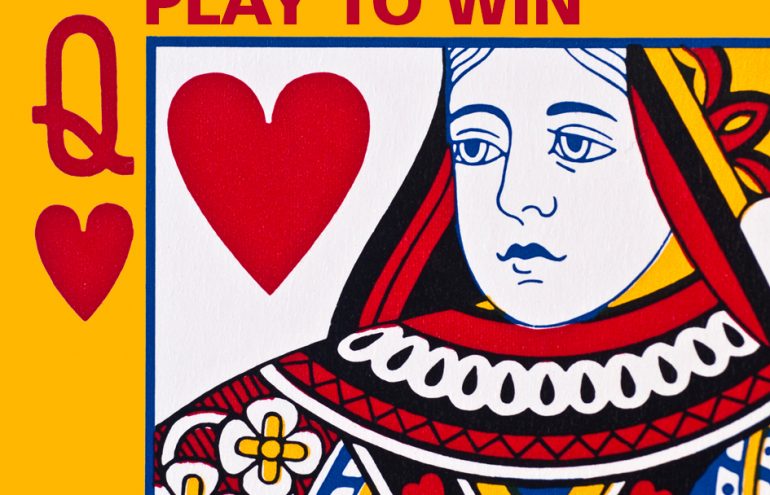 Keep Your Law Practice Ahead of the Curve
While you may not be able to control the economy, the legislature, regulations or trends, you may be able to stay one step ahead of them. That's where the product life cycle comes in. If you understand the product life cycle, you may be able to ...
Sally J. Schmidt
- August 30, 2017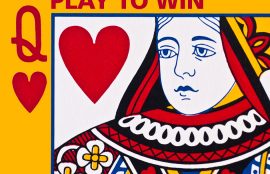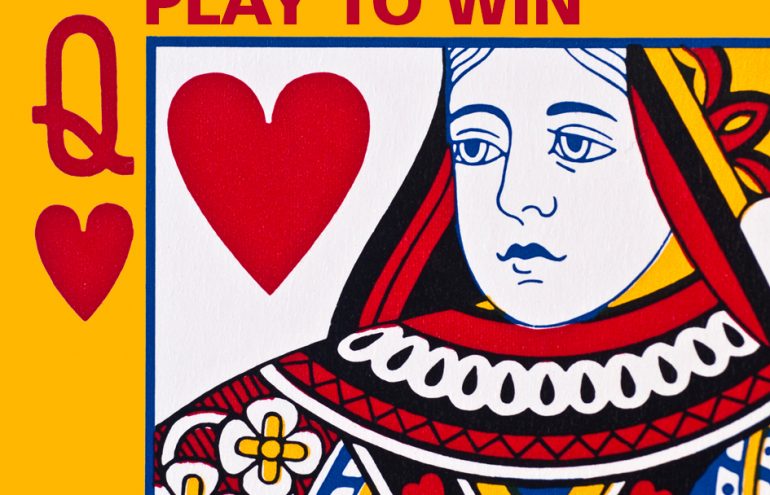 Understanding the Client's Decision
I've always liked the saying "If the only tool you have is a hammer, you tend to see every problem as a nail." I think lawyers often make this mistake when approaching business development opportunities. Facing with pitches or presentations to ...
Sally J. Schmidt
- July 19, 2017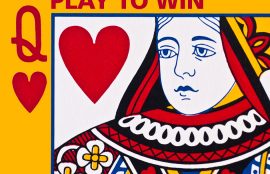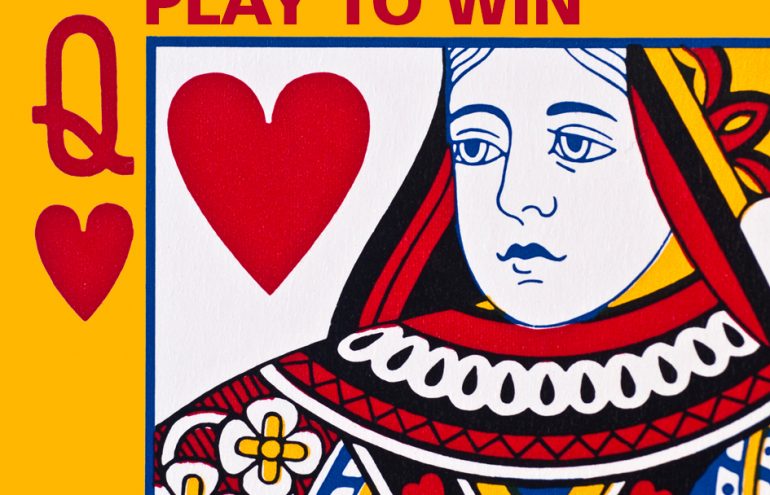 Writing Your Way to New Business
There was a time not that long ago when I counseled lawyers not to spend too much time writing and publishing articles. Back then, they were largely passive, short-lived marketing efforts. Today, however, as clients conduct their own internet ...
Sally J. Schmidt
- April 27, 2017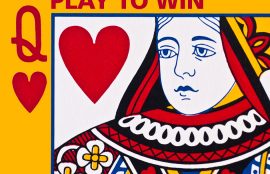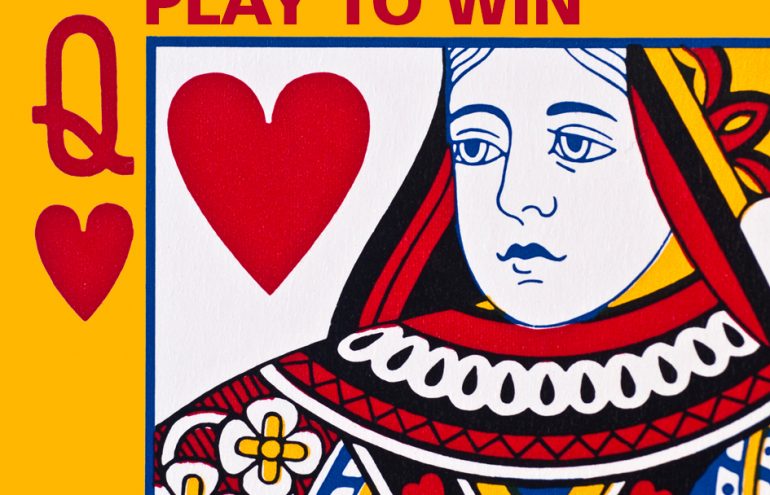 Marketing with a Purpose: Set Objectives
I recall a lawyer friend of mine telling me with excitement that he had been successful in setting up lunch with an assistant general counsel of a target company. Afterward, when I asked what he had accomplished, he said, "We had lunch." My next ...
Sally J. Schmidt
- March 27, 2017