Well Said!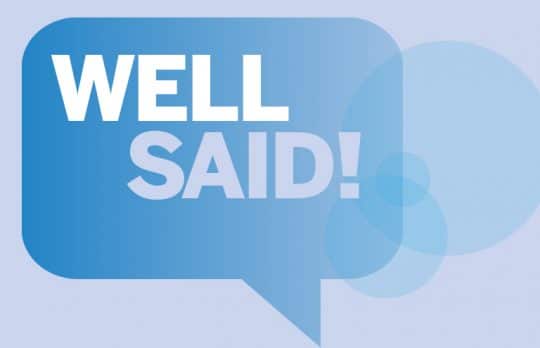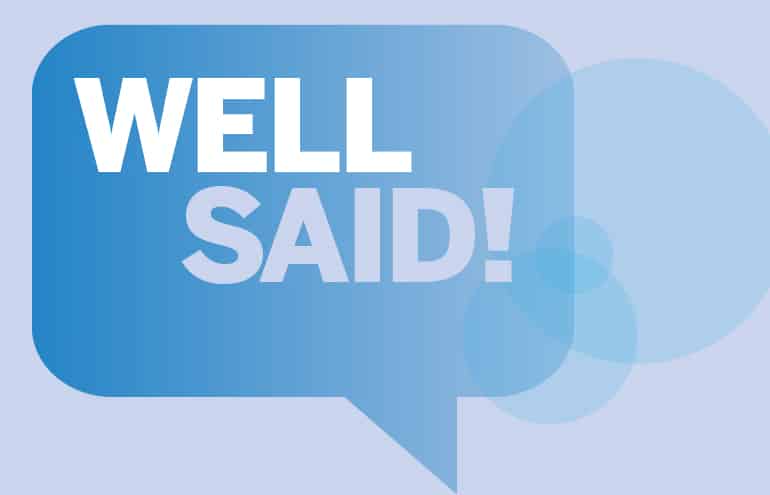 One Shift That Will Improve Business Development Results
Business development needn't be complicated, difficult or distressing. However, for many lawyers, it's all of that. Most of that can be eliminated by a single shift in perspective. It comes down to this: You need a specific market focus to ...
Mike O'Horo
- May 3, 2018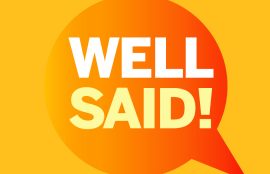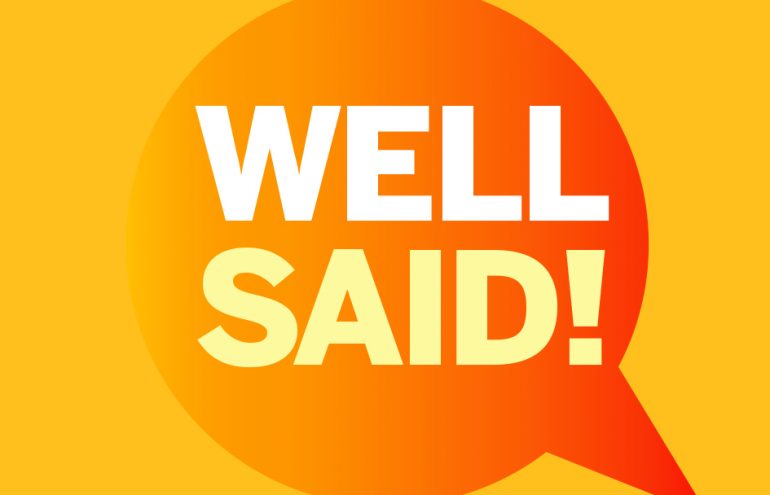 More Rainmaking Advice for New Associates: Earning Partner Preference
In the years it takes before your lawyering skills develop to where you can produce work product that clients will pay for, you cost your firm a lot more than you generate. That's expected, but it doesn't mean that in the interim you can't ...
Mike O'Horo
- March 27, 2018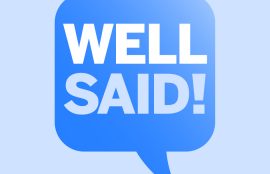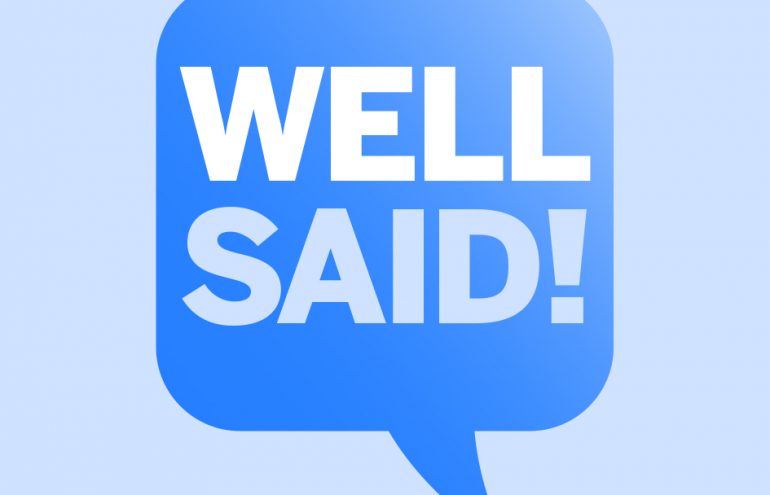 Advice to New Associates on Becoming a Rainmaker
You passed the bar and got your first job in a law firm. Congratulations. Now it's time to start becoming a rainmaker lawyer. "Whoa," you say. "Slow down. Become a rainmaker lawyer? I still have to become a real lawyer. You know, one whose work ...
Mike O'Horo
- January 29, 2018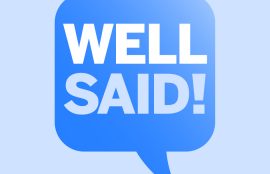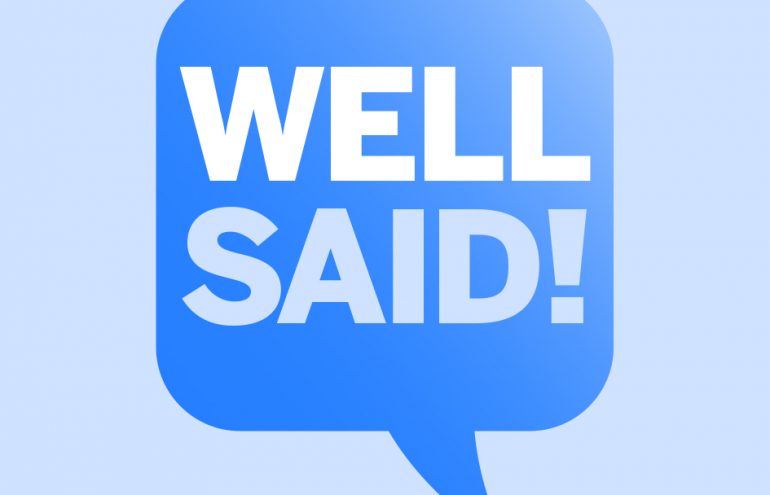 Not If, But When, Your Fortune 500 Client Goes Out of Business
Well, now, there's a radical notion, eh? Were you inclined to reject it out of hand as mere headline click-bait? Or did it make you think about that big client from whom you get most of your origination credit and your firm gets so many billable ...
Mike O'Horo
- December 7, 2017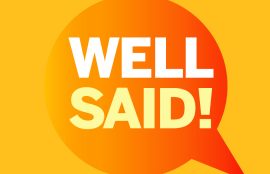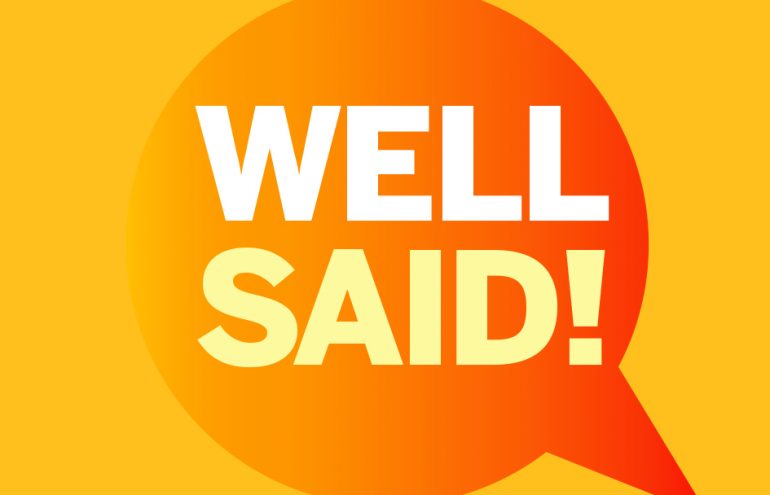 Relationships 3.0: The Idea Relationship Era
Despite widespread recognition that the legal services business is undergoing the greatest change in its history, the industry still clings to a definition of relationships that doesn't map to today's reality. Different times and circumstances, ...
Mike O'Horo
- October 31, 2017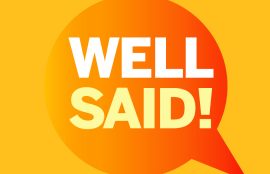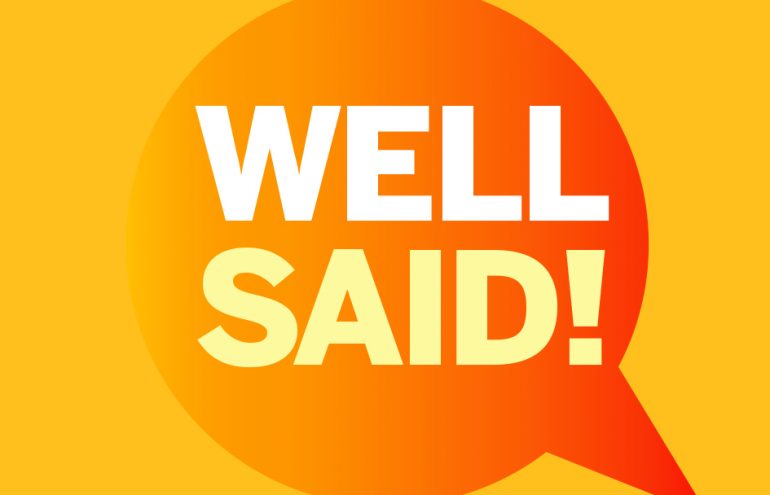 Magic Business Development Pill for Lawyers
A number of years ago, a good friend shared what he considers the "magic business development pill." It's simple. There are only two ingredients: 1) Make your conversation all about the client or potential client) and keep it about them; and ...
Mike O'Horo
- September 19, 2017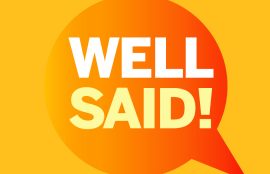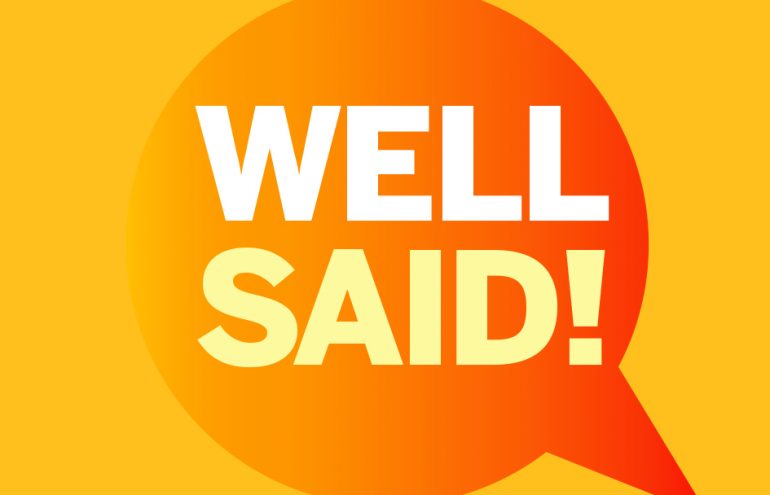 Your Client's Billing Problem May Be a 'Fit' Problem
Much has been written about clients' reactions to escalating legal costs, but what are the implications of a client challenging individual billing entries? It may not be about billing at all, but about how well your operating style aligns with ...
Mike O'Horo
- June 28, 2017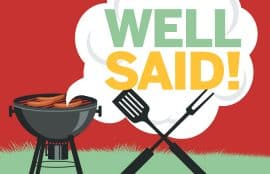 Five Ways to Network at a Barbecue and Not Get Burned
As the school year ends and summer approaches, social schedules ramp up with graduation parties, BBQs, golf outings and the like. At least some of these will be hosted by your firm, clients and other business contacts. It's an opportunity to ...
Mike O'Horo
- May 25, 2017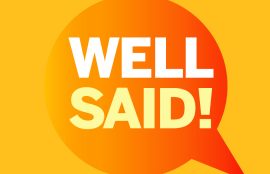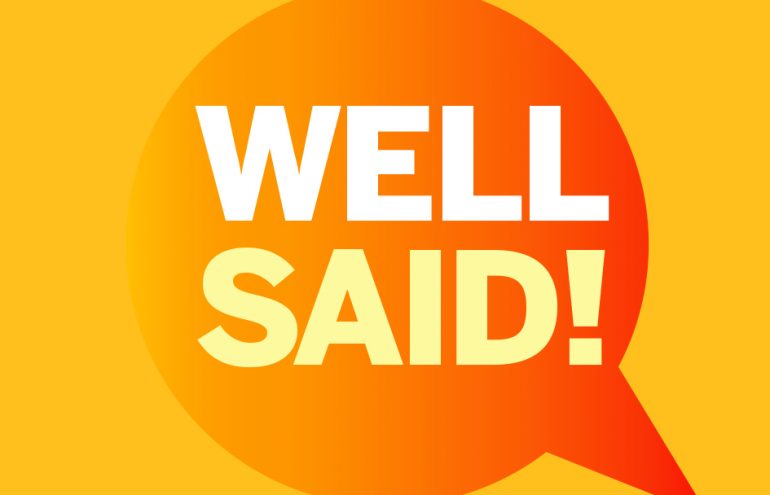 Stone Soup: A Client Development Metaphor
There is an old folk story that makes a fine metaphor for client development. In the tale, hungry strangers (read: the law firm client team) facilitate the people of a town (the team's clients) giving them food (solving a problem and ...
Mike O'Horo
- April 19, 2017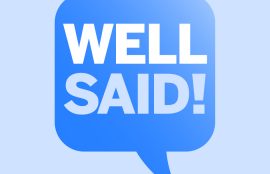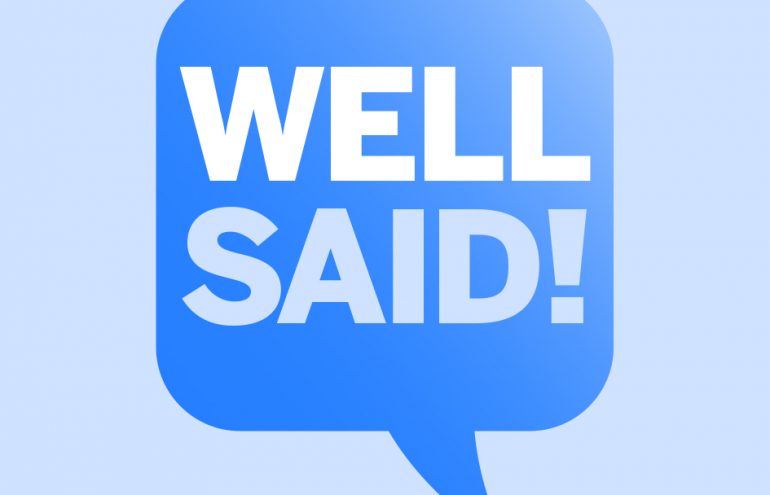 Converting Post-Speech Inquiries: The Follow-Up Email and Phone Call
How do you manage a post-speech chat with someone who chooses to tell you how the problem you spoke about affects their company, and convert it into a solid opportunity? Last month, I showed you how to greet and interact with the group of people ...
Mike O'Horo
- February 21, 2017