Gear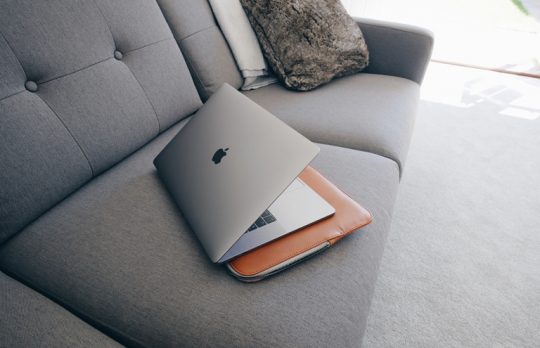 Three Lap Desks for Working Remotely
Lap desks will turn your remote work cramped nightmare into a pleasant, comfortable sojourn. Check out these three featured lap desks.
Bull Garlington
- May 11, 2020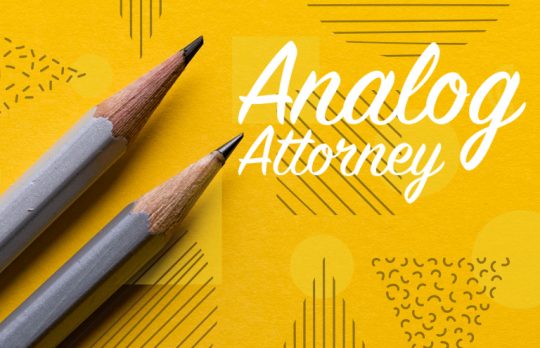 A Pencil as a Status Symbol? Yes, Please
Pencil obsession is at the core of an analog resurgence, with luxurious examples in every price point — including one that costs as much as a nice used car. Analog Attorney highlights the subjects of breathless pencil blog reviews.
Bull Garlington
- February 17, 2020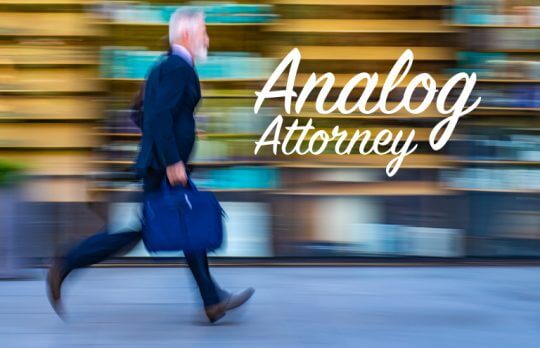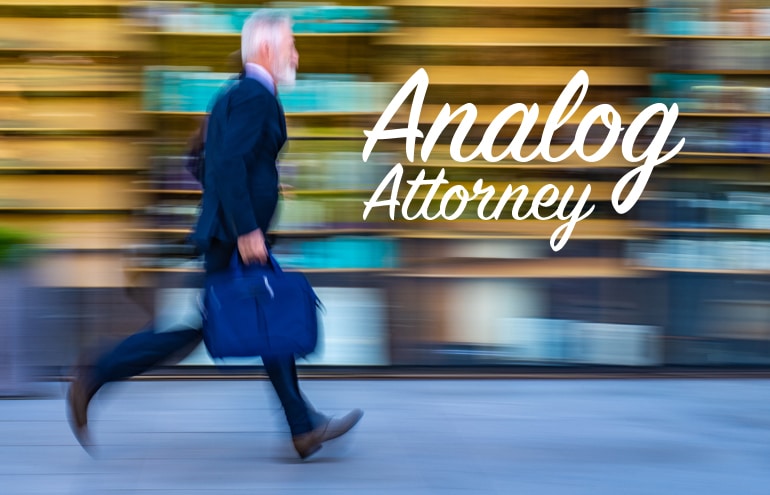 Go-bags That Let Busy Lawyers Bug Out in Style
Go-bags aren't just for surviving a zombie apocalypse. You may simply need one ready for out-of-town meetings or weekend depositions. Check out these stylish choices.
Bull Garlington
- December 16, 2019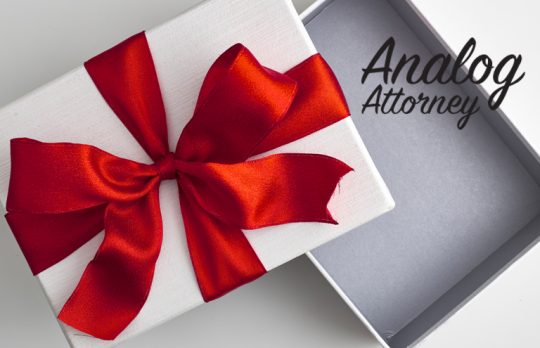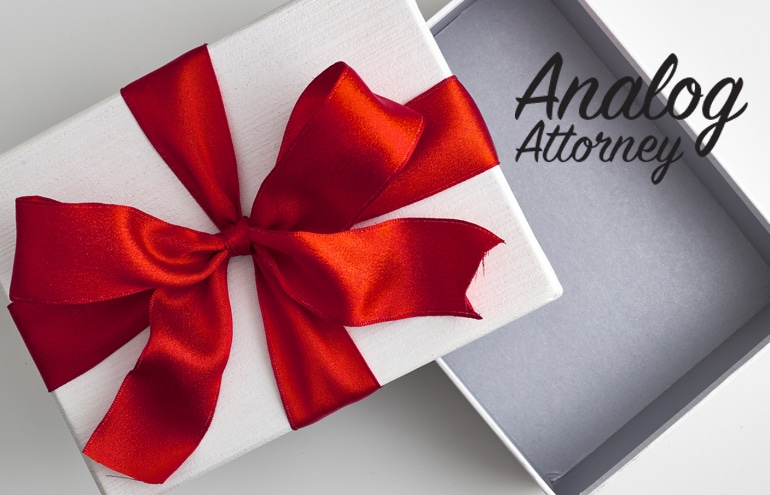 Son of Analog Attorney's Gift Guide for Attorneys Who Analog
The annual buying season has swooped in on the crest of a decent economy. Here are analog gift ideas for that special client (and you deserve one, too).
Bull Garlington
- November 27, 2019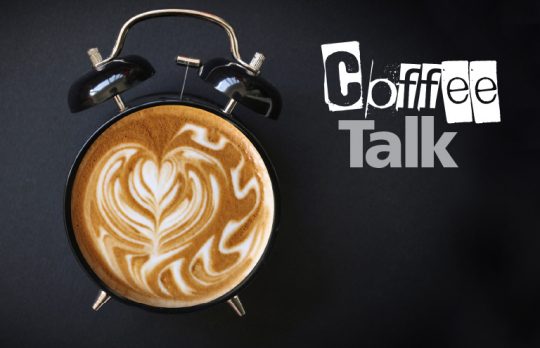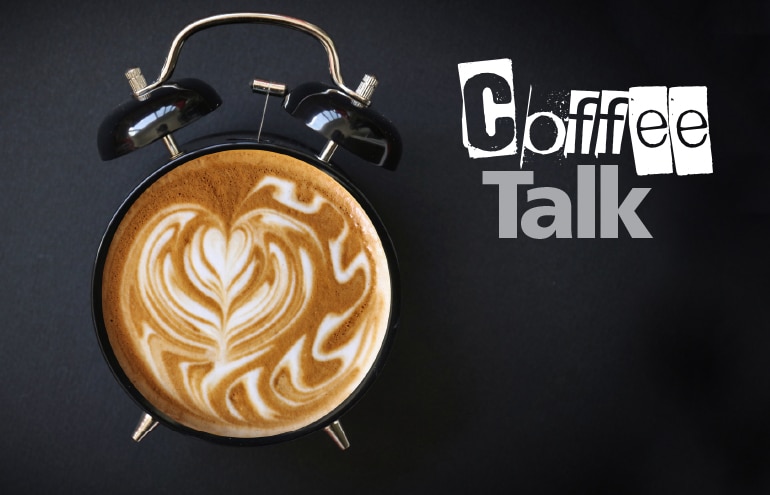 Spring Clean Your Gadgets, Gizmos and Website
Andrea Cannavina's digital decluttering tips will make a difference in how effectively and efficiently you are able to process work.
Andrea Cannavina
- May 24, 2019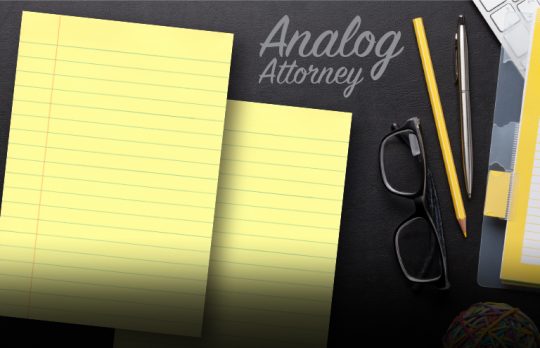 Run Your Practice More Mindfully on a Legal Pad
A legal pad makes an excellent coaster — and, yes, you're using one to level your desk right now. But it might be the secret weapon for running your firm.
Bull Garlington
- August 28, 2018
Checkpoint-Friendly Briefbags
In "Attorney at Large: A Field Guide for the Mobile Lawyer," 15 inveterate business travelers answered our questions about working on the move—and gave up some of their hard-earned travel and productivity secrets. While each has their own ideas ...
The Editors
- August 7, 2012