Law Firm Marketing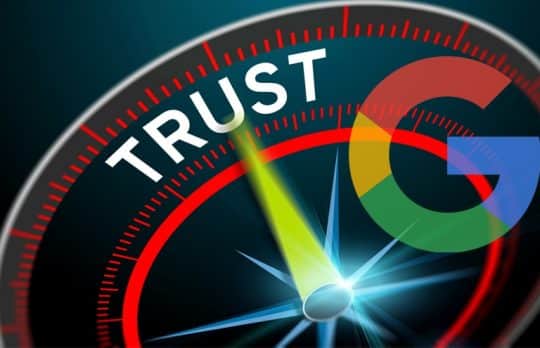 Is Your Law Firm's Website Trustworthy? Here's Why It Matters to Google
Google's algorithms can reduce the visibility of reputable law firm websites they deem untrustworthy. Here's what you should know.
Oli Graham
- September 24, 2020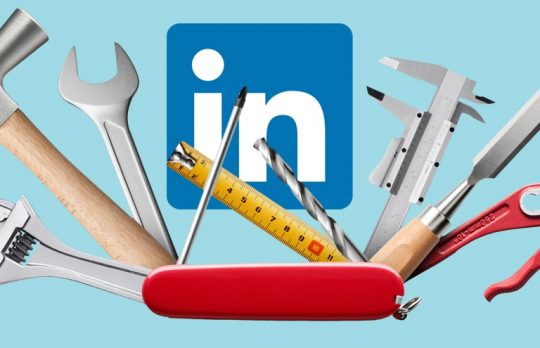 LinkedIn Profile Update: How to Stand Out in 4 Simple, Achievable Steps
Tea Hoffmann: Here's how to conduct a step-by-step LinkedIn profile update — because when your business is running on virtual connections, a stale profile isn't going to cut it.
Tea Hoffmann
- September 22, 2020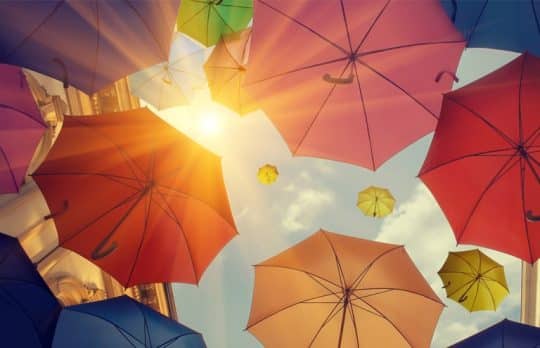 Your Competition Is Lazy: Three Things Small Law Firms Can Do to Find New Business Now
Roy Ginsburg | Small firms may be in a perfect position for new client acquisition in 2021 — as long as they follow these three steps.
Roy S. Ginsburg
- September 21, 2020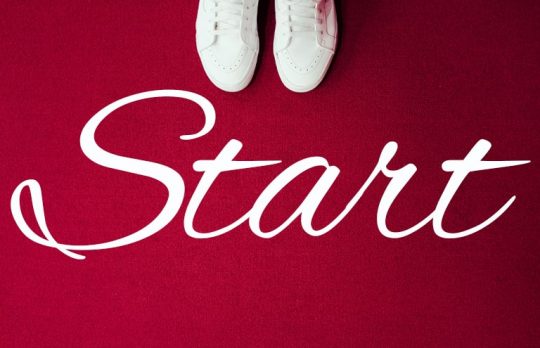 Starting a Law Practice: 10 Lessons for Becoming a Successful Business Owner
Dan Christensen | When starting your own law firm, you must think beyond what it means to be a successful lawyer and consider what it takes to be a successful business owner.
Dan Christensen
- September 17, 2020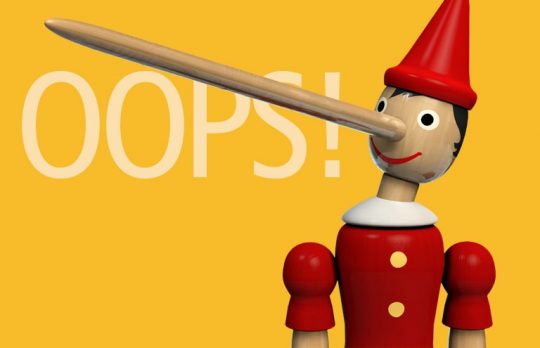 Attorney Advertising: The Errors of Your Omissions
Will Hornsby | The state rules that govern advertising are changing rapidly, but one thing that is not changing is the cornerstone prohibition against false or misleading advertisements.
William Hornsby
- September 16, 2020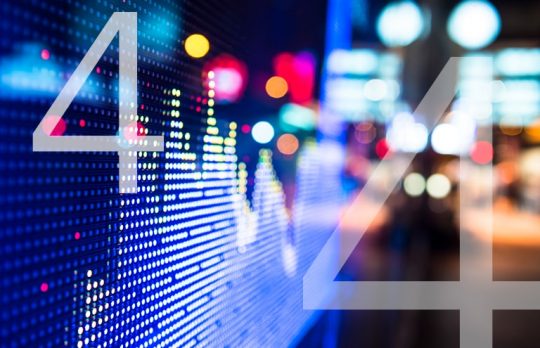 Four Ways to Take Your Thought Leadership Marketing to the Next Level
Jay Harrington | To up your game in thought leadership marketing, try this: Broaden your perspective, try different content formats, befriend editors, and show some personality!
Jay Harrington
- September 14, 2020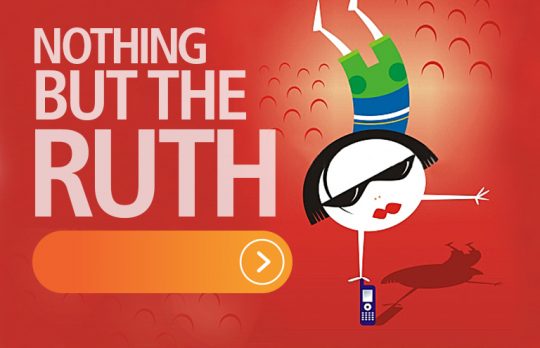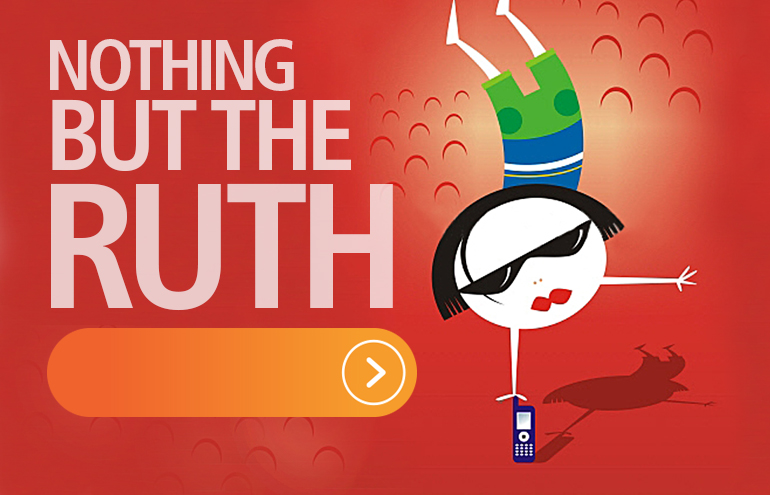 Corona Marketing: How to Position Your Law Firm During the Pandemic for Post-Pandemic Success
Nothing But the Ruth! | Now is the time to devote more energy to your content marketing strategy. Takeaways from "Corona Marketing: What Marketing Professionals Need to Do Now to Survive the Crisis" by Joe Pulizzi.
Ruth Carter
- September 10, 2020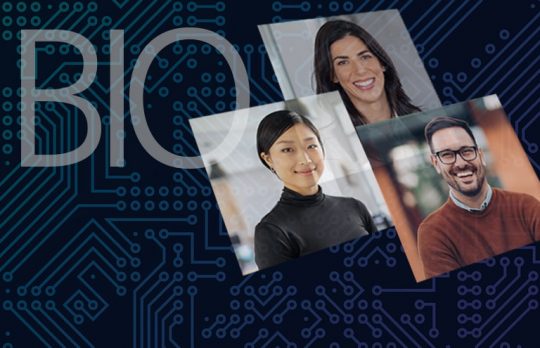 3 Keys to Crafting an Effective Professional Website Bio
Gina Rubel | Here are three tactics to create an engaging web bio that will drive business, speak directly to your potential client and put your best foot forward.
Gina Rubel
- September 9, 2020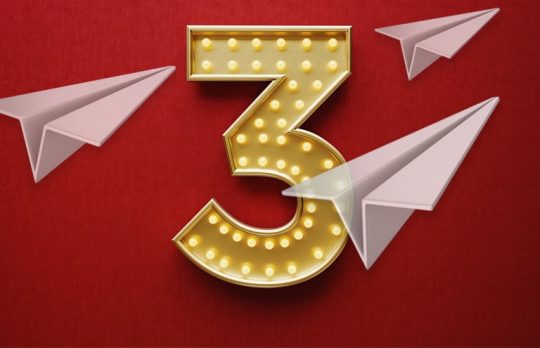 Three Things to Do When There's Not Enough Work
Teddy Snyder | A lot of lawyers have complained that they don't have enough work. Stop grumbling, and do some forward-thinking. Here are three immediate-impact marketing ideas to fill your time and generate business tomorrow, if not today.
Theda C. Snyder
- August 31, 2020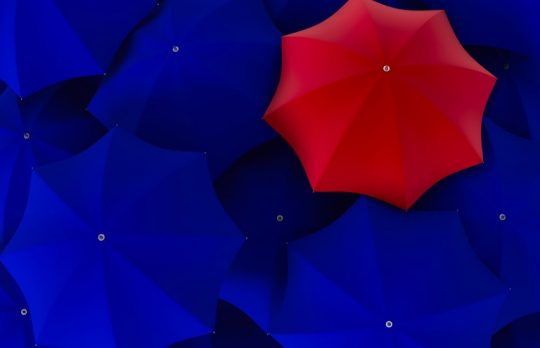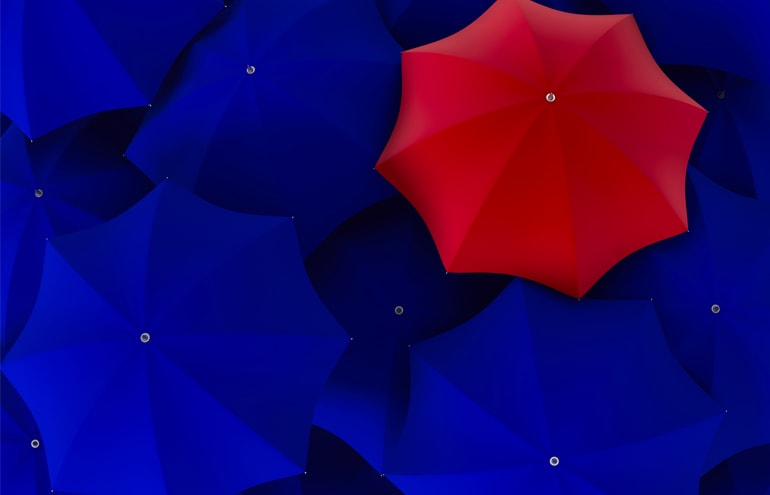 Six Business Development Strategies for Lawyers
Sally Schmidt | Right now the edge goes to the incumbent, but there are things you can do to put yourself in a position to generate new business. Here are six business development strategies for this challenging time.
Sally J. Schmidt
- August 25, 2020