Law Firm Marketing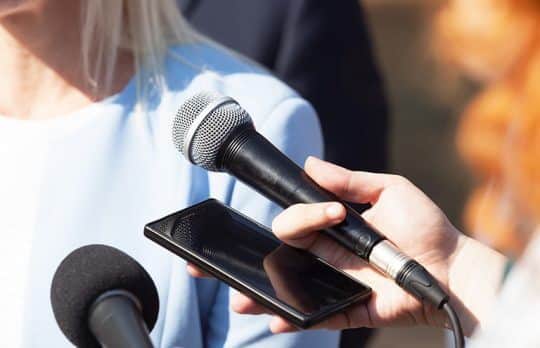 Stand in the Shoes of a Reporter to Generate Meaningful Law Firm PR
Jay Harrington | To borrow from Dickens, it is the best of times and the worst of times to generate media visibility for your firm.
Jay Harrington
- July 13, 2020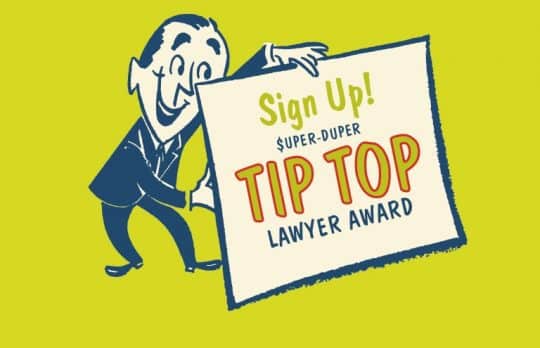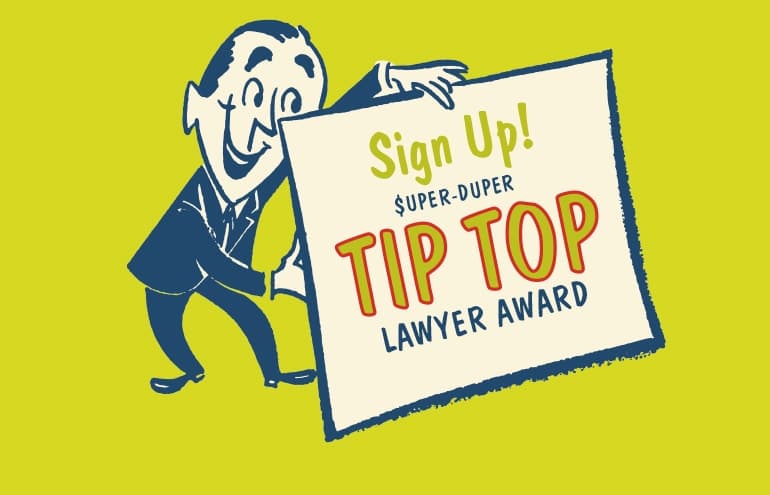 Don't Fall for Spammy Lawyer Awards and Rankings Submissions
Laura Ernde | Don't be tempted to shortcut your marketing efforts by signing up for one of the many unreputable lawyer awards and rankings services. Do this instead.
Laura Ernde
- July 9, 2020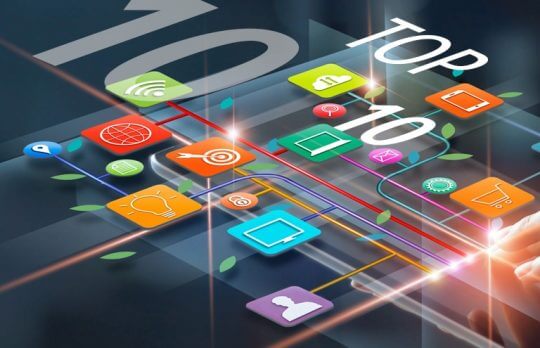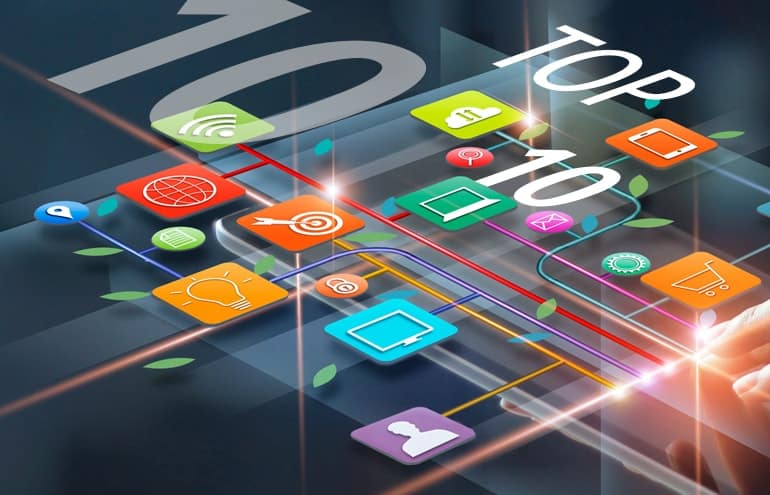 Legal Marketing: Attorney at Work's Top 10 Posts of 2020 (So Far)
How do you keep up with law firm marketing when the world is turned upside down? Here are our top 10 marketing and business development posts, written during a pandemic.
Joan Feldman
- July 7, 2020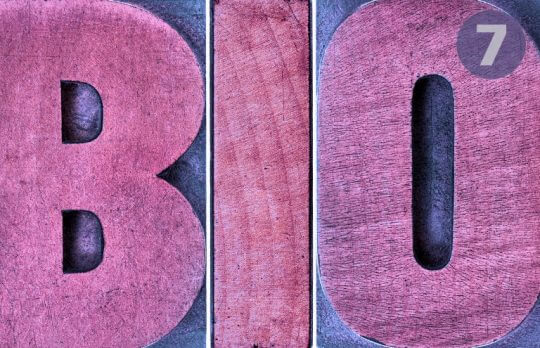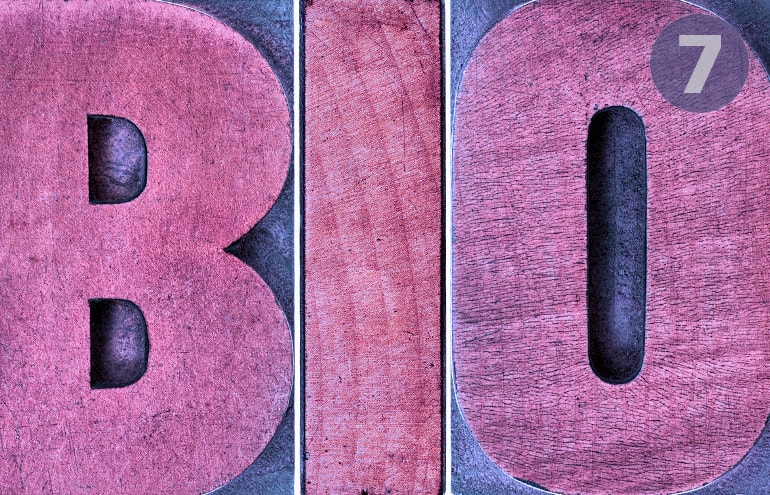 Seven Steps to a More Authentic, Fresher Attorney Bio
Nobody sets out to write a boring bio. It's just so easy to follow the usual attorney bio format and rarely update or change it. What a waste! Here are great tips from Nancy Slome to reboot your bio.
Nancy Slome
- June 30, 2020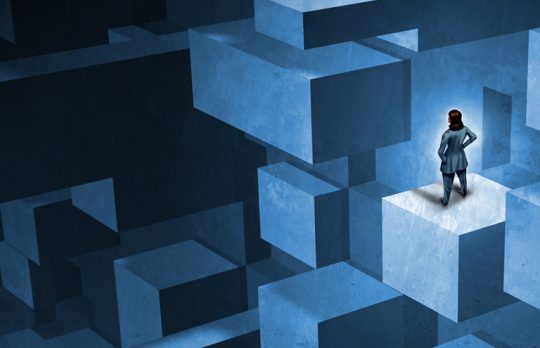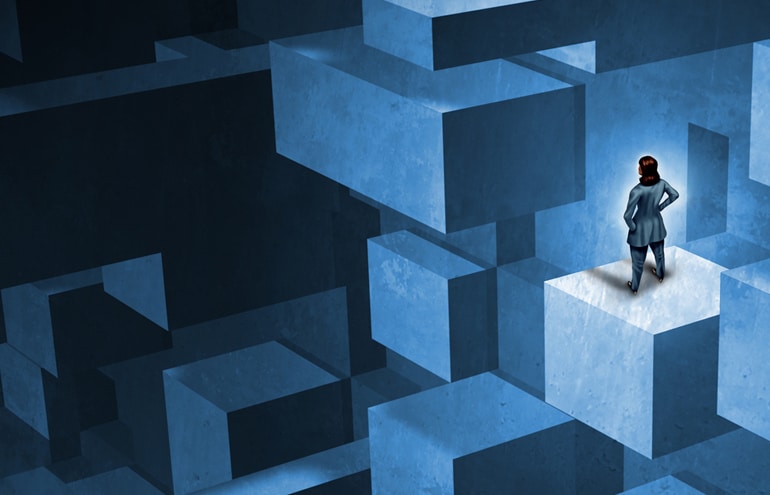 How Are Law Firms Shifting Business Development Goals and Tactics?
Ask the Experts from the Legal Marketing Association | Too busy? Too slow? How does a lawyer press on with business development efforts during the slowdown? Advice from Lisa Olney and Amy Verhulst.
Legal Marketing Association
- June 24, 2020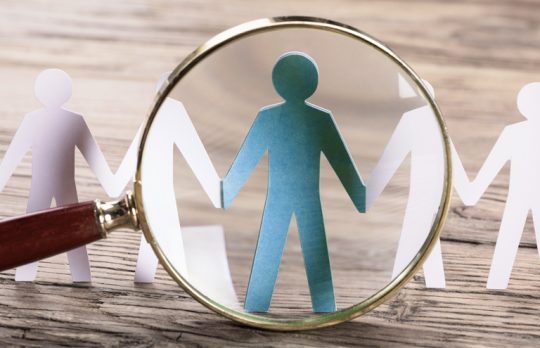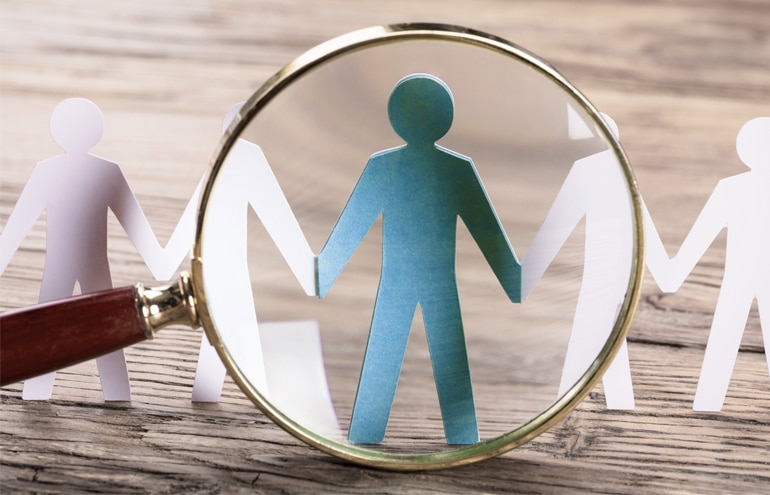 Law Firm Marketing 101: Identifying Your Ideal Client
Jay Harrington | If you try to appeal to everyone, you'll appeal to no one. This simple maxim may sound trite, but it's essential to improving your marketing and business development.
Jay Harrington
- June 22, 2020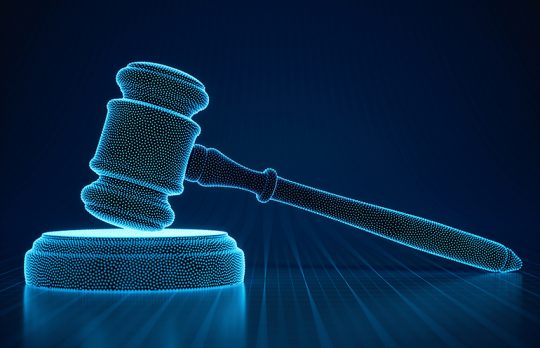 Webinar: Litigation, ADR, ODR — The Next Normal?
Join the College of Law Practice Management on Wednesday, June 24, at 1 p.m CT / 2 p.m. ET, for a free webinar on the future of litigation.
Joan Feldman
- June 18, 2020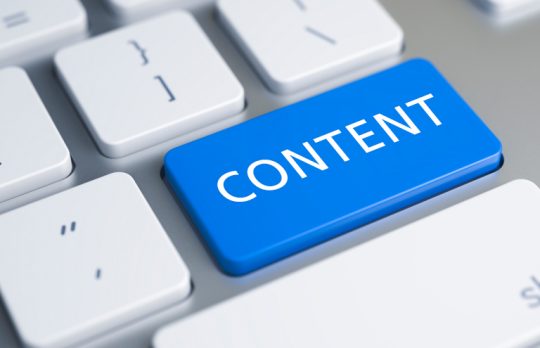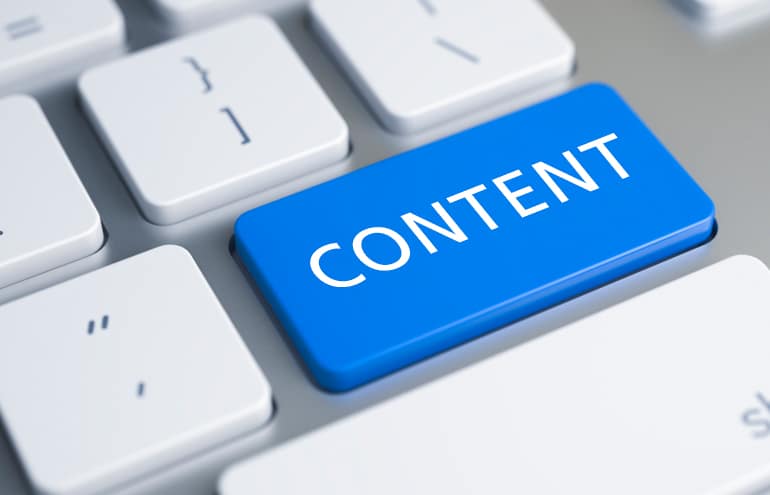 Enabling Experts to Showcase Authority: James Barclay on the Impact of Online Content
James Barclay of Passle sits down with Ari Kaplan to discuss the sales and marketing platform and the growing importance of thought leadership and content marketing.
Ari Kaplan
- June 18, 2020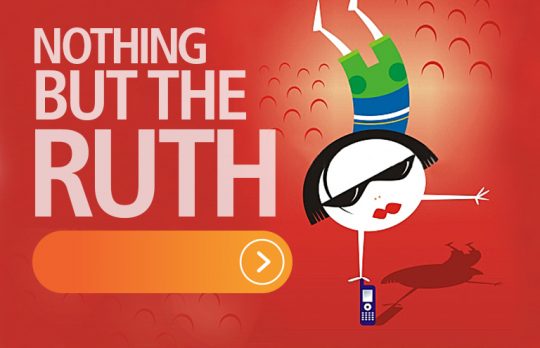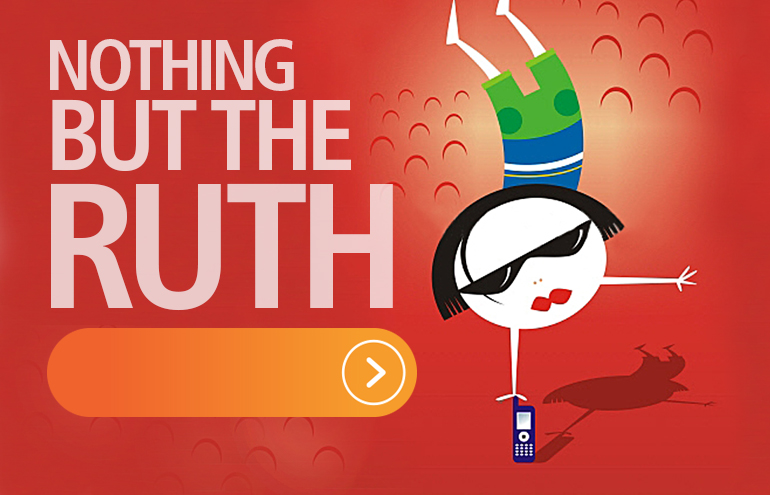 Side Hustle for Lawyers: I Created an Online Course for People Who Will Never Hire an Attorney
Ruth Carter says having other streams of income helps provide financial stability in the unstable, often stressful world of solo practice. Her new side hustle targets people who won't pay a lawyer, but will buy an online course with legal information.
Ruth Carter
- June 16, 2020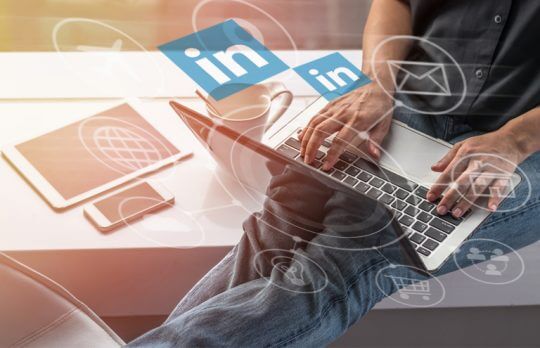 Tips to Upgrade Client Communications During the Coronavirus Crisis
Content fatigue is a real thing in good times and in bad. Try Julie Savarino's pointers on making sure your communications are well received.
Julie Savarino
- June 9, 2020