Law Firm Marketing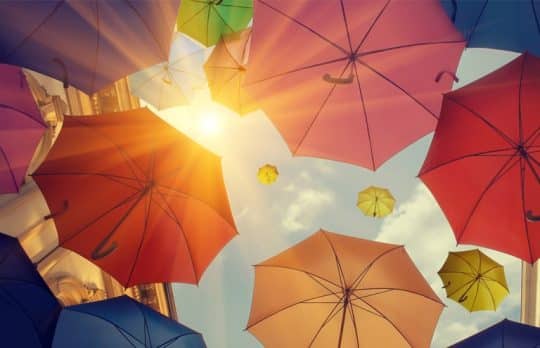 Your Competition Is Lazy: Three Things Small Law Firms Can Do to Find New Business Now
Roy Ginsburg | Small firms may be in a perfect position for new client acquisition in 2021 — as long as they follow these three steps.
Roy S. Ginsburg
- September 21, 2020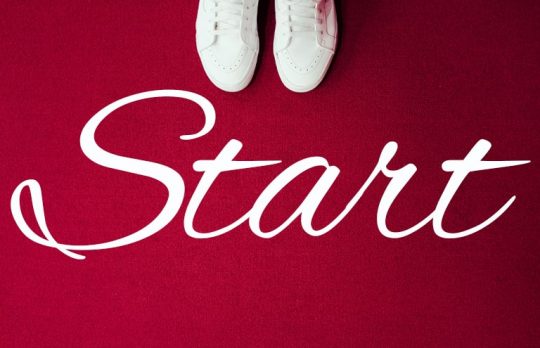 Starting a Law Practice: 10 Lessons for Becoming a Successful Business Owner
Dan Christensen | When starting your own law firm, you must think beyond what it means to be a successful lawyer and consider what it takes to be a successful business owner.
Dan Christensen
- September 17, 2020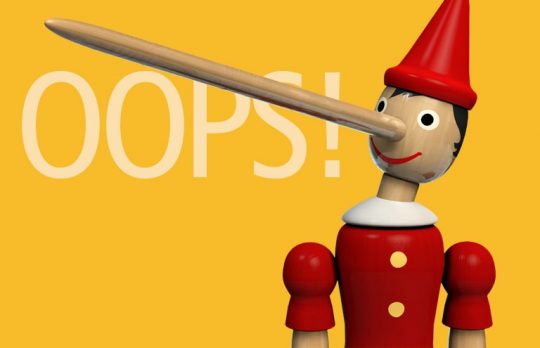 Attorney Advertising: The Errors of Your Omissions
Will Hornsby | The state rules that govern advertising are changing rapidly, but one thing that is not changing is the cornerstone prohibition against false or misleading advertisements.
William Hornsby
- September 16, 2020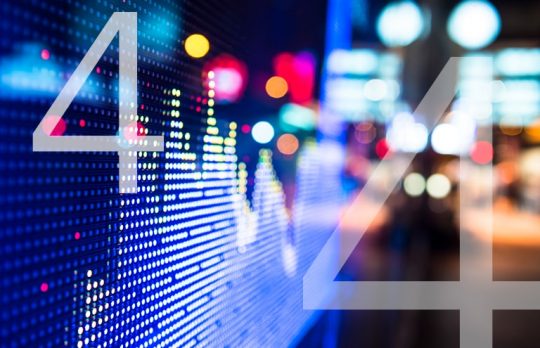 Four Ways to Take Your Thought Leadership Marketing to the Next Level
Jay Harrington | To up your game in thought leadership marketing, try this: Broaden your perspective, try different content formats, befriend editors, and show some personality!
Jay Harrington
- September 14, 2020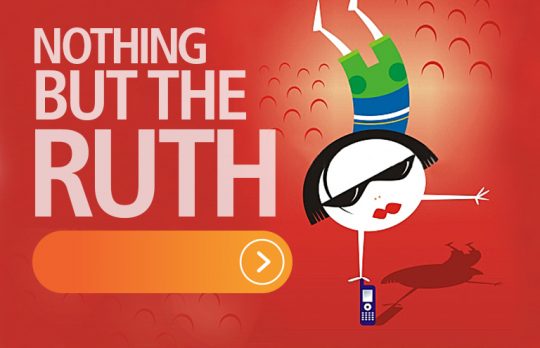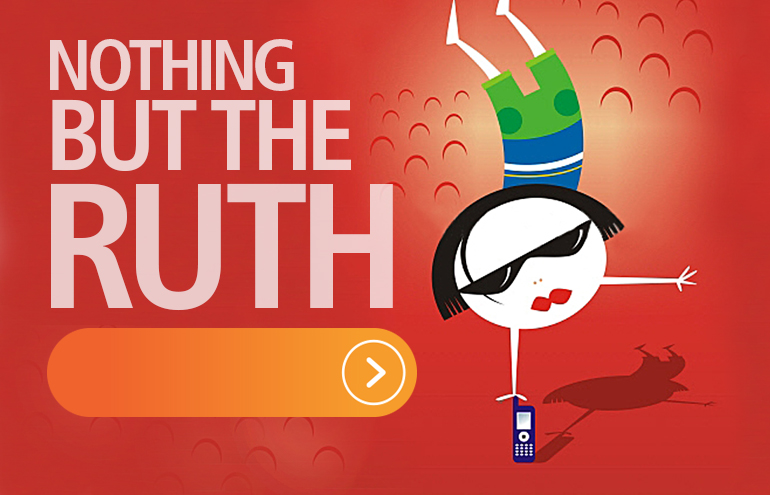 Corona Marketing: How to Position Your Law Firm During the Pandemic for Post-Pandemic Success
Nothing But the Ruth! | Now is the time to devote more energy to your content marketing strategy. Takeaways from "Corona Marketing: What Marketing Professionals Need to Do Now to Survive the Crisis" by Joe Pulizzi.
Ruth Carter
- September 10, 2020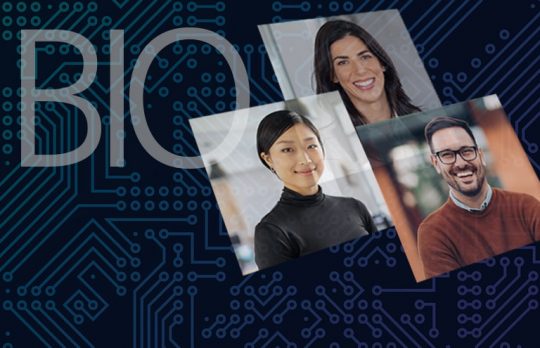 3 Keys to Crafting an Effective Professional Website Bio
Gina Rubel | Here are three tactics to create an engaging web bio that will drive business, speak directly to your potential client and put your best foot forward.
Gina Rubel
- September 9, 2020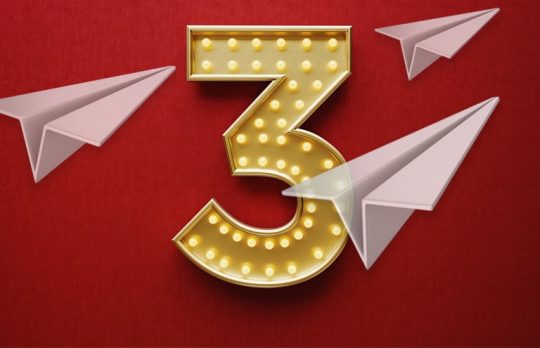 Three Things to Do When There's Not Enough Work
Teddy Snyder | A lot of lawyers have complained that they don't have enough work. Stop grumbling, and do some forward-thinking. Here are three immediate-impact marketing ideas to fill your time and generate business tomorrow, if not today.
Theda C. Snyder
- August 31, 2020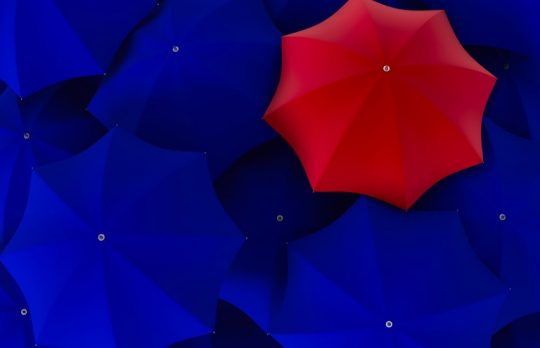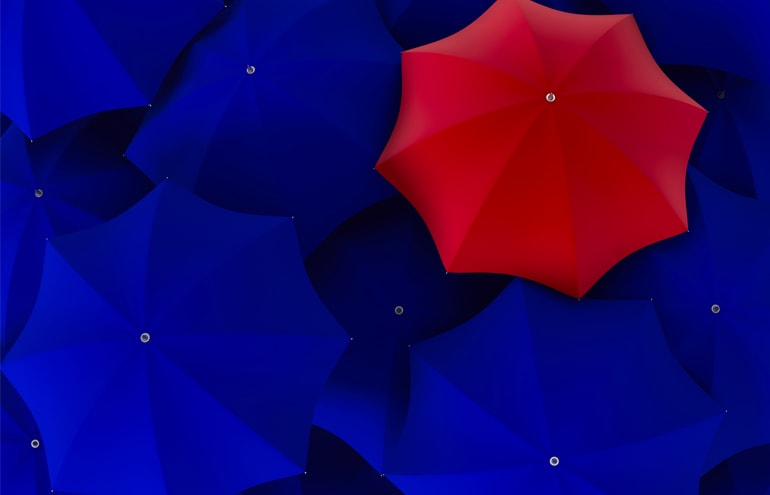 Six Business Development Strategies for Lawyers
Sally Schmidt | Right now the edge goes to the incumbent, but there are things you can do to put yourself in a position to generate new business. Here are six business development strategies for this challenging time.
Sally J. Schmidt
- August 25, 2020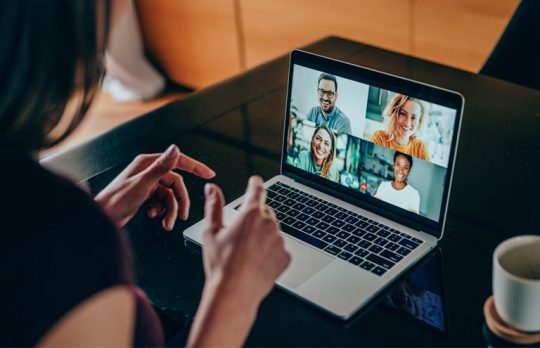 Five Quick Ways to Boost Your Visibility
Laura Ernde | Feeling hidden away while working from home? Here are ways to boost your online visibility — and stay top of mind with potential clients.
Laura Ernde
- August 21, 2020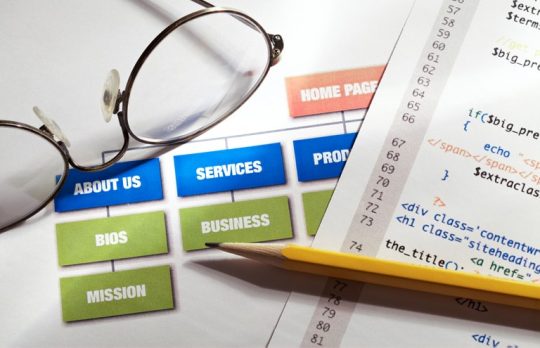 How to Use Conversion-Focused Website Design to Get More Clients
Karin Conroy | If you stop at SEO, you're cheating yourself out of the opportunity to convert more visitors into loyal, longtime clients.
Karin Conroy
- August 19, 2020