Law Firm Marketing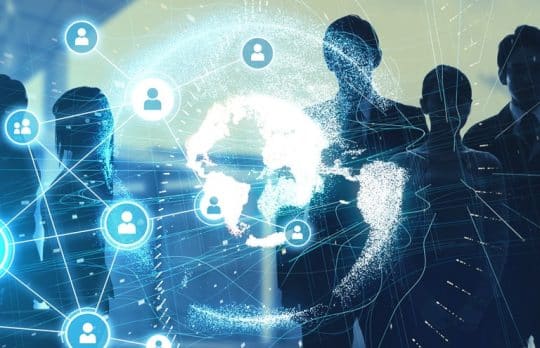 Adding Value: 4 Tips for Building a Network by Helping Others Succeed
Rob Foil | The key to building a strong professional network? Work hard to identify ways to help others succeed.
Rob Foil
- November 25, 2020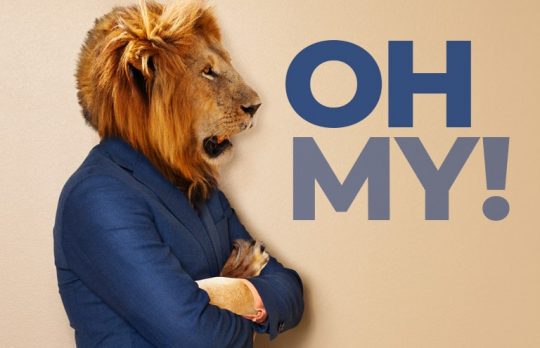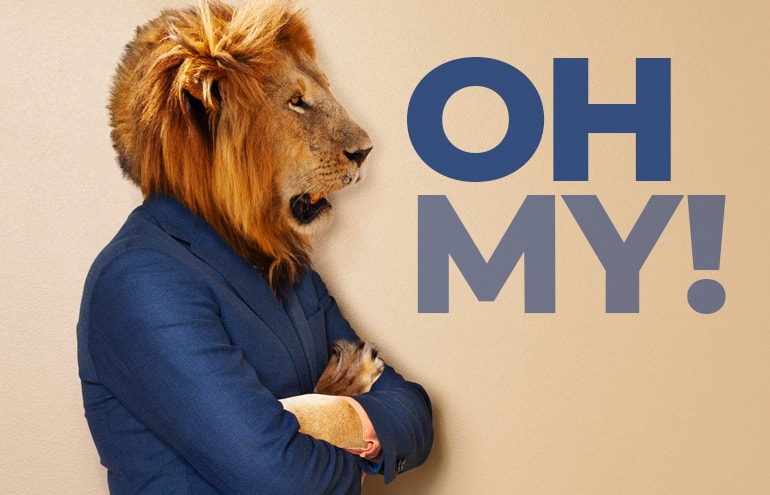 Blogging, Posting and Ethics — Oh, My!
Will Hornsby | As quick-read, no-cost attorney blogs and social media posts have emerged to replace bar magazine articles and law review notes, we must keep in mind the limits imposed by our rules of professional conduct.
William Hornsby
- November 19, 2020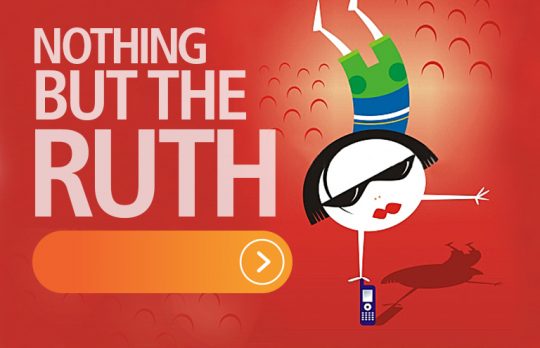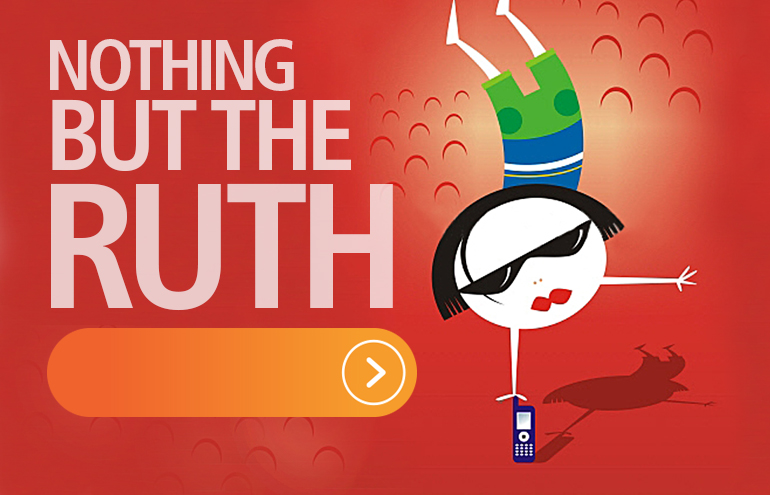 Books Every Lawyer Must Read Before Opening a Law Firm
Nothing But the Ruth! | Beyond Foonberg, here are 25-plus books to get you thinking creatively about running your own law firm business.
Ruth Carter
- November 18, 2020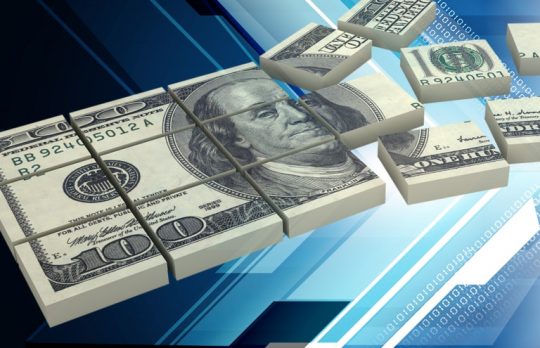 Sharing Origination Credit: Be a Cross-Selling Team Player
Sally Schmidt | Whether you are a cross-seller or a cross-sellee, here are factors to consider when lawyers try to divvy up origination credit.
Sally J. Schmidt
- November 17, 2020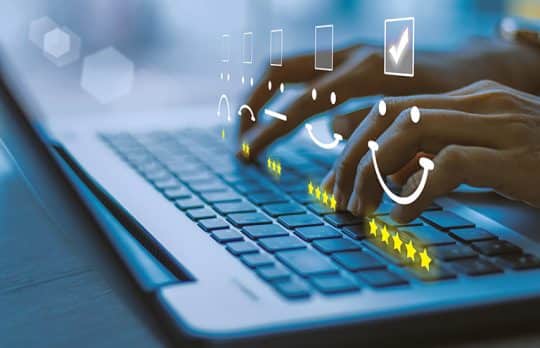 How to Use Online Reviews to Protect Your Referrals
Mark Homer | Online reviews are crucial to your referral business. Here's how to jumpstart asking for reviews and create a process that makes it simple for clients.
Mark Homer
- November 16, 2020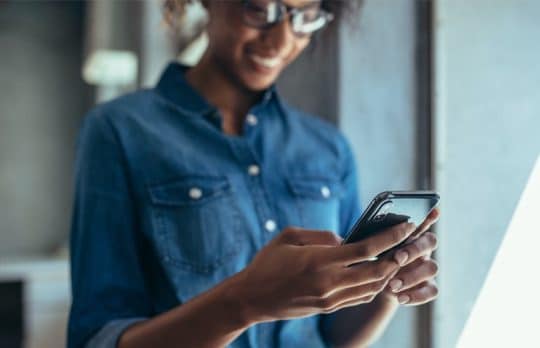 Webinar: Understanding the Client Journey: Attracting and Servicing Clients 100% Digitally
Free Webinar | Latest information on how you can better leverage digital communication tools to service your clients.
The Editors
- November 15, 2020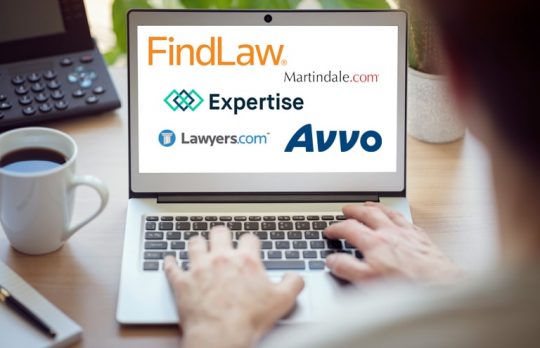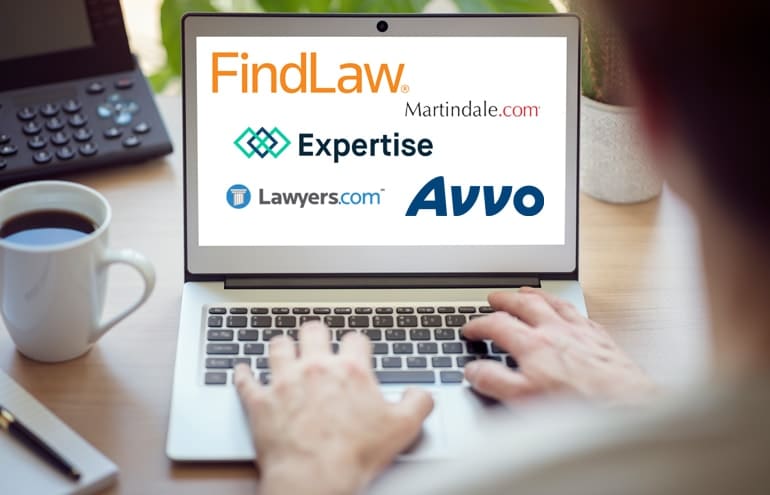 Protect Your Referrals: Claim and Optimize Your Directory Listings
Mark Homer | A plan for claiming the most important online directory listings for your firm — and a cheat sheet to make it more efficient to update them.
Mark Homer
- November 4, 2020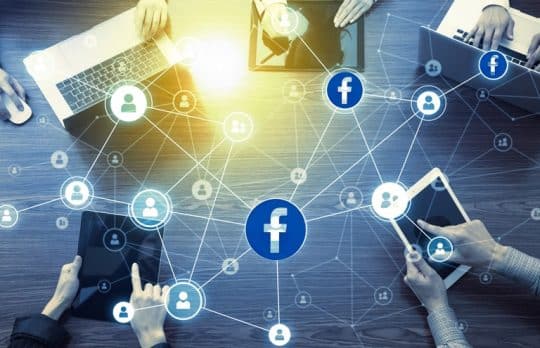 How to Create a Private Facebook Group for Networking and Referrals
With limited in-person networking, many people are turning to Facebook Private Groups to connect with others. Laura Ernde explains the steps.
Laura Ernde
- October 28, 2020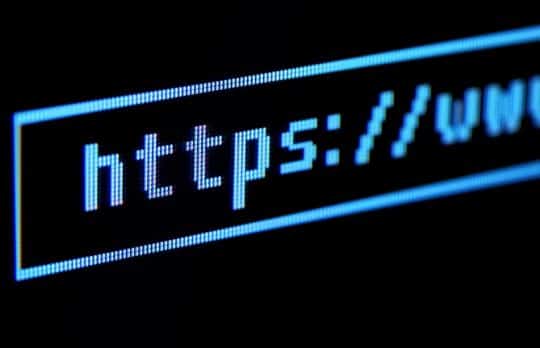 5 Ways to Prepare Your Website for a Future Surge in Business
Karin Conroy | Once life returns to some sort of normal, expect a spike in demand for legal services. How to prepare? Your website strategy is a good place to start.
Karin Conroy
- October 23, 2020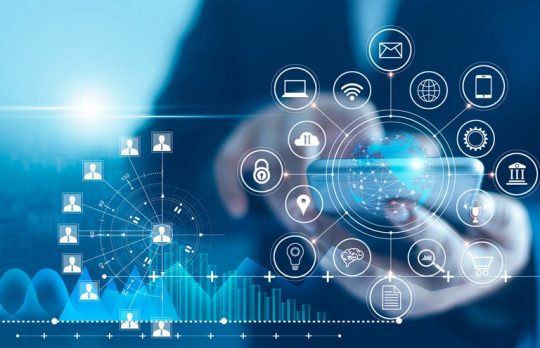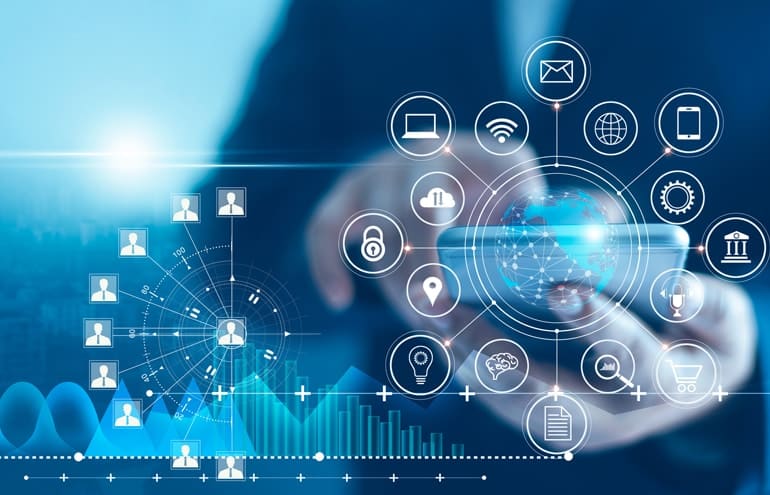 Internet Marketing for Law Firms: How to Protect Your Referrals
Mark Homer | Not doing the basic work to ensure you have a strong internet presence when someone searches your name means that you are likely losing referrals that you didn't even know you had.
Mark Homer
- October 22, 2020