Lawyer Referral Network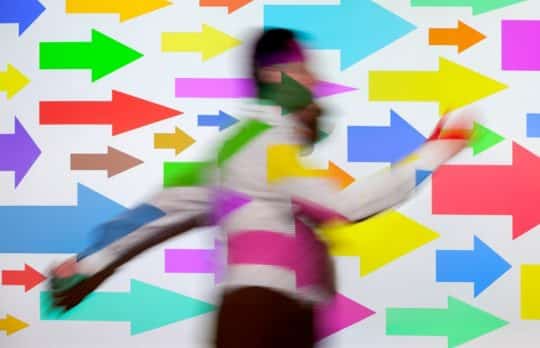 Be the Firm's Go-To Lawyer
Sally Schmidt | To build an internal stream of matters, treat your referring colleagues like clients.
Sally J. Schmidt
- January 21, 2021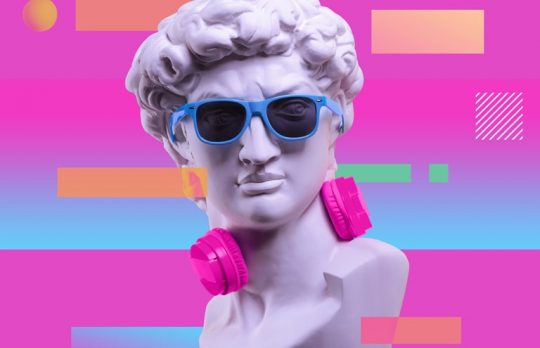 Tune Up Your Practice: 4 Things Lawyers Can Do to Avoid Unemployment
With so much uncertainty, it can be hard to know what steps — big or small — will help make your practice strong. These four tactics are a good place to start.
Rosanna Berardi
- January 13, 2021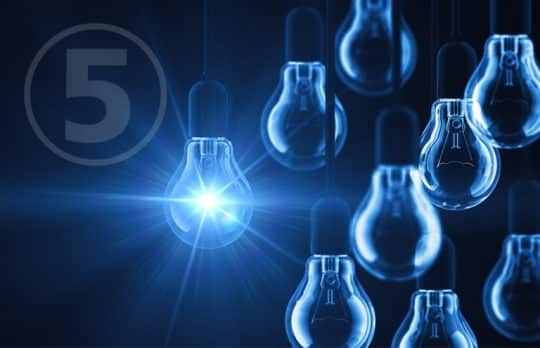 Succeeding in the Business of Law: 5 Rules Every Lawyer Should Live By
Veteran trial lawyer Robert Katzberg, author of the new book "The Vanishing Trial," on the key to achieving success and happiness in the business of law today.
Robert Katzberg
- December 23, 2020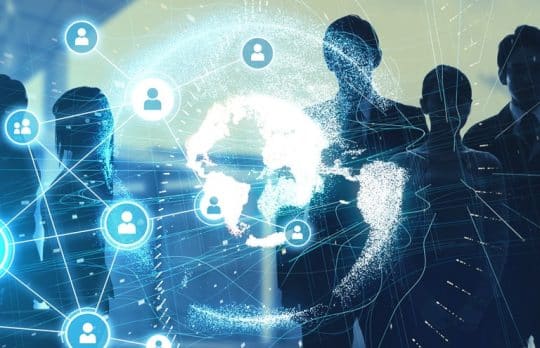 Adding Value: 4 Tips for Building a Network by Helping Others Succeed
Rob Foil | The key to building a strong professional network? Work hard to identify ways to help others succeed.
Rob Foil
- November 25, 2020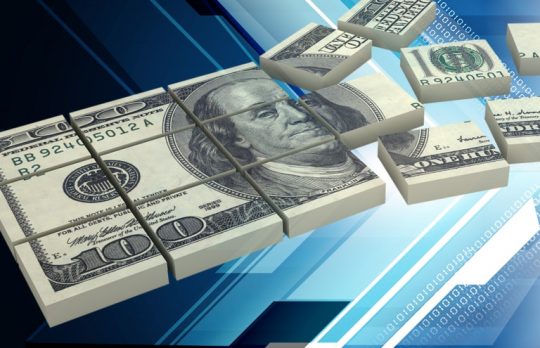 Sharing Origination Credit: Be a Cross-Selling Team Player
Sally Schmidt | Whether you are a cross-seller or a cross-sellee, here are factors to consider when lawyers try to divvy up origination credit.
Sally J. Schmidt
- November 17, 2020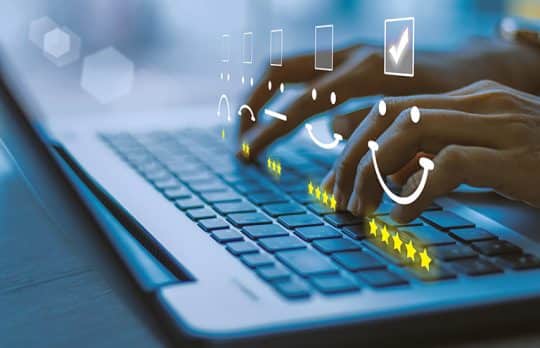 How to Use Online Reviews to Protect Your Referrals
Mark Homer | Online reviews are crucial to your referral business. Here's how to jumpstart asking for reviews and create a process that makes it simple for clients.
Mark Homer
- November 16, 2020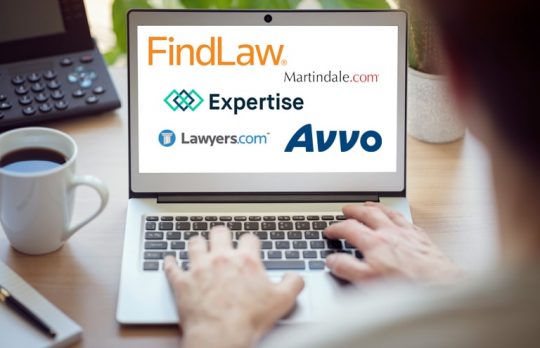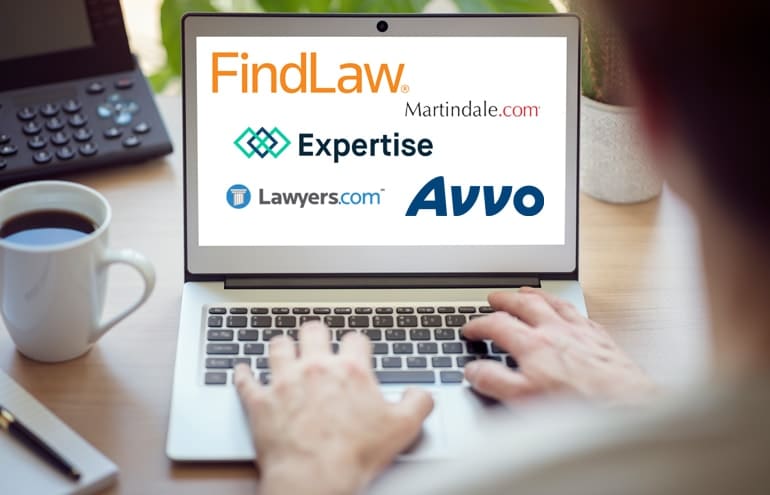 Protect Your Referrals: Claim and Optimize Your Directory Listings
Mark Homer | A plan for claiming the most important online directory listings for your firm — and a cheat sheet to make it more efficient to update them.
Mark Homer
- November 4, 2020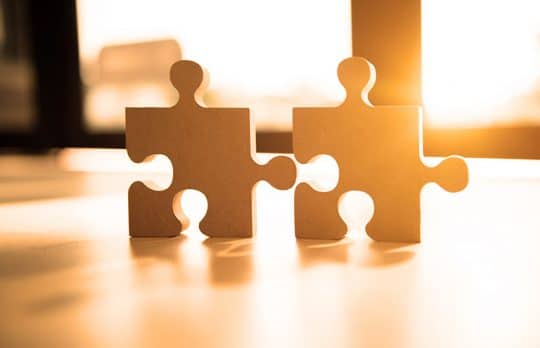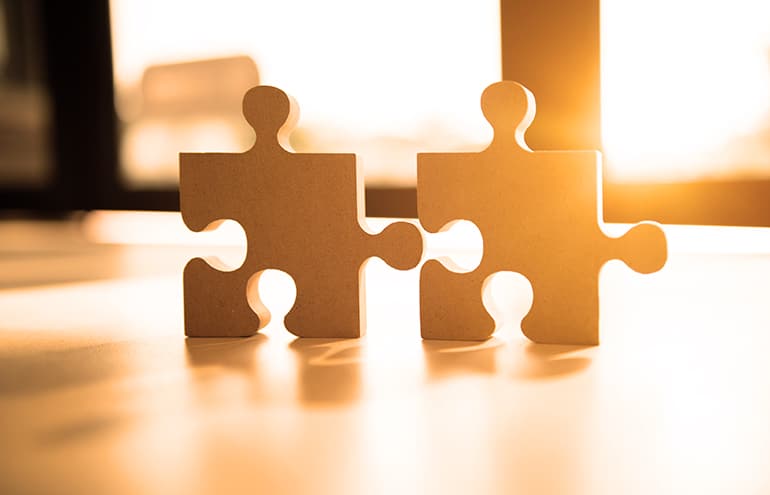 To Build a Stronger Personal Connection With Clients, Highlight Common Interests
Sally Schmidt | A common interest won't be the only reason a prospect sends you work. But once you're on the shortlist, that personal connection can push you to the top.
Sally J. Schmidt
- October 15, 2020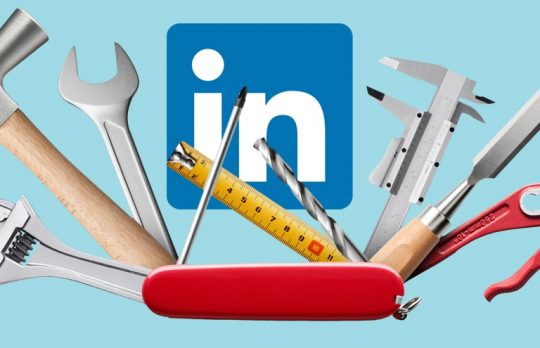 LinkedIn Profile Update: How to Stand Out in 4 Simple, Achievable Steps
Tea Hoffmann: Here's how to conduct a step-by-step LinkedIn profile update — because when your business is running on virtual connections, a stale profile isn't going to cut it.
Tea Hoffmann
- September 22, 2020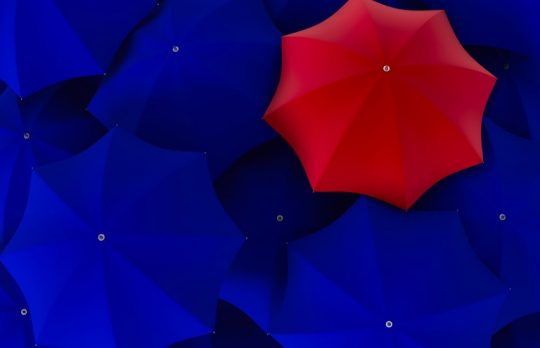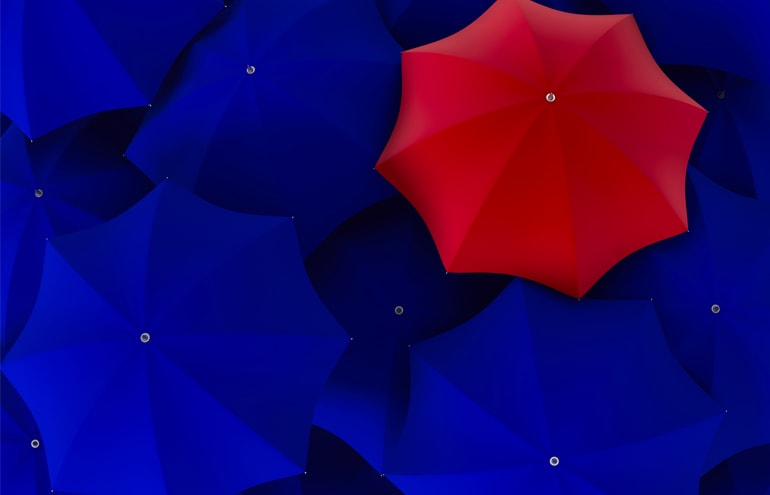 Six Business Development Strategies for Lawyers
Sally Schmidt | Right now the edge goes to the incumbent, but there are things you can do to put yourself in a position to generate new business. Here are six business development strategies for this challenging time.
Sally J. Schmidt
- August 25, 2020