Networking for Lawyers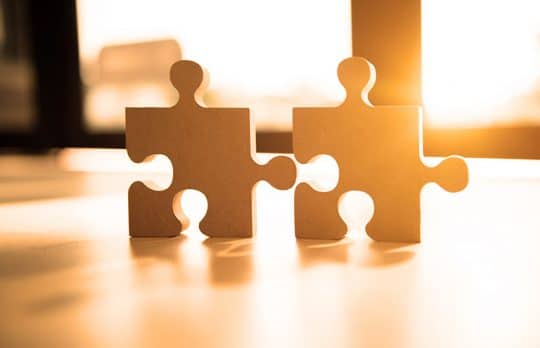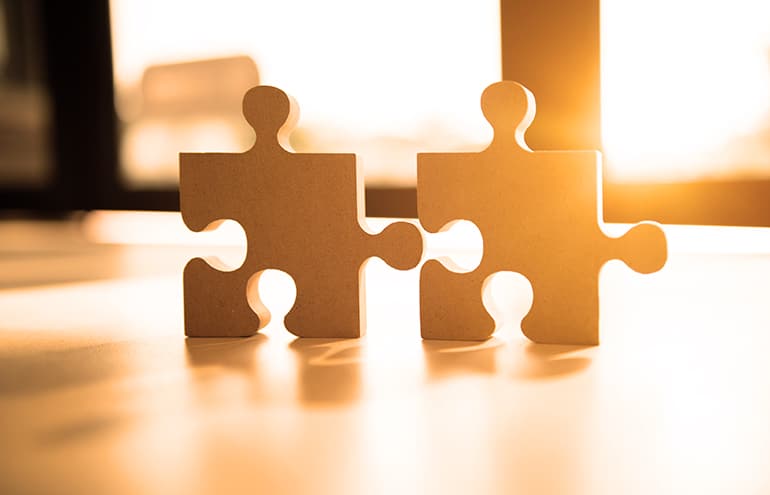 To Build a Stronger Personal Connection With Clients, Highlight Common Interests
Sally Schmidt | A common interest won't be the only reason a prospect sends you work. But once you're on the shortlist, that personal connection can push you to the top.
Sally J. Schmidt
- October 15, 2020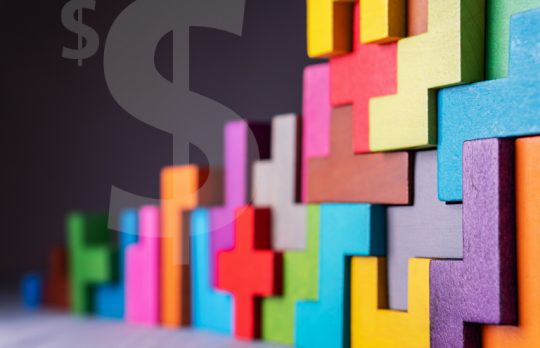 Free Marketing Is Always the Place to Start When Building Your Law Firm
Book Preview | Attorney Ali Katz explains the three things you need to use free marketing, so you can build your practice without spending too much money.
Ali Katz
- October 5, 2020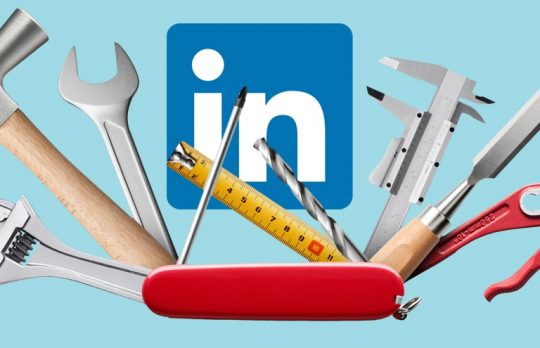 LinkedIn Profile Update: How to Stand Out in 4 Simple, Achievable Steps
Tea Hoffmann: Here's how to conduct a step-by-step LinkedIn profile update — because when your business is running on virtual connections, a stale profile isn't going to cut it.
Tea Hoffmann
- September 22, 2020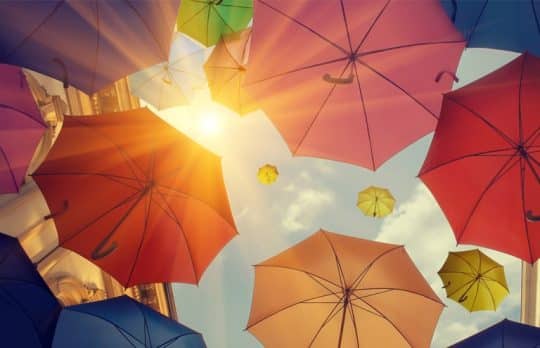 Your Competition Is Lazy: Three Things Small Law Firms Can Do to Find New Business Now
Roy Ginsburg | Small firms may be in a perfect position for new client acquisition in 2021 — as long as they follow these three steps.
Roy S. Ginsburg
- September 21, 2020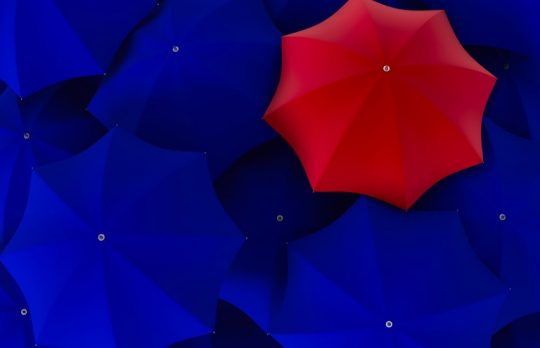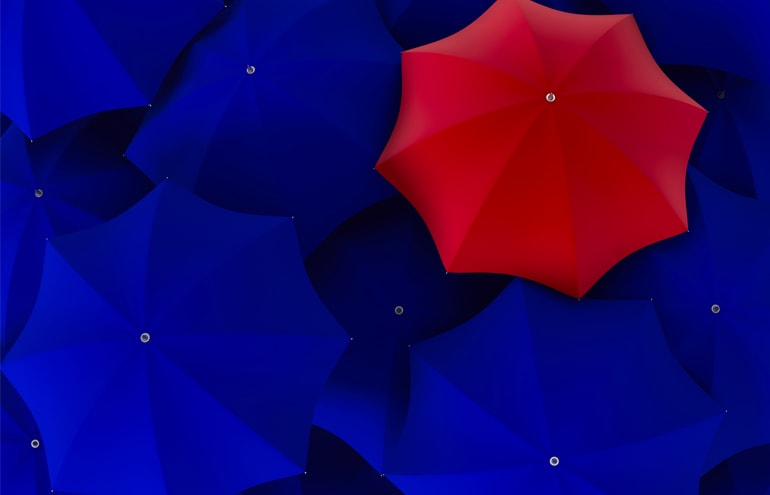 Six Business Development Strategies for Lawyers
Sally Schmidt | Right now the edge goes to the incumbent, but there are things you can do to put yourself in a position to generate new business. Here are six business development strategies for this challenging time.
Sally J. Schmidt
- August 25, 2020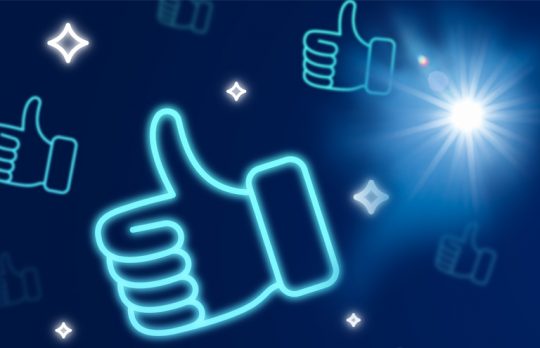 Shiny New Social Media Syndrome for Lawyers
For lawyers, "shiny object syndrome" often becomes "shiny new social media platform syndrome." Advice from Megan Zavieh on keeping ethics in mind from the moment you sign up.
Megan Zavieh
- June 1, 2020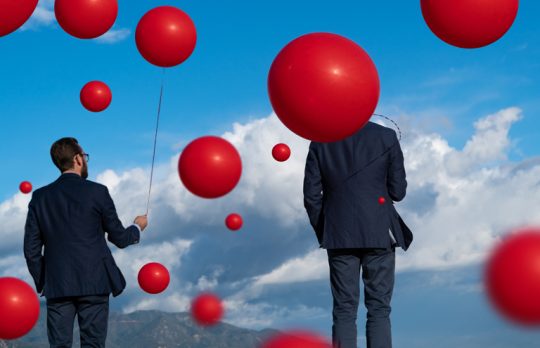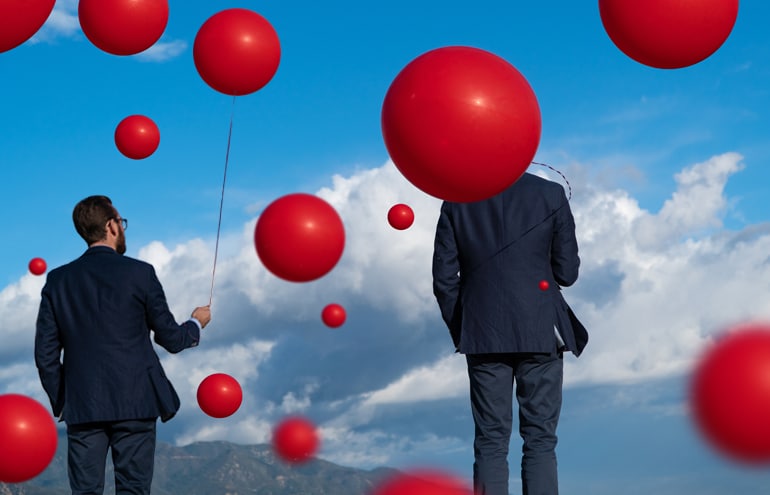 5 Tips for Networking From 6 Feet
Friday 5 | Social distancing shouldn't stop you from building and maintaining your network. Here are Camille Stell's tips for networking through readily available tools.
Camille Stell
- May 1, 2020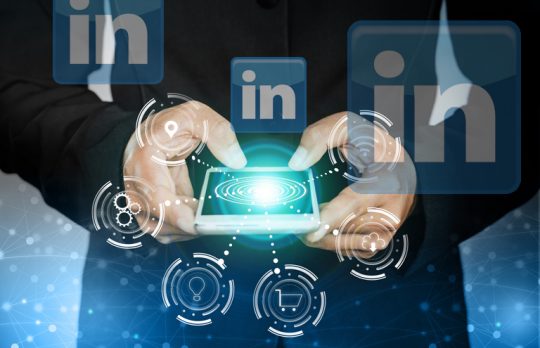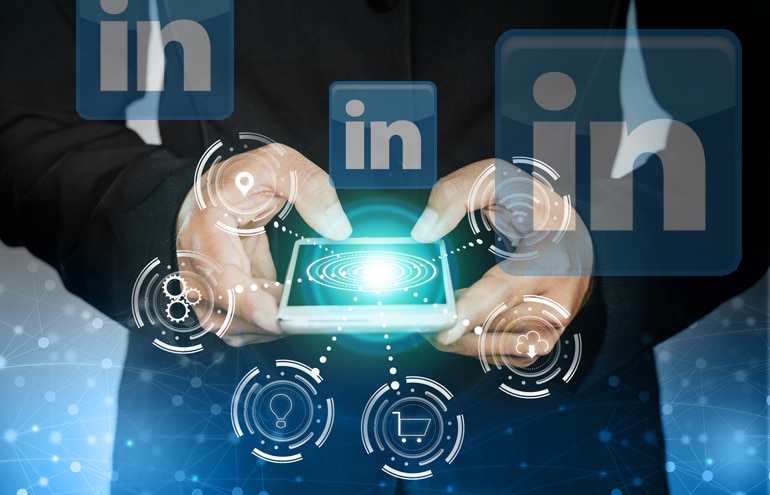 Advanced LinkedIn Tips for Lawyers
This infographic lays out 10 easy ways lawyers can improve their performance on LinkedIn and generate quick results.
Ari Kaplan
- January 3, 2020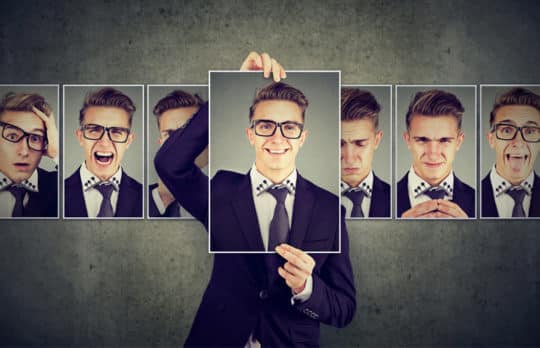 Five Advanced Mingling Techniques for Professional Players
Time to network! It's a phrase that strikes terror, but these advanced techniques will help you become a professional mingler and champion of small talk.
Bull Garlington
- September 27, 2019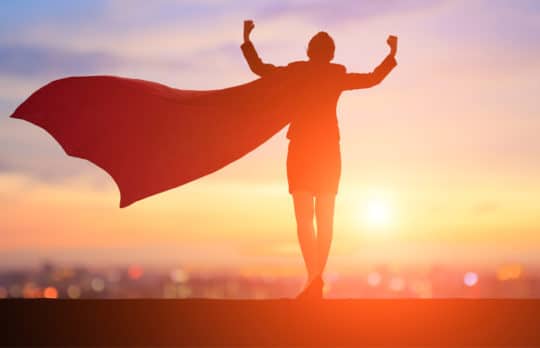 Pushing Past Fear and Failure
Lessons for Women Lawyers | Despite initial heartaches and rejections, my perseverance and determination reaped tremendous rewards.
Artie Renee Pobjecky
- September 16, 2019