Networking for Lawyers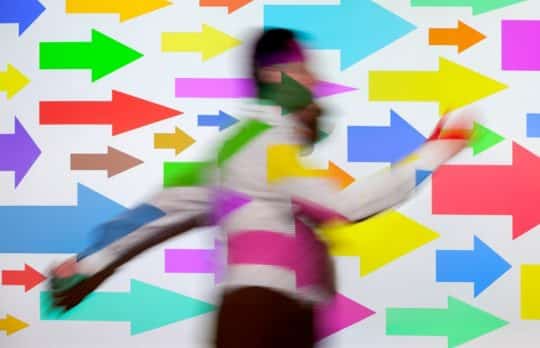 Be the Firm's Go-To Lawyer
Sally Schmidt | To build an internal stream of matters, treat your referring colleagues like clients.
Sally J. Schmidt
- January 21, 2021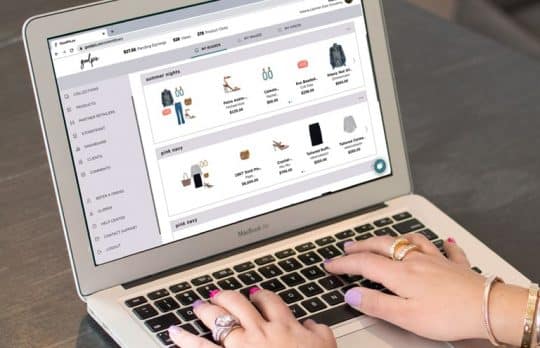 5 Ways to Upgrade Your Style
Melanie Lippman | Getting dressed can feel overwhelming — but it doesn't have to. Steps for creating your own personal style and wardrobe strategy.
Melanie Lippman
- January 8, 2021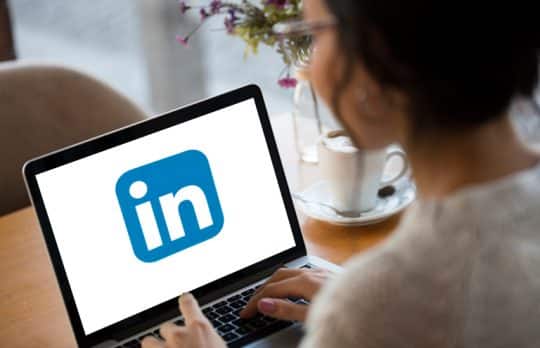 It's a Social Network: First or Third Person for Your LinkedIn Profile?
Nancy Slome | Why are lawyers afraid to write in the first person? Tips to punch up your LinkedIn Profile.
Nancy Slome
- December 22, 2020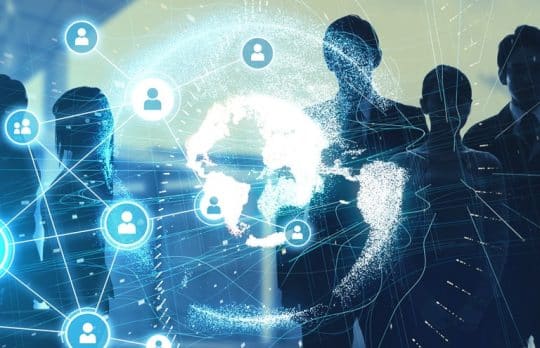 Adding Value: 4 Tips for Building a Network by Helping Others Succeed
Rob Foil | The key to building a strong professional network? Work hard to identify ways to help others succeed.
Rob Foil
- November 25, 2020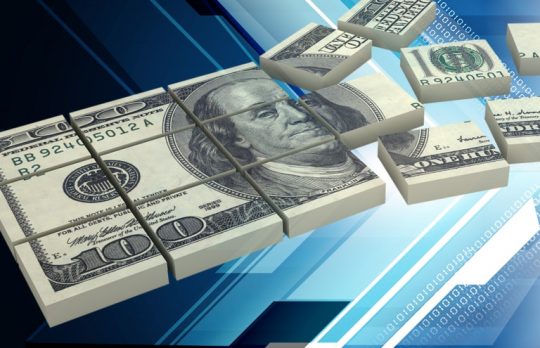 Sharing Origination Credit: Be a Cross-Selling Team Player
Sally Schmidt | Whether you are a cross-seller or a cross-sellee, here are factors to consider when lawyers try to divvy up origination credit.
Sally J. Schmidt
- November 17, 2020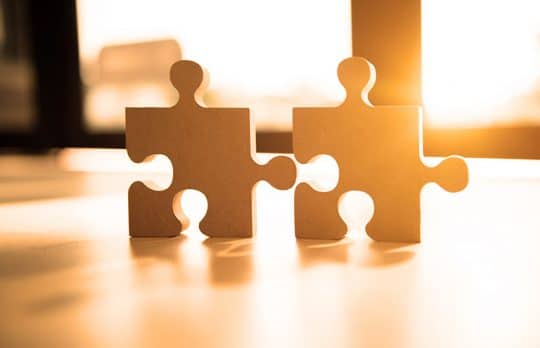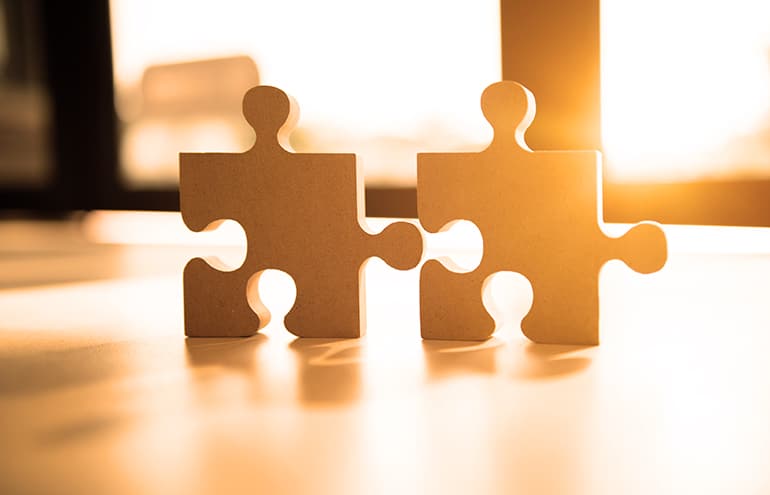 To Build a Stronger Personal Connection With Clients, Highlight Common Interests
Sally Schmidt | A common interest won't be the only reason a prospect sends you work. But once you're on the shortlist, that personal connection can push you to the top.
Sally J. Schmidt
- October 15, 2020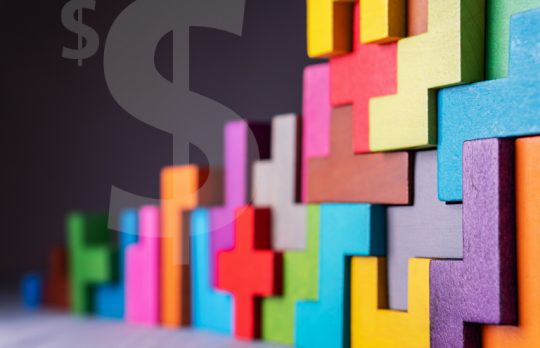 Free Marketing Is Always the Place to Start When Building Your Law Firm
Book Preview | Attorney Ali Katz explains the three things you need to use free marketing, so you can build your practice without spending too much money.
Ali Katz
- October 5, 2020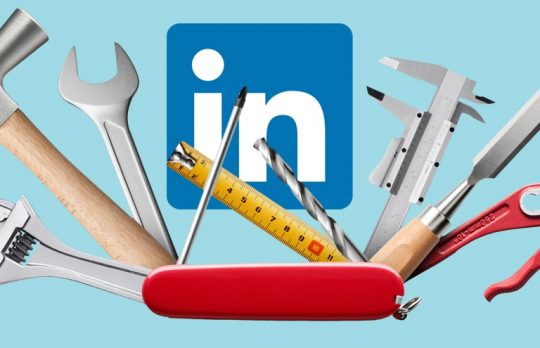 LinkedIn Profile Update: How to Stand Out in 4 Simple, Achievable Steps
Tea Hoffmann: Here's how to conduct a step-by-step LinkedIn profile update — because when your business is running on virtual connections, a stale profile isn't going to cut it.
Tea Hoffmann
- September 22, 2020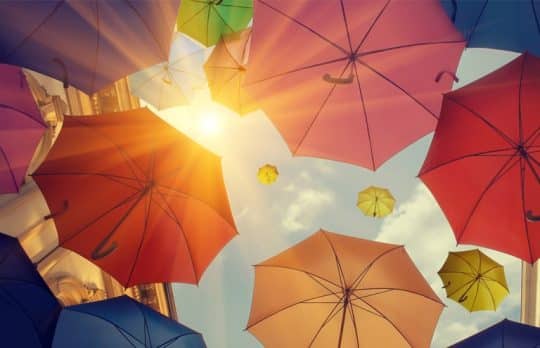 Your Competition Is Lazy: Three Things Small Law Firms Can Do to Find New Business Now
Roy Ginsburg | Small firms may be in a perfect position for new client acquisition in 2021 — as long as they follow these three steps.
Roy S. Ginsburg
- September 21, 2020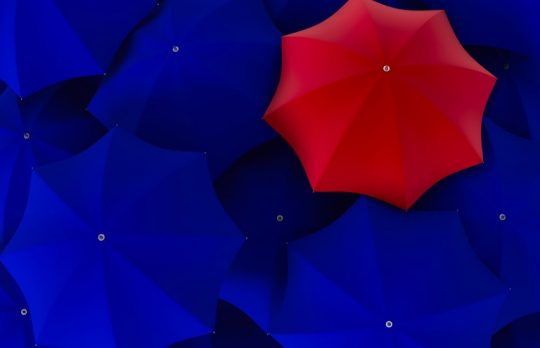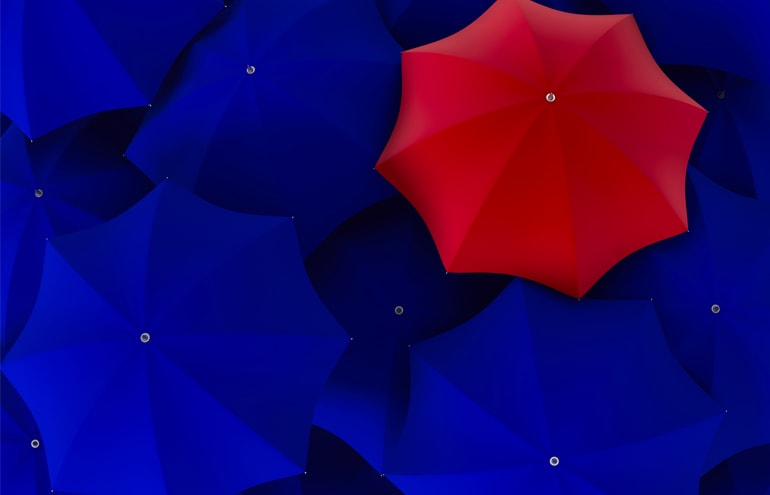 Six Business Development Strategies for Lawyers
Sally Schmidt | Right now the edge goes to the incumbent, but there are things you can do to put yourself in a position to generate new business. Here are six business development strategies for this challenging time.
Sally J. Schmidt
- August 25, 2020