Productivity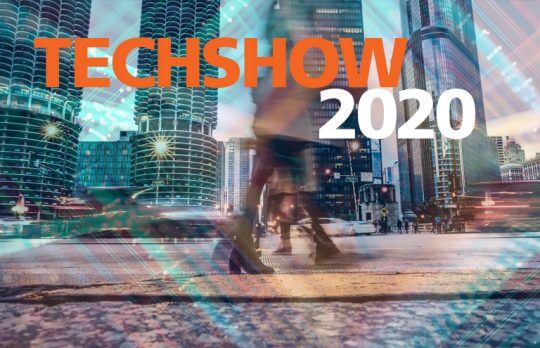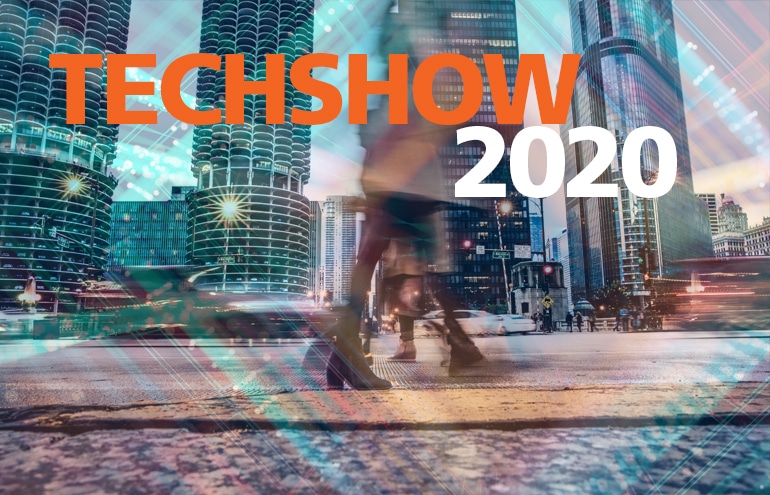 Tech Tips: ABA TECHSHOW 2020 Takeaways
What was extra hot among ABA TECHSHOW 2020's offerings? Here's some scoop from Co-Chairs Heidi Alexander and Catherine Sanders Reach, along with practice management tech experts Sheila Blackford, Brett Burney, Sharon Nelson and John Simek, ...
Joan Feldman
- March 10, 2020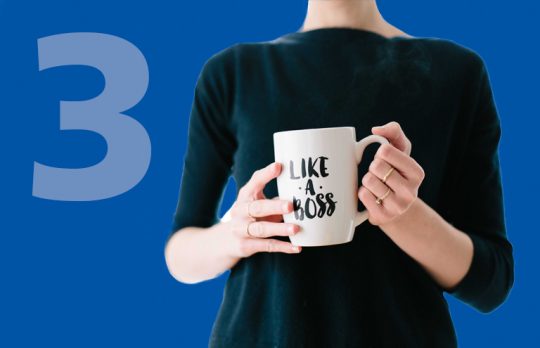 How Do You Delegate Efficiently?
Delegate your work more efficiently by giving clear instructions and deadlines. Learn how in the final installment of "Effective Delegation for Lawyers."
Yuliya LaRoe
- February 26, 2020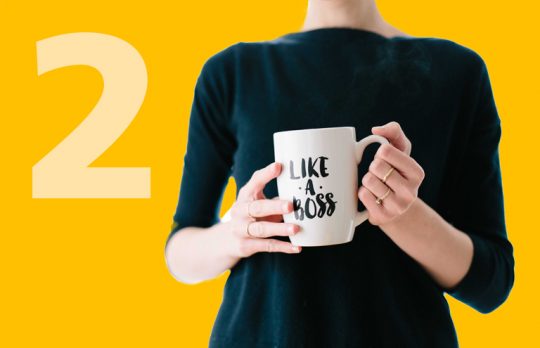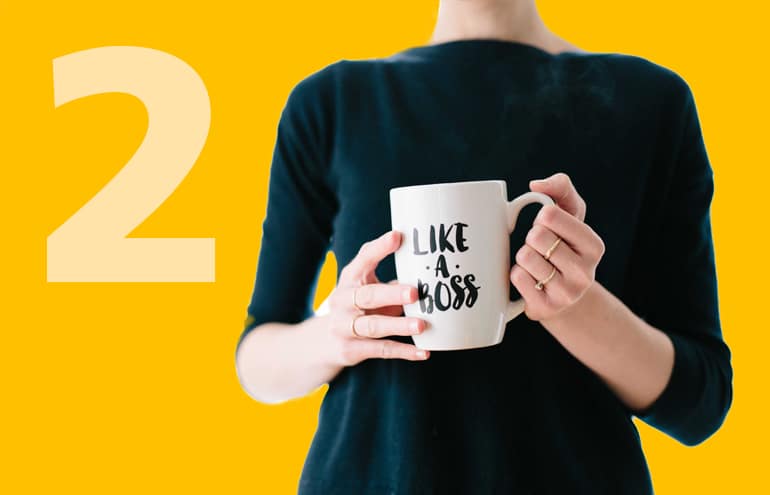 To Whom Should You Delegate?
In Part 2 of Yuliya LaRoe's "Effective Delegation for Lawyers" series, she explains how to use a "Who" matrix to help you decide on the best person for the job.
Yuliya LaRoe
- February 20, 2020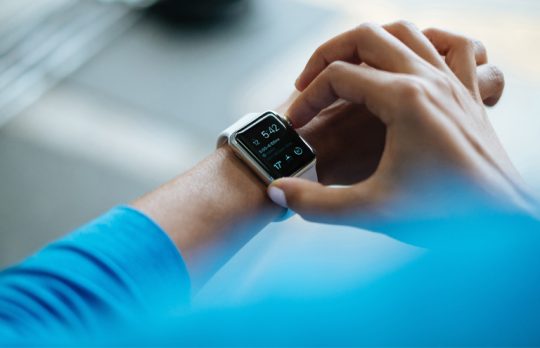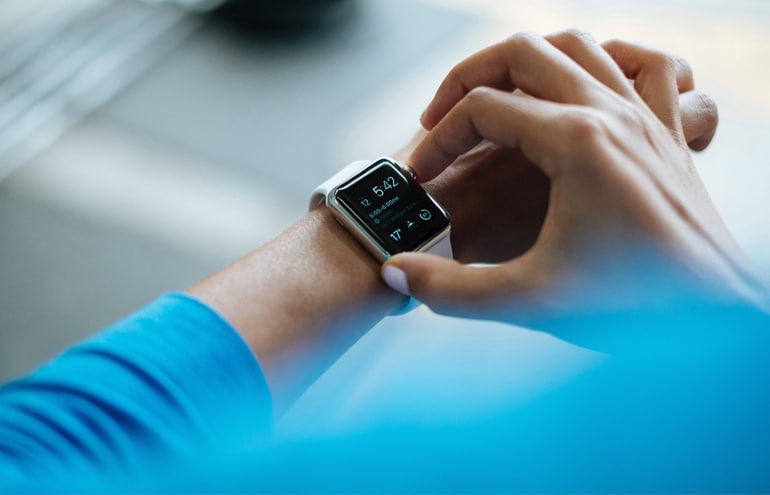 Organize Your Time With a Good, Thoughtful Plan
Tips from Jamie Spannhake's inspiring new book, "The Lawyer, the Lion, and the Laundry: Three Hours to Finding Your Calm in the Chaos."
Jamie Spannhake
- February 19, 2020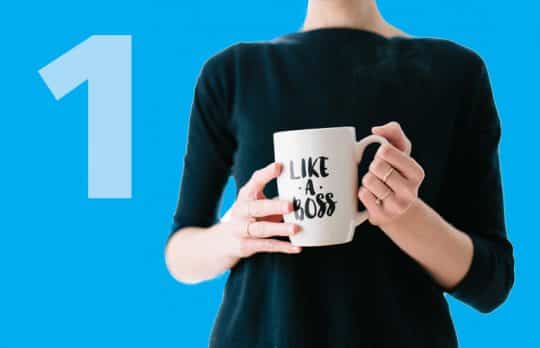 What Can You Delegate?
The first step in delegating is knowing what to delegate. Use this matrix to help determine what type of legal work you can (and should) assign to others, and what you can keep.
Yuliya LaRoe
- February 13, 2020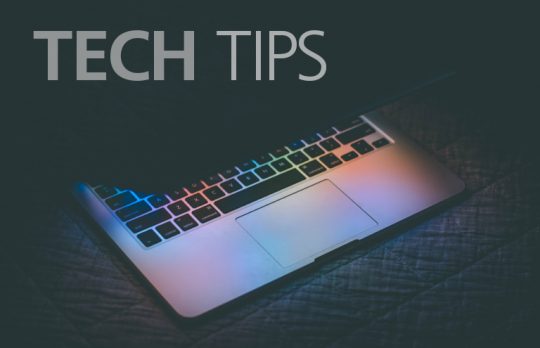 Productivity Tools and Tips to Jump-start Your Year
What are some favorite technology tools and tips to jump-start productivity? Here are picks from practice management tech experts Heidi Alexander, Sheila Blackford, Andrea Cannavina, Anne Haag, Natalie Kelly, Sharon Nelson and John Simek, and ...
Joan Feldman
- January 31, 2020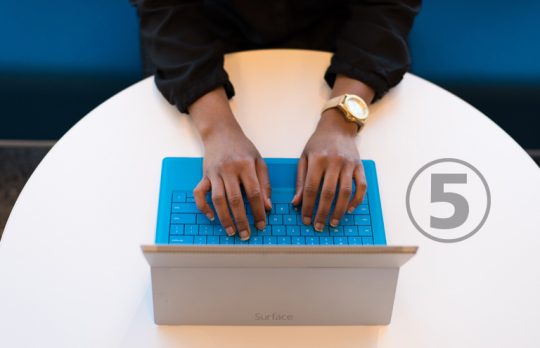 Outsourcing Legal Research and Brief Writing
Lisa Solomon outlines five useful things to know about hiring freelance lawyers for legal research and brief writing.
Lisa Solomon
- January 24, 2020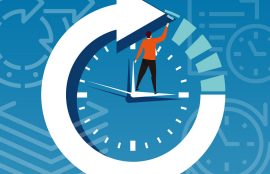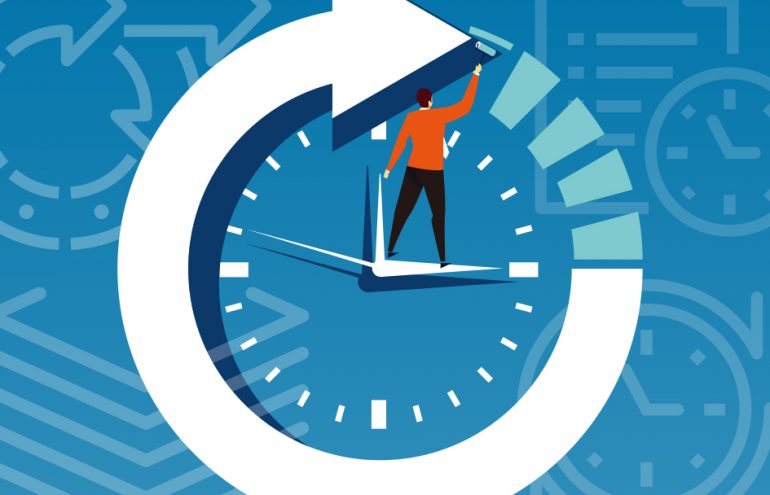 Taking Control: Time Management Tips for Busy Lawyers
You have at least three phone numbers (home, office, and cell), at least two email addresses (work and personal), and at least two social media accounts (Facebook and LinkedIn). You can be texted, tweeted, emailed, snail-mailed and even faxed. ...
David Ackert
- December 23, 2019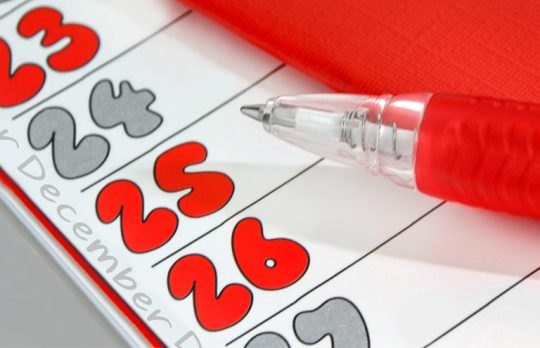 How to Keep Holiday Stress From Undoing Your Entire Year
This is not the time to act like shortened response times, court holidays, visiting relatives and school holidays do not faze us, says Megan Zavieh. We are not superhuman — we need a plan!
Megan Zavieh
- November 25, 2019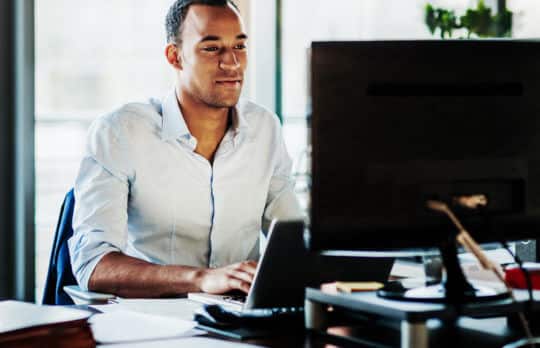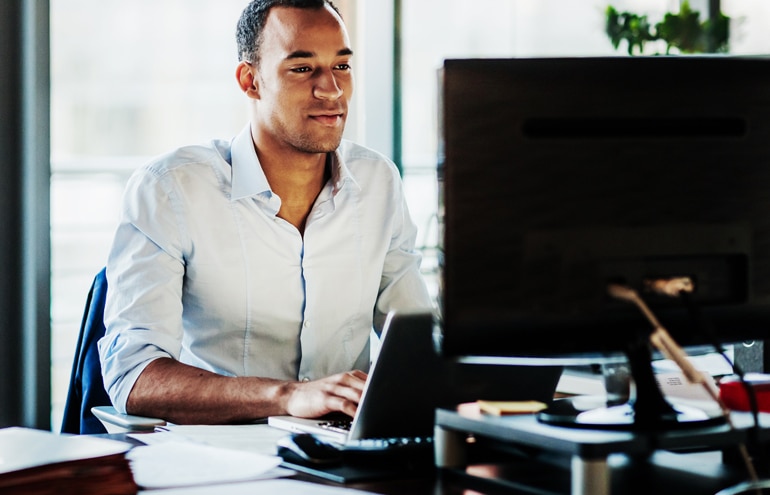 Creating AutoText Entries to Save Frequently Used Text
Video | The key to text recycling is making it easy to access your frequently repeated phrases and paragraphs. Deborah Savadra shows how to make that happen with AutoText.
Deborah Savadra
- November 14, 2019