Productivity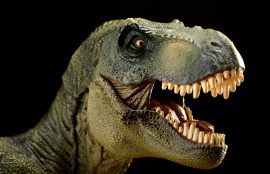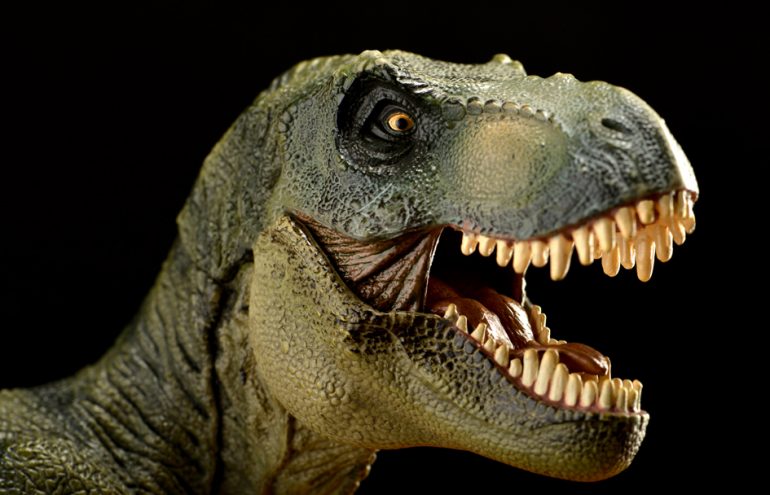 Decisions, Decisions
Fred sat at the end of the table, sweating and looking at the six of us as we waited expectantly for his decision. He hemmed, he hawed. And he asked to go over the options yet one more time. "It's easy, Fred. Settle or sue. We've been here over ...
Otto Sorts
- March 23, 2011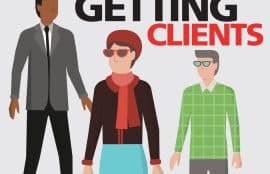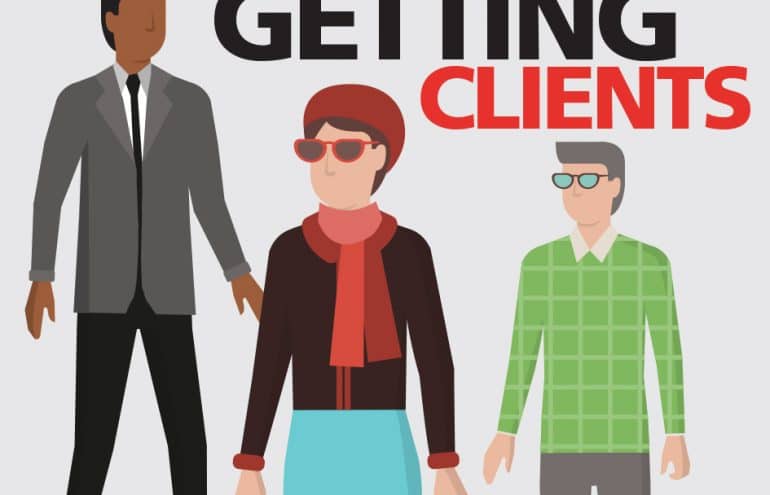 How to Say "No"
Who knows why we do it, but most of us tend to say "yes" to things when we should say "no". You know the drill: Bring cupcakes? Sure. Handle this TRO for me? Well, okay. Speak at our conference? Yes. And before you know it, your calendar is full ...
Merrilyn Astin Tarlton
- March 10, 2011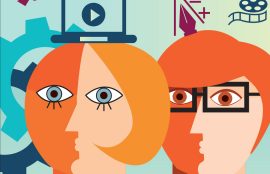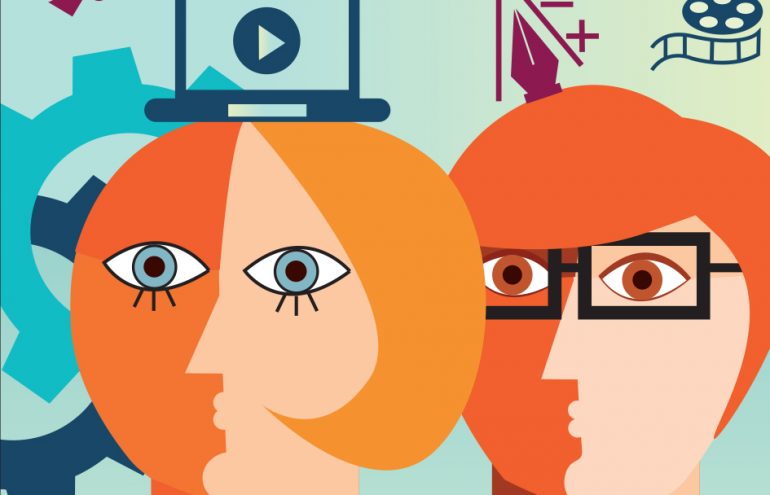 A Better Way to Start Your Outlook E-mail Day
What's the most important e-mail you need to review this morning? It's rarely what arrived overnight. By default, Microsoft Outlook opens to Inbox, but it doesn't have to. Instead, you can tell Outlook to start by opening the folder of your ...
Vivian Manning
- February 28, 2011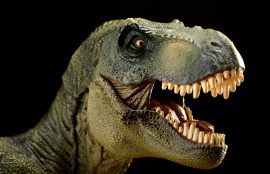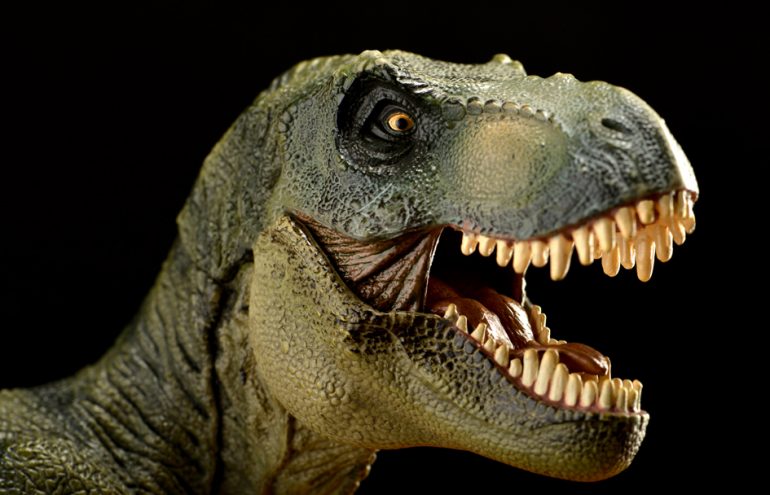 Late … Again?
It didn't matter whether she had asked for the meeting, or how much her secretary or associates cajoled her. Rebecca always arrived late, in a flurry of activity and perfunctory apologies. For most of us, being late is an accident, a mistake or ...
Otto Sorts
- February 24, 2011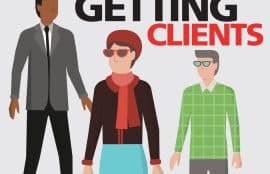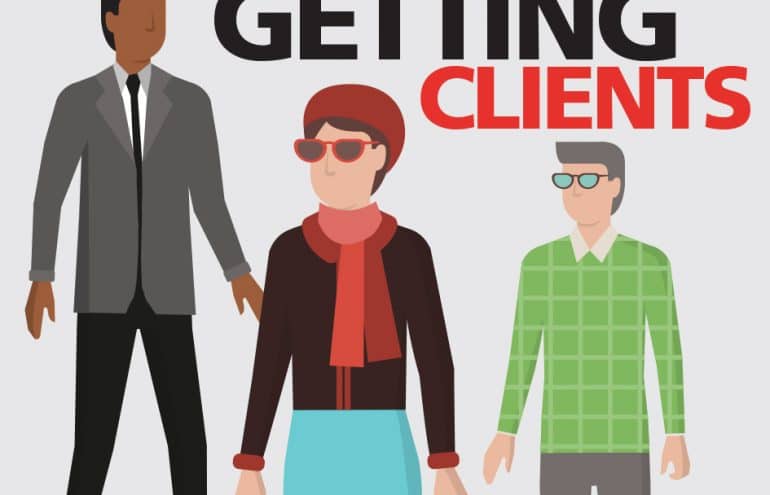 An Antidote to Filter Failure
Clay Shirky, Internet expert and author of Here Comes Everybody, says "It's Not Information Overload. It's Filter Failure." Enter Alltop, my personal favorite way to keep on top of everything that I need to be "expert" ...
Merrilyn Astin Tarlton
- February 17, 2011
Skype 101: The Basics
Depending who you ask, Skype is a socialist upstart, a Voice Over Internet Protocol service (VoIP), software that runs on everything or an opportunity to support client relationships at a distance. Actually, Skype is almost all of these—with a ...
Lincoln Mead
- February 15, 2011