Productivity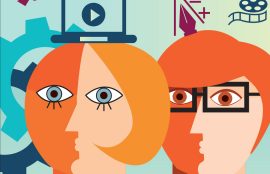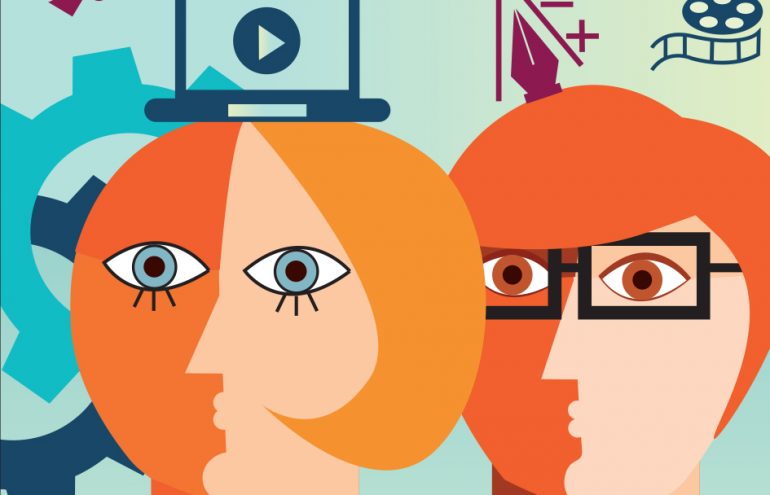 A Better Way to Start Your Outlook E-mail Day
What's the most important e-mail you need to review this morning? It's rarely what arrived overnight. By default, Microsoft Outlook opens to Inbox, but it doesn't have to. Instead, you can tell Outlook to start by opening the folder of your ...
Vivian Manning
- February 28, 2011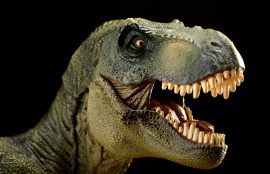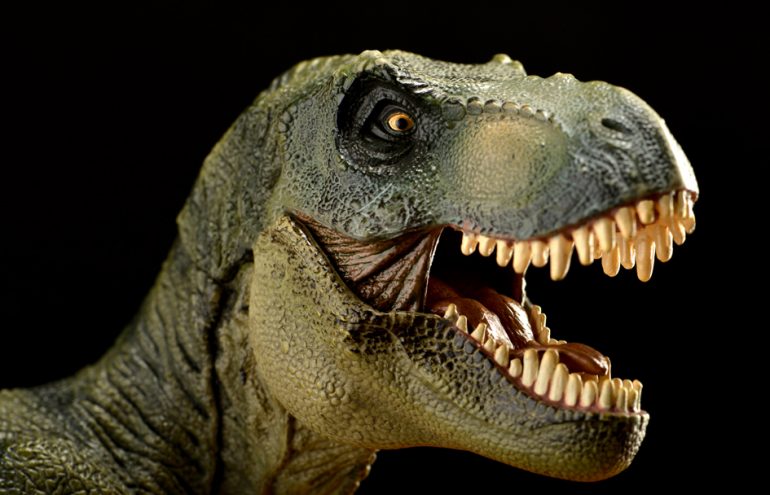 Late … Again?
It didn't matter whether she had asked for the meeting, or how much her secretary or associates cajoled her. Rebecca always arrived late, in a flurry of activity and perfunctory apologies. For most of us, being late is an accident, a mistake or ...
Otto Sorts
- February 24, 2011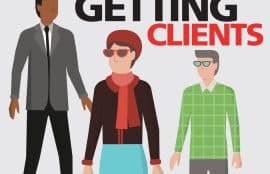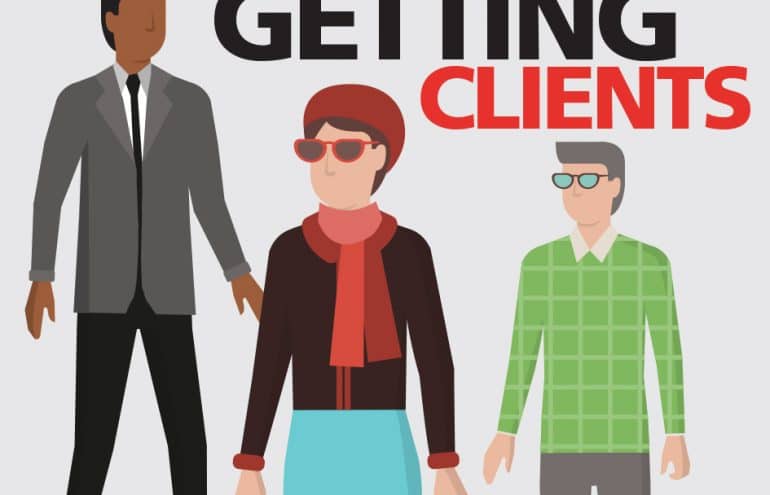 An Antidote to Filter Failure
Clay Shirky, Internet expert and author of Here Comes Everybody, says "It's Not Information Overload. It's Filter Failure." Enter Alltop, my personal favorite way to keep on top of everything that I need to be "expert" ...
Merrilyn Astin Tarlton
- February 17, 2011
Skype 101: The Basics
Depending who you ask, Skype is a socialist upstart, a Voice Over Internet Protocol service (VoIP), software that runs on everything or an opportunity to support client relationships at a distance. Actually, Skype is almost all of these—with a ...
Lincoln Mead
- February 15, 2011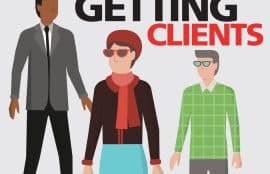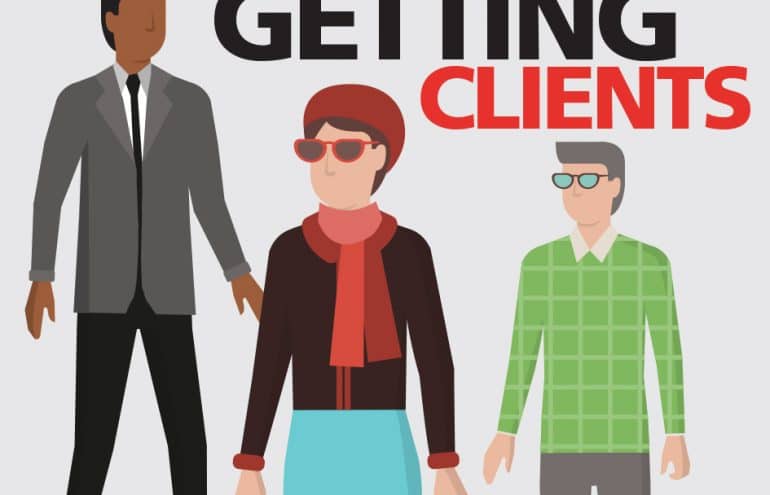 Question All Assumptions
It's Friday again, which means it's time to take five. Here are five items from the past week that strike us as particularly useful—or entertaining. From the Department of Very Cool. It's a tiny credit-card reader called Square that plugs ...
Merrilyn Astin Tarlton
- January 14, 2011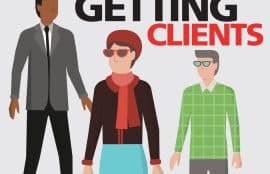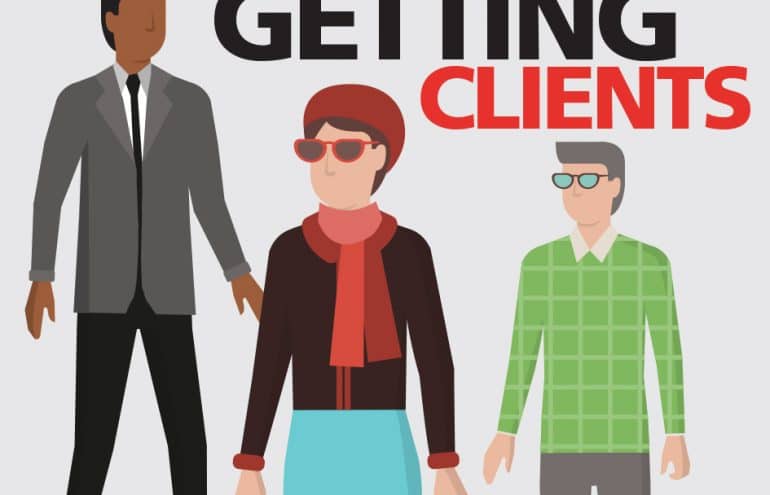 Make Meetings Count
"What's going on in your day today, dear?" "Oh, nothing. Just a bunch of meetings." Exactly. That's how most of us feel about meetings. You get together and do nothing. I once knew a managing partner who routinely counted heads and multiplied ...
Merrilyn Astin Tarlton
- January 13, 2011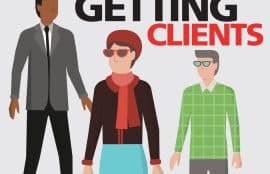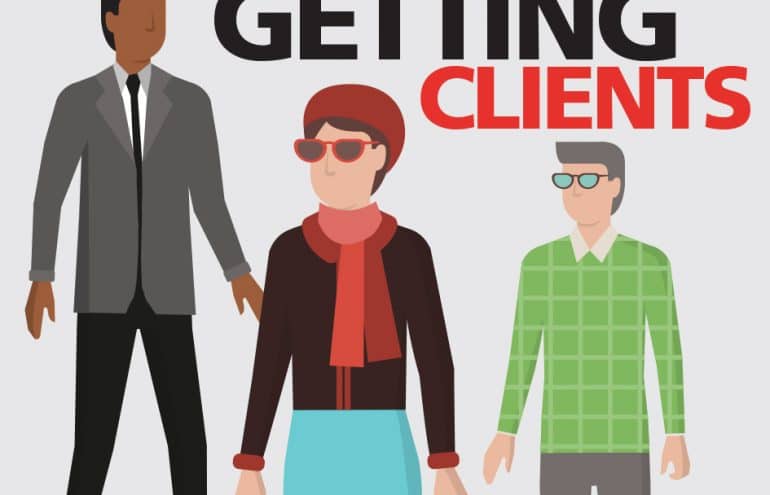 Control Yourself
Are you making yourself sick just trying to keep focused on the work at hand and not click over to Facebook to check on your "friends?" Struggling with the guilt you feel two hours after googling a single address, once you realize that you've ...
Merrilyn Astin Tarlton
- December 16, 2010