Productivity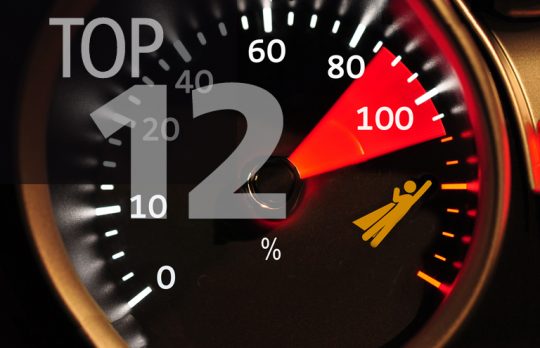 Top 12 Law Practice Management and Productivity Tips of 2019 (So Far)
Attorney at Work presents a baker's dozen of the most popular law practice management and productivity articles so far this year.
Joan Feldman
- June 29, 2019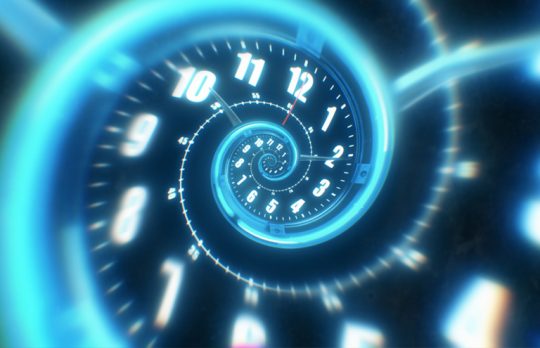 Time Management Tech Tips to Help Reclaim Your Weekend
Advice from Heidi Alexander, Sheila Blackford, Andrea Cannavina, Jared Correia, Tom Lambotte, Sharon Nelson and John Simek, Larry Port, and Reid Trautz on ways to streamline your daily work — so you can get more done before the weekend.
Joan Feldman
- June 14, 2019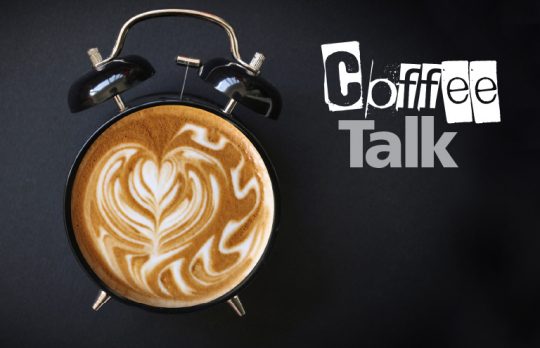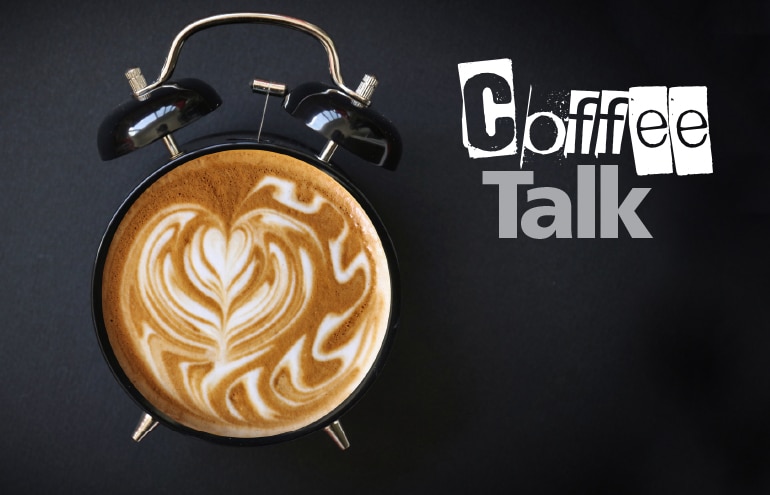 Spring Clean Your Gadgets, Gizmos and Website
Andrea Cannavina's digital decluttering tips will make a difference in how effectively and efficiently you are able to process work.
Andrea Cannavina
- May 24, 2019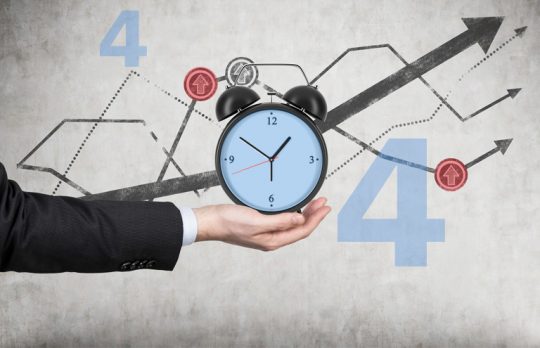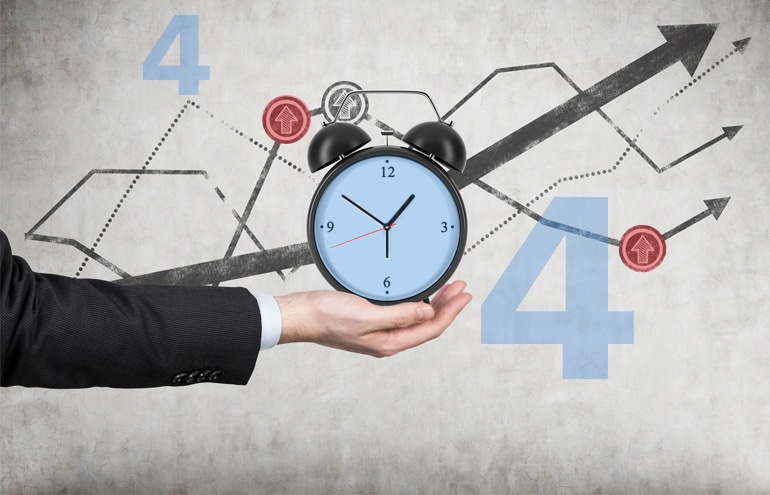 Four Time-Saving Hacks for a More Efficient Workday
Time wasted on mundane tasks is money lost. Here are ideas to win back time to focus on meaningful work.
Ryan Steadman
- April 30, 2019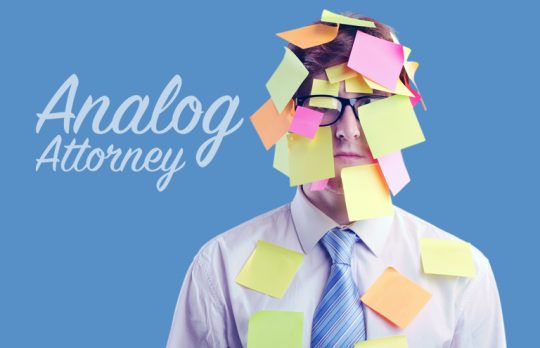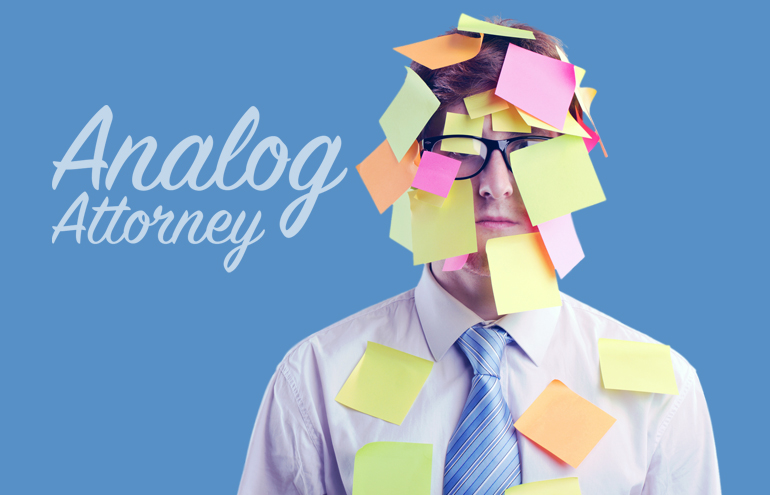 Be a Powerful Post-it Note Professional
You have to drill deep before you find sticky note options that belong in a law firm. Here are five that'll stick with you.
Bull Garlington
- April 18, 2019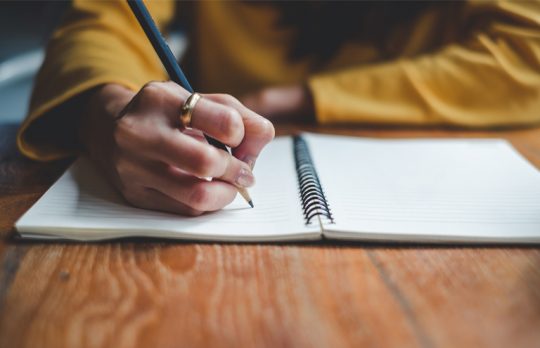 Legal Project Management, Part 3: Your Most Important Tasks
In Part 3 of a series on LPM, Lawyerist's Sam Glover explains a simple daily practice for organizing your personal tasks. 
Sam Glover
- April 8, 2019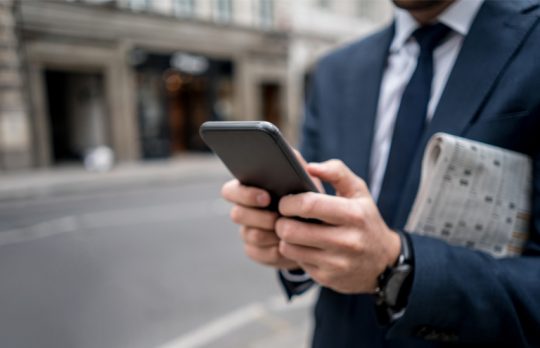 Perusing the News: Lawyers Share Their Favorite Apps
With the right apps, you can make sure you receive the news you need to stay current in your practice — without succumbing to information overload.
Laura Ernde
- March 27, 2019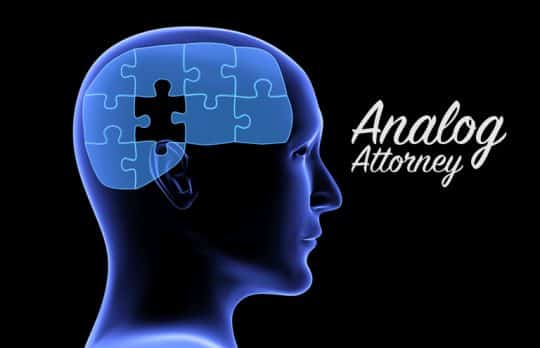 Memory Hacks That Make You More Productive
Memory hacks will help hone your ability to recall critical information in the moment, turning you in a name-remembering ninja.
Bull Garlington
- March 22, 2019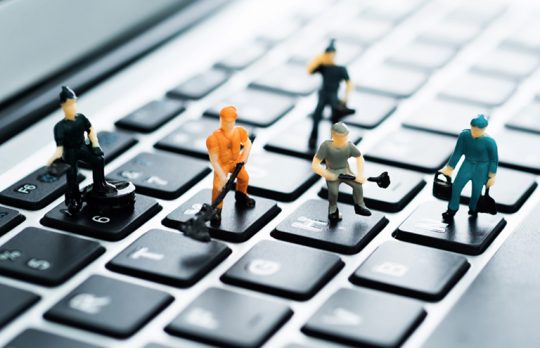 Solo-Style Spring Cleaning Tips
These creative cleanups can add polish to your practice and help you turn a tidy profit, too.
Megan Zavieh
- March 21, 2019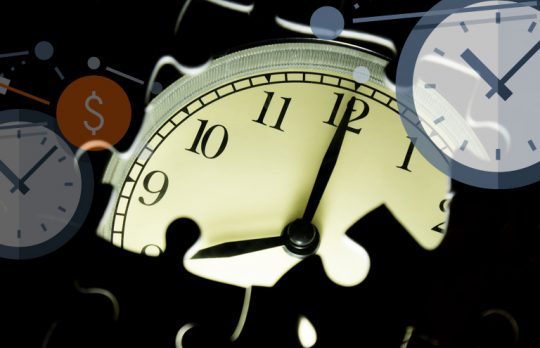 Working From Home? Five Productivity Hacks to Help You Get More Done
"Productivity Hacks" has hundreds of tips aimed at helping you use tech to your advantage, schedule your time wisely, and get better organized. Here's a sample.
Joan Feldman
- February 15, 2019