Productivity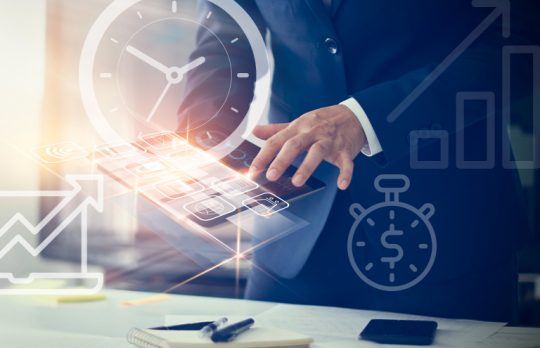 Essential Tech Checklist to Increase Your Firm's Productivity in 2019
Checklist | What do you need for a more efficient, tech-competent law firm in 2019? "8 Essential Technologies to Increase Your Firm's Productivity."
MyCase
- November 9, 2018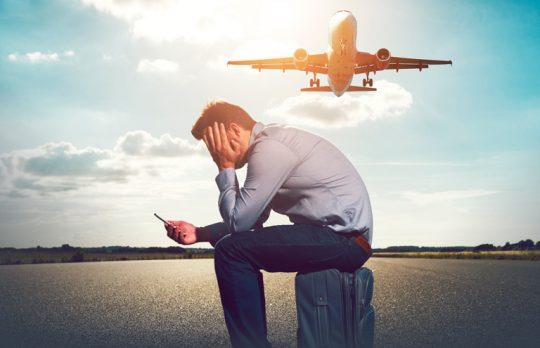 How to Sleep in an Airport Like a Road Warrior
Here are pro tips, wild hacks and some upscaling ideas for the next time you get a room at terminal five.
Bull Garlington
- November 1, 2018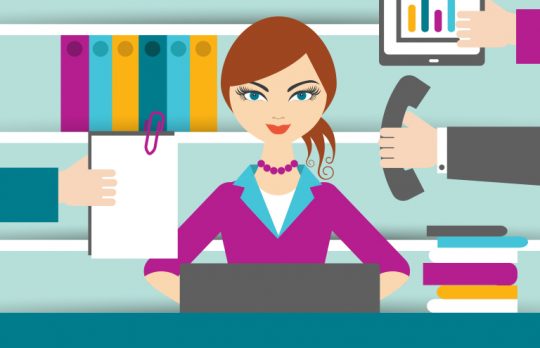 Running the Day Productively
Five suggestions from Paul Burton to help you stay focused and make the most of your time today.
Paul H. Burton
- October 2, 2018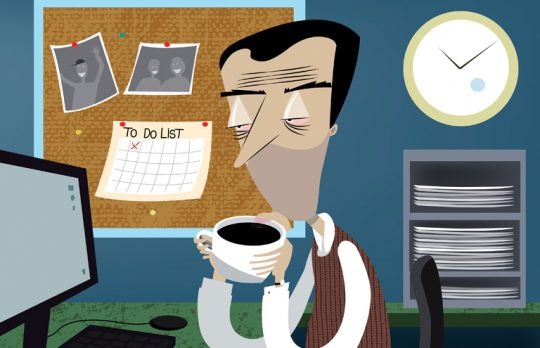 How to Be Productive When You're a Depressed Lawyer
The demands of work don't stop when you are depressed. Dan Lukasik, of LawyersWithDepression.com, on the struggle to get things done when you're a depressed lawyer.
Dan Lukasik
- September 6, 2018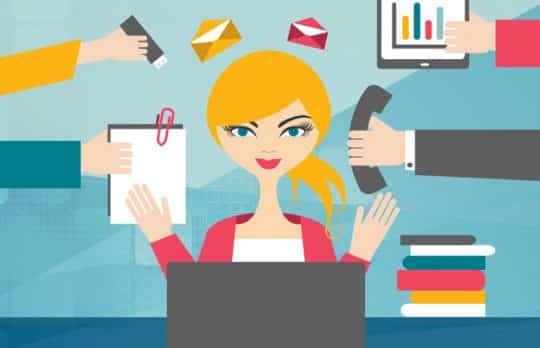 Productivity Tips for the Modern Workplace
In Part One of his series on productivity in the modern global workplace, Paul Burton shares six strategies for leveraging distributed work environments.
Paul H. Burton
- September 5, 2018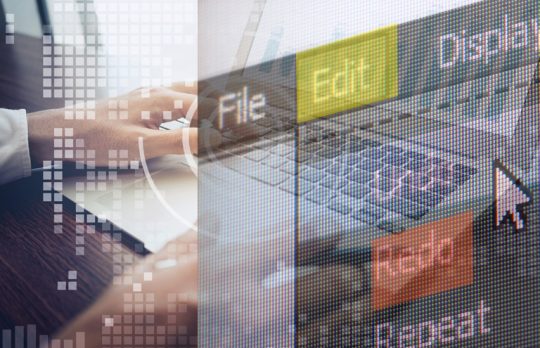 Using Autocorrect Settings to Prevent Common Errors
HIPPA? HiPAA? HIPPO? Simple steps for teaching autocorrect settings to catch your most common spelling mistakes — and save you time.
Jeremy W. Richter
- August 31, 2018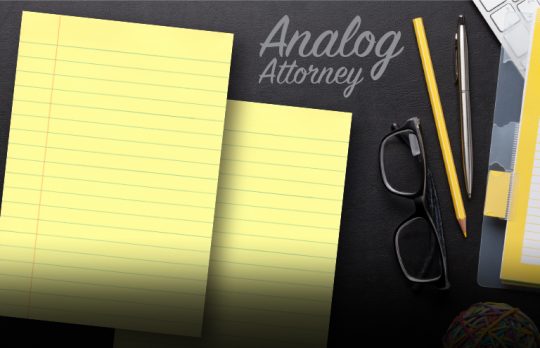 Run Your Practice More Mindfully on a Legal Pad
A legal pad makes an excellent coaster — and, yes, you're using one to level your desk right now. But it might be the secret weapon for running your firm.
Bull Garlington
- August 28, 2018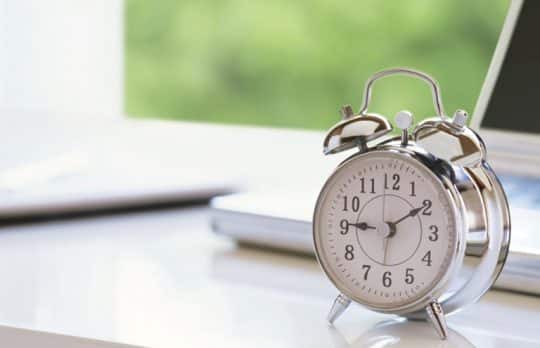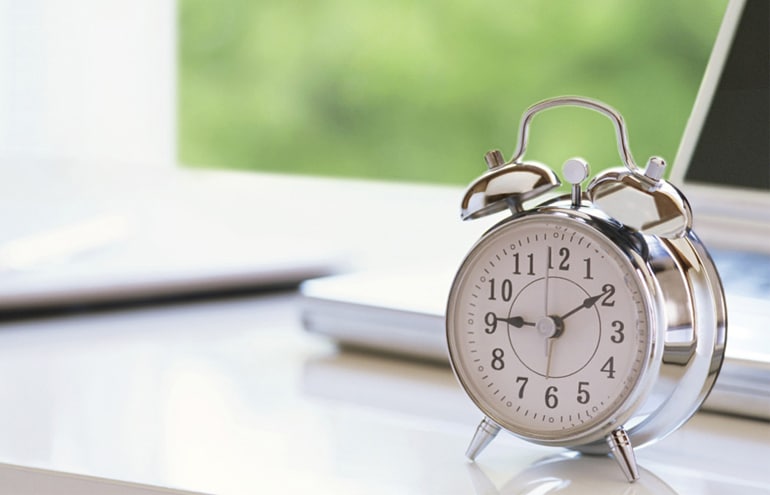 How to Do More of What You Love and Manage Your Practice Better
Sponsored | Watch the on-demand webinar "7 Time Management Tools for Legal Professionals," presented by Cynthia Sharp.
Thomson Reuters
- August 17, 2018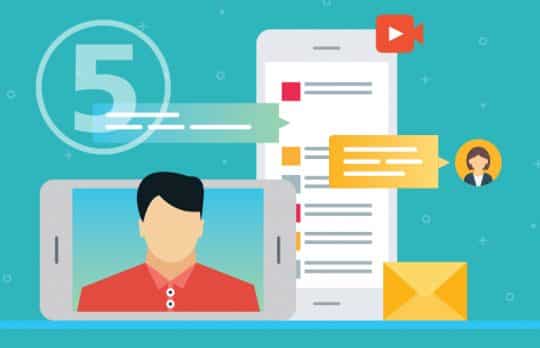 Five Mistakes to Avoid When Working with a Virtual Legal Assistant
Maintaining a healthy relationship with your assistant is not an easy job. But, if you avoid these mistakes, a VLA can become an invaluable resource. With proper direction, they can baby-sit your law office in your absence.
Niraj Ranjan Rout
- August 3, 2018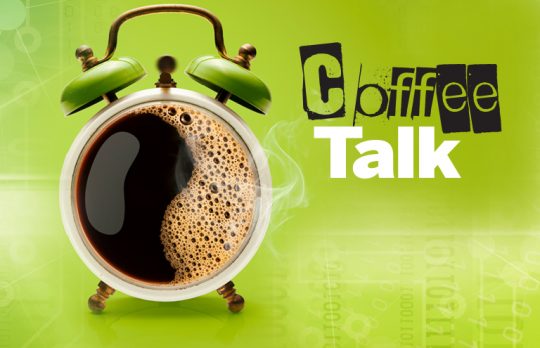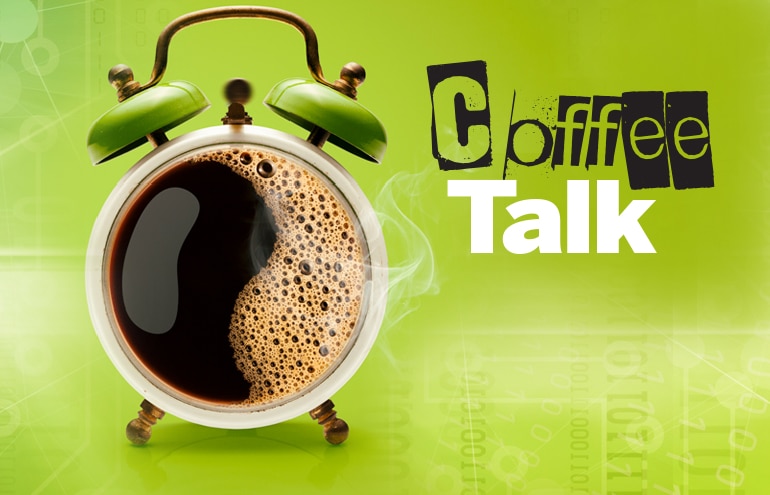 Streamline Your Workflow Three Ways
I need to start by getting a chip off my shoulder: I am not Mrs. Wiggins, nor am I some out-of-work secretary looking for crotchety old-school attorneys to bark into a recorder and wait for me to type their words. Back in my bricks-and-mortar ...
Andrea Cannavina
- July 27, 2018