Productivity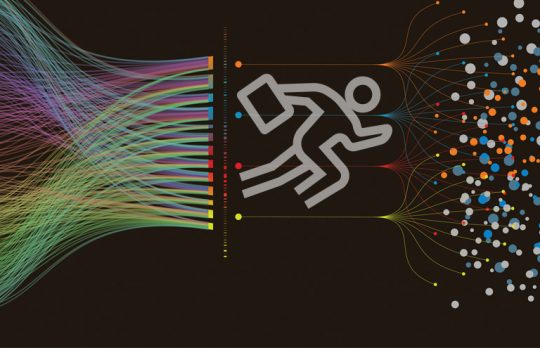 Legal Project Management, Part 1: Getting Started
Sam Glover explains the first steps toward using legal project management to improve your practice.
Sam Glover
- January 29, 2019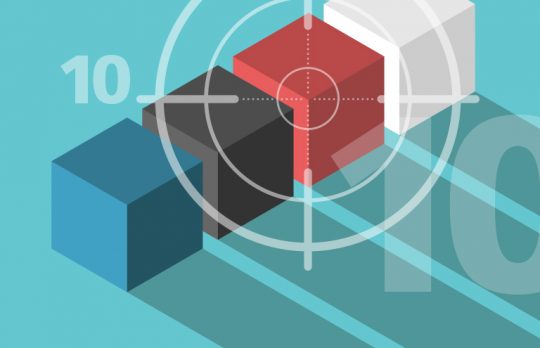 10 Things Lawyers Should Stop Doing in 2019
The key to real productivity is identifying the most essential tasks that drive success, and working to de-prioritize or eliminate the rest.
Jay Harrington
- January 17, 2019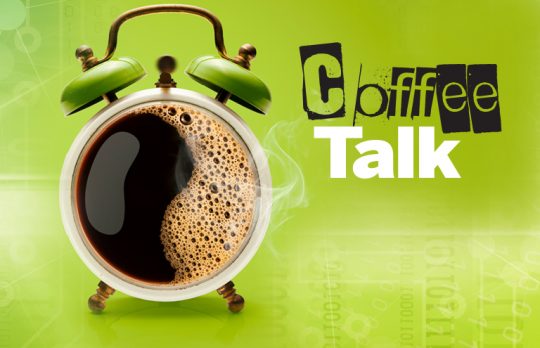 How to Get Organized Despite the CHAOS
Desperate to get organized amid the whirlwind of office life, client commitments and digital demands? Five pillars of success.
Andrea Cannavina
- January 11, 2019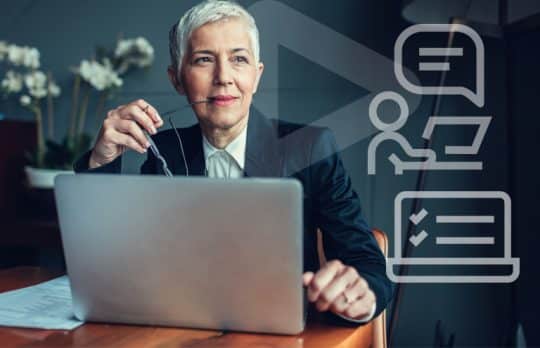 Try Outsourcing to Achieve Your Law Practice's Goals
What's on your "Damnit List"? As we head into the new year, it's a good time to experiment with outsourcing so you are free to focus on more rewarding things.
Dina Eisenberg
- December 20, 2018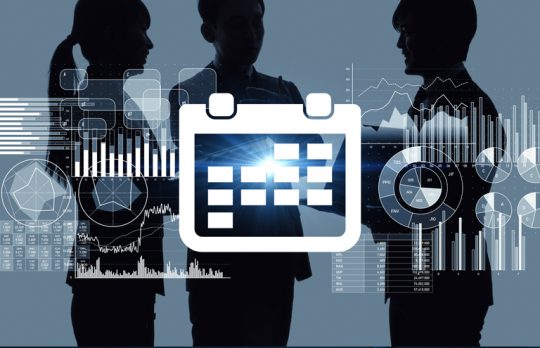 Legal Project Management Demystified
Viewing cases as projects has a number of critical advantages for law firms. Here's how it leads to profitability.
Larry Port
- December 11, 2018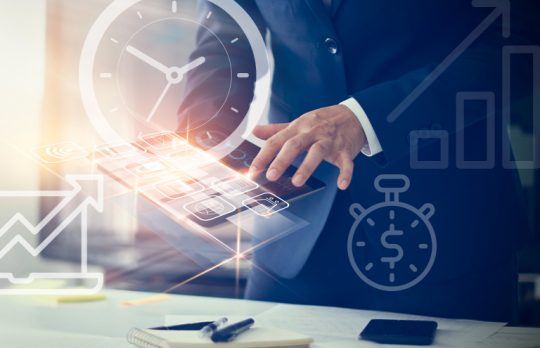 Essential Tech Checklist to Increase Your Firm's Productivity in 2019
Checklist | What do you need for a more efficient, tech-competent law firm in 2019? "8 Essential Technologies to Increase Your Firm's Productivity."
MyCase
- November 9, 2018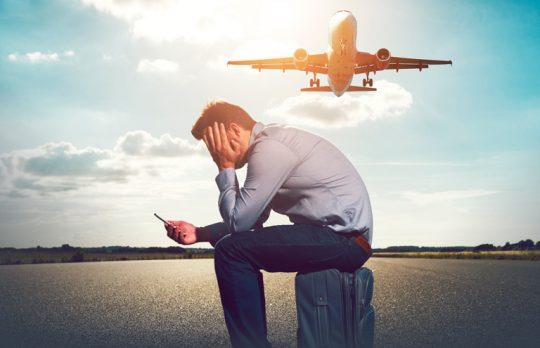 How to Sleep in an Airport Like a Road Warrior
Here are pro tips, wild hacks and some upscaling ideas for the next time you get a room at terminal five.
Bull Garlington
- November 1, 2018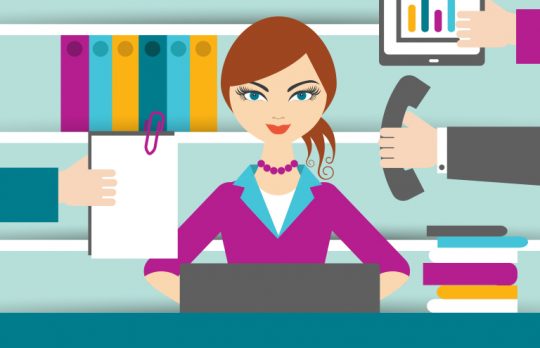 Running the Day Productively
Five suggestions from Paul Burton to help you stay focused and make the most of your time today.
Paul H. Burton
- October 2, 2018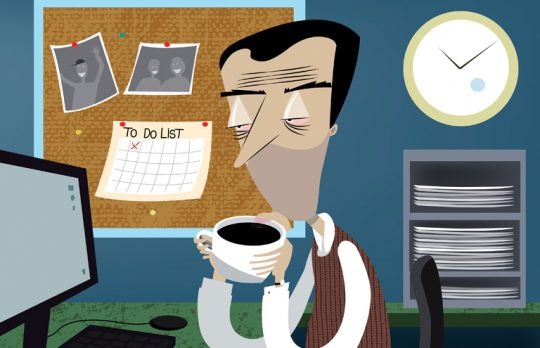 How to Be Productive When You're a Depressed Lawyer
The demands of work don't stop when you are depressed. Dan Lukasik, of LawyersWithDepression.com, on the struggle to get things done when you're a depressed lawyer.
Dan Lukasik
- September 6, 2018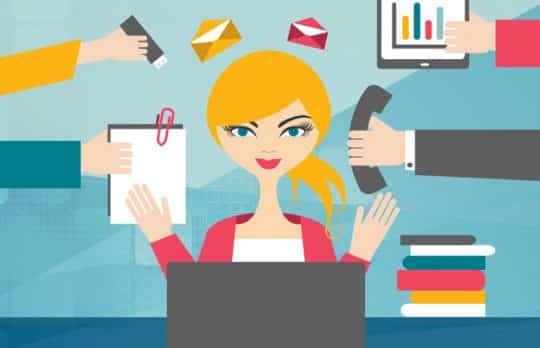 Productivity Tips for the Modern Workplace
In Part One of his series on productivity in the modern global workplace, Paul Burton shares six strategies for leveraging distributed work environments.
Paul H. Burton
- September 5, 2018