Productivity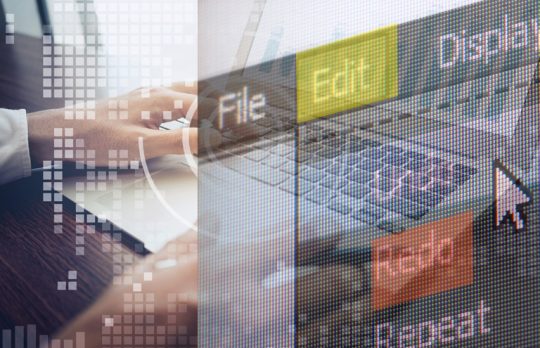 Using Autocorrect Settings to Prevent Common Errors
HIPPA? HiPAA? HIPPO? Simple steps for teaching autocorrect settings to catch your most common spelling mistakes — and save you time.
Jeremy W. Richter
- August 31, 2018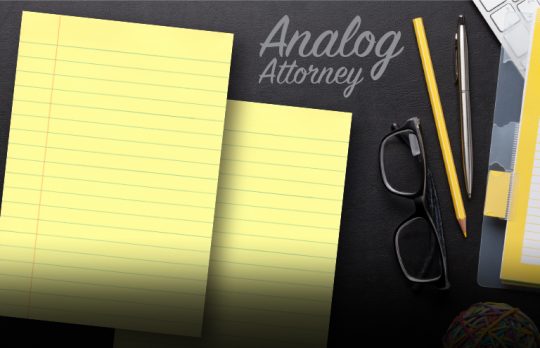 Run Your Practice More Mindfully on a Legal Pad
A legal pad makes an excellent coaster — and, yes, you're using one to level your desk right now. But it might be the secret weapon for running your firm.
Bull Garlington
- August 28, 2018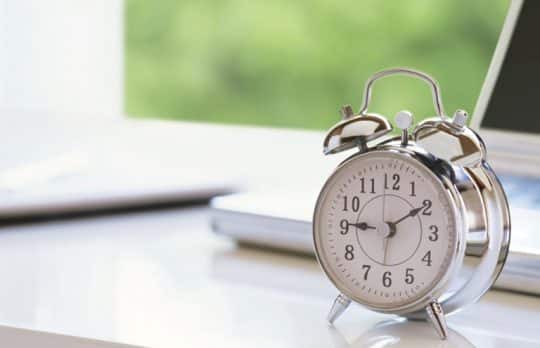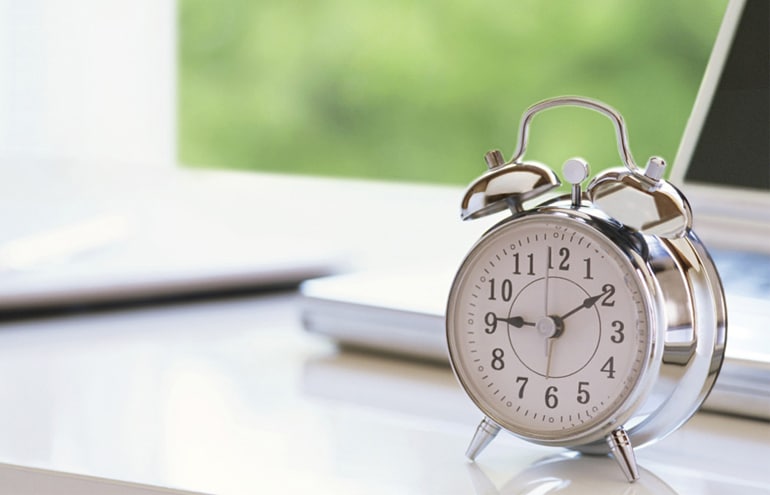 How to Do More of What You Love and Manage Your Practice Better
Sponsored | Watch the on-demand webinar "7 Time Management Tools for Legal Professionals," presented by Cynthia Sharp.
Thomson Reuters
- August 17, 2018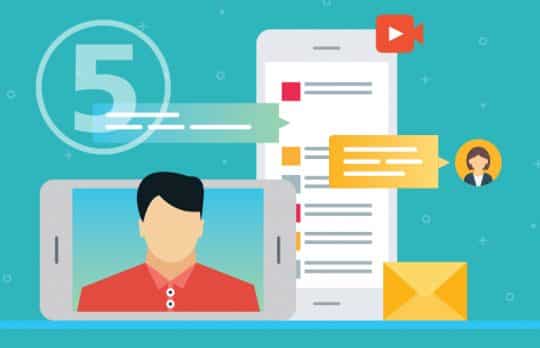 Five Mistakes to Avoid When Working with a Virtual Legal Assistant
Maintaining a healthy relationship with your assistant is not an easy job. But, if you avoid these mistakes, a VLA can become an invaluable resource. With proper direction, they can baby-sit your law office in your absence.
Niraj Ranjan Rout
- August 3, 2018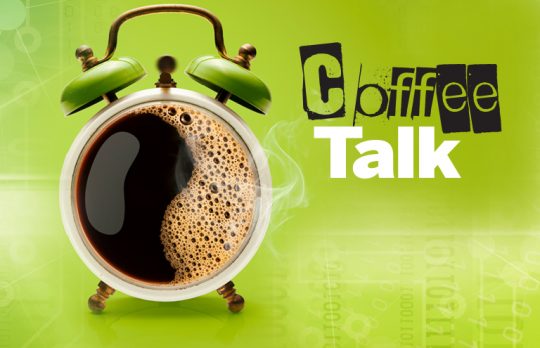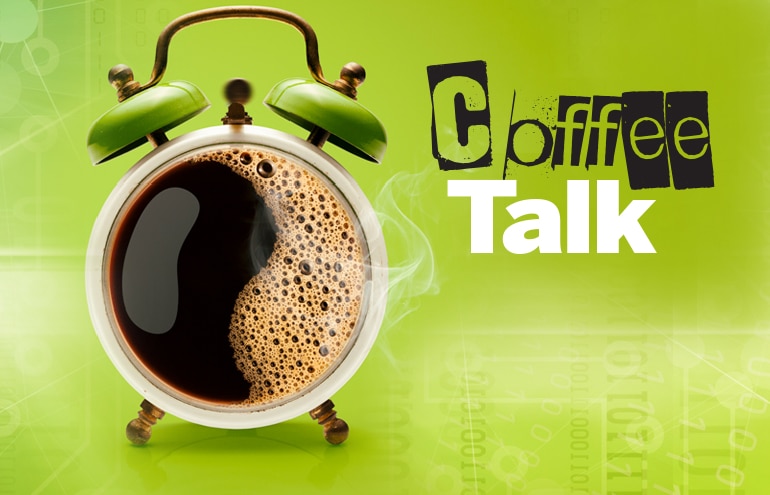 Streamline Your Workflow Three Ways
I need to start by getting a chip off my shoulder: I am not Mrs. Wiggins, nor am I some out-of-work secretary looking for crotchety old-school attorneys to bark into a recorder and wait for me to type their words. Back in my bricks-and-mortar ...
Andrea Cannavina
- July 27, 2018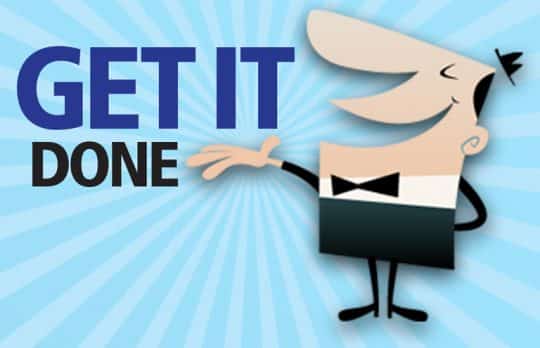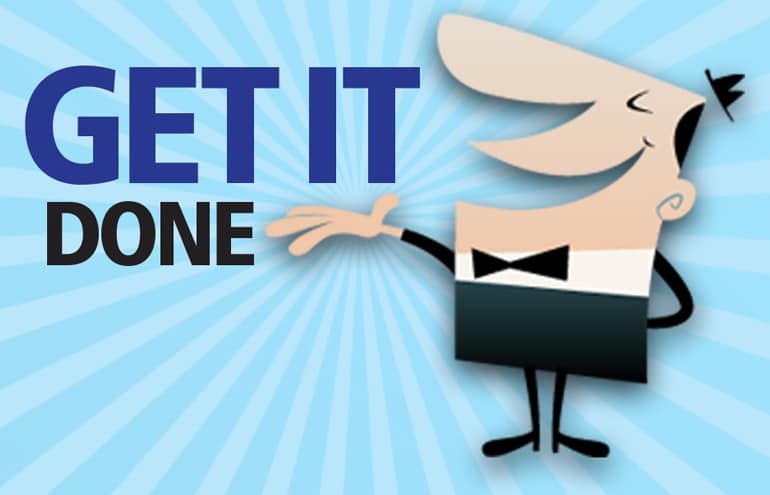 Creating Purpose: What Are You Doing Today?
In his book "Make Today Count," John C. Maxwell famously said that every person needs to strive to make that happen. It is a wonderful way to live if practiced correctly. Making today count requires discipline — it requires understanding and ...
Daniel Gold
- July 26, 2018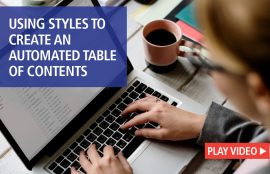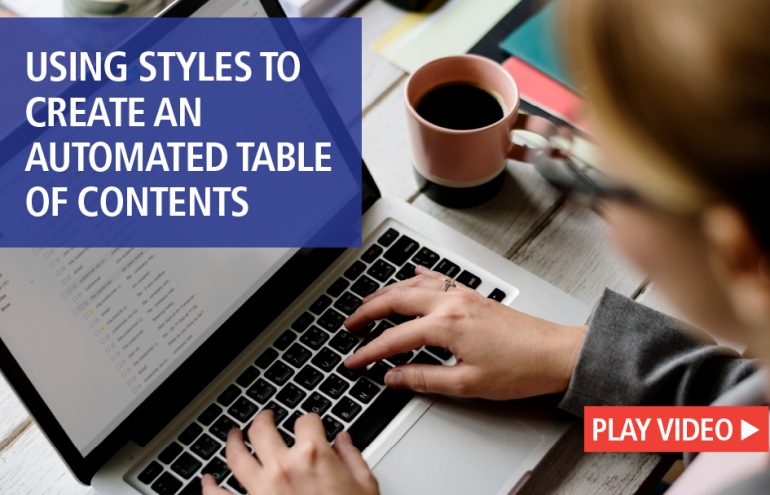 Using Styles to Create an Automated Table of Contents
Using the Heading Styles in a Word document instead of directly formatting all your headings gives you access to a lot of functionality, including the ability to include a fully automated Table of Contents in your document with just a few clicks.
Deborah Savadra
- July 10, 2018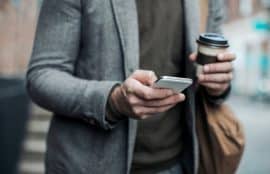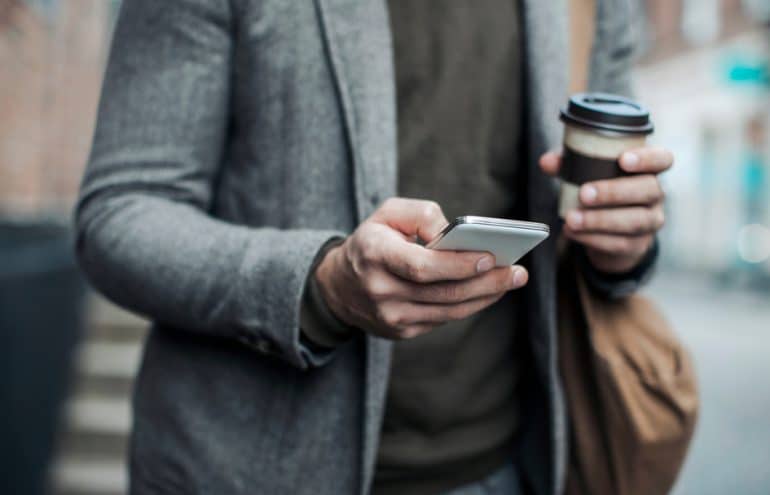 A Third Place Can Be the Best Place to Work
Working long hours at home means the gap between your office chair and your La-Z-Boy is as thin as a sheet of legal-size paper. So, if you're reading your last brief and it's just "all work and no play make Jack a dull boy" over and over, you ...
Bull Garlington
- July 3, 2018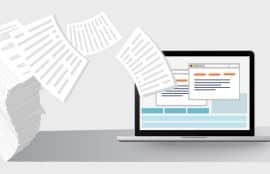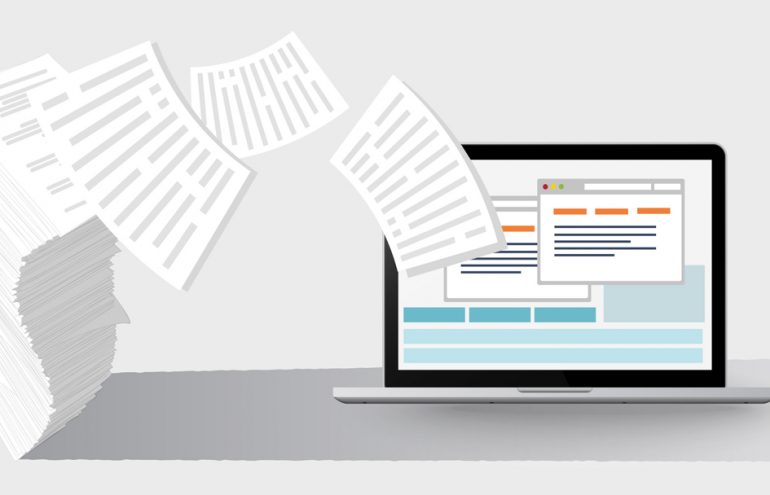 It Takes More than a Scanner: What Small Law Firms Must Know to Successfully Go Paperless
According to the International Legal Technology Association, almost half of all legal purchases of imaging, scanning or optical character recognition is made by small law firms.* If you're among them, congratulate yourself for making a smart ...
Thomson Reuters
- June 15, 2018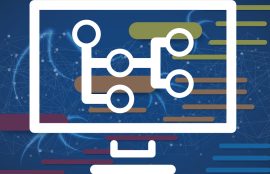 Writing With Mind Maps
What writers need is a method they can use to create a first draft. Of course, lots of magic happens during revision of that draft, when writers refine their thoughts further. That's when they apply Word styles. But they need a first draft to ...
Luigi Benetton
- June 14, 2018