Work-Life Balance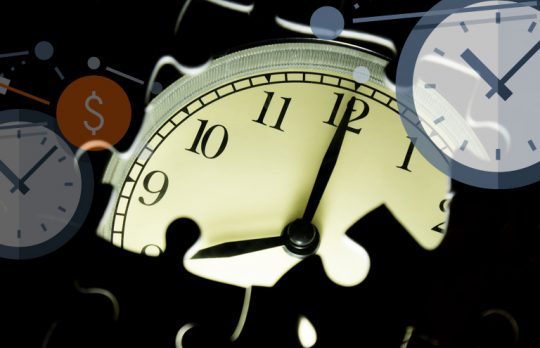 Working From Home? Five Productivity Hacks to Help You Get More Done
"Productivity Hacks" has hundreds of tips aimed at helping you use tech to your advantage, schedule your time wisely, and get better organized. Here's a sample.
Joan Feldman
- February 15, 2019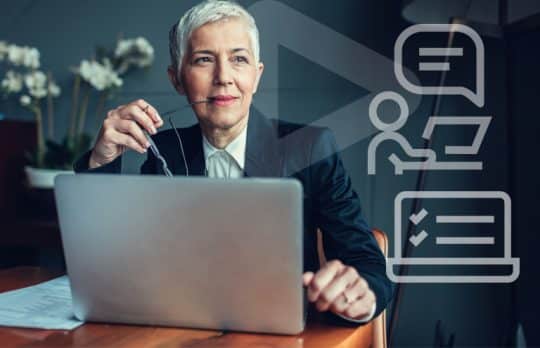 Try Outsourcing to Achieve Your Law Practice's Goals
What's on your "Damnit List"? As we head into the new year, it's a good time to experiment with outsourcing so you are free to focus on more rewarding things.
Dina Eisenberg
- December 20, 2018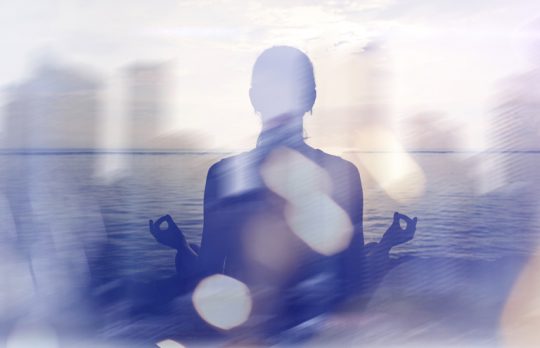 Meet Your Law Firm's New Director of Lawyer Well-Being
A number of law firms have recently hired a "director of well-being," a new role charged with cultivating a healthy work environment and general work-life balance.
Link Christin
- November 14, 2018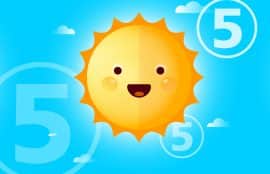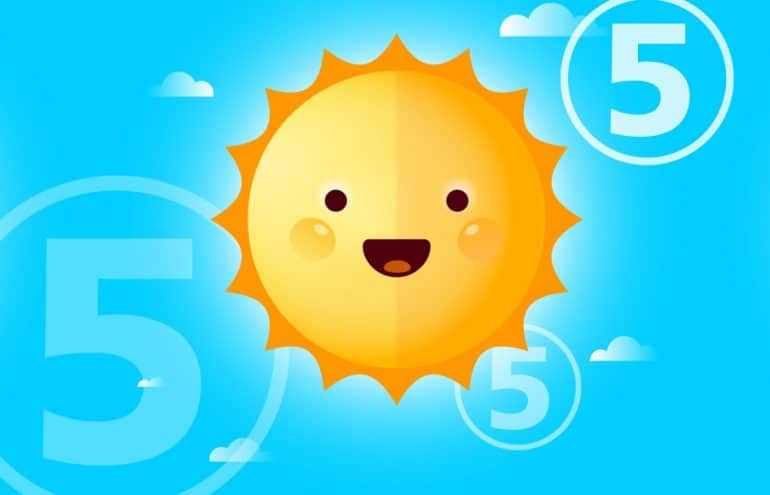 Five Ways to Make Your Days Better
Sometimes your day is cruising happily along. Then some bump in the road — or a major pothole — comes along to derail you from the easy life. And then there are days when everything seems to go wrong all day long. Life isn't always easy, but ...
Jamie Spannhake
- June 22, 2018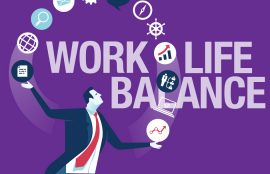 Systems and Procedures: Making Your Practice Work Well — Consistently
How many times have you tried to program a new piece of technology — for instance, a new smart TV —  without the manual? How'd that go? How many times has a team member forgotten a task or step in a matter? How often have you done the ...
Dustin Cole
- June 18, 2018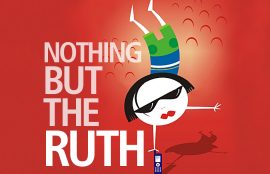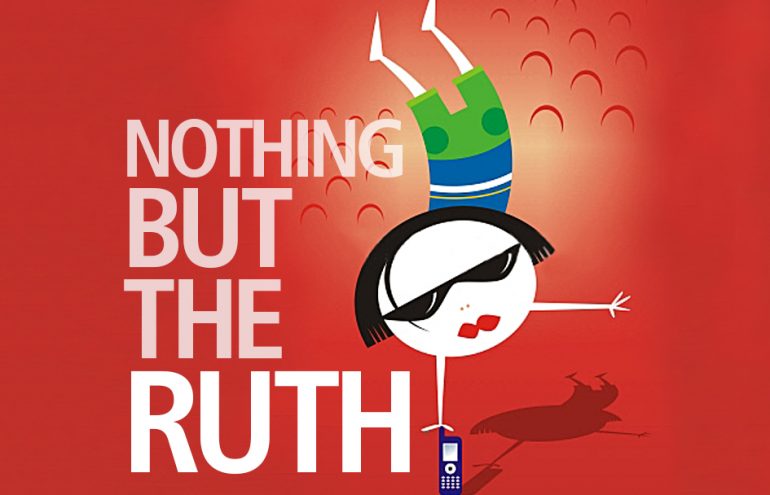 Lawyers and Vacations: It's a Necessity
I haven't taken a vacation in over two years. In 2016, I took my dog Rosie to Flagstaff, Arizona, for a few days. We relaxed in front of the fire at our Airbnb and I spent an afternoon at a ropes course. It was so wonderful to have a break from ...
Ruth Carter
- May 17, 2018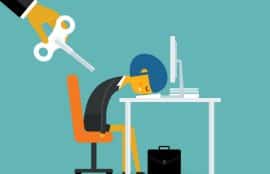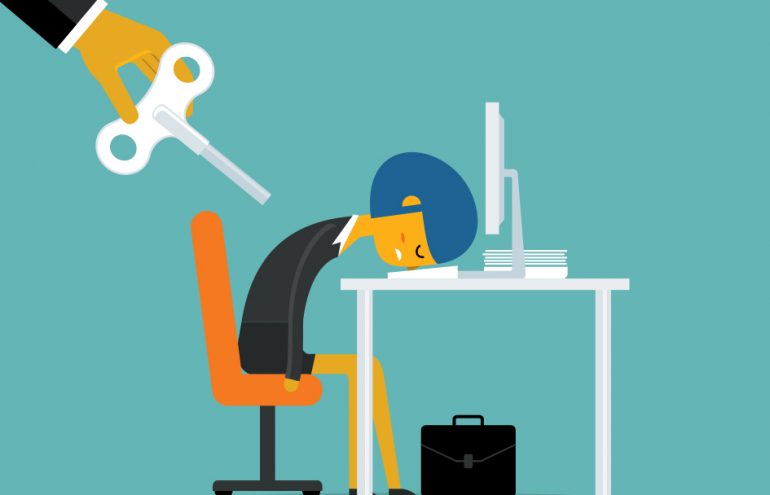 Busy Lawyers Must Learn to Say No
There's a saying that goes, "If you want something done, ask the busiest person in the room." Many of us have been that person at one time or another or felt a pang of guilt or envy because we weren't. As lawyers, we are expected to burn the ...
Zachary Horn
- May 9, 2018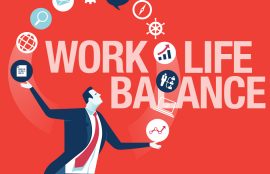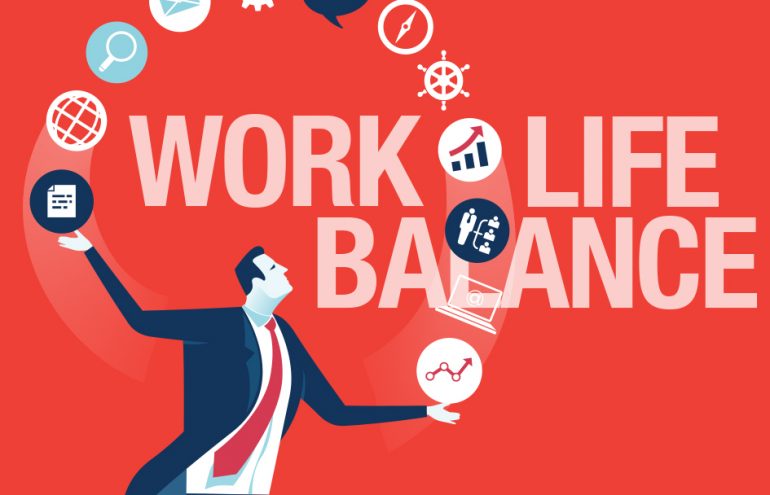 Technology Can Be Your Ticket to a Profitable, Well-Balanced Law Practice (Or Not)
Technology can be your ticket to a successful, profitable practice — or it can be a debilitating nightmare. Choosing and using technology well is essential to an efficient, growing practice with satisfied clients, a happy team — and a ...
Dustin Cole
- May 8, 2018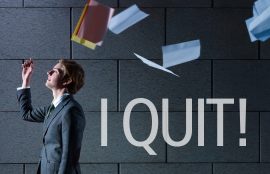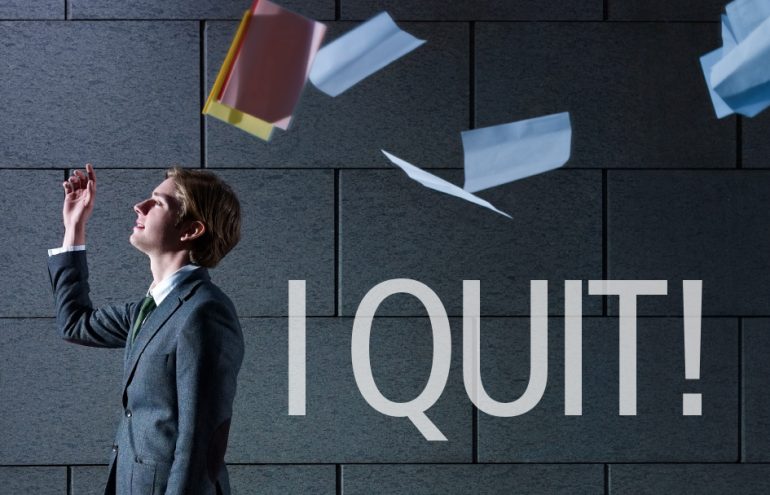 Confronting Lawyer Turnover in Law Firms
Turnover in law firms, especially with young lawyers, is at its highest level ever. Nothing law firms have done to date has reversed this trend and the damage to firms is almost unfathomable. Thanks to turnover, the top 400 law firms lose ...
Link Christin
- May 2, 2018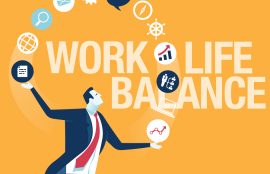 Lawyers' Struggle for Work-Life Balance: Managing Your Business
In "Why Lawyers Really Struggle with Work-Life Balance," I listed six steps to building a practice that runs smoothly and allows you to have a life: 1) acquire better management skills; 2) implement better technology; 3) create and install ...
Dustin Cole
- April 3, 2018