Work-Life Balance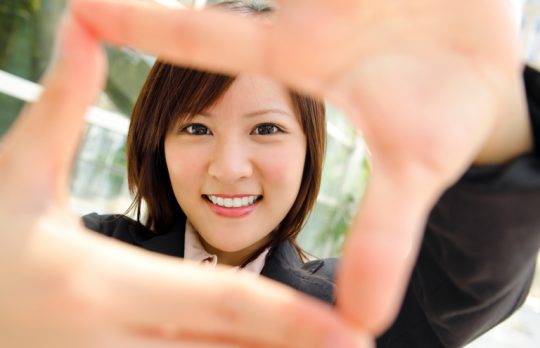 Survival Skill No. 6 for Lawyers: Bring Your Authentic Self to Work
The new standard for lawyers: Bring your authentic self to work. Link Christin wraps up his series on beating burnout and achieving emotional well-being.
Link Christin
- July 31, 2019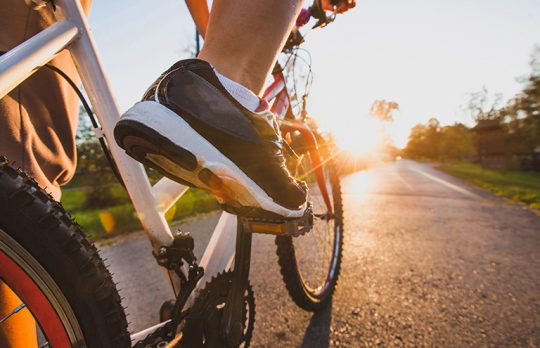 Slow It Down: Lessons for Women Lawyers
Our lives are often filled with chaos. Long, slow distance days and quiet moments exist to supercharge our minds and energize our spirits so we can take on the world again.
Stephanie Scarborough
- June 28, 2019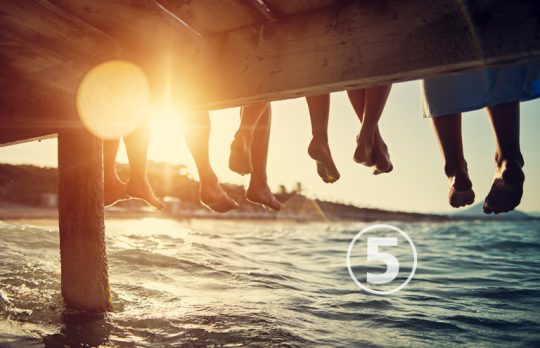 Five Ways to Celebrate the Summer Solstice
The word "solstice" comes from the Latin words meaning "sun" and "standing still." Let's celebrate by being grateful for the "sunny" parts of our lives. We can also "stand still" by slowing down.
Jamie Spannhake
- June 21, 2019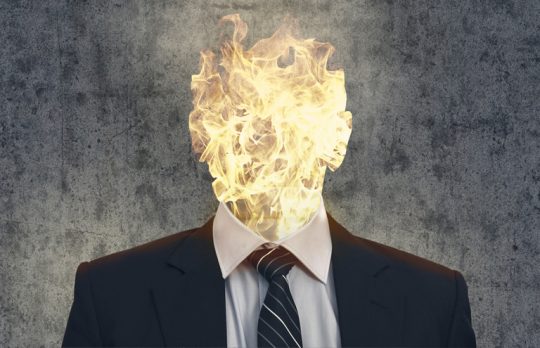 Survival Skill No. 5 for Lawyers: Letting Go of Anger
Learn to deal with your own anger and that of the people around you.
Link Christin
- June 19, 2019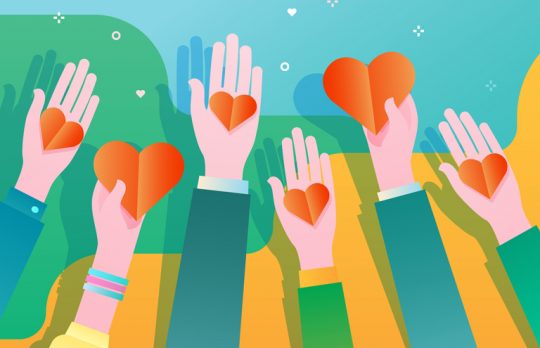 Survival Skill No. 4 for Lawyers: Compassionate Professionalism
Keeping it professional at the office doesn't mean you can't be human.
Link Christin
- May 22, 2019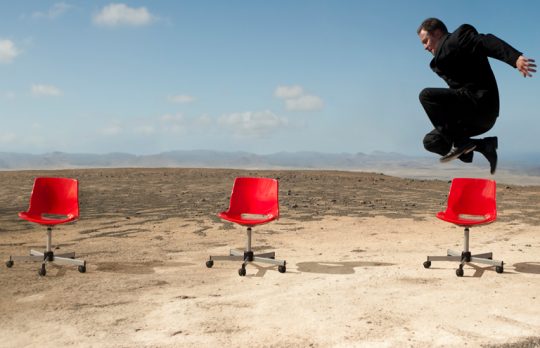 The Gig Economy Is Creating Career Options for Flexibility-Minded Lawyers
Lumen Legal's Dave Galbenski on "modern secondments" and the market for on-demand legal services.
Dave Galbenski
- April 29, 2019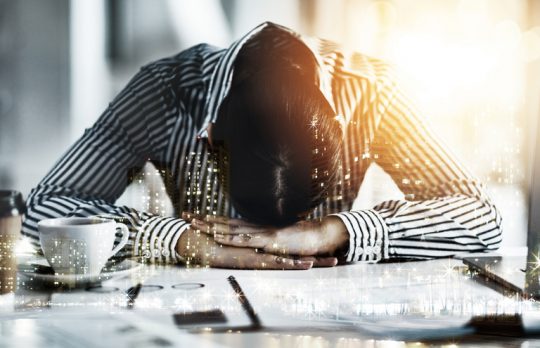 Survival Skill No. 2 for Lawyers: Dealing With Chronic Stress
Dealing with unrelenting stress puts you at high risk for professional burnout. Here are ways to build stress-busting survival skills.
Link Christin
- March 20, 2019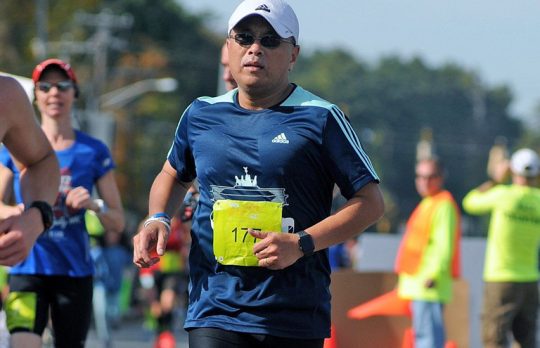 How Marathon Running Has Made Me a Better Lawyer
Greenberg Traurig partner Chinh Pham, a lawyer by trade, a marathon runner by choice.
Chinh Pham
- March 13, 2019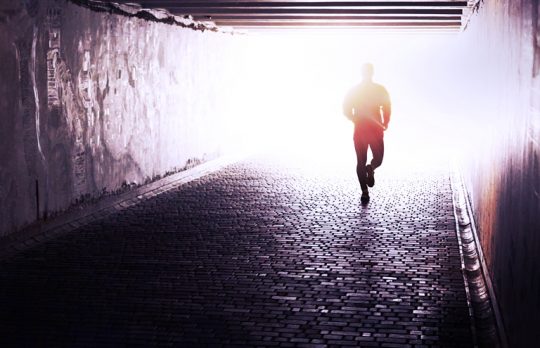 Survival Skill No. 1 for Lawyers: Emotional Resilience
Bouncing back is a skill that can easily be built with training — and one of the skills lawyers need for a long, healthy career.
Link Christin
- February 20, 2019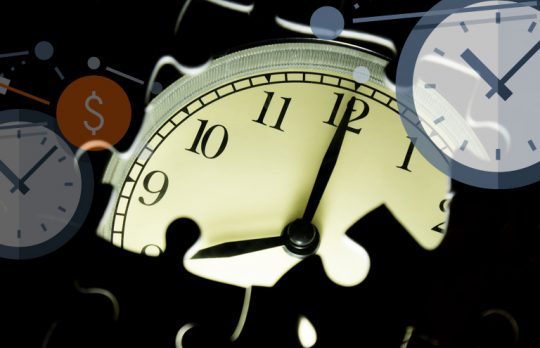 Working From Home? Five Productivity Hacks to Help You Get More Done
"Productivity Hacks" has hundreds of tips aimed at helping you use tech to your advantage, schedule your time wisely, and get better organized. Here's a sample.
Joan Feldman
- February 15, 2019