Well-Being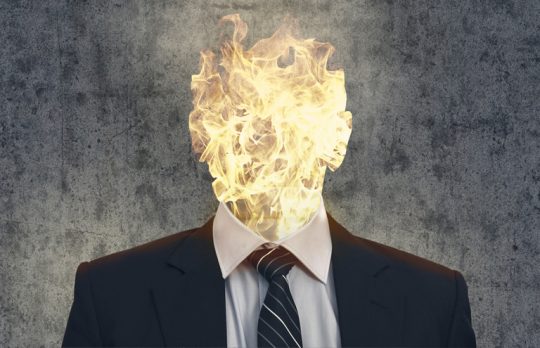 Survival Skill No. 5 for Lawyers: Letting Go of Anger
Learn to deal with your own anger and that of the people around you.
Link Christin
- June 19, 2019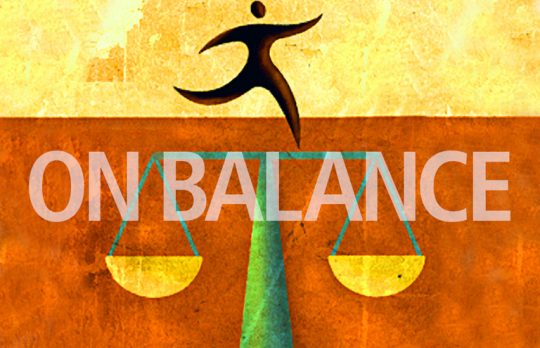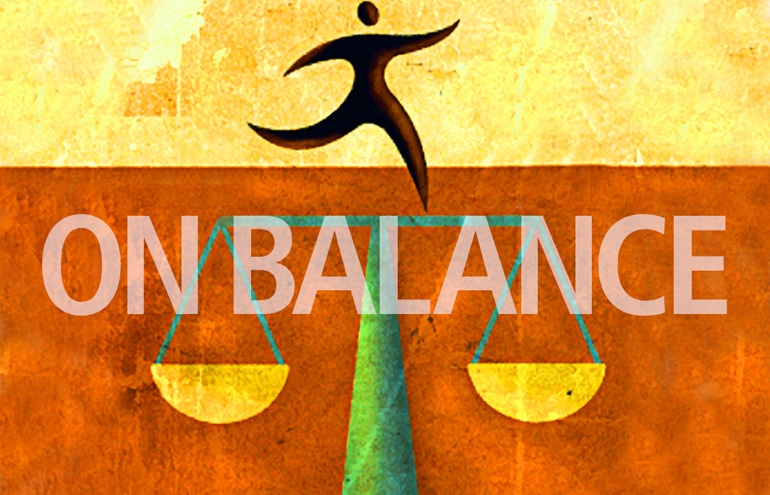 A Welcome Shift in How State Bars Are Addressing Mental Health
Megan Zavieh says it is encouraging that more states are removing mental health questions from bar applications — but is it enough?
Megan Zavieh
- June 18, 2019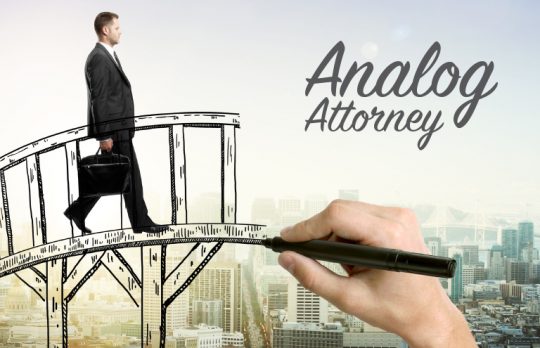 Be a Stoic to Win in the Workplace
Many contemporary business success stories are rooted in Stoic practices and philosophy.
Bull Garlington
- June 3, 2019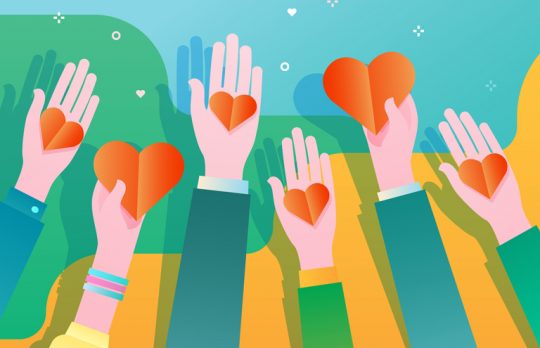 Survival Skill No. 4 for Lawyers: Compassionate Professionalism
Keeping it professional at the office doesn't mean you can't be human.
Link Christin
- May 22, 2019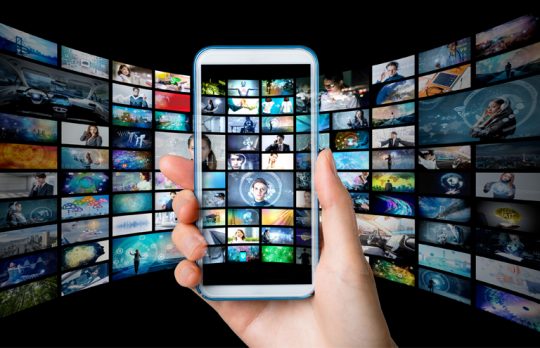 Safely Storing Your Photos
Take some great pictures this summer (or this weekend!) and make sure you don't accidentally lose a single one.
Jim Calloway
- May 10, 2019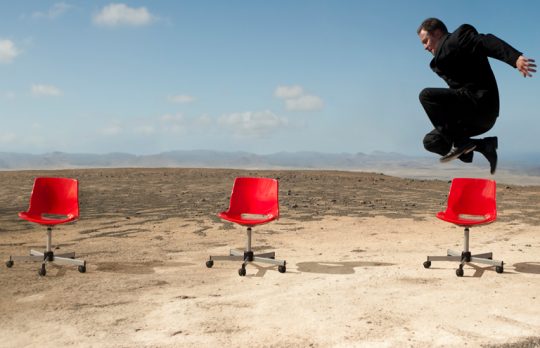 The Gig Economy Is Creating Career Options for Flexibility-Minded Lawyers
Lumen Legal's Dave Galbenski on "modern secondments" and the market for on-demand legal services.
Dave Galbenski
- April 29, 2019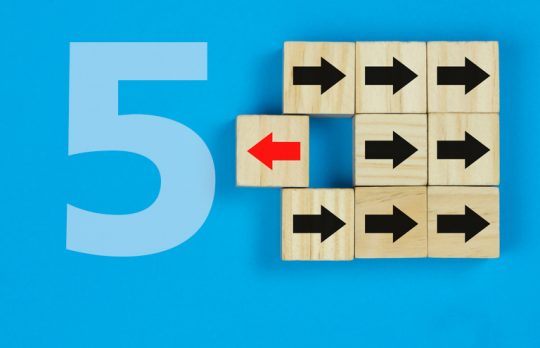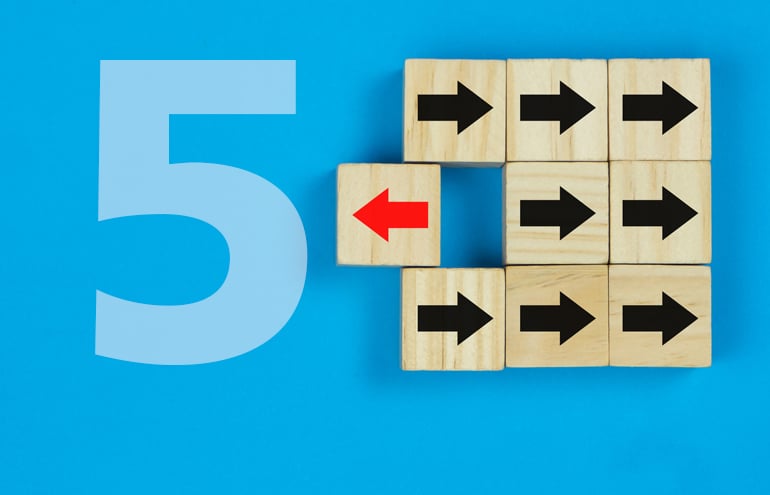 Five Ways to Shift Your Perspective
Shifting your perspective can elevate your mood and bring you to new creative solutions.
Jamie Spannhake
- April 26, 2019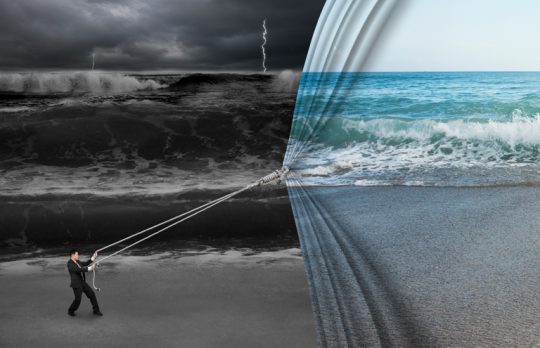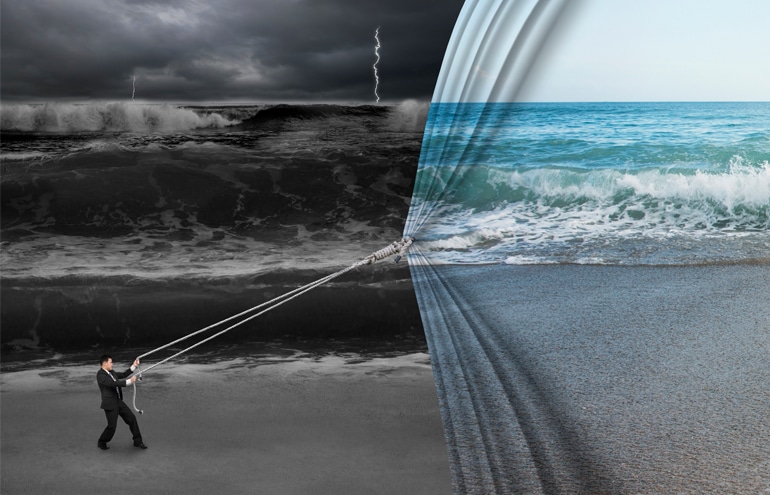 Survival Skill No. 3 for Lawyers: Dealing With Emotional Trauma
Empathy is important for lawyers. But you must recognize when you're emotionally compromised by secondary trauma.
Link Christin
- April 23, 2019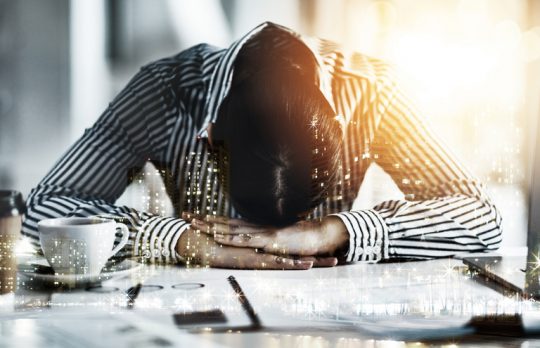 Survival Skill No. 2 for Lawyers: Dealing With Chronic Stress
Dealing with unrelenting stress puts you at high risk for professional burnout. Here are ways to build stress-busting survival skills.
Link Christin
- March 20, 2019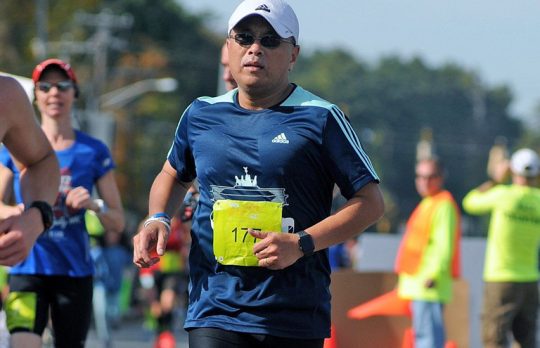 How Marathon Running Has Made Me a Better Lawyer
Greenberg Traurig partner Chinh Pham, a lawyer by trade, a marathon runner by choice.
Chinh Pham
- March 13, 2019