Well-Being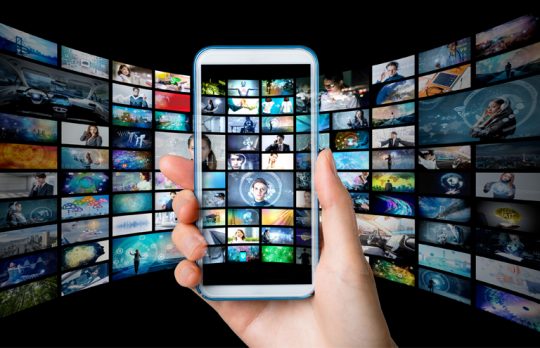 Safely Storing Your Photos
Take some great pictures this summer (or this weekend!) and make sure you don't accidentally lose a single one.
Jim Calloway
- May 10, 2019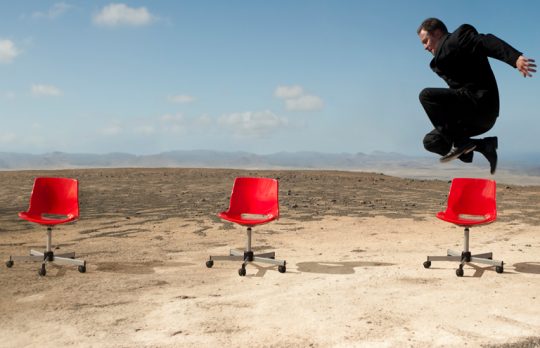 The Gig Economy Is Creating Career Options for Flexibility-Minded Lawyers
Lumen Legal's Dave Galbenski on "modern secondments" and the market for on-demand legal services.
Dave Galbenski
- April 29, 2019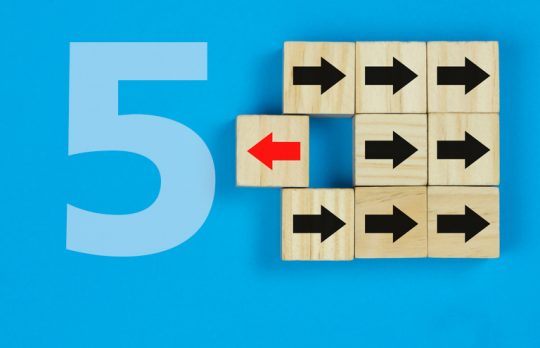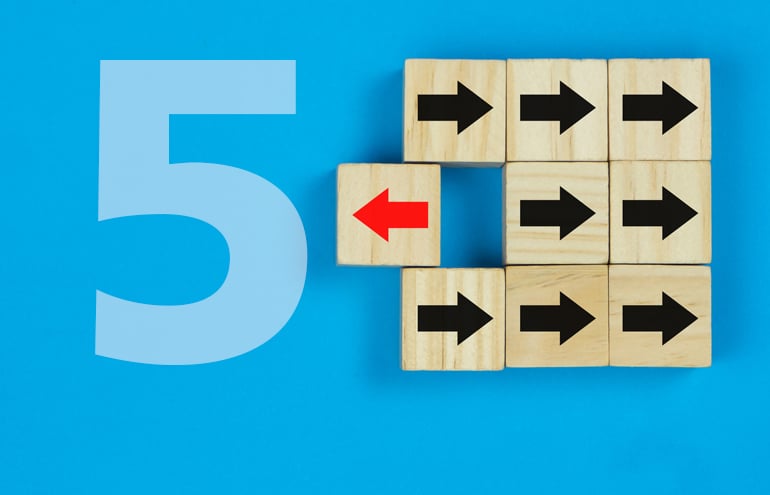 Five Ways to Shift Your Perspective
Shifting your perspective can elevate your mood and bring you to new creative solutions.
Jamie Spannhake
- April 26, 2019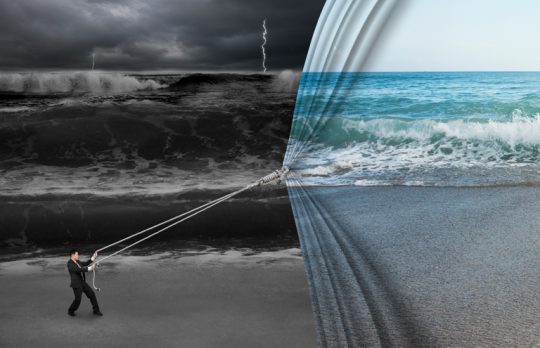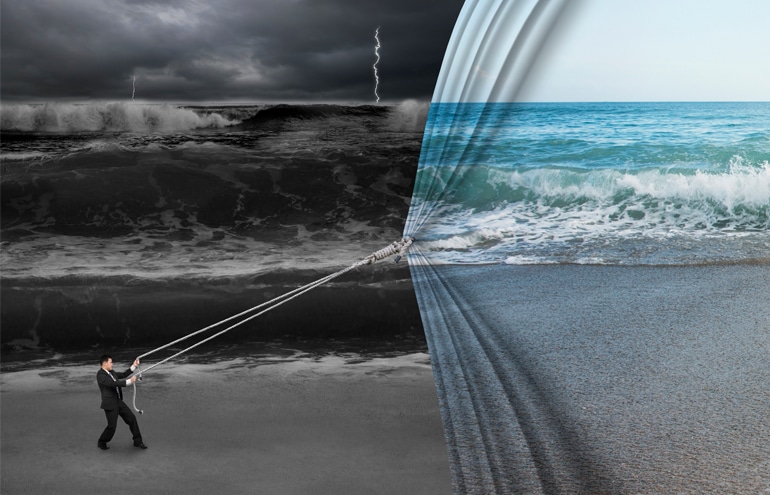 Survival Skill No. 3 for Lawyers: Dealing With Emotional Trauma
Empathy is important for lawyers. But you must recognize when you're emotionally compromised by secondary trauma.
Link Christin
- April 23, 2019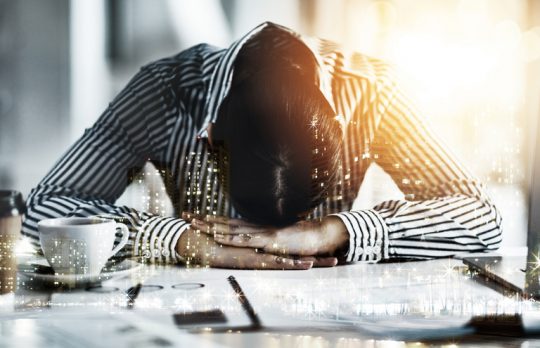 Survival Skill No. 2 for Lawyers: Dealing With Chronic Stress
Dealing with unrelenting stress puts you at high risk for professional burnout. Here are ways to build stress-busting survival skills.
Link Christin
- March 20, 2019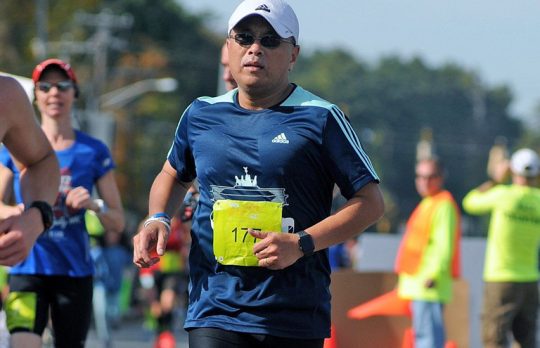 How Marathon Running Has Made Me a Better Lawyer
Greenberg Traurig partner Chinh Pham, a lawyer by trade, a marathon runner by choice.
Chinh Pham
- March 13, 2019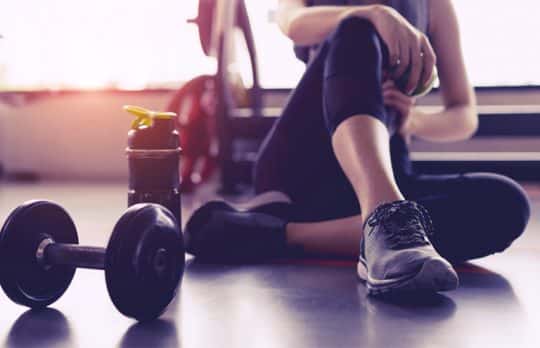 Five Oldies but Goodies for Getting Fit
You don't need to be on the cutting edge of every new fitness trend to get and stay fit.
Jamie Spannhake
- February 22, 2019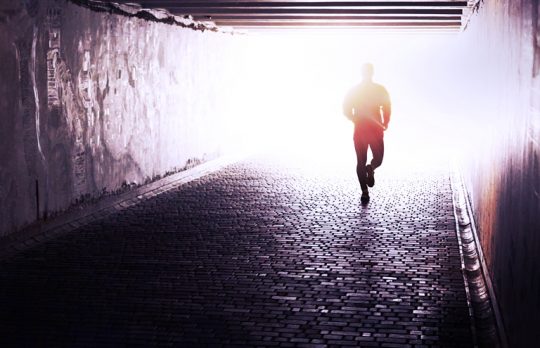 Survival Skill No. 1 for Lawyers: Emotional Resilience
Bouncing back is a skill that can easily be built with training — and one of the skills lawyers need for a long, healthy career.
Link Christin
- February 20, 2019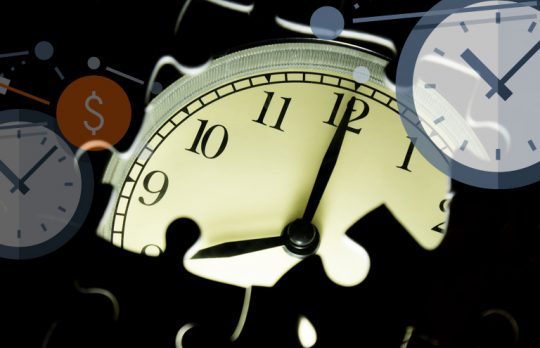 Working From Home? Five Productivity Hacks to Help You Get More Done
"Productivity Hacks" has hundreds of tips aimed at helping you use tech to your advantage, schedule your time wisely, and get better organized. Here's a sample.
Joan Feldman
- February 15, 2019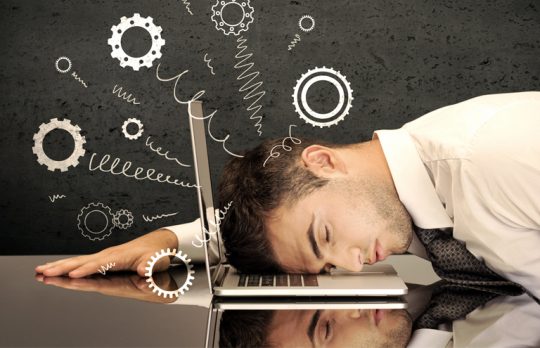 Exhausted? Scrimping on Sleep Is Hazardous to Your Health
For over 20 years I worked past the point of mental and physical exhaustion to rack up the requisite billable hours at a corporate defense firm.
Lorie Eber
- February 5, 2019