Well-Being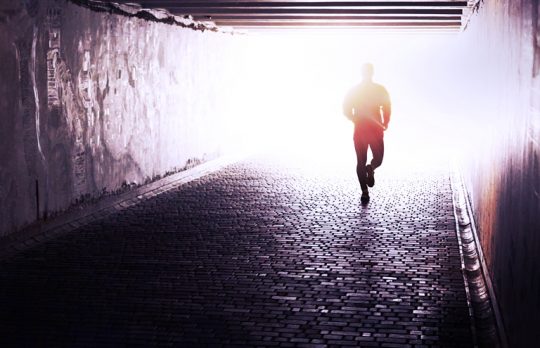 Survival Skill No. 1 for Lawyers: Emotional Resilience
Bouncing back is a skill that can easily be built with training — and one of the skills lawyers need for a long, healthy career.
Link Christin
- February 20, 2019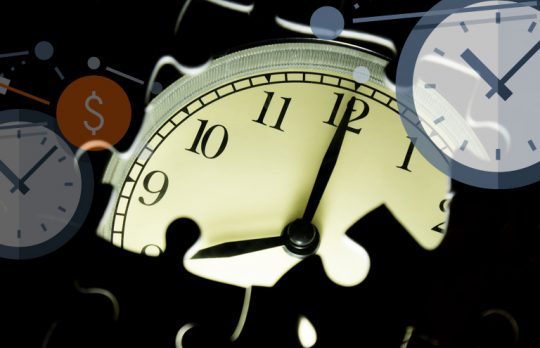 Working From Home? Five Productivity Hacks to Help You Get More Done
"Productivity Hacks" has hundreds of tips aimed at helping you use tech to your advantage, schedule your time wisely, and get better organized. Here's a sample.
Joan Feldman
- February 15, 2019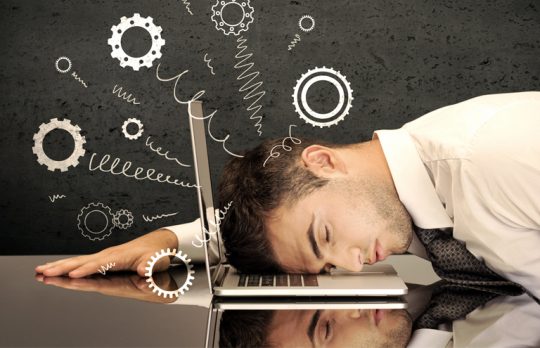 Exhausted? Scrimping on Sleep Is Hazardous to Your Health
For over 20 years I worked past the point of mental and physical exhaustion to rack up the requisite billable hours at a corporate defense firm.
Lorie Eber
- February 5, 2019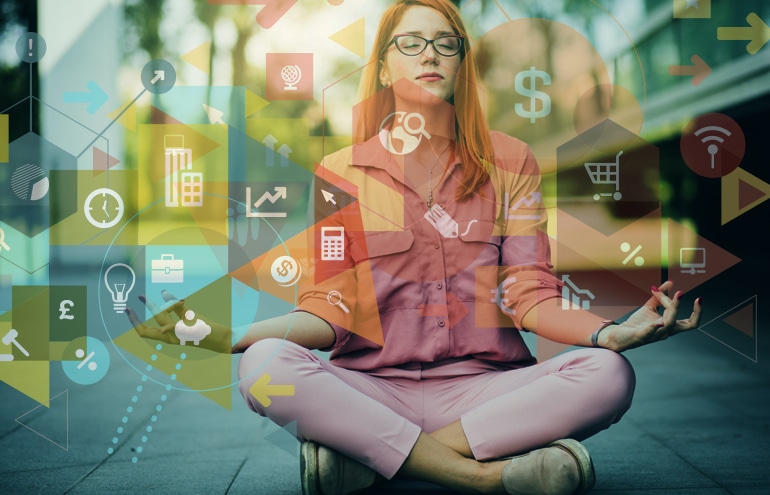 A Mindful Lawyer's Guide to Mindfulness, Part 2: Making It a Habit
It's a new year and a new opportunity to commit to being a more mindful lawyer and happier human being.
Zachary Horn
- January 30, 2019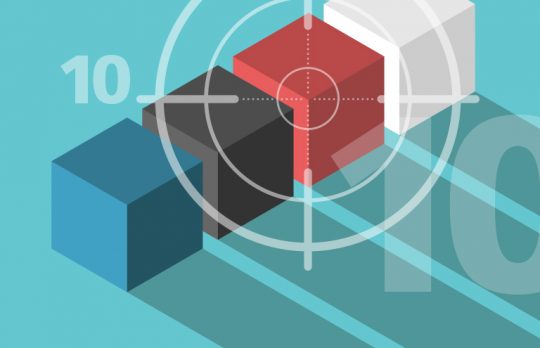 10 Things Lawyers Should Stop Doing in 2019
The key to real productivity is identifying the most essential tasks that drive success, and working to de-prioritize or eliminate the rest.
Jay Harrington
- January 17, 2019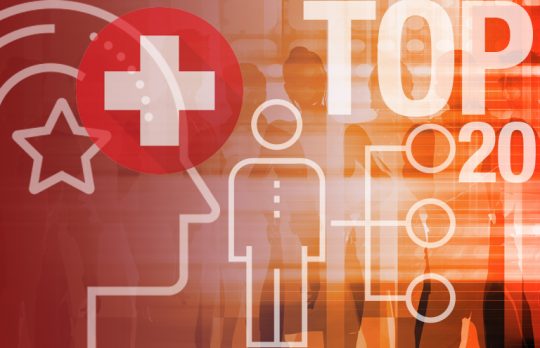 Top 20 Law Practice Management and Wellness Tips of 2018
Attorney at Work presents the site's 20 most popular law practice management, productivity and wellness articles of the past year.
Joan Feldman
- January 2, 2019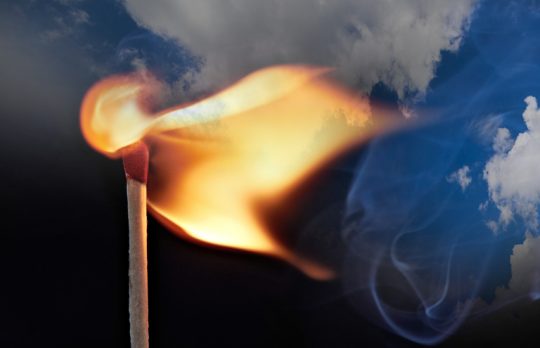 Burned Out? Nine Ways to Reignite Your Professional Passion
What to do when your job feels like a burden. A road map to a healthier, happier year.
Link Christin
- December 31, 2018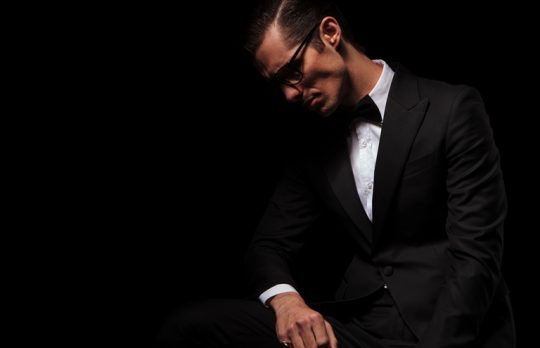 The Bendable Rules of Black Tie
Does black tie always mean tuxedo? Answers to questions about how to look sharp at any formal event.
Bull Garlington
- December 26, 2018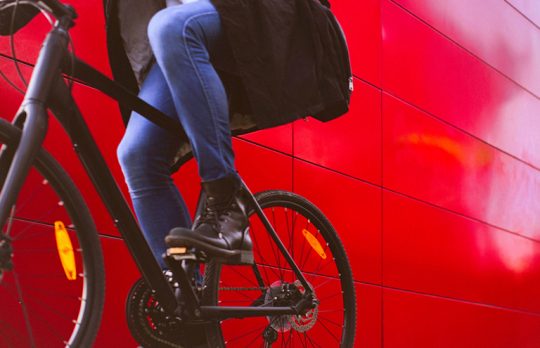 Five Ways to Stay Energized
Tips to revive your body and brain, just in time for the holidays and end-of-year crunch.
Jamie Spannhake
- December 21, 2018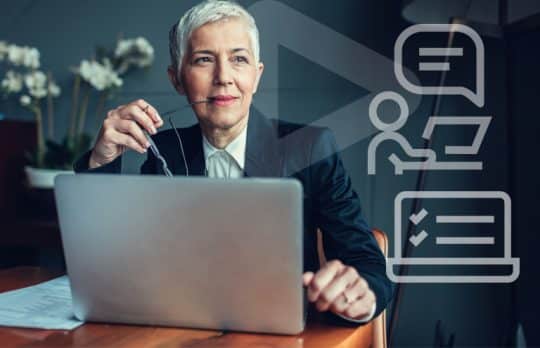 Try Outsourcing to Achieve Your Law Practice's Goals
What's on your "Damnit List"? As we head into the new year, it's a good time to experiment with outsourcing so you are free to focus on more rewarding things.
Dina Eisenberg
- December 20, 2018