Career Ladder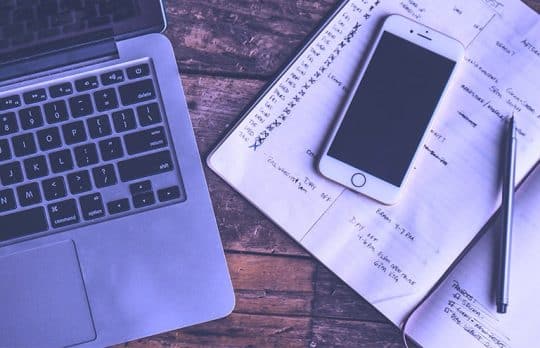 The Power of List Making
New Column | Meyling Ly, Managing Counsel of Employment at Toyota Motor North America, shares career advice for young lawyers, starting with using the "Done-List" to show your value.
Meyling "Mey" Ly Ortiz
- September 8, 2020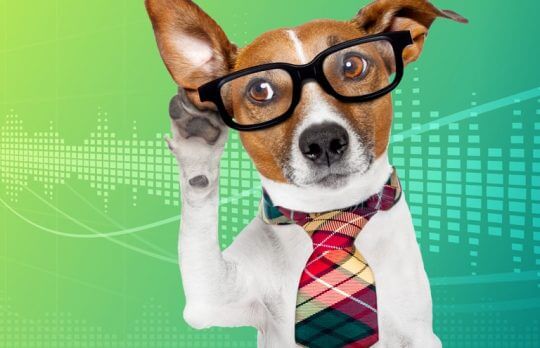 Lawyers Suck at Listening: Three Ways to Turn It Around
Oh, don't act so shocked. You know it's true. Even if you're an exceptionally sensitive lawyer, you're still stuck dealing with other lawyers. And you're not exactly a fan of being cut off, condescended to and treated as though your time isn't ...
Annie Little
- August 27, 2020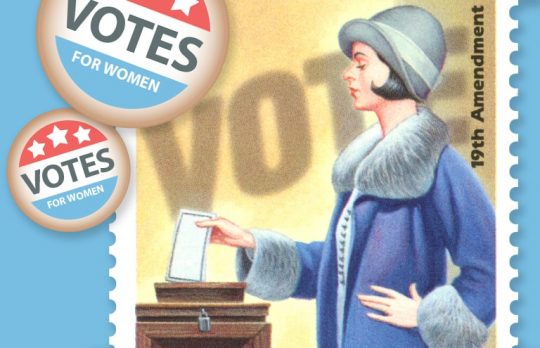 Votes for Women: Celebrating With 100 Recipes for 100 Years
"The Nineteenth Amendment Centennial Cookbook" celebrates the spirit of the suffragists, who published cookbooks to raise money to support their cause.
Joan Feldman
- August 26, 2020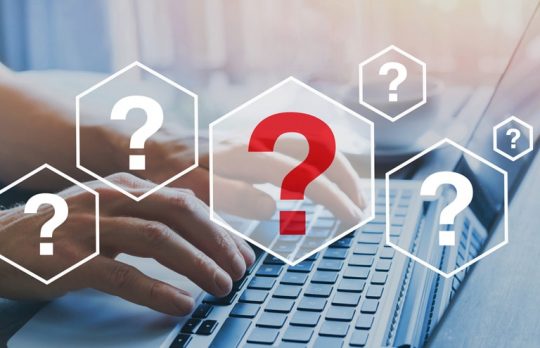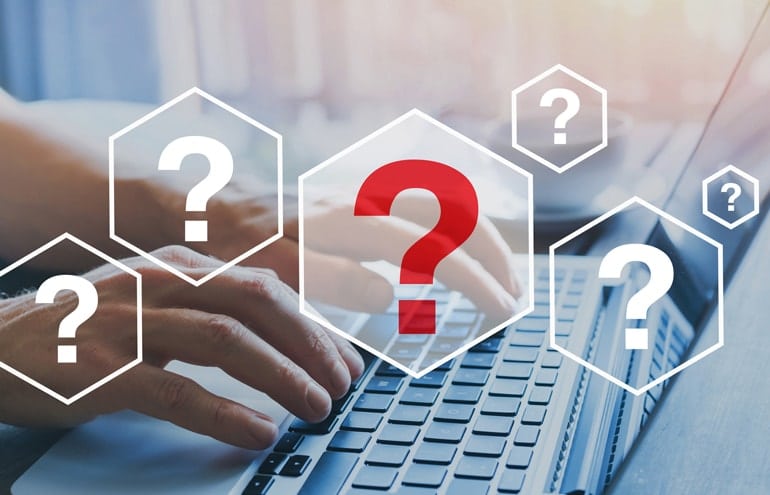 Was Law School Worth It?
Accounts from 10 lawyers. Some who have no regrets about getting a law degree, and others who aren't so sure if law school was worth it.
Annie Little
- August 25, 2020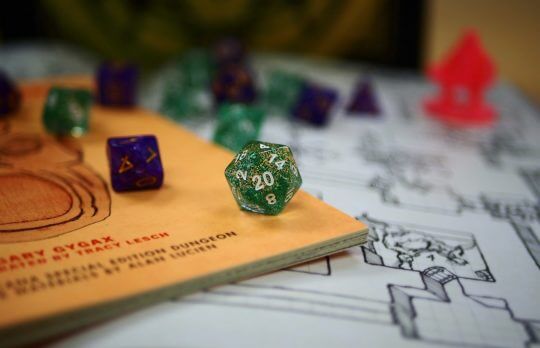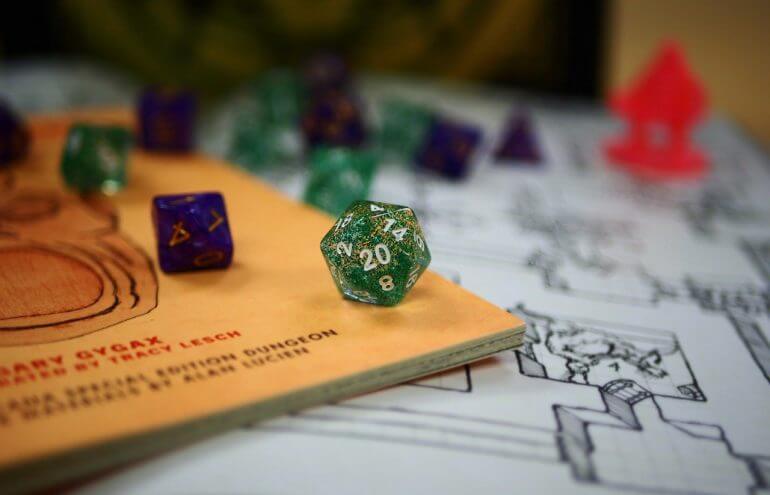 How Dungeons & Dragons Can Make You a Better Lawyer
Dungeons & Dragons can be more than a tabletop role-playing game of hobbits, wizards and elves — it could also be some of the best soft skills training. I know, it's insane. But stay with me, because I'm serious.
Bull Garlington
- August 17, 2020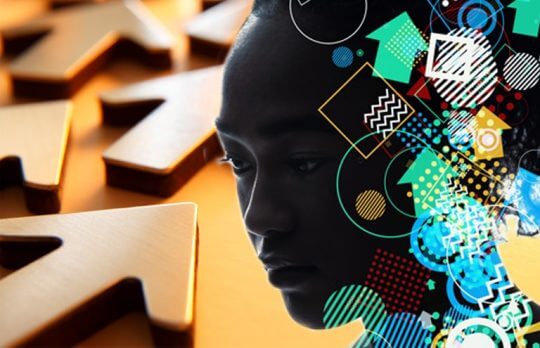 A Growth Mindset, Paired With Daily Deliberate Practice, Is Key to Lawyers' Business Development Success
Jay Harrington | A growth mindset, manifested through daily business development activity, is the lead domino for achieving your long-term career goals.
Jay Harrington
- August 12, 2020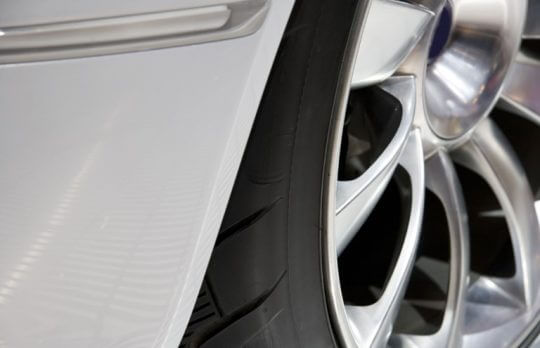 Career Shift: Toyota Legal One's Rich Robinson on Maneuvering Through Disruption
For a recent "Reinventing Professionals" podcast, Ari Kaplan spoke with Rich Robinson, Director of Legal Operations and Litigation Support for Toyota Legal One. Here are the highlights.
Ari Kaplan
- July 28, 2020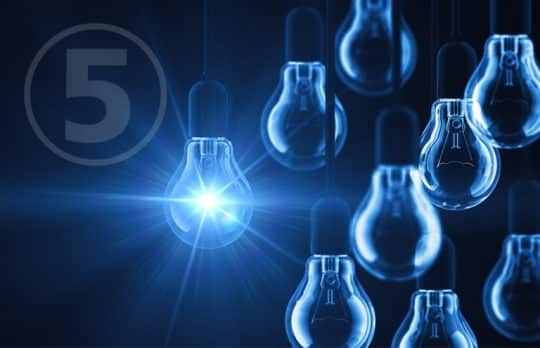 Succeeding in the Business of Law: 5 Rules Every Lawyer Should Live By
Veteran trial lawyer Robert Katzberg, author of the new book "The Vanishing Trial," on the key to achieving success and happiness in the business of law today.
Robert Katzberg
- July 17, 2020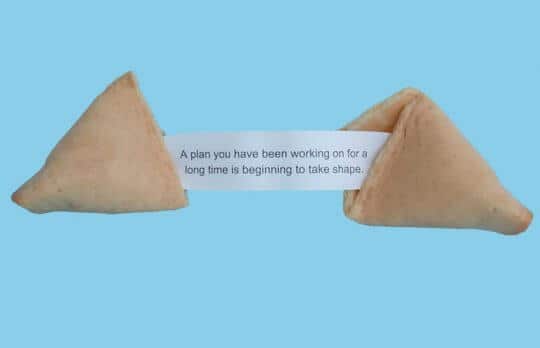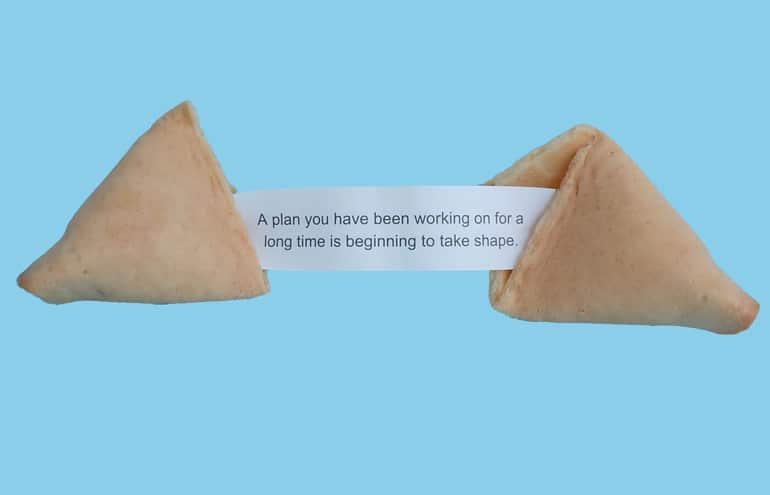 Lawyer Retirement: Planning for Life After Law During a Pandemic
You've probably never experienced a pandemic, nor have you planned for your own retirement. Both are scary. But with a plan, says Camille Stell, we can meet the challenge.
Camille Stell
- June 12, 2020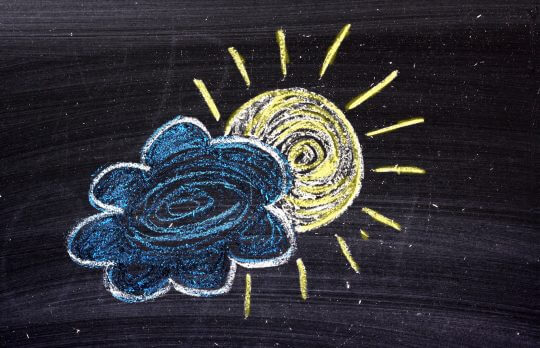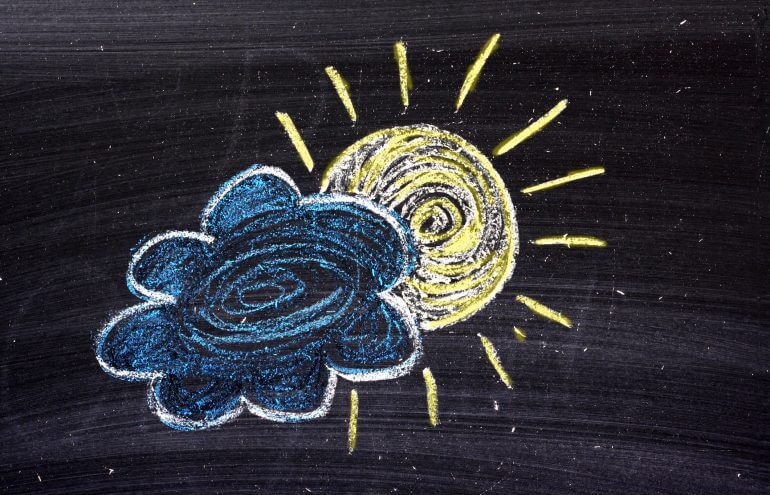 Silver Lining From Law Firm Layoffs: Reinvent Your Legal Career
The COVID-19 crisis is not necessarily creating new trends, it's merely deepening and accelerating existing ones. Mine the trends for new opportunities for your post-pandemic legal career.
Dave Galbenski
- June 8, 2020