Career Ladder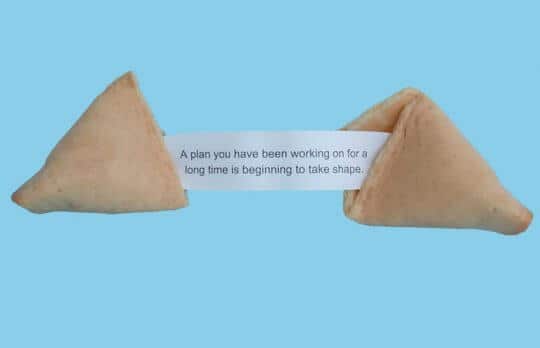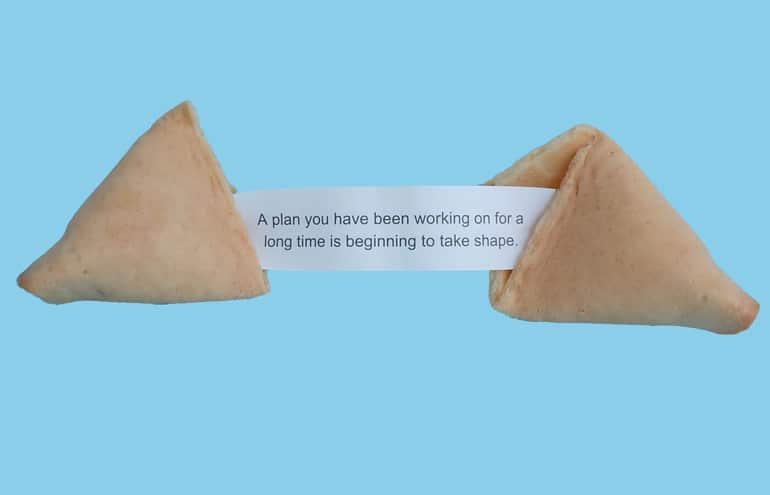 Lawyer Retirement: Planning for Life After Law During a Pandemic
You've probably never experienced a pandemic, nor have you planned for your own retirement. Both are scary. But with a plan, says Camille Stell, we can meet the challenge.
Camille Stell
- June 12, 2020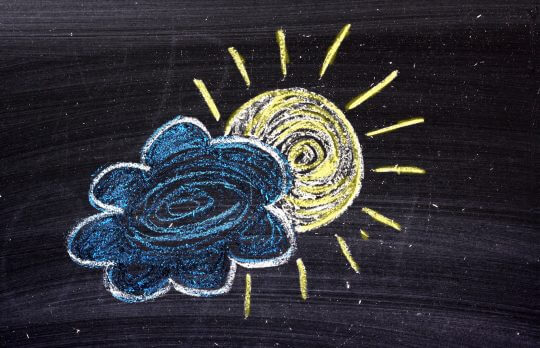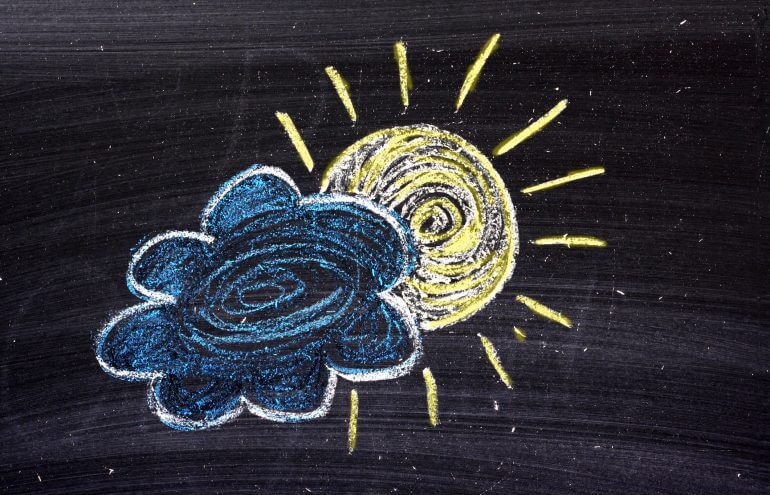 Silver Lining From Law Firm Layoffs: Reinvent Your Legal Career
The COVID-19 crisis is not necessarily creating new trends, it's merely deepening and accelerating existing ones. Mine the trends for new opportunities for your post-pandemic legal career.
Dave Galbenski
- June 8, 2020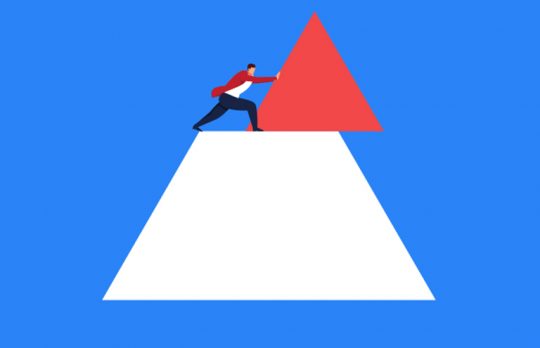 Law Firms: Ditch the Hierarchy and Embrace Culture for All
Eric Farber, attorney and author of the bestseller "Culture For All," says law firms must get rid of the caste system that makes staff feel replaceable.
Eric Farber
- June 3, 2020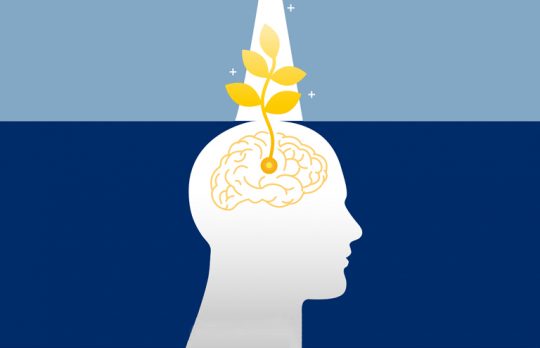 This Mindset Is a Must for New Partners
While various entrepreneurial leadership traits are important for new partners, Yuliya LaRoe says this one key quality can make all the difference in your career.
Yuliya LaRoe
- June 2, 2020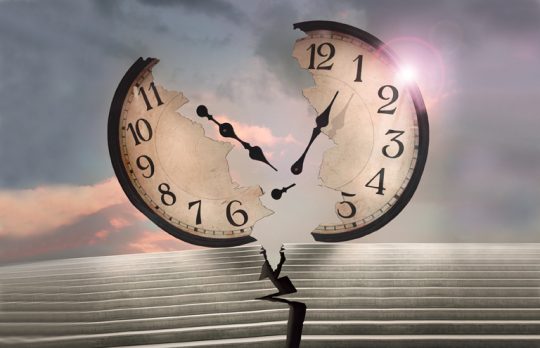 Why Do So Many of Us Dream of Failure?
What do those recurring dreams of failure say about us? Tea Hoffman says reframing the fears our dreams reveal may be the key to personal growth and success.
Tea Hoffmann
- May 18, 2020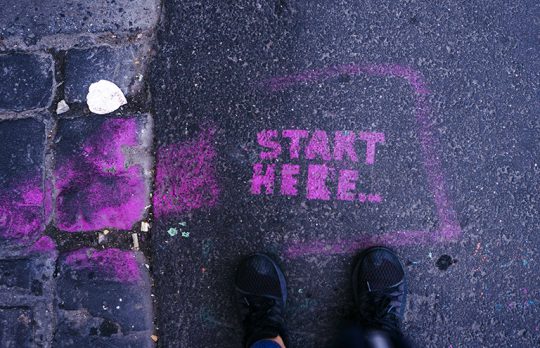 Self-Care Tips to Help Women Boost Their Legal Career
Prioritizing wellness makes us stronger and more successful, not weaker. Here are five steps to prioritize self-care.
Samantha Smith
- May 14, 2020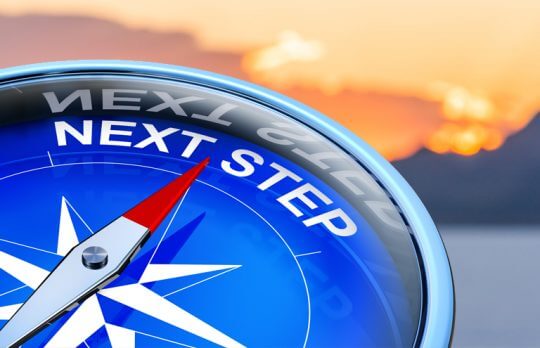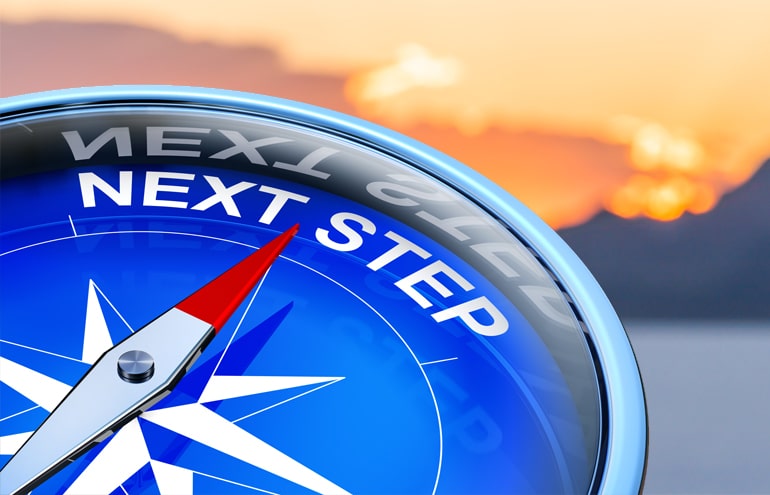 Is This the Time to Plan Your Retirement?
After weeks in relative isolation, working nonstop from home or worried about not having enough work, the time may be right for planning your retirement. Ida Abbott has questions that will help you consider your future.
Ida O. Abbott
- April 29, 2020
Using Design Thinking to Plan Your Retirement
Book Review: Ida Abbott's newest, "Retirement by Design," uses design thinking concepts to teach readers how to put together a flexible road map to the future.
Camille Stell
- April 9, 2020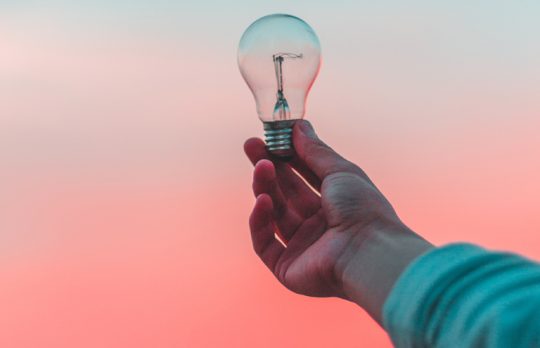 Five Ways a Sabbatical Can Help You Assess Retirement
Camille Stell explains the power of a sabbatical. Here's how taking one can help you begin to consider life after the law.
Camille Stell
- February 21, 2020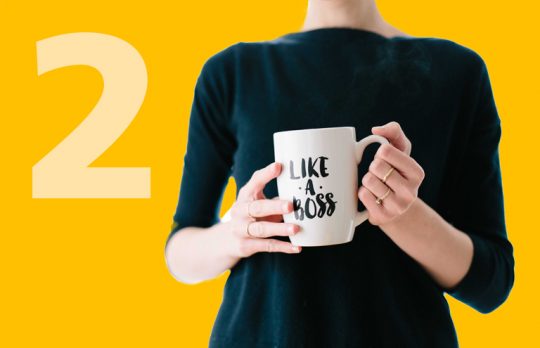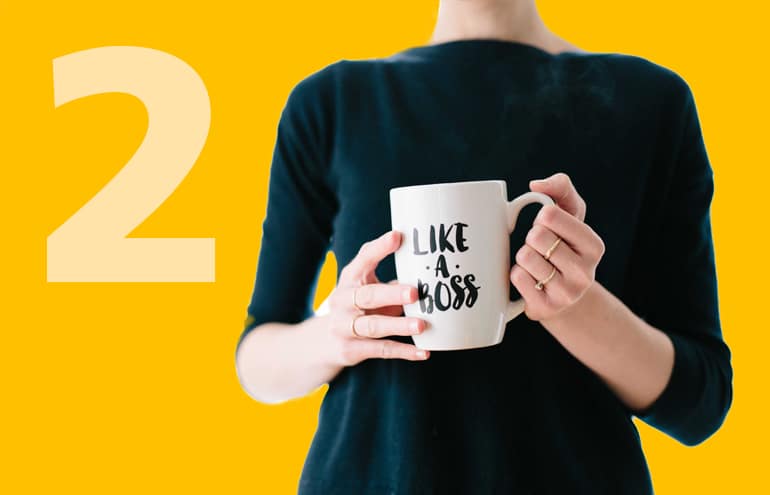 To Whom Should You Delegate?
In Part 2 of Yuliya LaRoe's "Effective Delegation for Lawyers" series, she explains how to use a "Who" matrix to help you decide on the best person for the job.
Yuliya LaRoe
- February 20, 2020