Career Ladder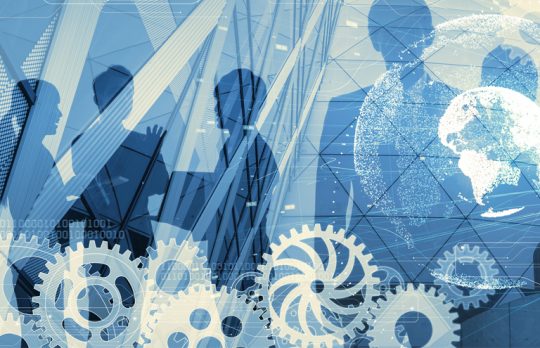 The Next Decade of Legal Services: Embracing Law Market Change
For lawyers, times to come are apt to be turbulent, confusing and distressing. Heather Suttie defines four "first principles" of market change.
Heather Suttie
- January 15, 2020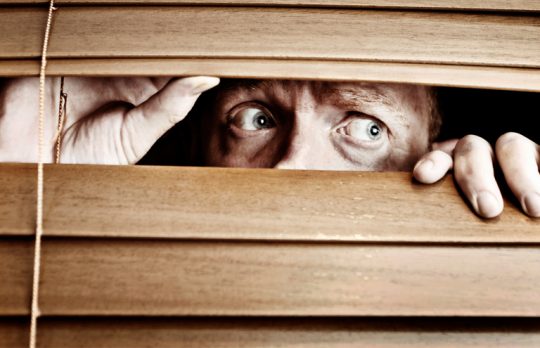 Five Reasons Lawyers Avoid Retirement
Have you noticed how reluctant lawyers are to discuss slowing down their practice? The mere mention of the change causes discomfort.  You might recognize these five obstacles to discussing your retirement: Loss of identity Reluctance to leave ...
Camille Stell
- January 10, 2020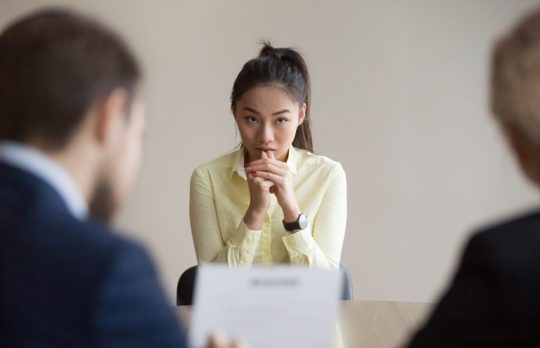 Handling Job Interviews While Under State Bar Investigation
You really want a new job. One big reason: Your current firm engages in questionable ethics practices and, thanks to that, you are facing a state bar investigation. How do you get out while the investigation is pending?
Megan Zavieh
- January 6, 2020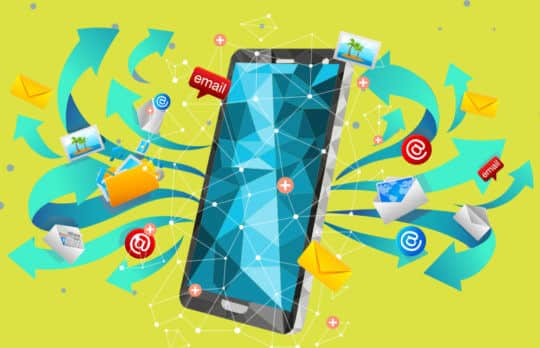 Starting Your Side Hustle, Pt. 3: Creating Your Website
The best way to generate interest in your business is by putting together a credible web presence and posting interesting and valuable content.
Andrea Cannavina
- December 13, 2019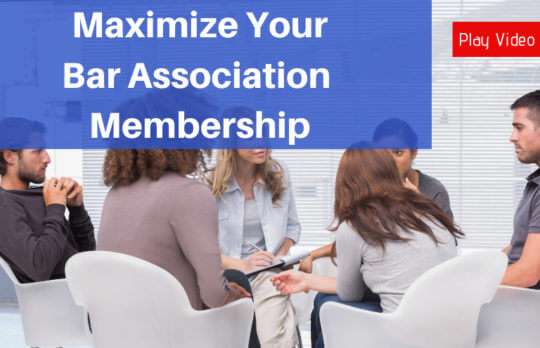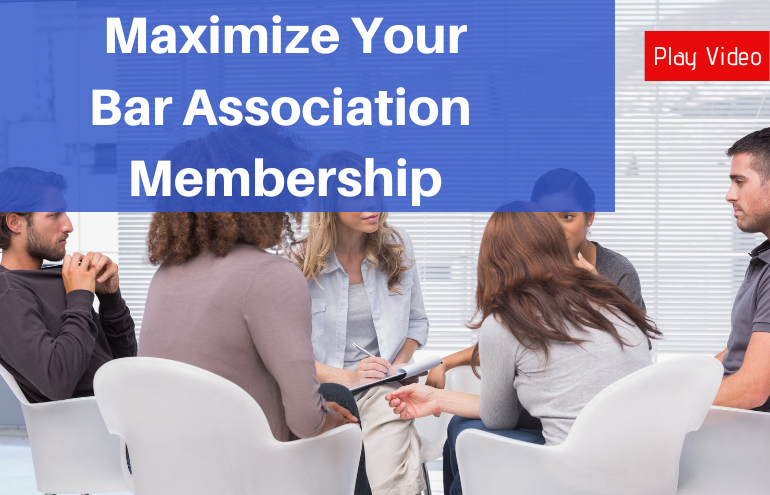 Maximize Your Bar Association Membership
Video | Nicole Abboud shares four things new lawyers should be doing to get the most out of any bar association membership.
Nicole Abboud
- October 30, 2019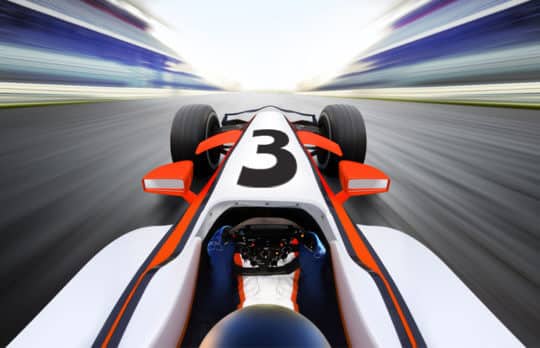 3 Ways for Young Associates to Get Off to a Fast Start
Want to make an impact in the first year at your firm? Jay Harrington lays out steps you can take to accelerate your path along the profession's learning curve.
Jay Harrington
- October 18, 2019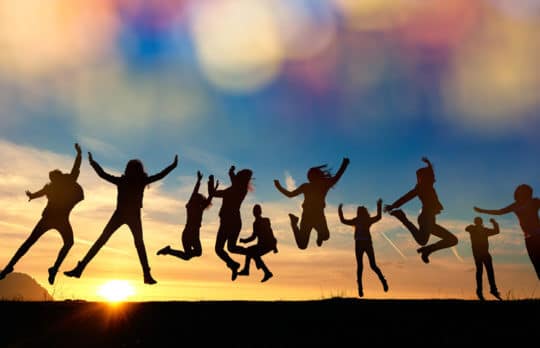 Finding Joy at Work: Use Your Values as Your Map
Whether you're in your second, seventh or 17th year of practice, it's never "too late" to find your perfect practice. Judith Gordon has a three-step process for using your values to map your purpose — and your future.
Judith Gordon
- October 9, 2019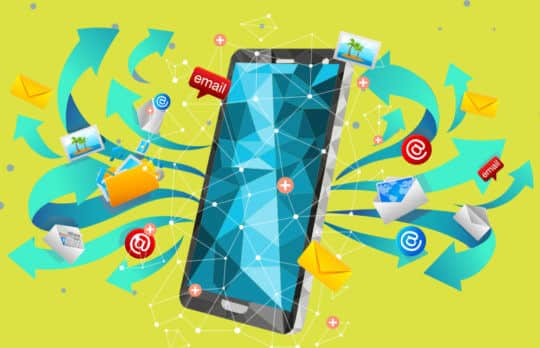 Starting Your Side Hustle, Pt. 2: Three Ways to Control the Flow
In Part 2 of Andrea Cannavina's no-nonsense guide to starting your dream business, it's all about controlling how the information and work will flow.
Andrea Cannavina
- October 4, 2019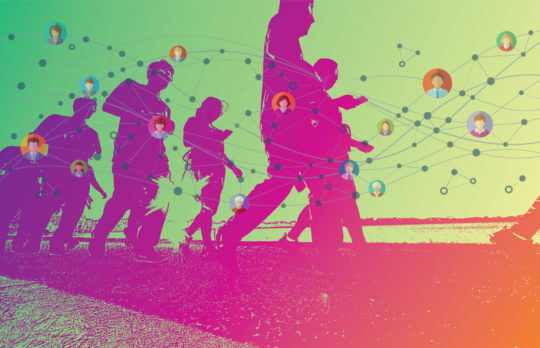 Create a Digital Trail to Your Website Bio
You can't passively sit by and wait for prospects to stumble upon your attorney bio. Jay Harrington explains how important it is to funnel people in the right direction.
Jay Harrington
- September 30, 2019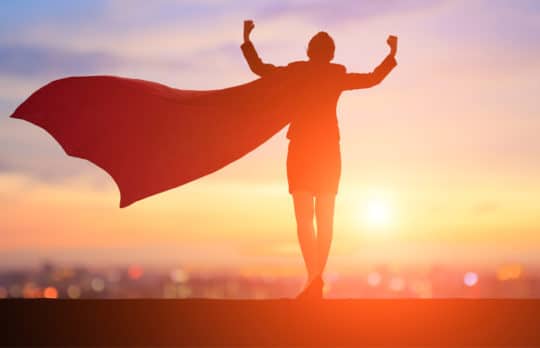 Pushing Past Fear and Failure
Lessons for Women Lawyers | Despite initial heartaches and rejections, my perseverance and determination reaped tremendous rewards.
Artie Renee Pobjecky
- September 16, 2019