Career Ladder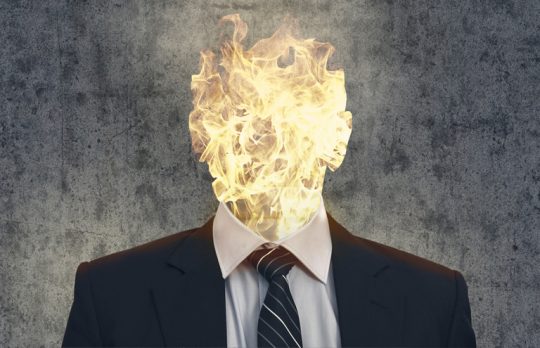 Survival Skill No. 5 for Lawyers: Letting Go of Anger
Learn to deal with your own anger and that of the people around you.
Link Christin
- June 19, 2019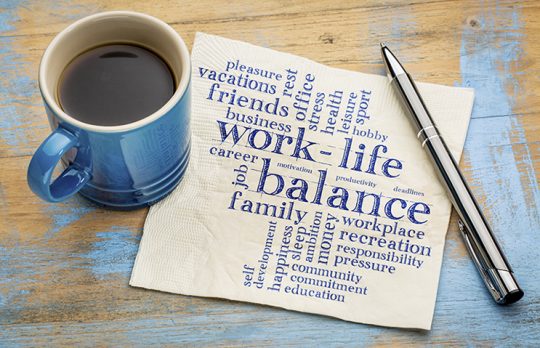 What Motivates Millennials? Ways Law Firms Are Retaining Young Lawyers
To check turnover and retain more lawyers, firms look to what inspires and fulfills millennials.
Jamie Spannhake
- June 10, 2019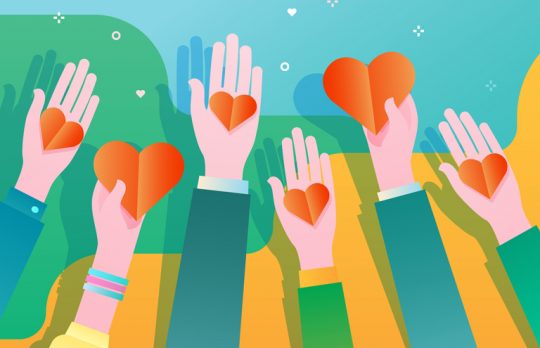 Survival Skill No. 4 for Lawyers: Compassionate Professionalism
Keeping it professional at the office doesn't mean you can't be human.
Link Christin
- May 22, 2019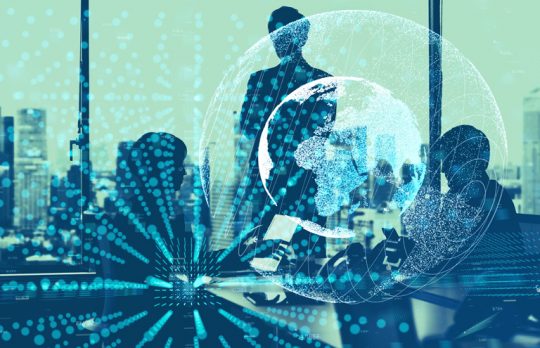 New Lawyers Should Have More Than One Mentor
Wouldn't it be nice to have a board of directors to guide your career?
Amy Timmer
- May 1, 2019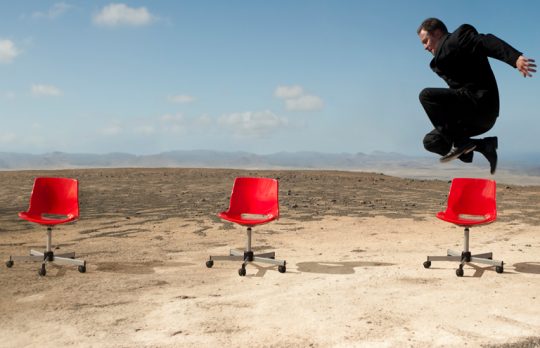 The Gig Economy Is Creating Career Options for Flexibility-Minded Lawyers
Lumen Legal's Dave Galbenski on "modern secondments" and the market for on-demand legal services.
Dave Galbenski
- April 29, 2019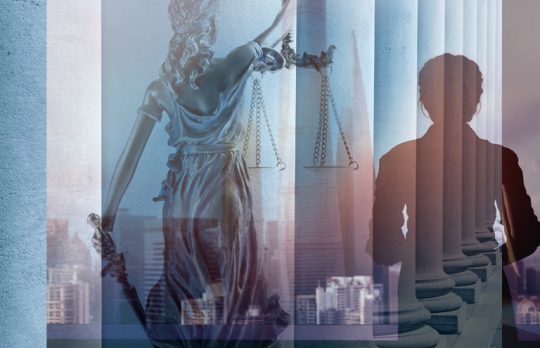 'Balancing the Scales': Have Women Lawyers' Expectations Changed in the Past 50 Years?
History lessons and takeaways from a panel around "Balancing the Scales," a documentary about challenges women lawyers have faced.
Kristin Tyler
- April 4, 2019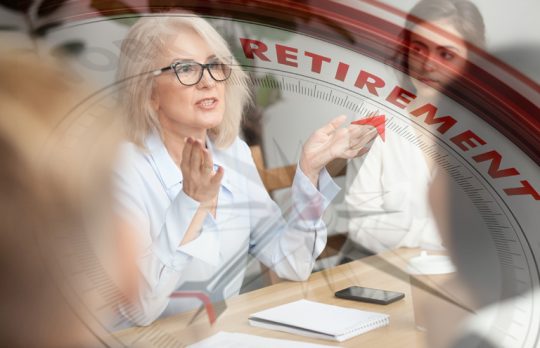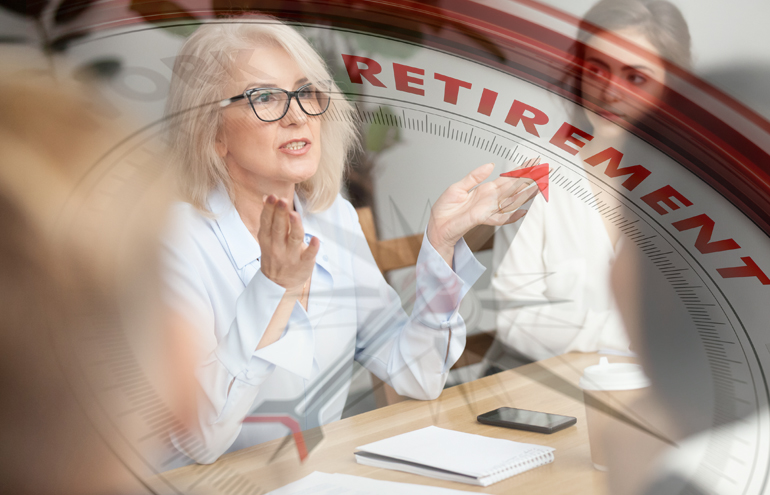 Retired Partners Are Valuable Law Firm Resources
Ida Abbot explains the benefits of retired partner groups, pointing to Faegre Benson's successful program and more ideas you can use.
Ida O. Abbott
- October 24, 2018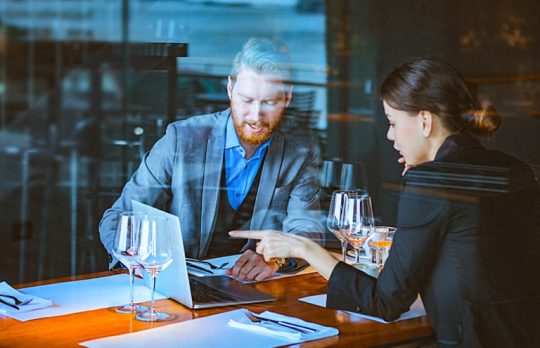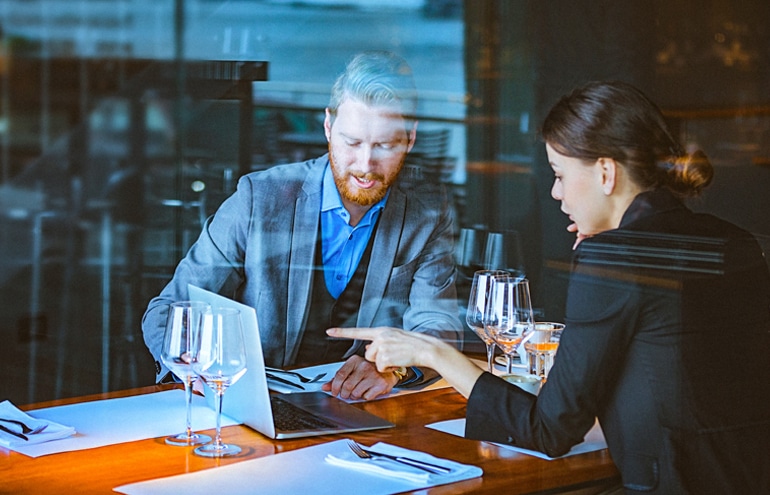 Sponsors Are the New Mentors, Especially for Women
Ida Abbott's provocative and timely book gives men everything they need to sponsor — not merely mentor — professional women into leadership roles.
Ida O. Abbott
- September 21, 2018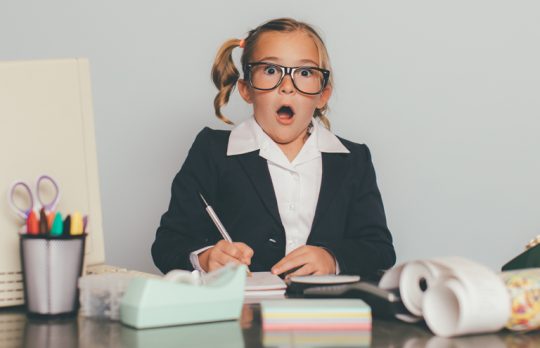 Your Chronic Stress: It's a Matter of Confidence, Not Competence
For many lawyers, the most intolerable stress is due to imposter syndrome.
Neha Sampat
- August 15, 2018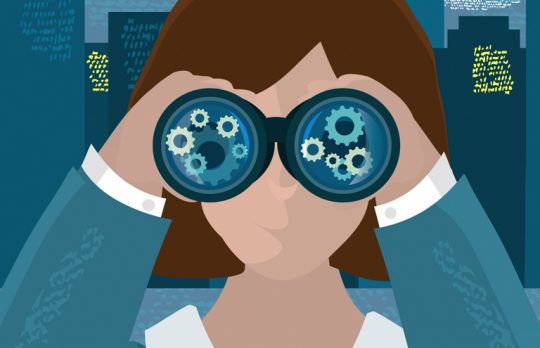 How Does a Lawyer Find a Sponsor? 
Every lawyer can use a hand up, especially when it comes to navigating the unwritten rules of making partner or stepping into a leadership role.
Ida O. Abbott
- August 12, 2018