Career Ladder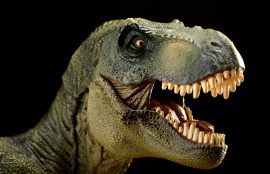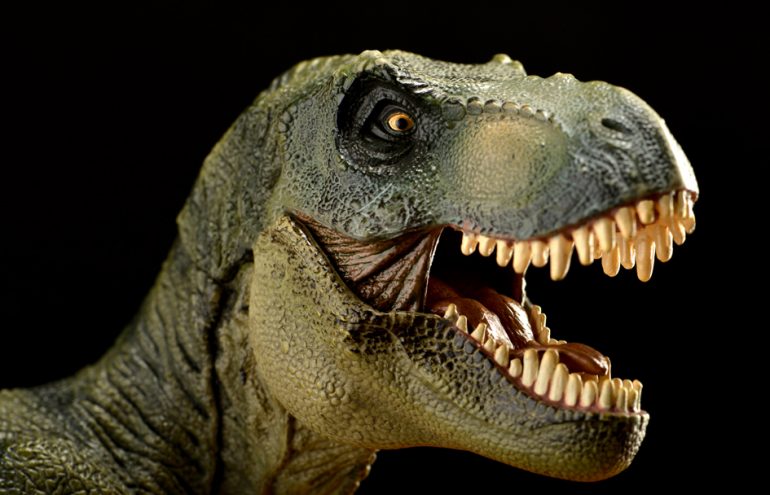 Mamas Don't Let Your Babies Grow Up to Be Lawyers
When I was growing up, among my favorite heroes were Atticus Finch, Perry Mason and Clarence Darrow. Yes, I know it could have had something to do with Gregory Peck, Raymond Burr and Spencer Tracey. But to me they represented an ideal of what ...
Otto Sorts
- August 16, 2011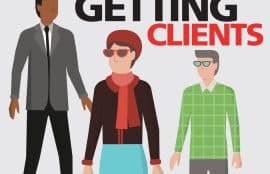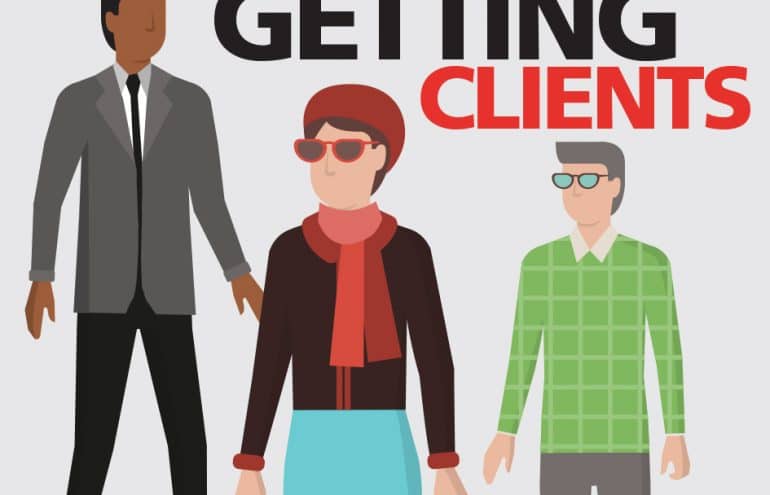 Five Nifty LinkedIn Tips
If you are only using your LinkedIn profile as an online resume, then you're missing the boat! Merrilyn Astin Tarlton has five extremely useful tips for using LinkedIn to boost your business development.
Merrilyn Astin Tarlton
- June 21, 2011
Graduation Season Survival Kit
Spring is time for new beginnings and sweet endings. If you're not choosing a wedding gift for a June bride, you're writing a check for a graduating nephew or two. There's just something about this time of year that fills us with a sense of ...
The Editors
- May 27, 2011
Knock Out Burnout!
Does your old friend adrenalin no longer give you the burst of energy and focus you need? Is it not only that you aren't motivated, but that you don't care that you're not motivated? Do you feel apathy and inertia oozing into every cell? Burnout ...
Sheila Blackford
- May 9, 2011