You At Work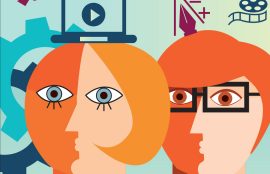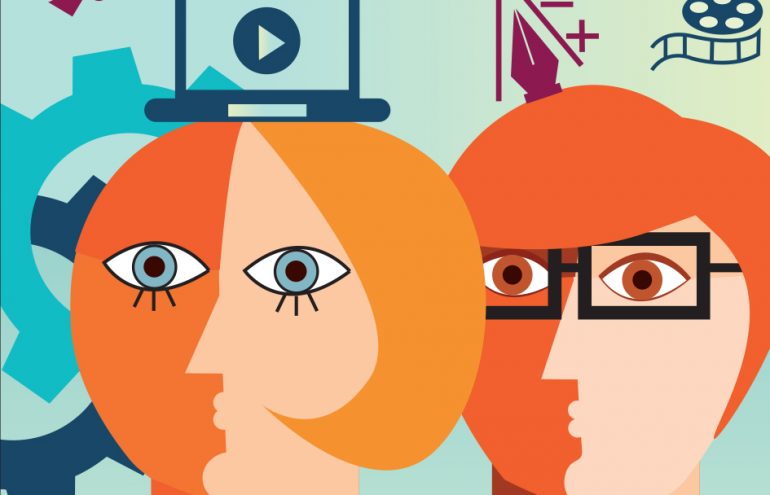 Desktop Search Tools: Like Google for Your Computer
You know you saved it—that file that you spent hours working on a few weeks ago. That file you're now desperate to retrieve but can't locate. But it's not in your Recent Documents (because you weren't working on it recently), and it's not pinned ...
Vivian Manning
- February 6, 2012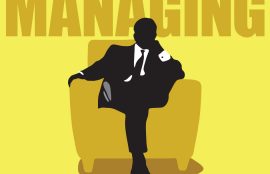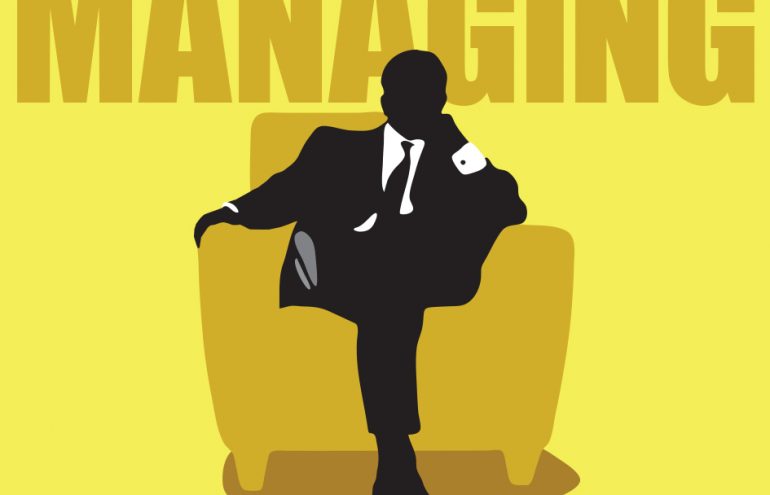 Less Is More Focused: Lexis Practice Advisor
The thing about gigantic databases, like the great library at Alexandria, is that it can be hard to find exactly what you're looking for, unless you really know what you're doing. LexisNexis' research engine is a modern-day labrynthine library. ...
Jared Correia
- February 1, 2012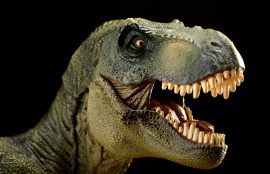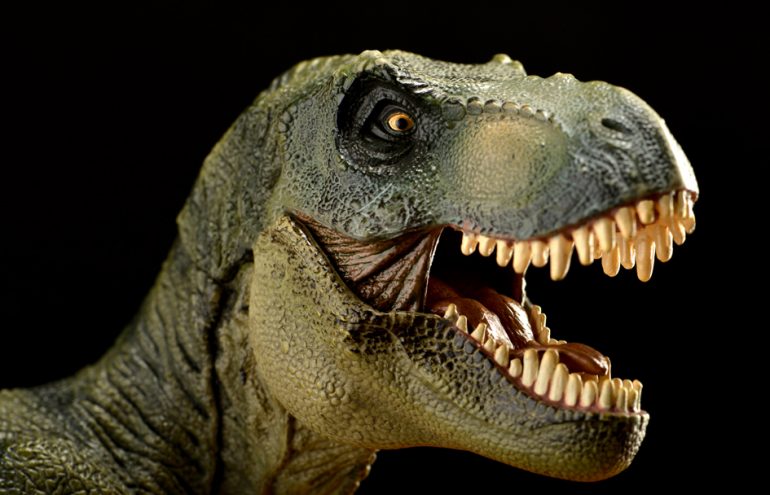 Sullied by the Practice of Law
It rested on the credenza of his corner office looking battered and well-used, not unlike the lawyer behind the desk. "My daddy carried that to court for 20 years, and gave it to me when he finally retired. I carried it for 30 more, and had it ...
Otto Sorts
- January 31, 2012
Sharpening the Saw
I have a friend who is a gifted planner. We often get together near the end of the year, and I find her scheduling her professional development activities for the upcoming calendar year, and her vacation. She finds that doing so means that both ...
Wendy Werner
- January 30, 2012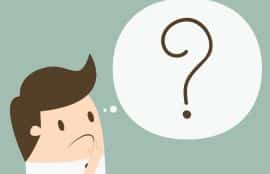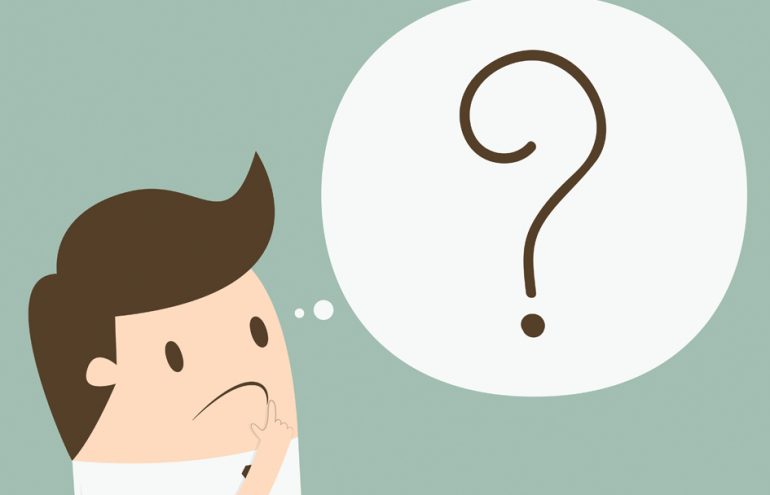 Did You Say 'Yoots'?
I arrived early for the deposition but somehow, in his mind, I was late. I was also young. This angered him. I went to shake his hand, but his arm never moved. Rather, he looked me up and down and sarcastically said, "Great, looks like we're ...
William Melater
- January 26, 2012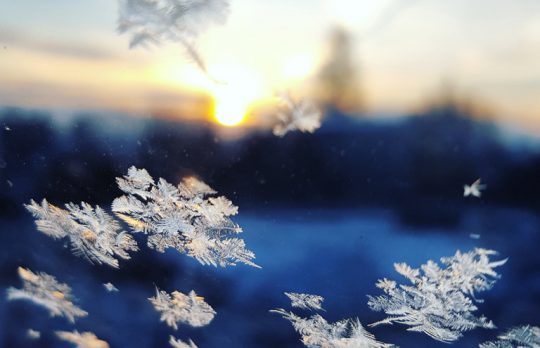 Is It the Winter Blues or Something More?
Depression is a serious illness and—unlike the winter blues—it stays with you, no matter the temperature and amount of sunlight outside. Please be aware of the signs of depression. Are you feeling any of these?
Marcia Pennington Shannon
- January 24, 2012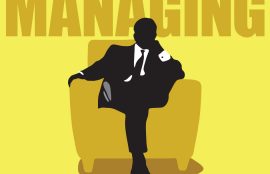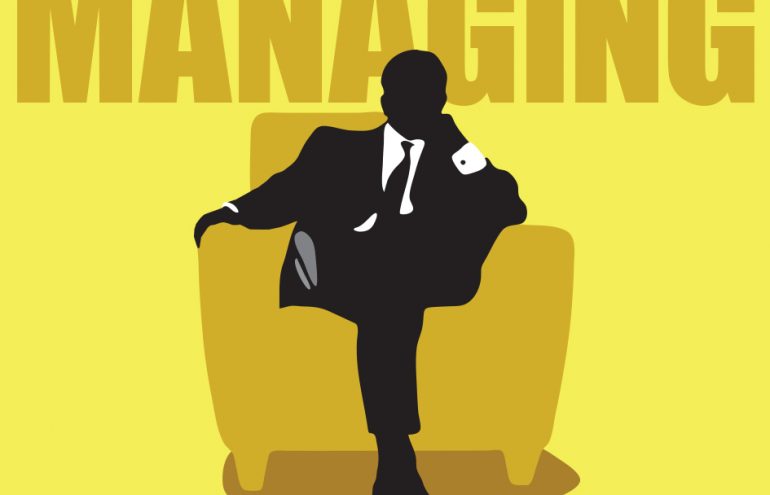 Short Sale: Small Content is the Future Present
Short is the new black. In a society where each and every one is frenetic, overworked and overwrought, the most effective marketing, then, is compact and to-the-point. But, even if you can write it, they will not come unless you choose the most ...
Jared Correia
- January 12, 2012