You At Work
Getting Your Words In Order
It's true, writing is a lawyer's primary tool and a great source of pride and identity. But isn't it also true that once in a while a teensy-weensy wisp of doubt creeps in? In the grip of writer's block, you fixate on memories of those ...
The Editors
- September 23, 2011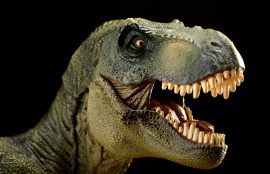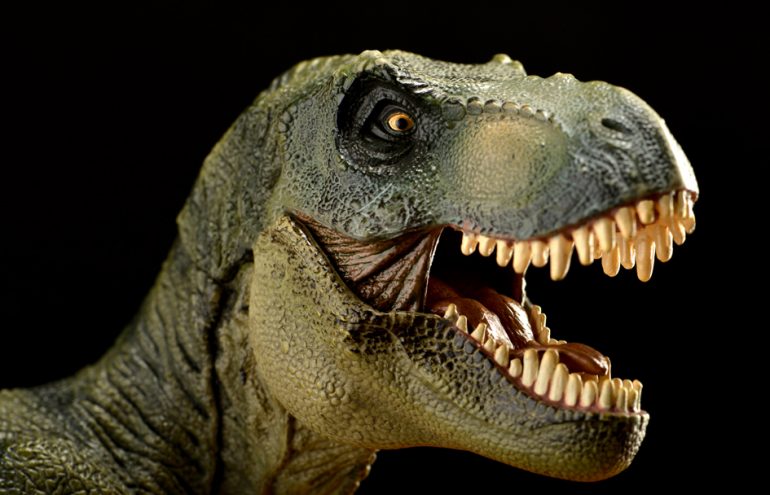 High Five the Legal Profession
When my kid played soccer, there was a ritual at the end of every game. Each team would line up single-file, facing in opposite directions, then walk by the entire other team and slap each kid's hand as a show of good ...
Otto Sorts
- September 20, 2011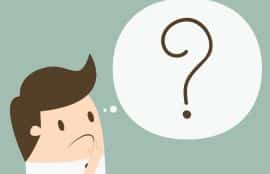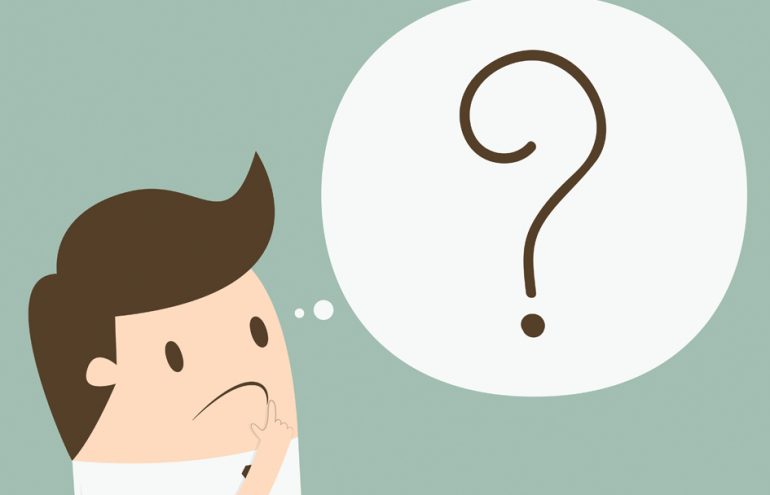 Back Off That Send Button, Buddy
"William Melater" (you can call him "Bill") is a young associate who's agreed to blog from time to time about life on the lower rungs of the legal profession as "The Dis-Associate," including—occasionally—what irritates him.
William Melater
- September 14, 2011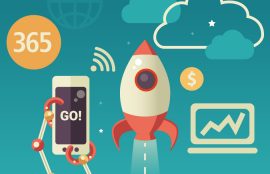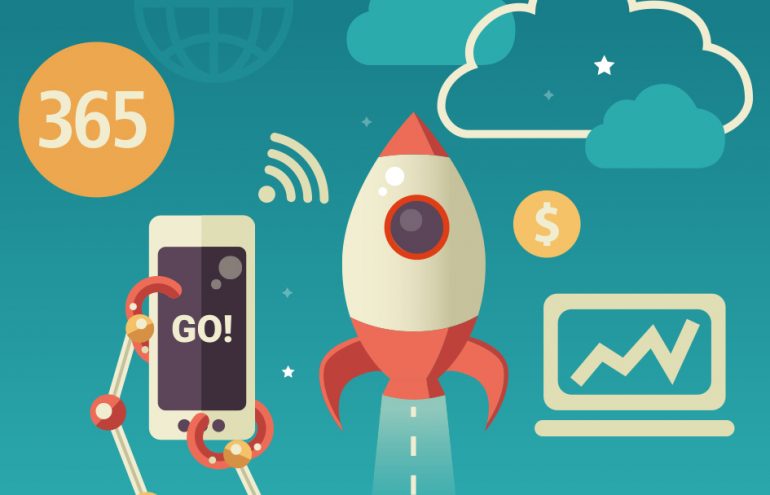 The Essential Cloud: Top Tools for Lawyers
The cloud is no longer a new, fuzzy idea. Lawyers in masses are adopting cloud computing technologies to power their firms, leveraging browser and mobile app-based services. But which products are emerging as the leaders, the can't-do-without ...
Larry Port
- September 13, 2011
Time to Waste
Oh, come on. It's almost Labor Day weekend and nothing's going anywhere today. So you can either put your feet up on your desk and blatantly loaf … or you can do what we're doing. Put your head down, huddle up to the computer and pretend ...
The Editors
- September 2, 2011