You At Work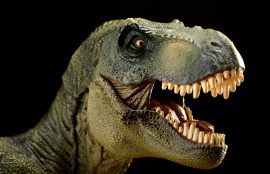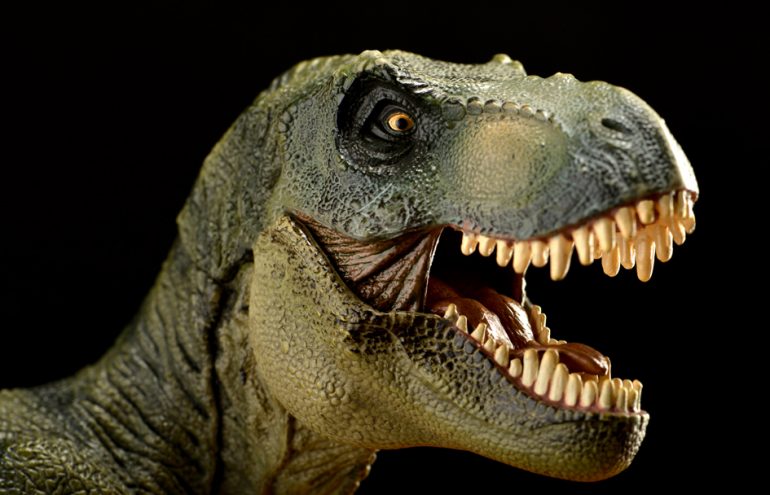 Fear of Phoning
When I was an associate, the most prominent item on my desk was a big, black, ugly toad that sat on the front corner and stared at me expectantly all day, every day. Occasionally it would ring and I would be jerked from the safe haven of legal ...
Otto Sorts
- June 23, 2011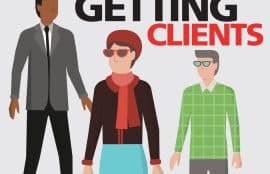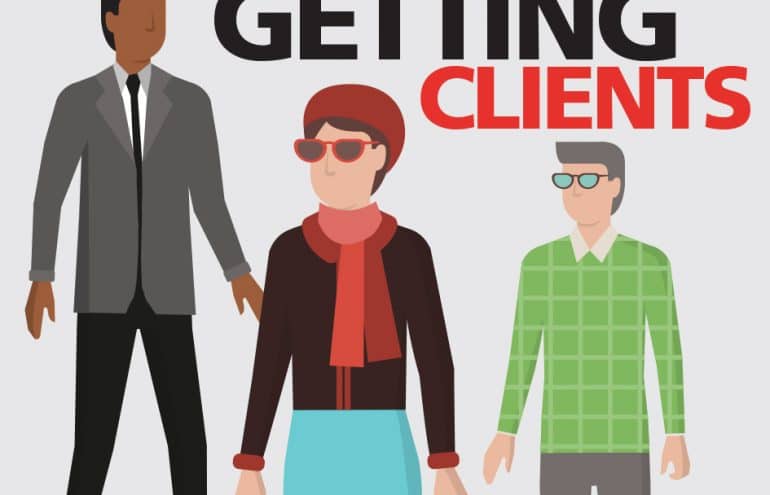 Five Nifty LinkedIn Tips
If you are only using your LinkedIn profile as an online resume, then you're missing the boat! Merrilyn Astin Tarlton has five extremely useful tips for using LinkedIn to boost your business development.
Merrilyn Astin Tarlton
- June 21, 2011
Slow Down
Today the Friday Five takes time to relax and explore the emerging idea of slowing down—economically, politically, agriculturally, gastronomically, even musically. Is anything so important today that you should strip your gears and burn rubber? ...
The Editors
- June 17, 2011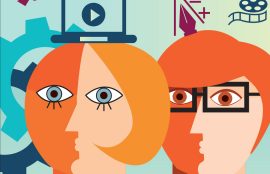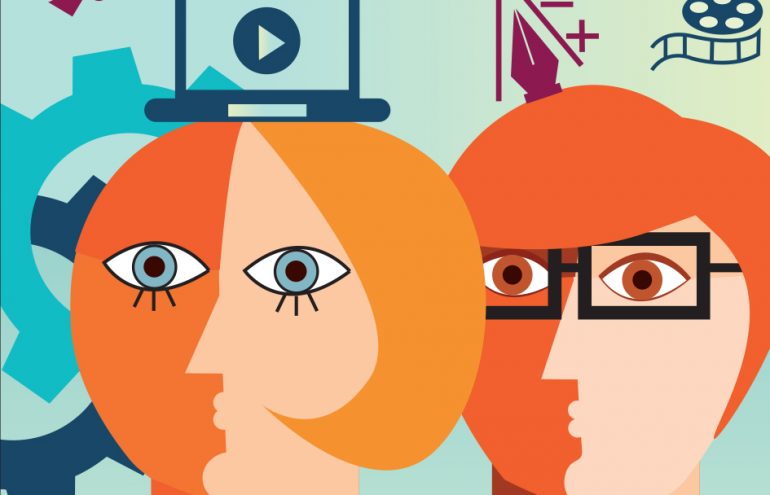 Read Your Favorite Sites Without Leaving Outlook
Psssst. Wanna read your favorite website without leaving Microsoft Outlook? I'm not talking about subscribing to its newsfeed in Outlook, but setting up an Outlook folder that actually points to the website. It's quick and easy to add a website ...
Vivian Manning
- June 16, 2011
Looking at Pictures
It's Friday, and the end of a very long week. Let's just kick back, cool off  and have a little intellectual fun learning the easy way: through pictures! 1. Visualize Health. First up, compare and contrast health conditions and risk factors in ...
The Editors
- June 10, 2011
Don't Just Do Something: Compete
With so much focus on the mechanics of marketing, there's not much space left for paying attention to competition—for actually getting the clients that your competitors want as much as you do. But isn't competing for clients what the whole ...
Bruce W. Marcus
- June 9, 2011
Don't Negotiate, Collaborate!
It is easy for lawyers to slip into conflict with office staff, colleagues or service providers because most of us have never learned how to craft the kind of agreement that isn't about winning, but creates a meeting of mind and heart. The best ...
Stewart Levine
- June 7, 2011