You At Work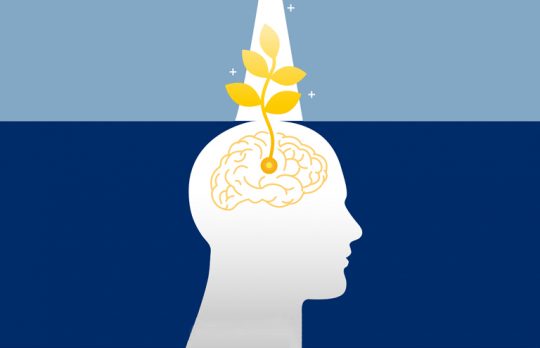 This Mindset Is a Must for New Partners
While various entrepreneurial leadership traits are important for new partners, Yuliya LaRoe says this one key quality can make all the difference in your career.
Yuliya LaRoe
- June 2, 2020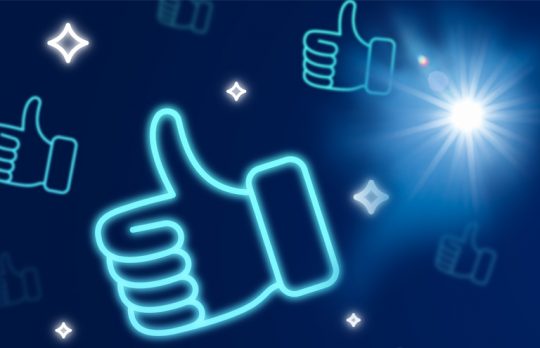 Shiny New Social Media Syndrome for Lawyers
For lawyers, "shiny object syndrome" often becomes "shiny new social media platform syndrome." Advice from Megan Zavieh on keeping ethics in mind from the moment you sign up.
Megan Zavieh
- June 1, 2020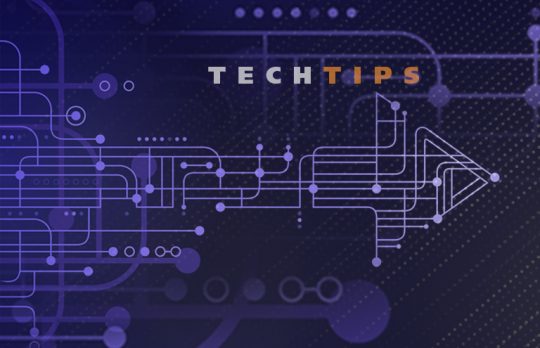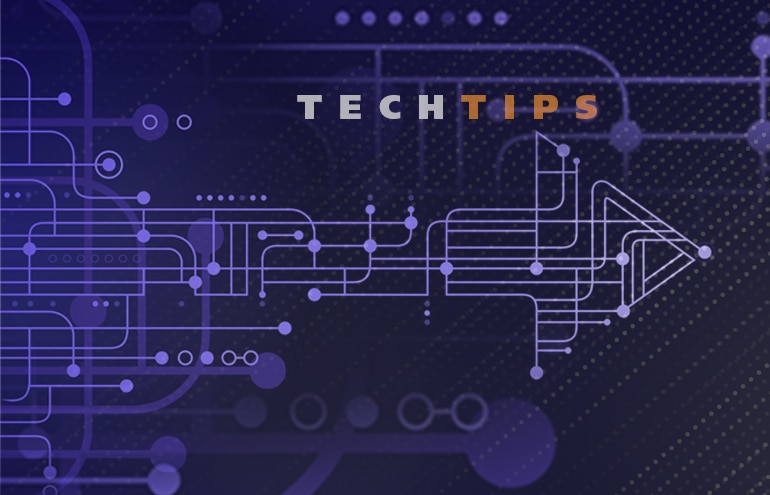 Tech Tips: Remote Work Lessons to Take Forward From the Shutdown
What lessons have legal professionals learned in the shutdown? What should they apply going forward? Advice from Sheila Blackford, Brett Burney, Jim Calloway, Andrea Cannavina, Natalie Kelly, Sharon Nelson and John Simek, and Camille Stell.
Joan Feldman
- May 29, 2020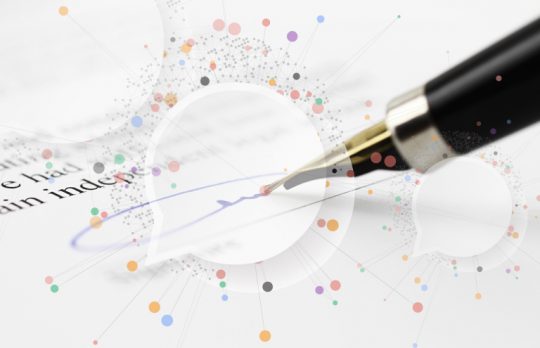 How I'm Using Client-Centered Design in My Law Firm
Robert Theofanis shares an example of putting clients' needs first. It's the little details that can set your firm apart from the pack.
Robert Theofanis
- May 28, 2020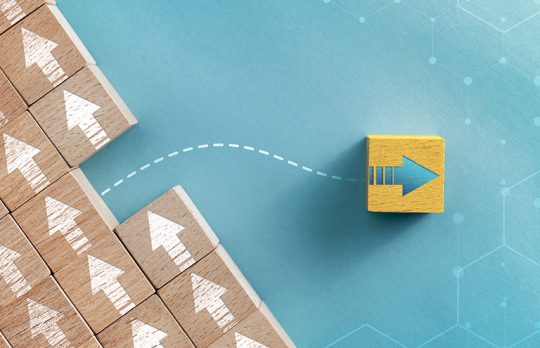 The Ethics of the Pivot
Will Hornsby guides us through the ethics of pivoting into a different or emerging practice area, with a focus on two fundamental issues.
William Hornsby
- May 26, 2020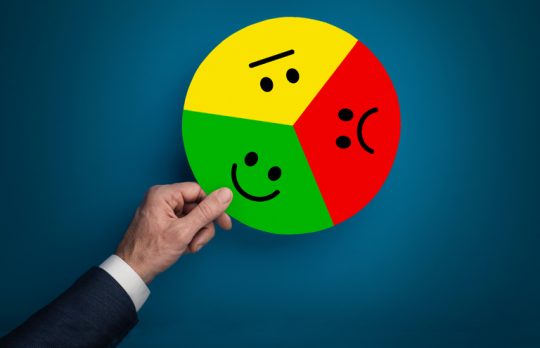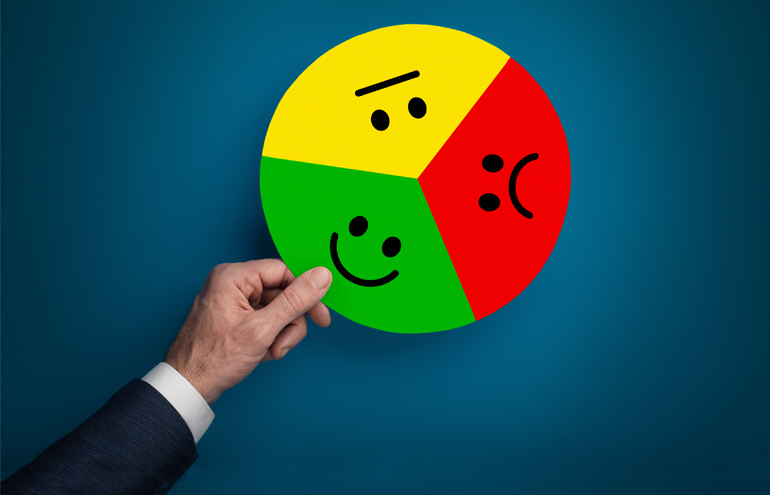 Five Ways to Combat Apathy and Feel Good Again
A lot of us are struggling with apathy now. Here are five ideas from Jamie Spannhake on how to increase your enthusiasm so that apathy becomes interest again.
Jamie Spannhake
- May 22, 2020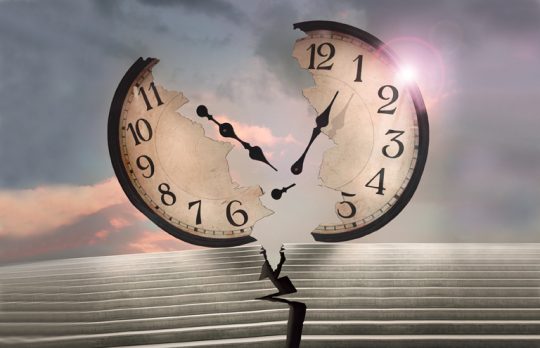 Why Do So Many of Us Dream of Failure?
What do those recurring dreams of failure say about us? Tea Hoffman says reframing the fears our dreams reveal may be the key to personal growth and success.
Tea Hoffmann
- May 18, 2020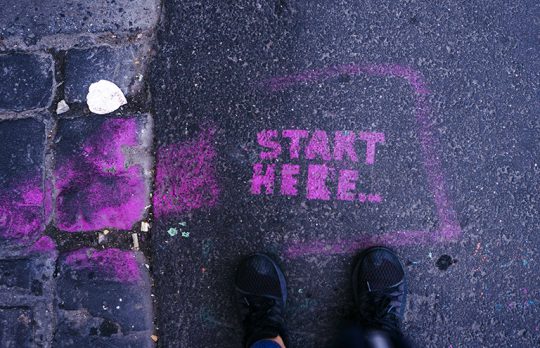 Self-Care Tips to Help Women Boost Their Legal Career
Prioritizing wellness makes us stronger and more successful, not weaker. Here are five steps to prioritize self-care.
Samantha Smith
- May 14, 2020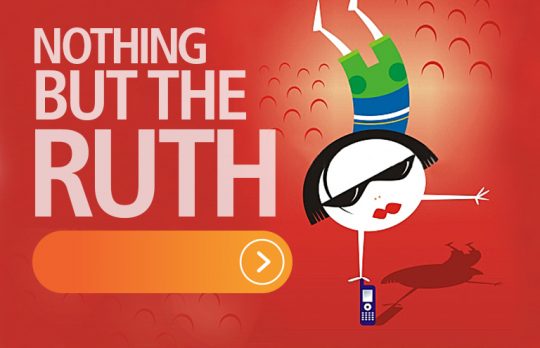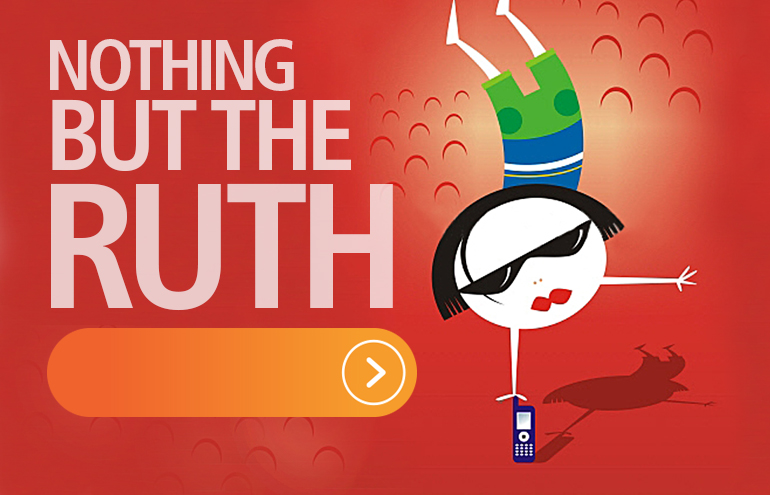 Staying Productive While Sheltering in Place
I wanted to learn what other attorneys are doing to weather this storm, so I created a quick survey. Here are some of the responses.
Ruth Carter
- May 13, 2020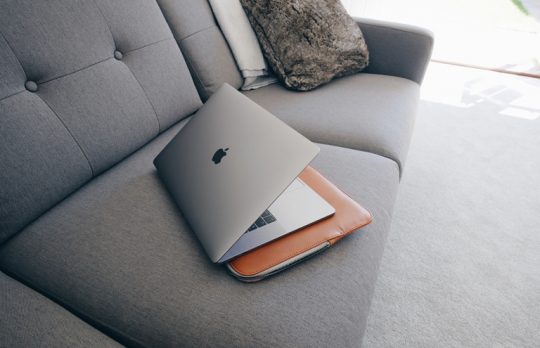 Three Lap Desks for Working Remotely
Lap desks will turn your remote work cramped nightmare into a pleasant, comfortable sojourn. Check out these three featured lap desks.
Bull Garlington
- May 11, 2020