You At Work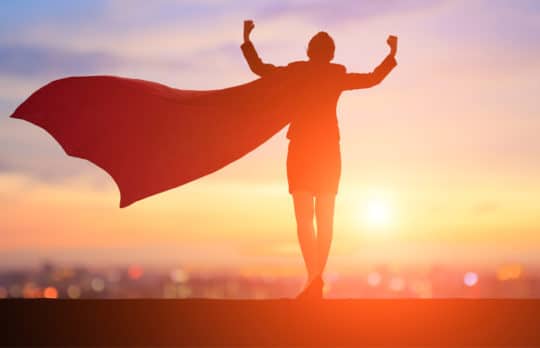 Pushing Past Fear and Failure
Lessons for Women Lawyers | Despite initial heartaches and rejections, my perseverance and determination reaped tremendous rewards.
Artie Renee Pobjecky
- September 16, 2019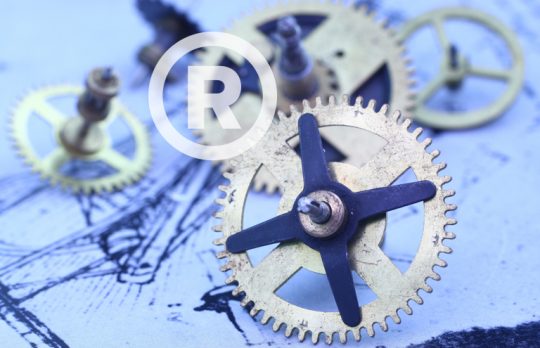 How to Name Your Law Firm and Protect It With a Trademark
Be sure to run a proper trademark search and file for federal registration before you fall in love with the name for your new law firm.
Josh Gerben
- September 12, 2019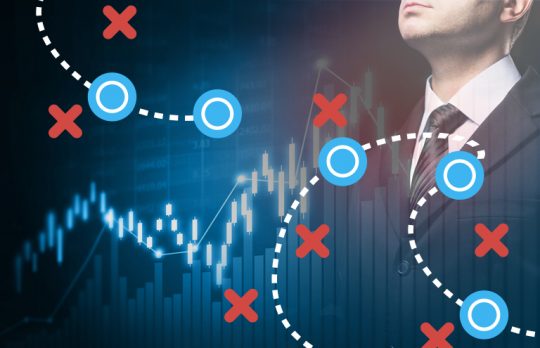 Can I Say That? The Importance of Avoiding False or Misleading Advertisements
Let's unpack ABA Model Rule 7.1, Communications Concerning a Lawyer's Services.
William Hornsby
- September 11, 2019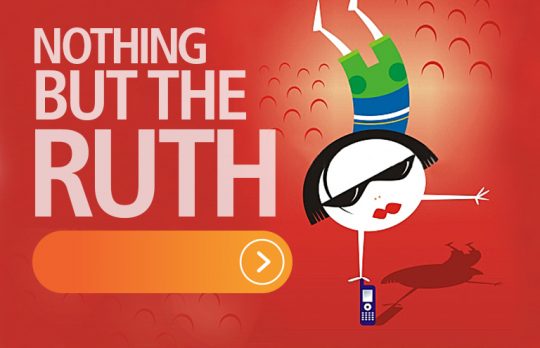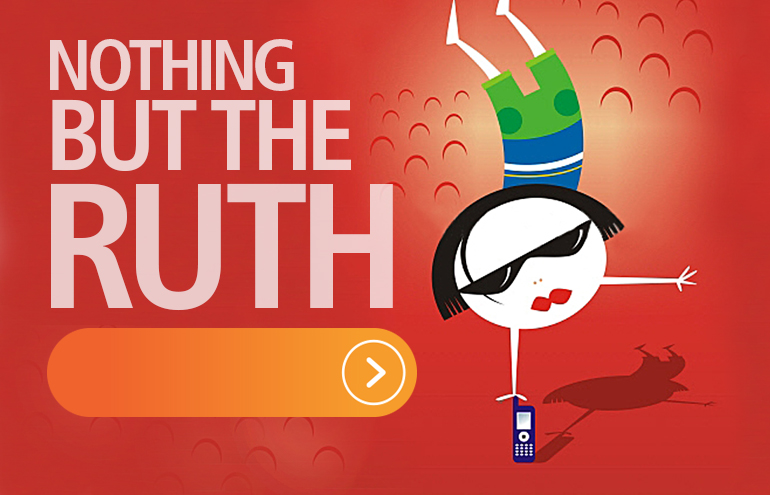 Give the People What They Want: Attorney Bios
Your bio is your calling card, but lawyers frequently miss the mark on what to include.
Ruth Carter
- September 10, 2019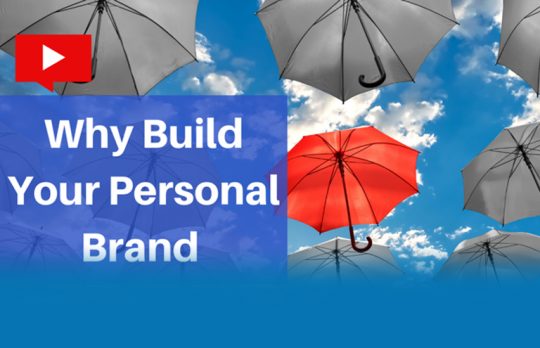 The Importance of Building Your Brand as a New Lawyer
Video | Nicole Abboud "Lead Like a Lawyer" No. 3
Nicole Abboud
- September 9, 2019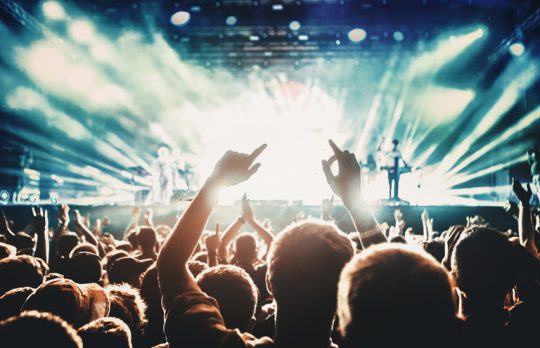 What's Your Fight Song?
The right tune can propel you into that game-face headspace you need to swagger into the courtroom or a pitch meeting with a winner's mindset.
Bull Garlington
- September 6, 2019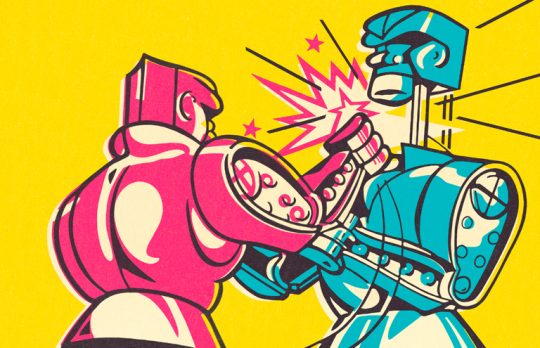 When Conflict Is Not Constructive: Using De-escalation Skills at Work
If you find yourself on the receiving end of unconstructive conflict and feel shamed, blamed or manipulated, here are ways to de-escalate the situation.
Renee Branson
- September 5, 2019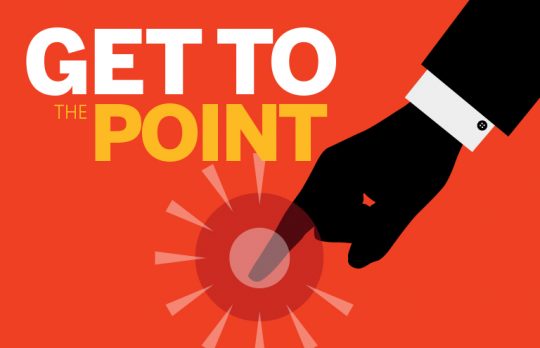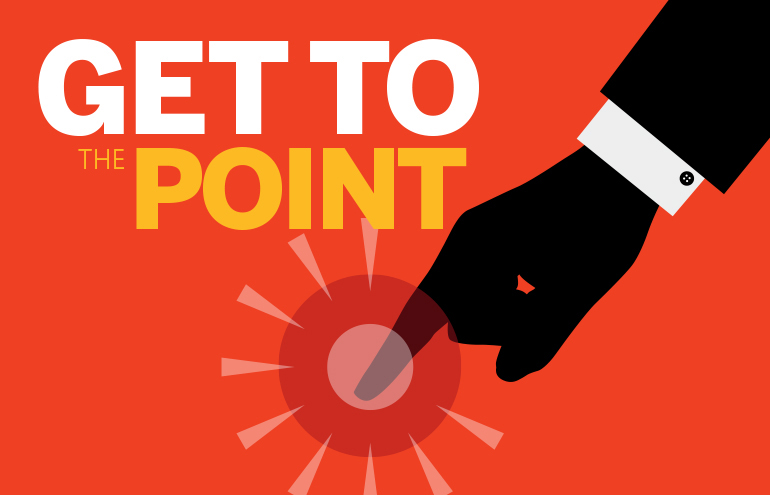 Mediation Vocabulary
Mediation has its own vocabulary. Lawyers who know it can best manage the process to produce the optimum result. Tips from Teddy Snyder.
Theda C. Snyder
- September 3, 2019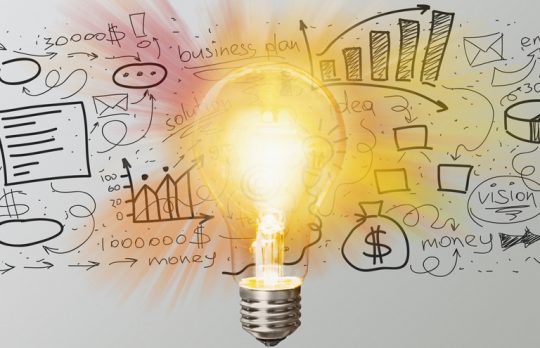 This Is How You Build a Book of Business
Even if you are a brand-new associate, Jay Harrington says it's never too early to think about business development. Here are four principles to keep in mind as you get started.
Jay Harrington
- August 29, 2019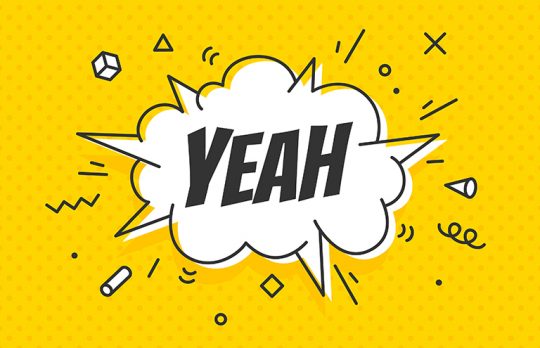 Apply the 'If It's Not a Hell Yeah, It's a No' Mantra
Because we all need to learn to say no more often. Megan Zavieh explains how to apply the mantra to your law practice.
Megan Zavieh
- August 28, 2019