Personal Finance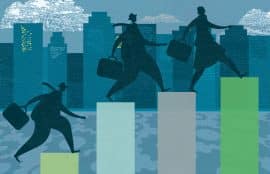 Boosting the Value of Your Law Practice
Want to sell your law practice? Assuming your state allows for it (most do), you probably want to maximize your firm's value and ensure you bring on a competent successor. As a solo or partner in a smaller firm, your law practice might be a ...
Ryan McPherson
- June 19, 2018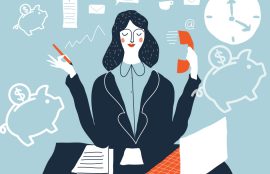 Saving for Retirement While Running Your Law Practice
You started your practice to have more control, freedom to choose certain clients (and fire others) and potentially, make more money. Hopefully, all or at least most of these are occurring, but I imagine it's still challenging to save for ...
Ryan McPherson
- May 24, 2018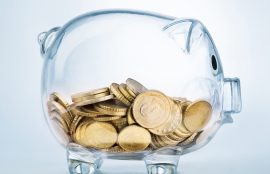 Retirement: How Much Should You Actually Be Saving?
How much should you actually save for retirement? Everyone from your brother-in-law to your favorite (or least favorite) financial pundit has a view. But, are those opinions even remotely accurate? As opposed to pontificating about retirement ...
Ryan McPherson
- April 18, 2018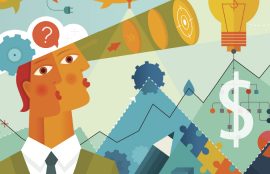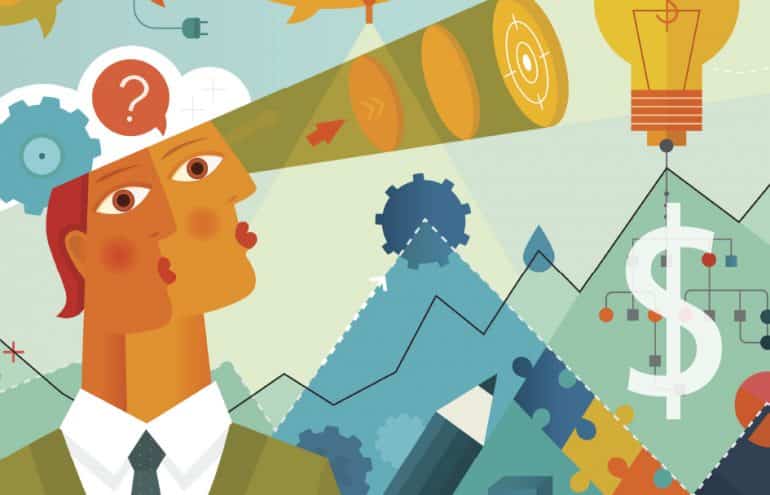 Financial Tips for Attorneys a Few Years Out of Law School
In an earlier post, "Money Management Tips for New Associates," we focused on how freshly minted lawyers can start their financial life on the right foot. Now let's fast-forward a few years and consider some guidance for mid-level associates and ...
Ryan McPherson
- March 21, 2018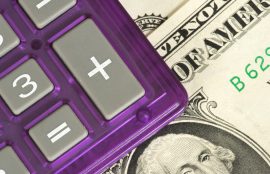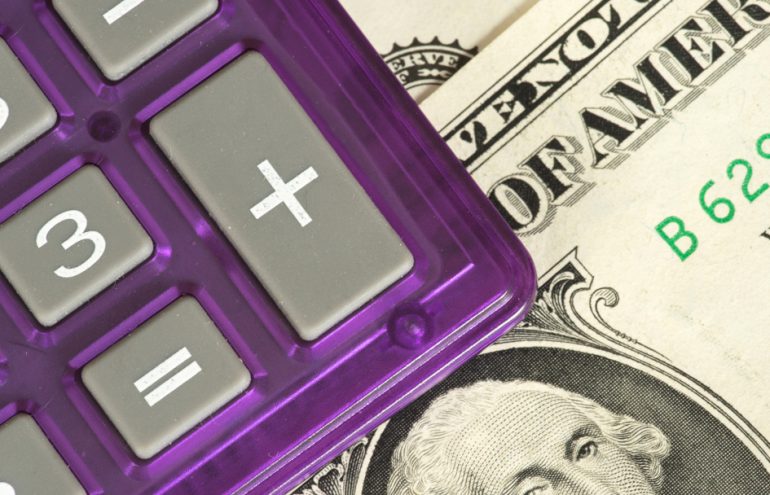 Understanding Your Law Firm's Employee Benefits and Perks
If you're an associate or other employee at a law firm, you want to make sure you're taking full advantage of the benefits your firm offers. And if you're a partner in a smaller firm, you should be aware of what employees will be expecting from ...
Ryan McPherson
- February 21, 2018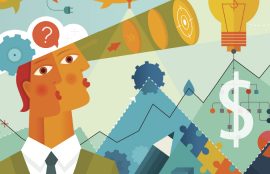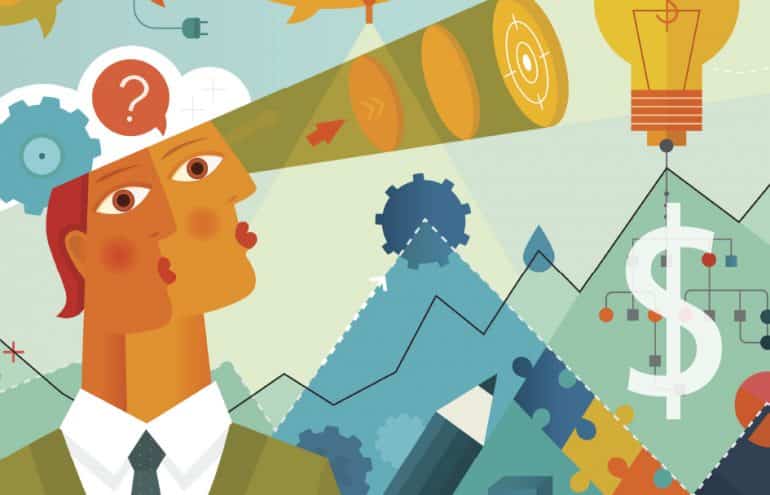 Money Management Tips for New Associates
Congratulations! You survived law school, passed the bar and got a job. By now you're somewhat settled in. Some partners have learned your name, and you've received a few paychecks. So, what will you do with the steady earnings? Since it is ...
Ryan McPherson
- January 17, 2018