Grammar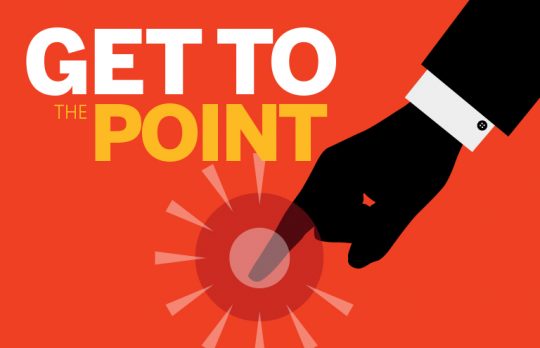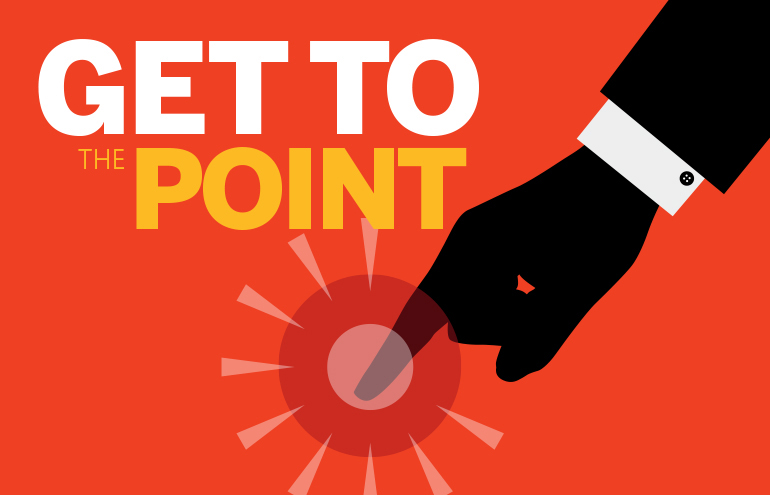 Case Resolution Vocabulary
Be sure you use the correct ADR terms with clients, judges and opponents to avoid misunderstandings.
Theda C. Snyder
- July 10, 2019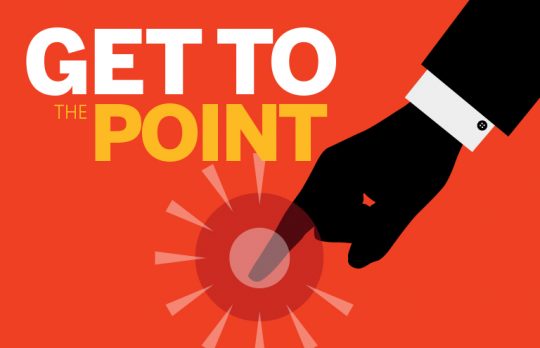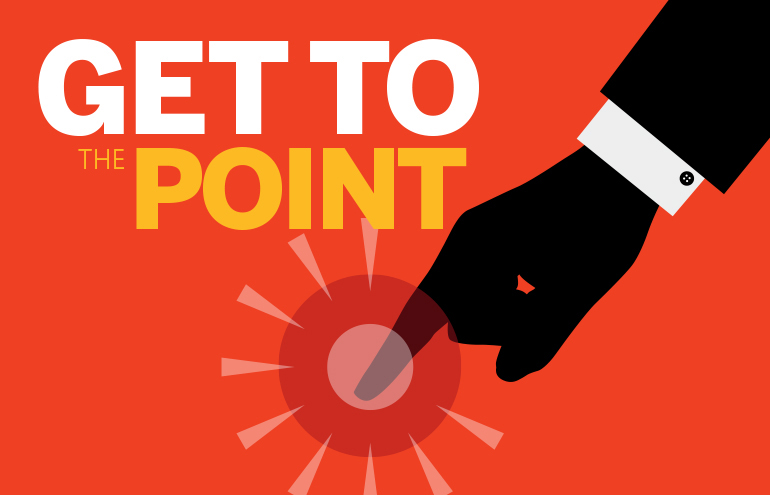 Litigation Terms Parties Get Wrong: 'We'll Go to Court to Settle This!'
Parties frequently use terms incorrectly, and that leads to miscommunication.
Theda C. Snyder
- March 4, 2019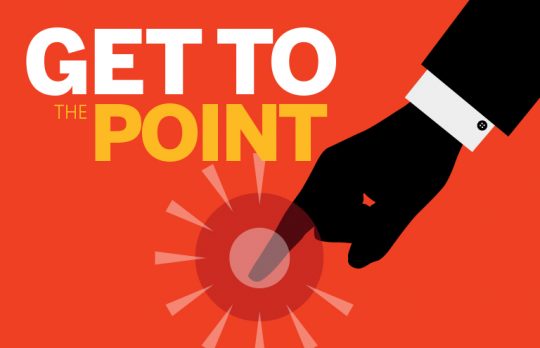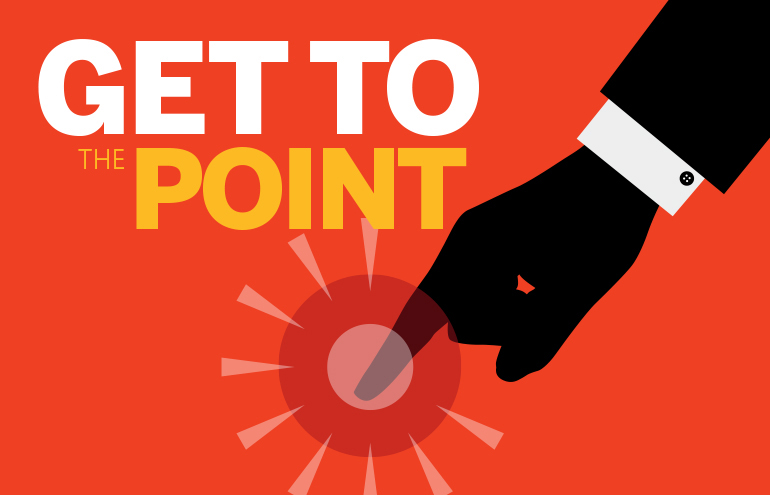 'Coequal': Is That a Word?
The bottom line is that "coequal" means "equal."
Theda C. Snyder
- February 12, 2019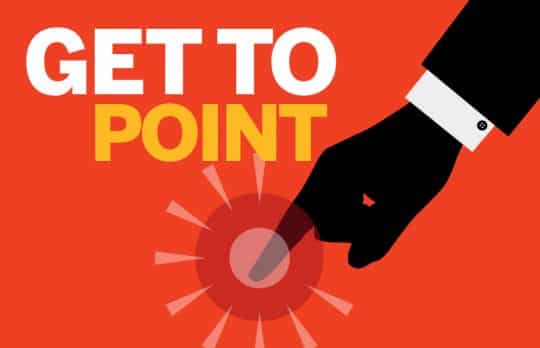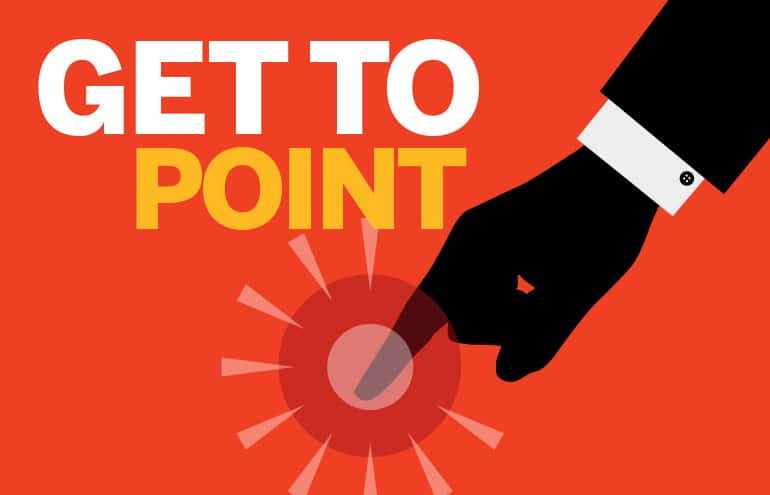 Is Google Better Than a Dictionary?
"Get to the Point!" is a huge fan of working the heck out of your dictionary to improve your writing. But is Google better?
Theda C. Snyder
- December 10, 2018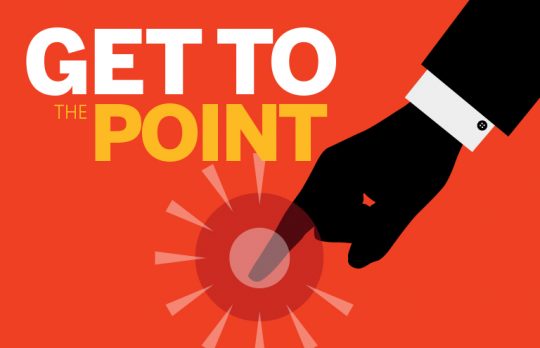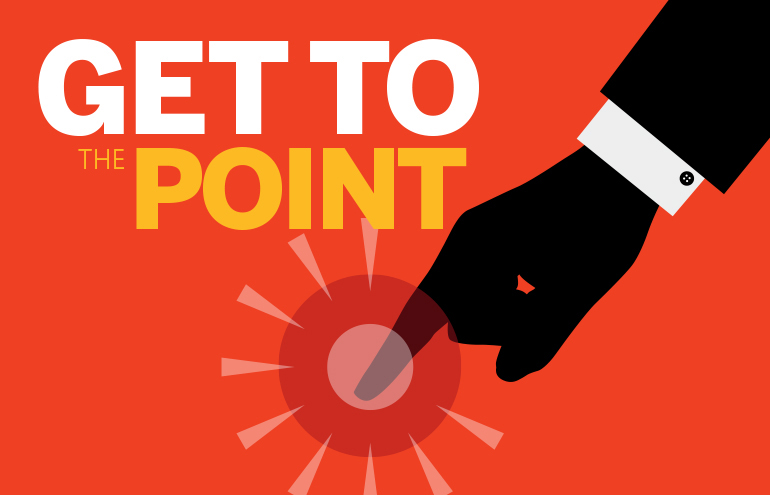 Numerical References You May Not Know
To avoid putting the proverbial keyboard in your mouth, do not use words or phrases until you are 100 percent certain of the meaning.
Theda C. Snyder
- October 8, 2018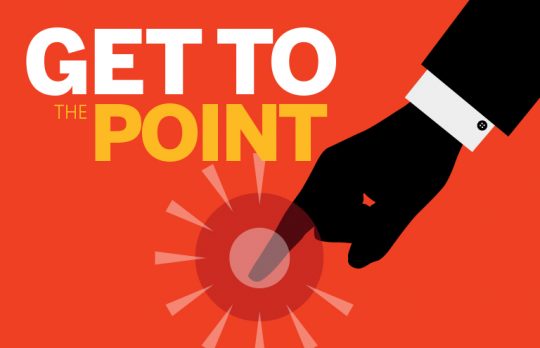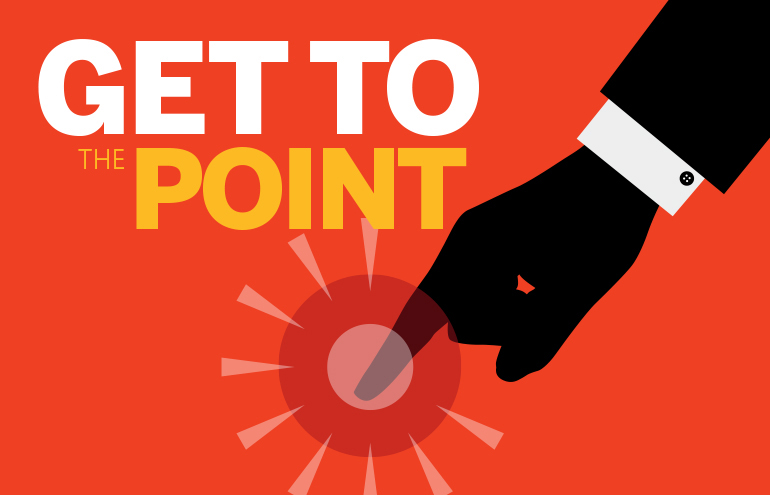 When Your Vocabulary Gets Wasted
No, we don't mean your words go into the garbage. A tipsy vocabulary may enrich your communications. In the right case, soused language can be spot-on.
Theda C. Snyder
- September 10, 2018