Legal Writing and Publishing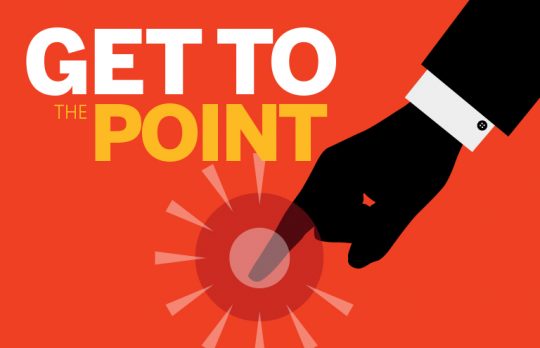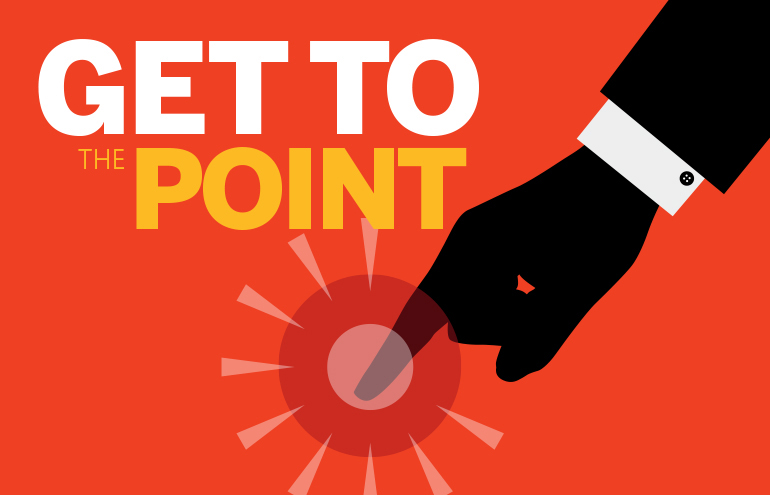 Numerical References You May Not Know
To avoid putting the proverbial keyboard in your mouth, do not use words or phrases until you are 100 percent certain of the meaning.
Theda C. Snyder
- October 8, 2018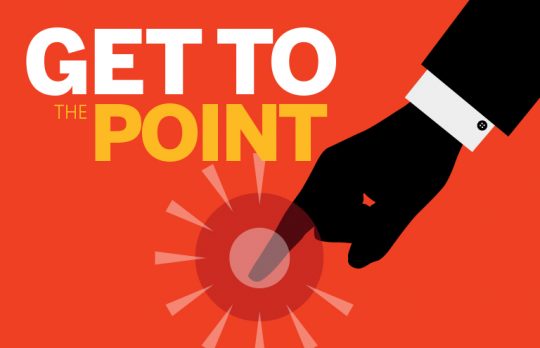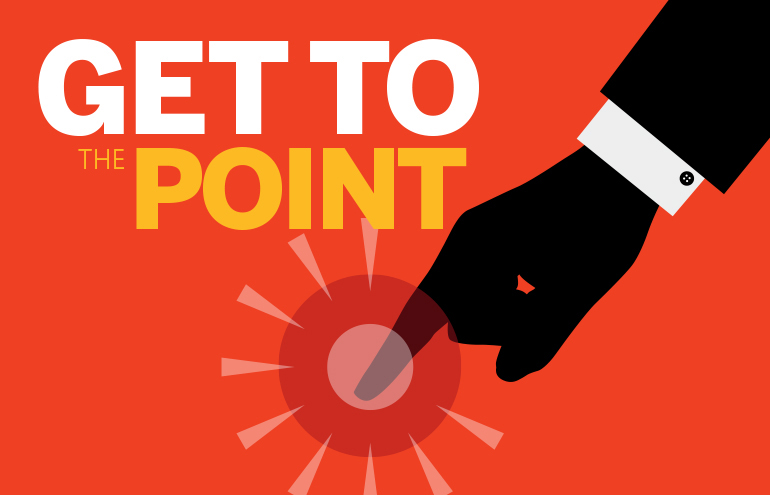 When Your Vocabulary Gets Wasted
No, we don't mean your words go into the garbage. A tipsy vocabulary may enrich your communications. In the right case, soused language can be spot-on.
Theda C. Snyder
- September 10, 2018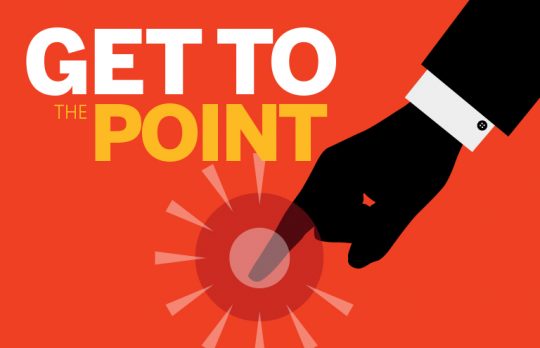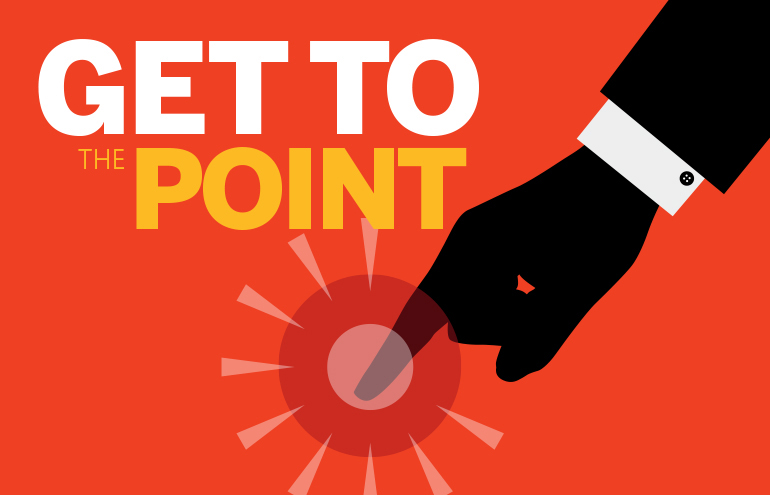 Nym Words: Sufferin' Suffixes
Words with the suffix "–nym" pop up regularly. Some are common, but many of the 46 words with this suffix are not. "Nym" derives from the Greek word for "name" or "word." Don't include obscure –nym words just to show off; that just confuses ...
Theda C. Snyder
- July 11, 2018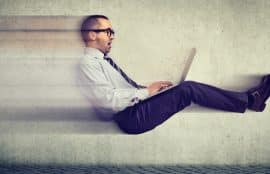 Write Like People Read
Have you noticed that the way you read websites, emails, text messages — even magazine and news articles — has changed over time? A growing body of research suggests that the internet is changing how people pay attention to writing. The most ...
Chris Graham
- July 9, 2018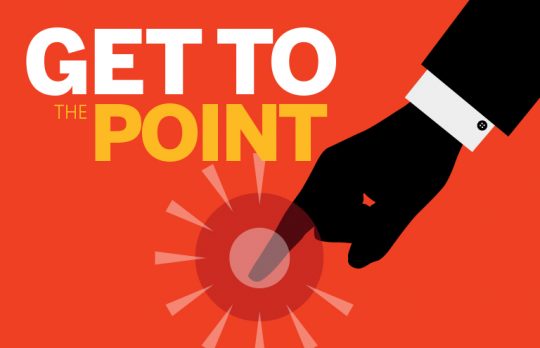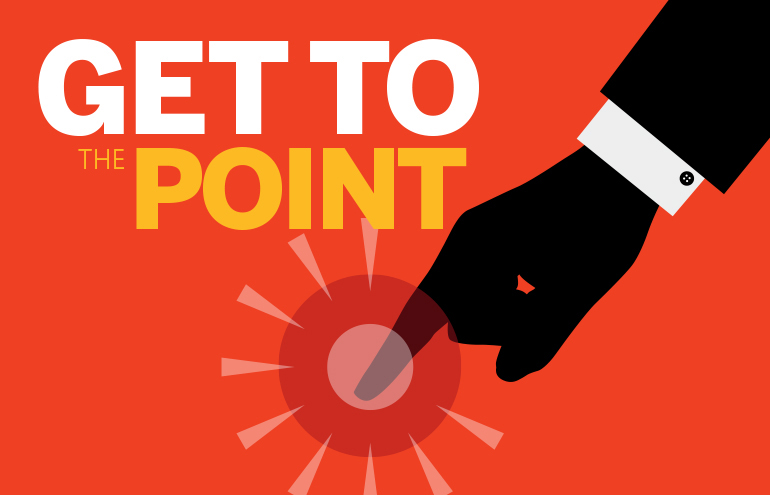 Why Lawyers Are Redundant: History Is Destiny
Now lawyers use every term they can think of because some court somewhere once said the language in the contract didn't cover the dispute. Sometimes that's a good reason, but often it is not. Rather than a considered approach, most lawyers start ...
Theda C. Snyder
- June 12, 2018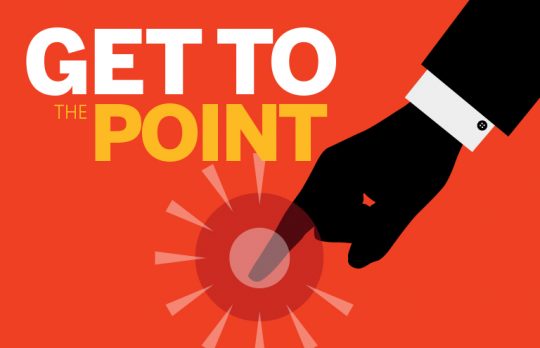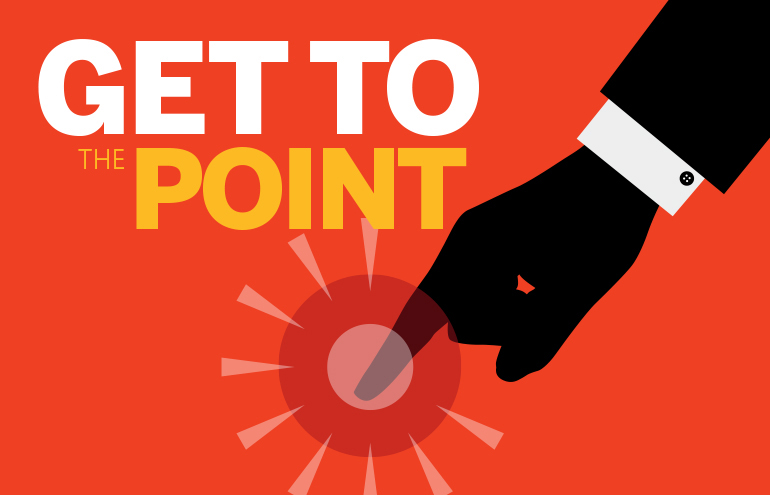 How Euphemisms Improve Your Lawyering
Euphemisms are words or phrases used in place of other words that might offend the recipient of the message. The prefix eu- means "good." Euphemisms substitute good language for what some might consider bad. Sometimes the communicator is ...
Theda C. Snyder
- May 30, 2018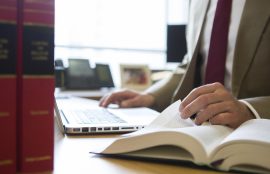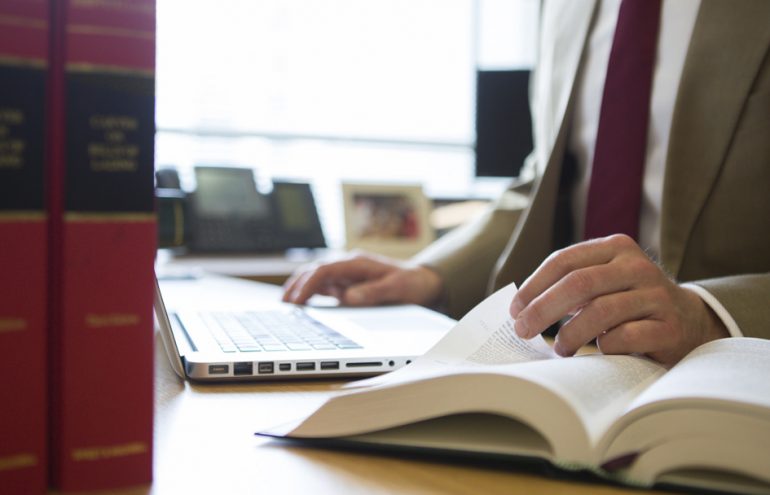 Want to Quickly Build an Impressive Reputation in the Courtroom? Write Impressive Briefs
As a judge reviews your brief, they're evaluating your argument and your professionalism. Consider the words of the Hon. Raymond M. Kethledge, a U.S. Court of Appeals judge, in an article he wrote for the ABA.(1) "When I read a brief, the first ...
Thomson Reuters
- May 22, 2018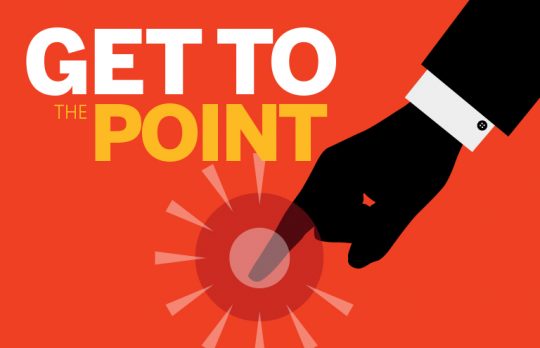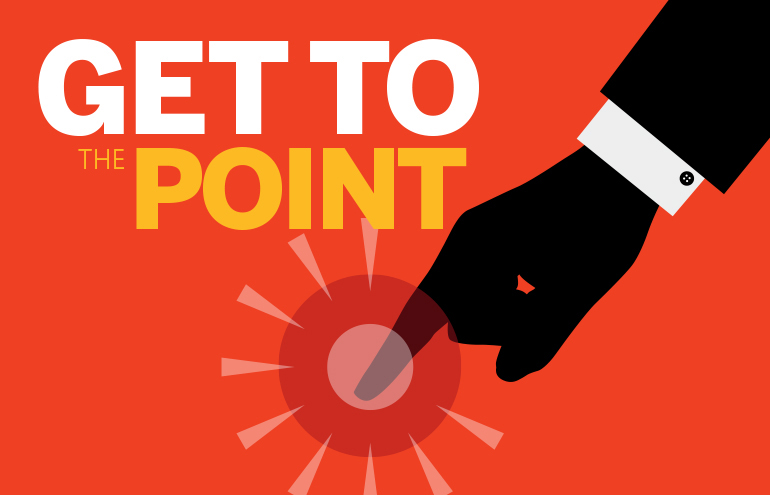 Making and Using Too Many Words
As you edit your work product, pay special attention to instances where a stronger verb could replace a verb and its direct object. Besides being less persuasive, weak verbs plus explanatory words lengthen your writing [not, "make it longer"].
Theda C. Snyder
- April 11, 2018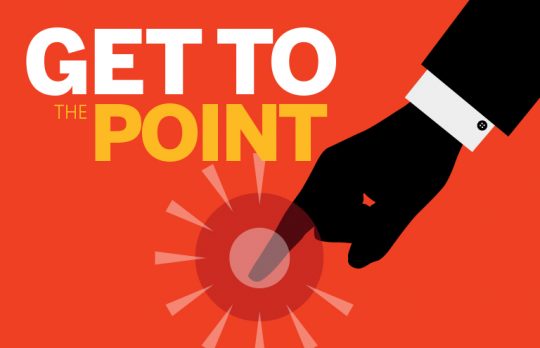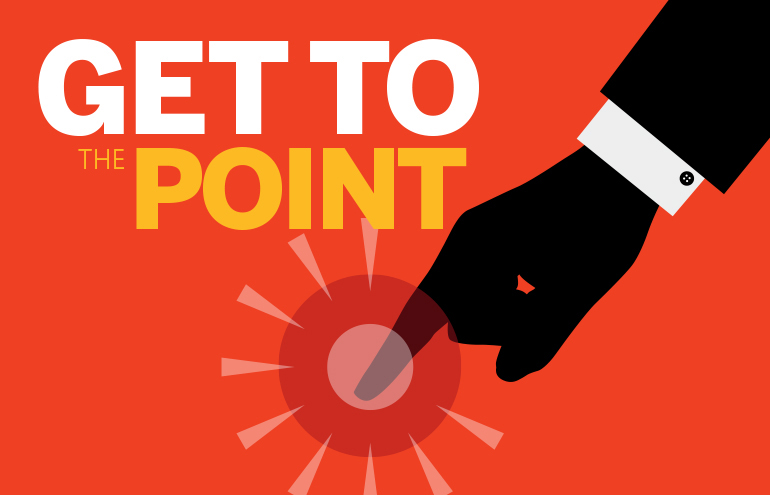 You Lost Me Right From the Start: Avoiding Communication Turn-offs
You're articulate, right? You appreciate and emulate good legal writing. So why do you turn off so many listeners and readers so soon?
Theda C. Snyder
- December 12, 2017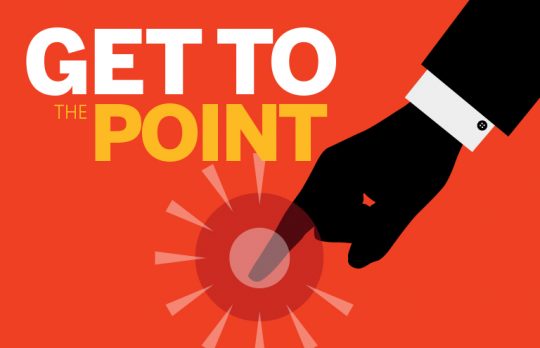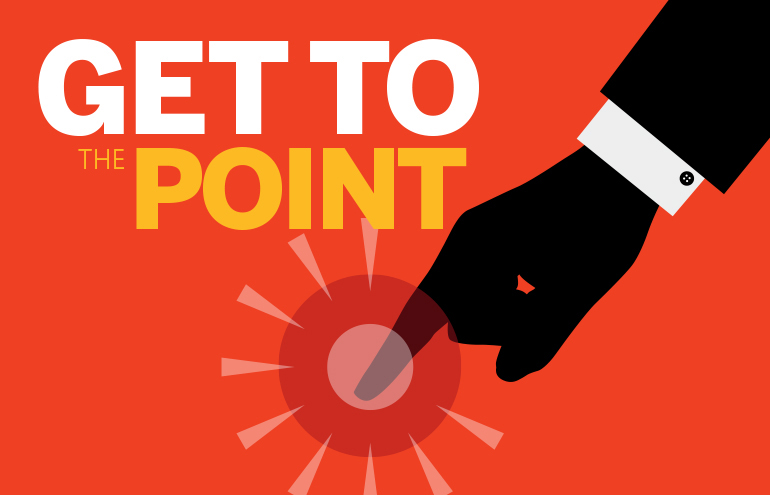 The Death of Capitalization
It started with the iPod, the iPad and the iPhone. Capital letters appeared in places they never appeared before. Grammar rules call for capitalizing proper names, but now the correct reference to some brands calls for capitalizing in the middle ...
Theda C. Snyder
- November 7, 2017