Legal Writing and Publishing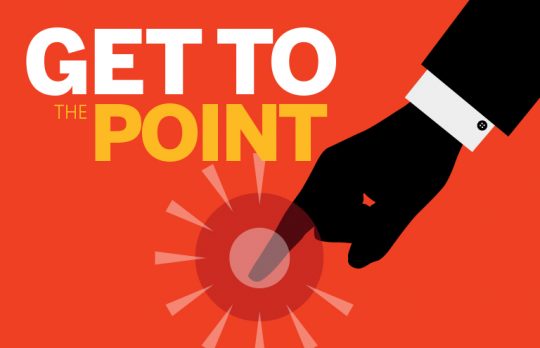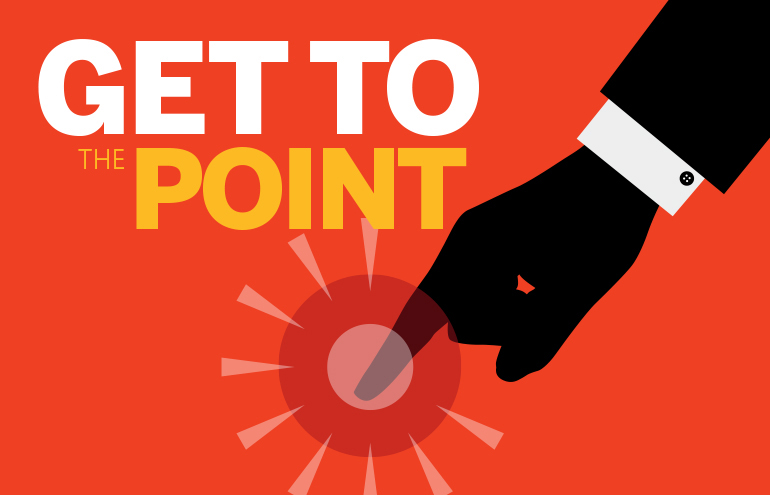 Making and Using Too Many Words
As you edit your work product, pay special attention to instances where a stronger verb could replace a verb and its direct object. Besides being less persuasive, weak verbs plus explanatory words lengthen your writing [not, "make it longer"].
Theda C. Snyder
- April 11, 2018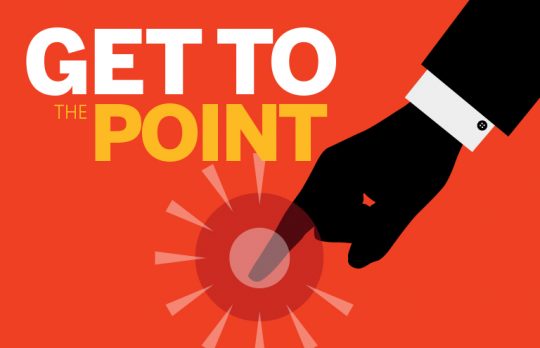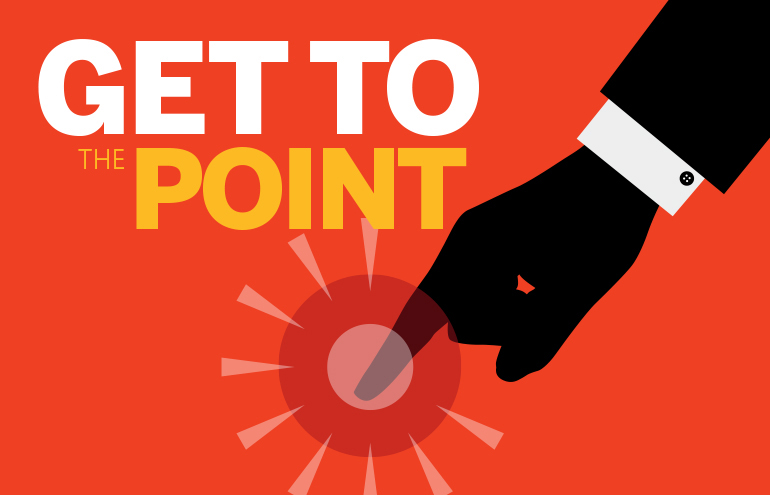 You Lost Me Right From the Start: Avoiding Communication Turn-offs
You're articulate, right? You appreciate and emulate good legal writing. So why do you turn off so many listeners and readers so soon?
Theda C. Snyder
- December 12, 2017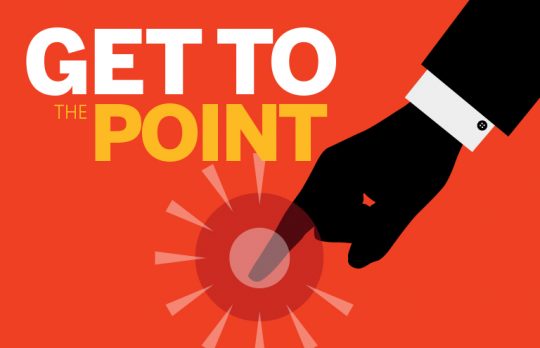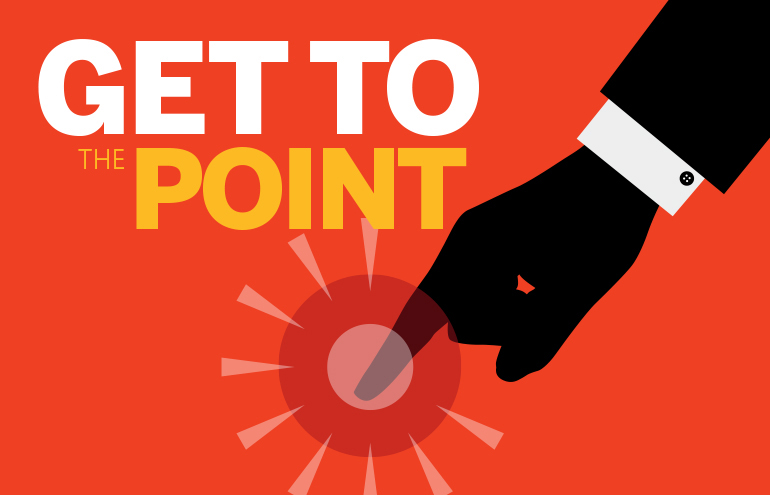 The Death of Capitalization
It started with the iPod, the iPad and the iPhone. Capital letters appeared in places they never appeared before. Grammar rules call for capitalizing proper names, but now the correct reference to some brands calls for capitalizing in the middle ...
Theda C. Snyder
- November 7, 2017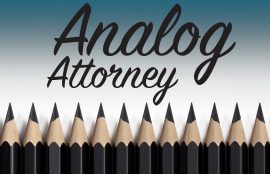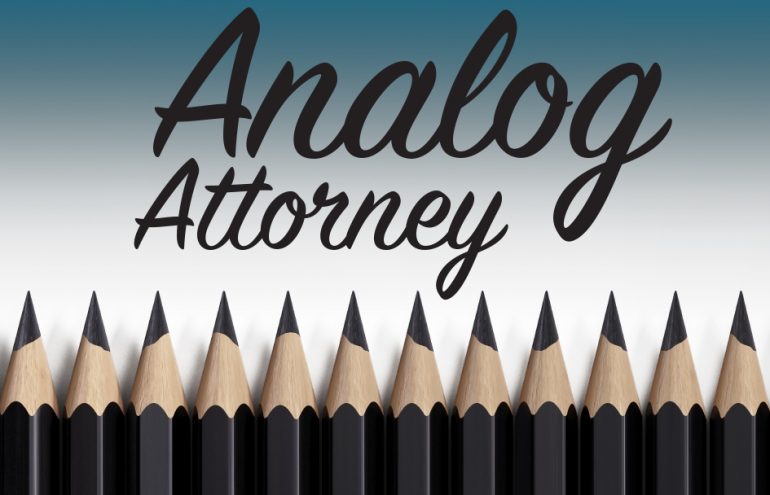 The Perfect Pencil, the Perfect Pen
Like you, I take a lot of notes in my professional life. Over the years I've developed silly obsessions with the quality of Ampad legal pads and National Brand 33-004 notebooks. But I never thought much about pens. I tended to use whatever cheap ...
Bull Garlington
- October 28, 2017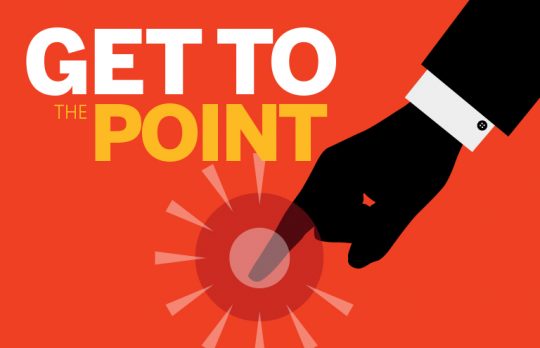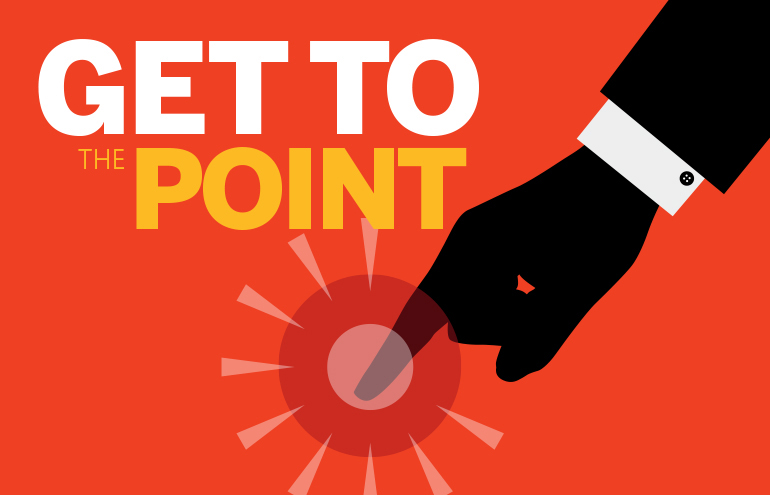 You Can Conduct an Internet Search, But Should You Google?
I once defended a product liability case where the client was adamant that the product always be called a "personal watercraft." It most definitely was not, he insisted, a Jet-Ski. The issue was the use of a trademark to refer to a similar ...
Theda C. Snyder
- October 3, 2017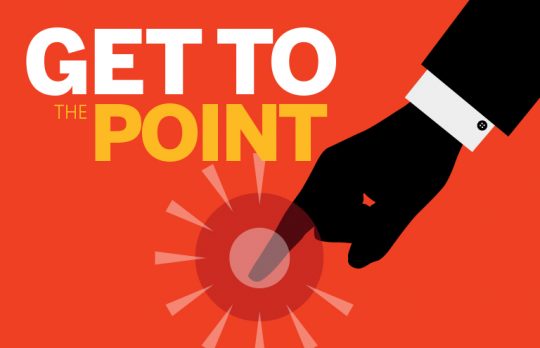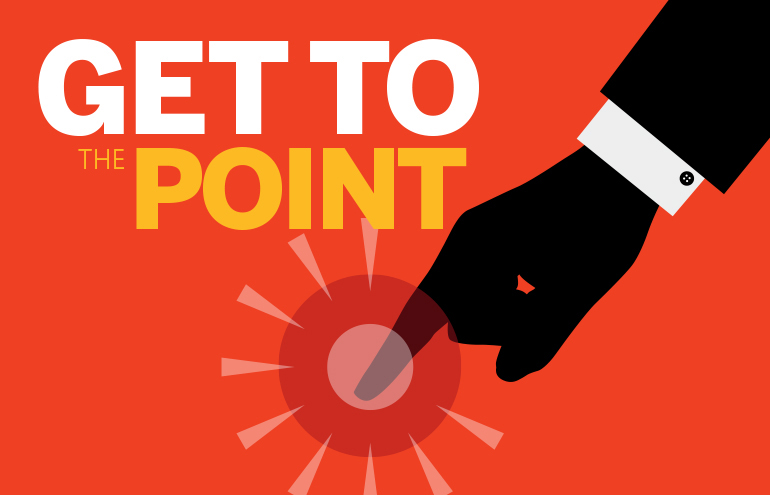 Don't Be Tricked by These False Friends
Some words sound like they mean one thing when they actually mean something very different. Using one of these false friends incorrectly could cause you a problem. But It Sounded Right … The term "false friends" traditionally refers to words ...
Theda C. Snyder
- September 11, 2017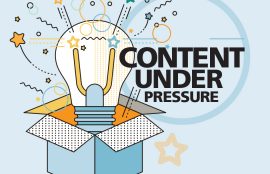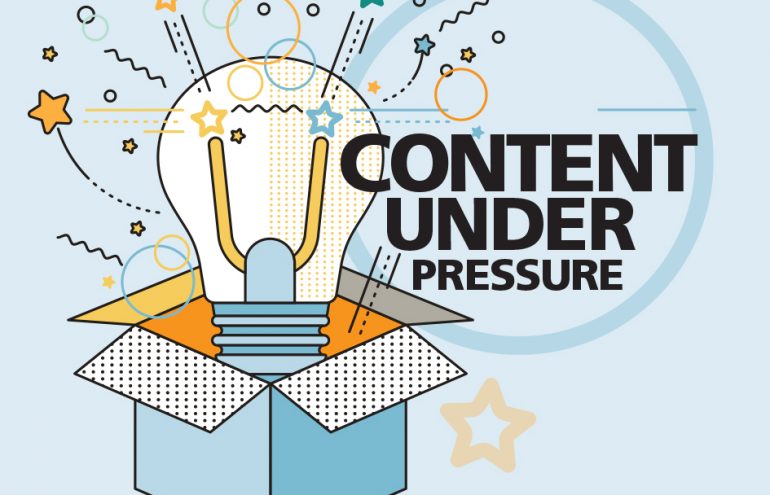 Harnessing the Intuitive, Persuasive Power of Analogy
We all struggle with conveying complicated ideas, whether in spoken or written communication. The issue is particularly acute in the fields of law and medicine, where professionals work to explain issues and situations in which the audience ...
Susan Kostal
- September 5, 2017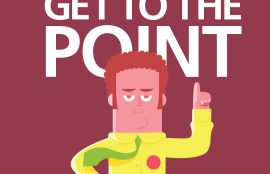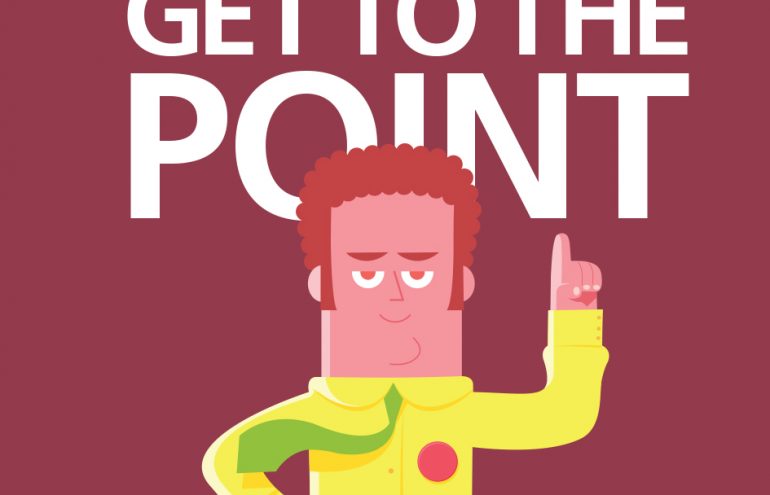 Contronyms: Context Controls Comprehension
Sanctions. That word has always troubled me. It's a contronym, a word that has opposite meanings. Lawyers know that a motion for sanctions asks the court to penalize an adversary's bad act. But other English speakers define a sanction as a ...
Theda C. Snyder
- August 7, 2017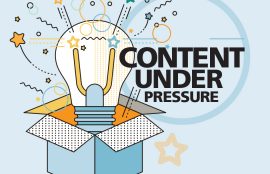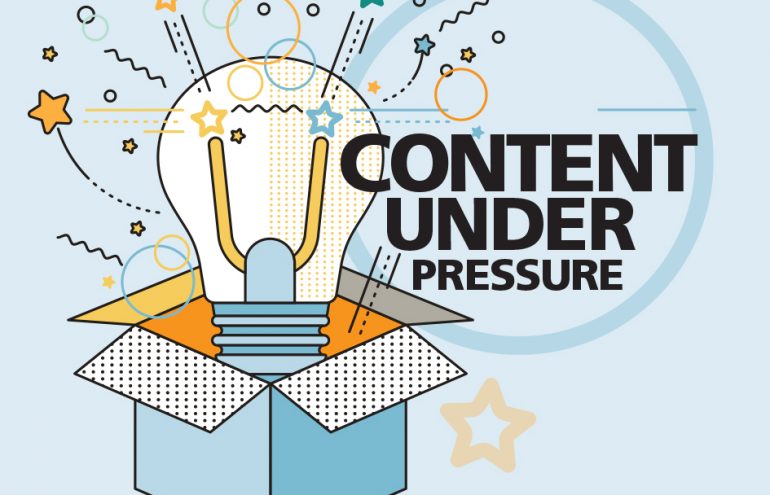 Proofreading and Mindfulness: Bringing a Nonjudgmental Observer to Your Copy
With spellcheckers and online grammar guardians such as Grammarly, proofreading has become a nostalgic pastime for some writers. But proofreading is more than spotting typographical errors; it is a chance to impartially consider usage and ...
Susan Kostal
- July 5, 2017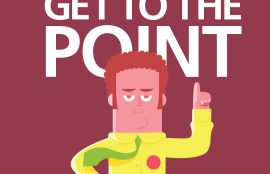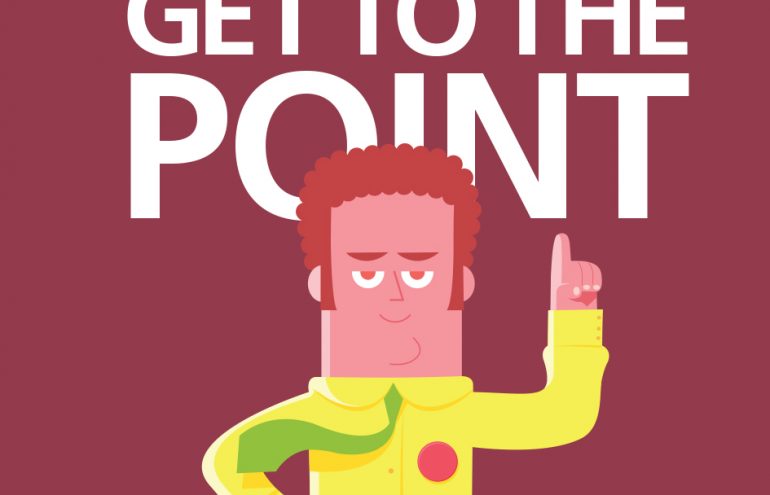 Why Superlatives May Not Be So Super
Get to the Point has previously preached that specificity enhances credibility. In fact, I'm working on a cross-stitch with this aphorism to place on the office wall. Using an unsupported superlative flouts this rule.
Theda C. Snyder
- June 13, 2017