Legal Writing and Publishing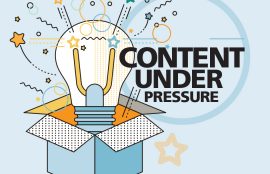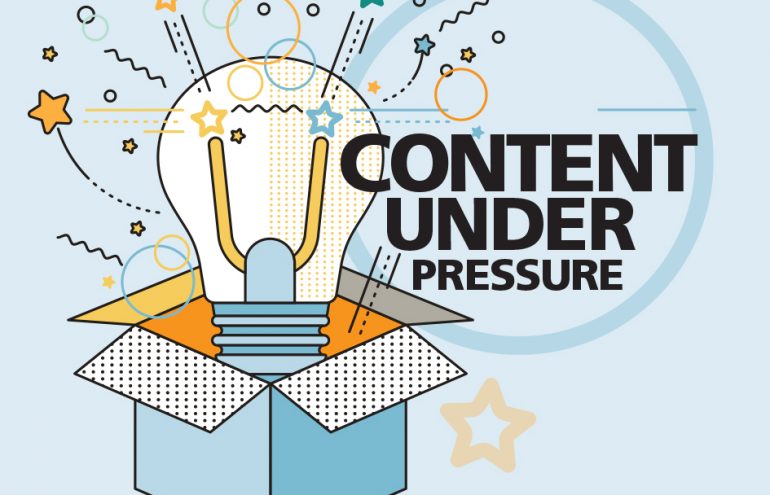 Harnessing the Intuitive, Persuasive Power of Analogy
We all struggle with conveying complicated ideas, whether in spoken or written communication. The issue is particularly acute in the fields of law and medicine, where professionals work to explain issues and situations in which the audience ...
Susan Kostal
- September 5, 2017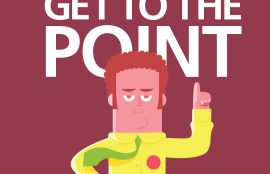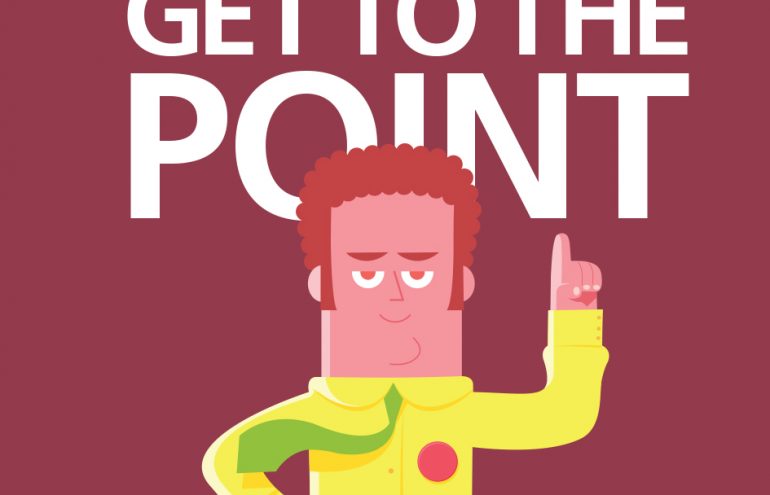 Contronyms: Context Controls Comprehension
Sanctions. That word has always troubled me. It's a contronym, a word that has opposite meanings. Lawyers know that a motion for sanctions asks the court to penalize an adversary's bad act. But other English speakers define a sanction as a ...
Theda C. Snyder
- August 7, 2017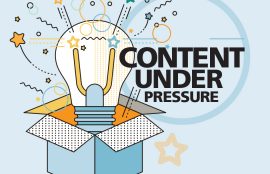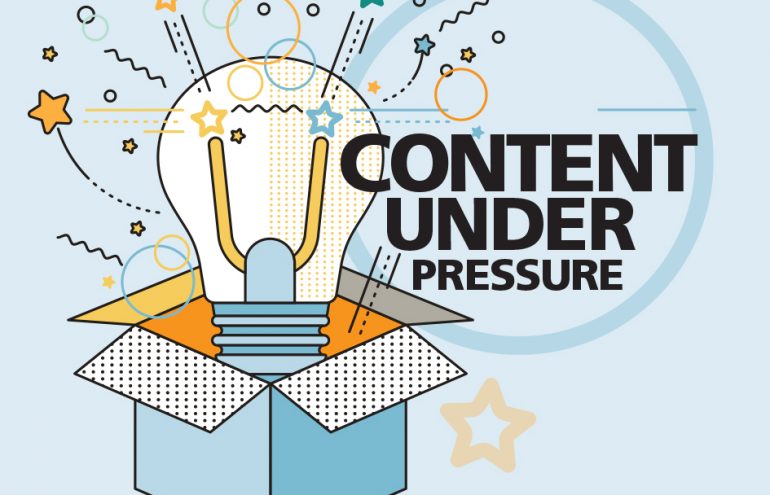 Proofreading and Mindfulness: Bringing a Nonjudgmental Observer to Your Copy
With spellcheckers and online grammar guardians such as Grammarly, proofreading has become a nostalgic pastime for some writers. But proofreading is more than spotting typographical errors; it is a chance to impartially consider usage and ...
Susan Kostal
- July 5, 2017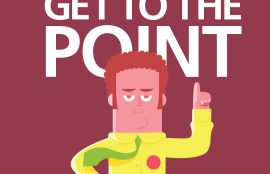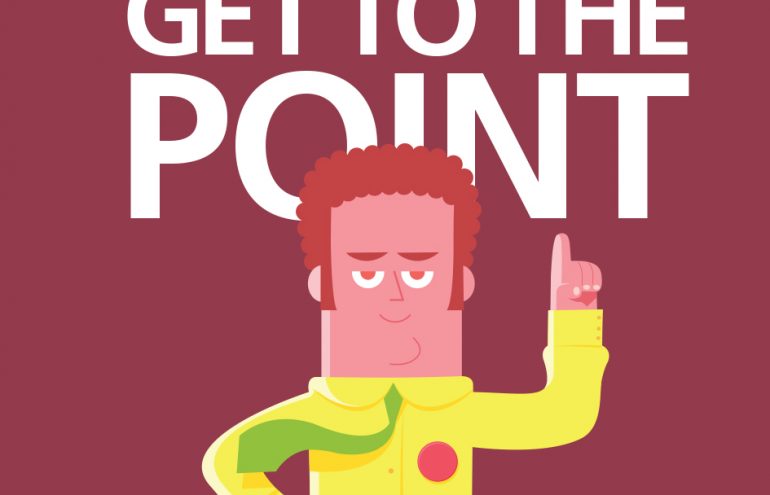 Why Superlatives May Not Be So Super
Get to the Point has previously preached that specificity enhances credibility. In fact, I'm working on a cross-stitch with this aphorism to place on the office wall. Using an unsupported superlative flouts this rule.
Theda C. Snyder
- June 13, 2017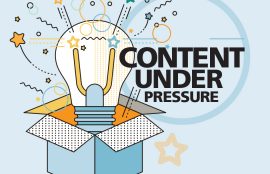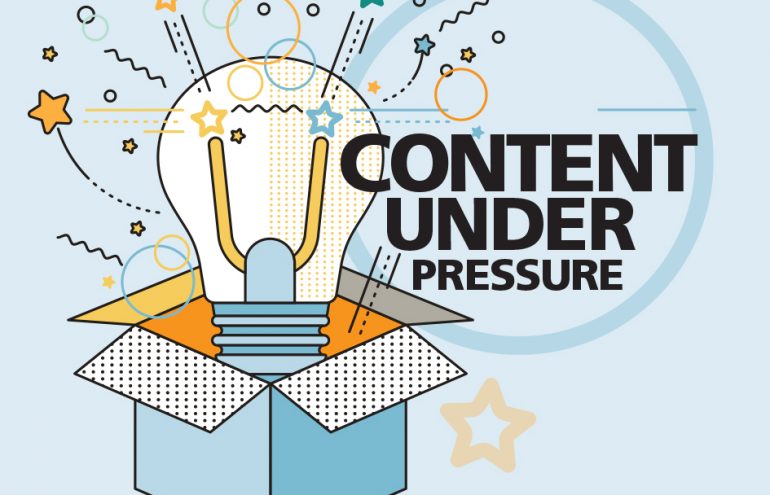 Style Guides: Maintaining a Healthy Relationship Between Creator and Content
Most of us have a generally good grasp of English usage and punctuation. The problem is that some usage and punctuation errors are so subtle and pervasive that we are tricked into thinking they are correct. Additionally, language use is ...
Susan Kostal
- June 1, 2017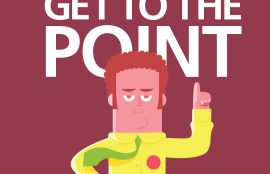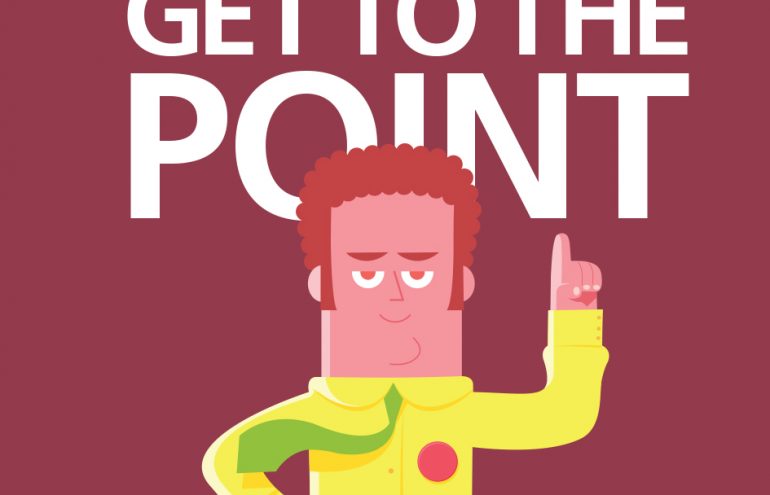 Qualifiers Do Not Increase Quality
You can't be persuasive if your message is confusing. Whether you're arguing a motion or giving an interview on a political issue, clarity is what counts. A qualifier changes the meaning of another word or phrase. Too many qualifiers convolute ...
Theda C. Snyder
- May 10, 2017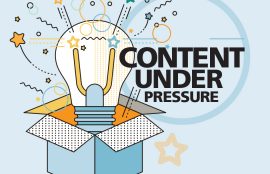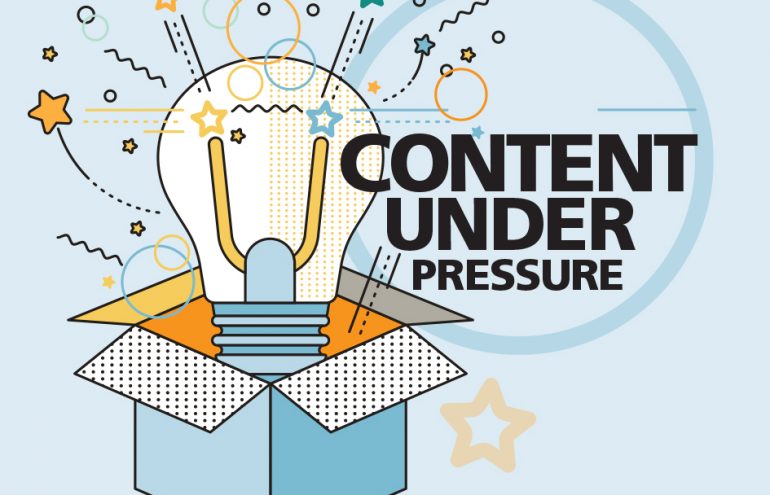 Write Your Way Into the Euphemism-Free Zone
Last month's United Airlines overbooking debacle and the subsequent PR disaster and brand implosion has me thinking of the value of communicating clearly. There's much to be critical of in United's behavior and initial poorly worded erstwhile ...
Susan Kostal
- May 1, 2017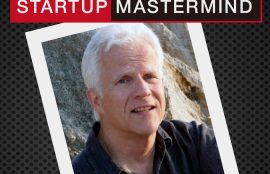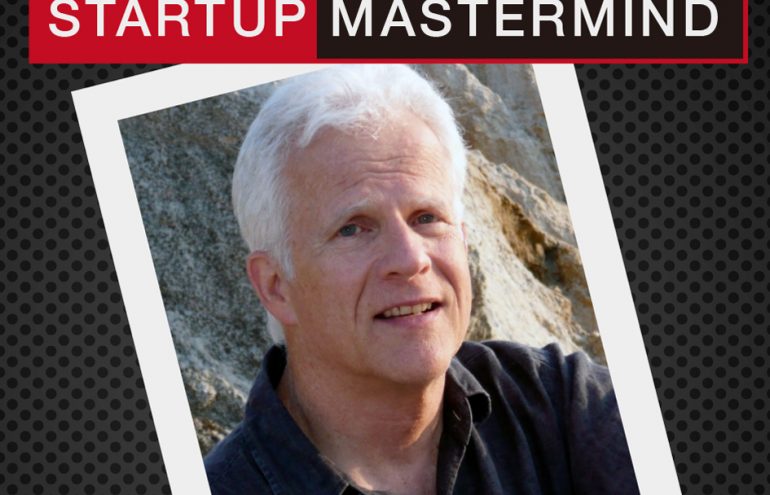 10 Minutes with Legal Tech Entrepreneur Gary Kinder
Legal technology entrepreneur Gary Kinder earned a law degree, but he didn't go straight into the law. Instead, he taught writing at his alma mater, became a published author himself, and began traveling the country teaching lawyers how to ...
Luigi Benetton
- March 9, 2017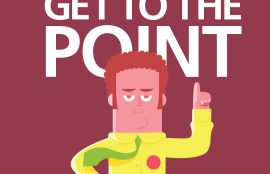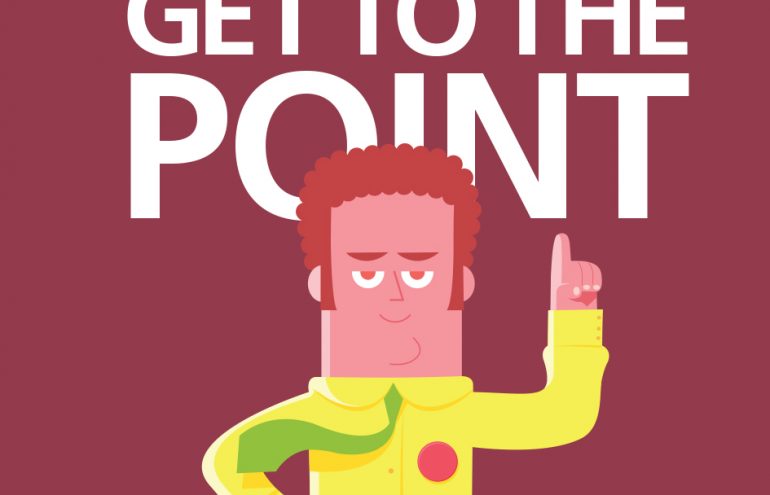 Invisible Syllables
A television commercial for Butterfinger candy bars brags that they are "crispety." Another advertisement claims they are "crunchety." These descriptions are not words, and Nestle should not be trying to persuade us otherwise. One would think ...
Theda C. Snyder
- March 6, 2017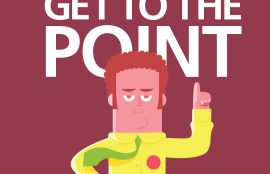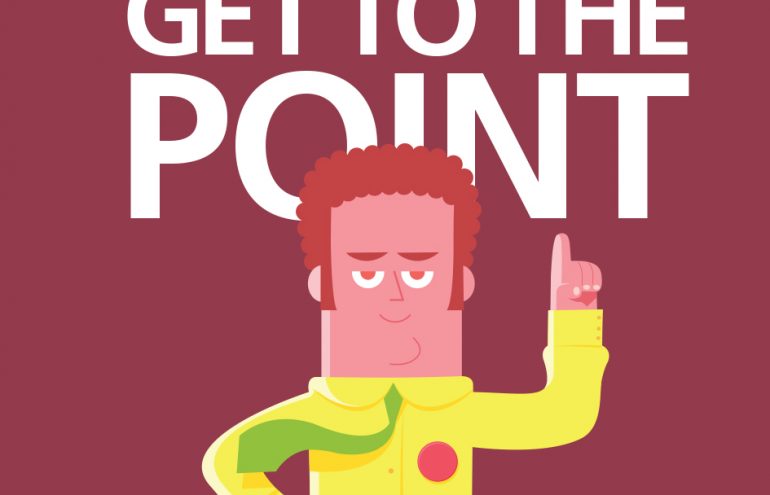 Elegant Insults
When your brain knows just the right word, you can be more concise. And sometimes you can slip in the verbal dagger without the victim understanding what you've done.
Theda C. Snyder
- February 13, 2017