Legal Writing and Publishing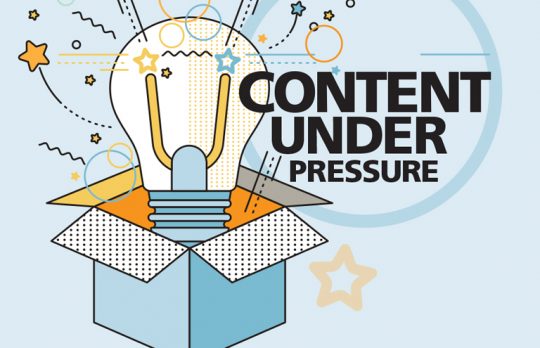 Evergreen Content: Saves Headaches and Sets You Apart
You have content on your website, your practice and bio pages, LinkedIn updates and posts, and, if you have one, a blog and client newsletter. That's a lot of content, and it needs to be relevant and refreshed.
Susan Kostal
- October 3, 2016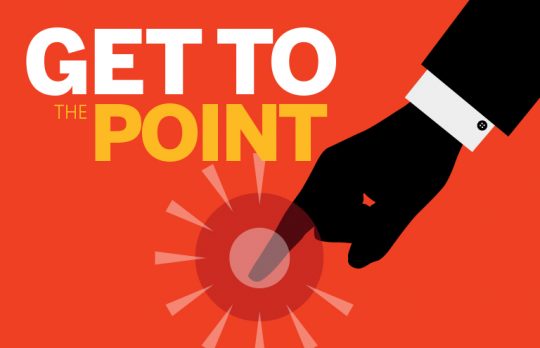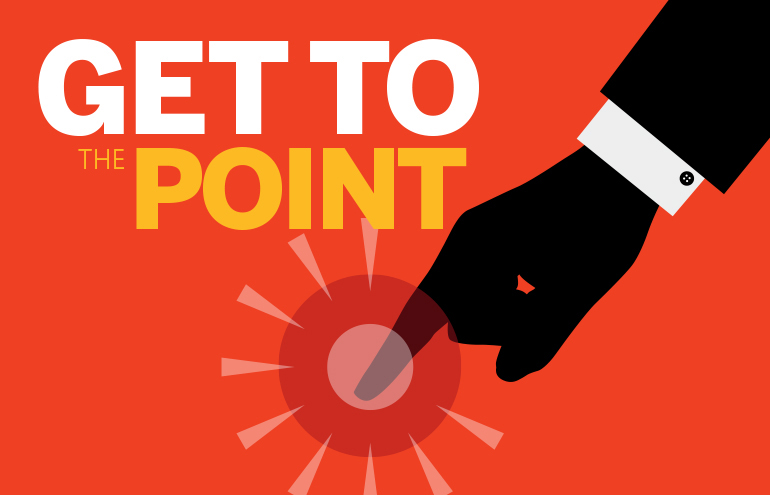 Ryan Lochte's Vocabulary Lesson for All of Us
"I over-exaggerated." It was impossible to miss the world's derision for Ryan Lochte's poor word choice. The Olympian was trying to explain his lies about how he found himself at the wrong end of a gun after a night of partying in ...
Theda C. Snyder
- September 15, 2016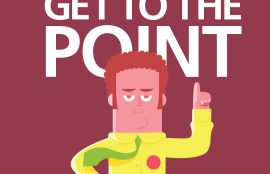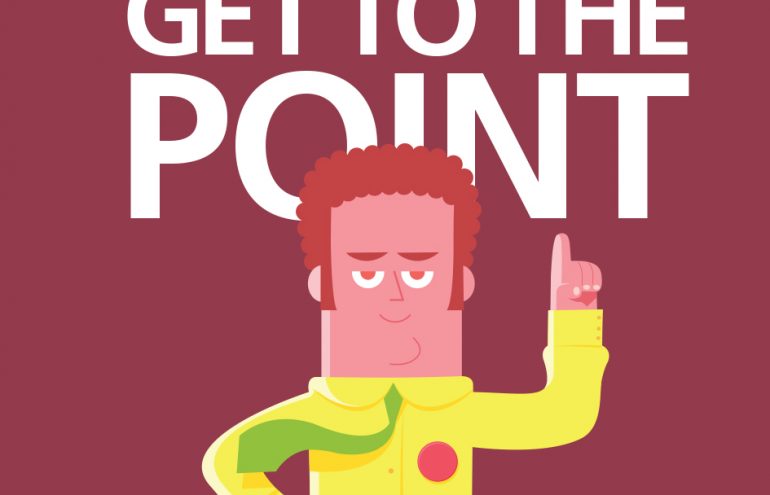 If You Are Reading This … Oh, Wait, You Are!
Perhaps the most ridiculous construct I see and hear regularly is the conditional introductory phrase that prefaces content in documents with, "If you are reading this," or that starts voicemail greetings with, "If you are hearing this message."
Theda C. Snyder
- August 18, 2016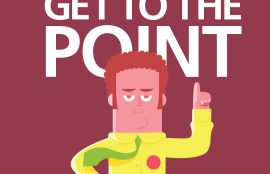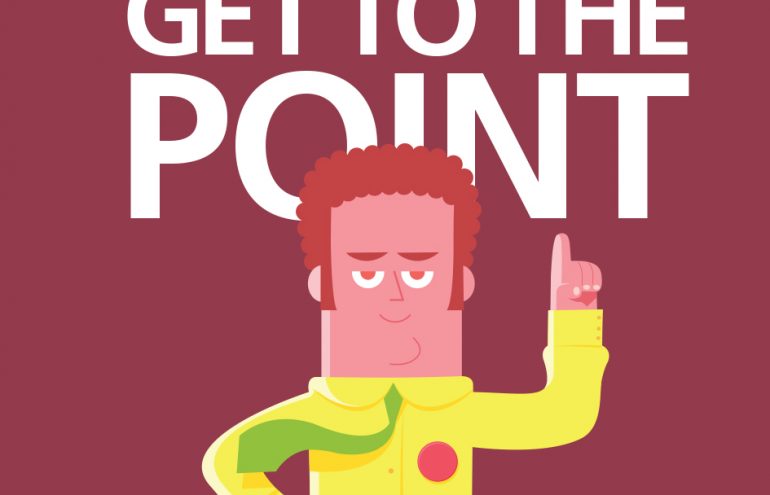 To Infinitive and Beyond
An infinitive is the barest form of a verb. Usually, we refer to a verb form as an infinitive when we use "to": to go, to run, to think. If you studied a foreign language, you probably learned the infinitive form of verbs and then how to ...
Theda C. Snyder
- June 30, 2016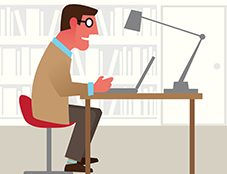 Why Lawyers Should Self-Publish Books
Lawyers writing books is certainly no grand innovation on the marketing front. If you can write a legal brief, you can write a book. But why should you? There are a number of reasons: 1. Authority. A book on a subject you practice daily with ...
Allen Taylor
- January 19, 2016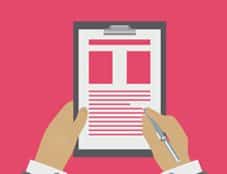 How to Stop Writing Like a Lawyer
Of all the unexpected gifts from our respective law schools (debt, alcoholism), one of the worst may be a ghastly writing style that appeals only to law school professors and some judges. Don't get me wrong. Law school provided its fair share of ...
Austen Lott
- November 19, 2015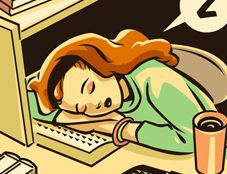 Dull Marketing Copy? How to Manage the Editing Process
Writing and editing marketing copy — for a brochure, proposal, website, whatever — can be a high-wire act. If there's more than one lawyer in your practice, you know it's true: Make editing a group event, and it becomes a management nightmare. ...
Susan Kostal
- November 12, 2015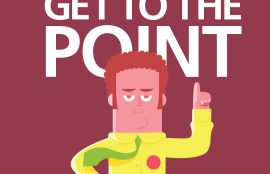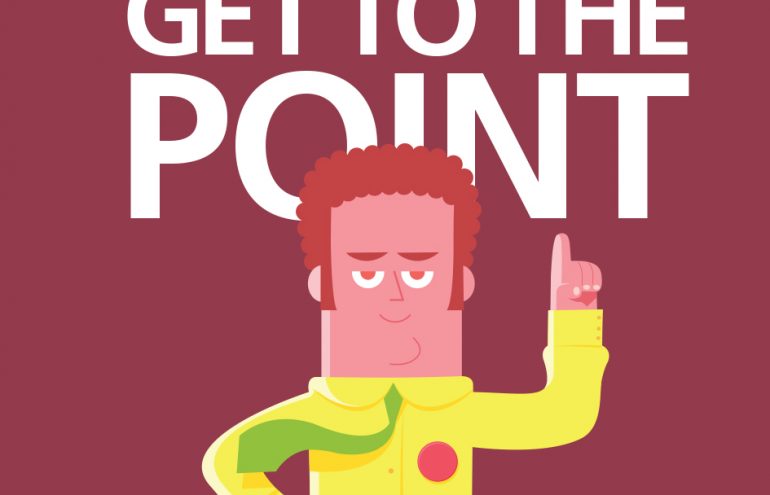 Stop Using Squishy Language
"One of the only": the ambiguous phrase that keeps popping up. I don't know what this means — and neither do your readers. A recent newspaper story about Martha Stewart's sale of her brand quoted a branding maven: "When [Stewart] started, she ...
Theda C. Snyder
- September 8, 2015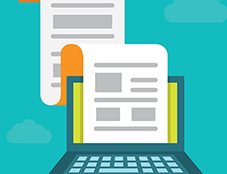 Content Syndicators Find Readers for Lawyers' Writing
When lawyers and law firms get focused on "creating content" (for those of you living in caves, that's what "writing" is now called), they think mostly about the subject matter. And that makes a lot of sense, for obvious reasons. But often ...
John Byrne
- September 3, 2015