Legal Writing and Publishing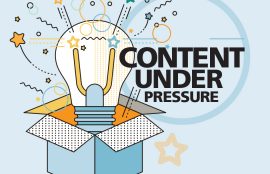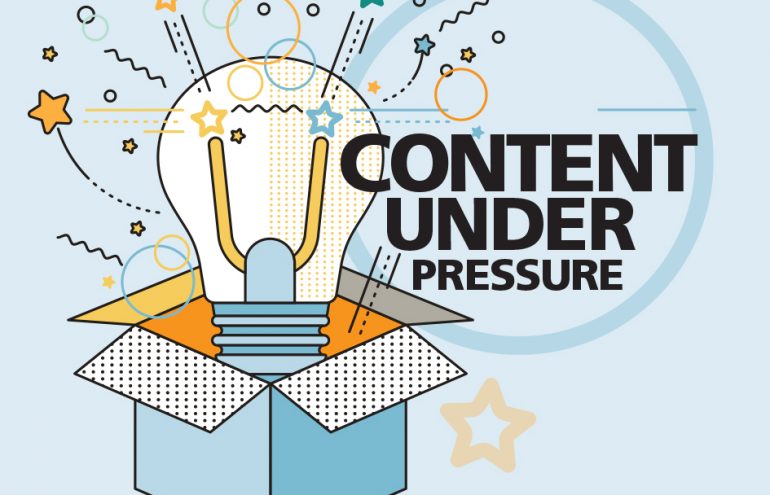 My Top Writing Tips for the Busy Author
Maybe this is the year you've committed to writing a blog. Perhaps you want to improve your client alerts or have just been given a monthly column. Talk about producing content under pressure! You've mastered the art of writing when you can ...
Susan Kostal
- February 1, 2017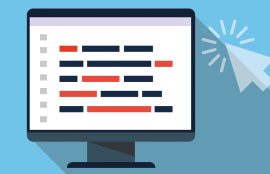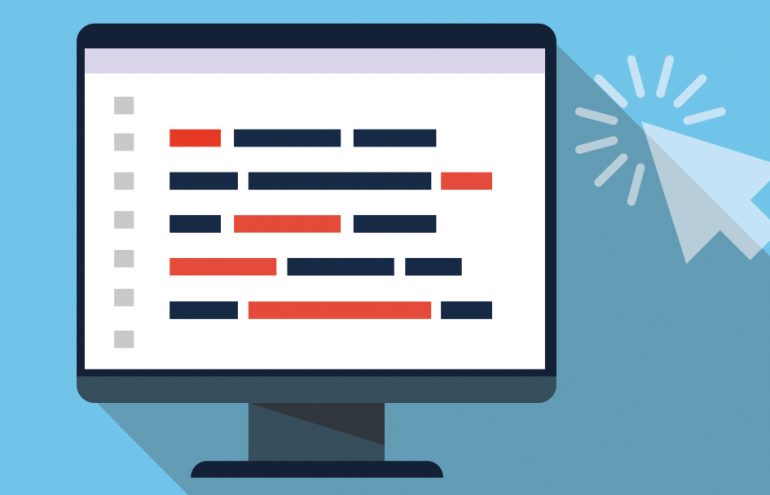 On Writing Better With WordRake Software
Lawyers are judged by the written words we put on websites and promotional materials and in our primary work products, be they briefs, contracts, leases, warrants or wills. In an analog world, work products were buried in client or court files ...
Sean Doherty
- January 30, 2017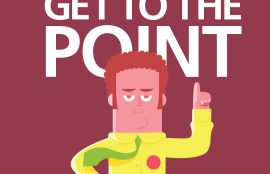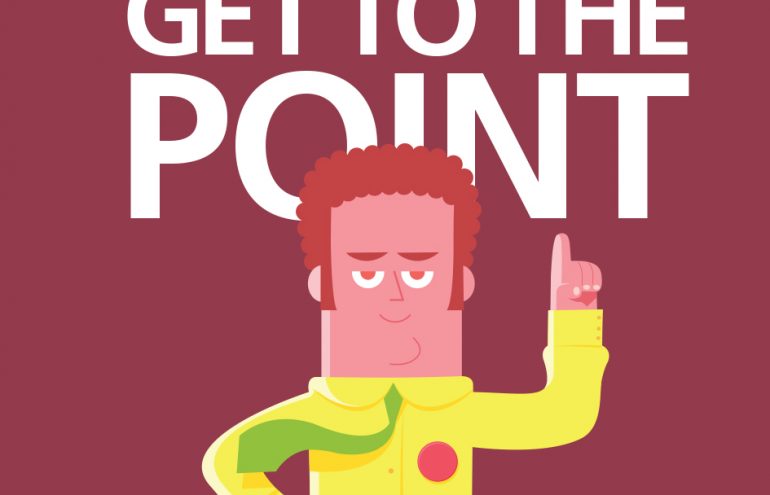 About Your Love Affair with the Hyphen
Some writers feel compelled to insert extra hyphens. Often they do it when they think they spot an adverb. Sometimes the offending word isn't even functioning as an adverb; it's part of a compound verb. Either way, put away the hyphen and step ...
Theda C. Snyder
- January 11, 2017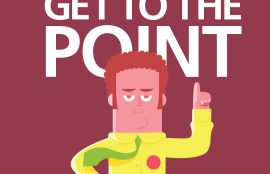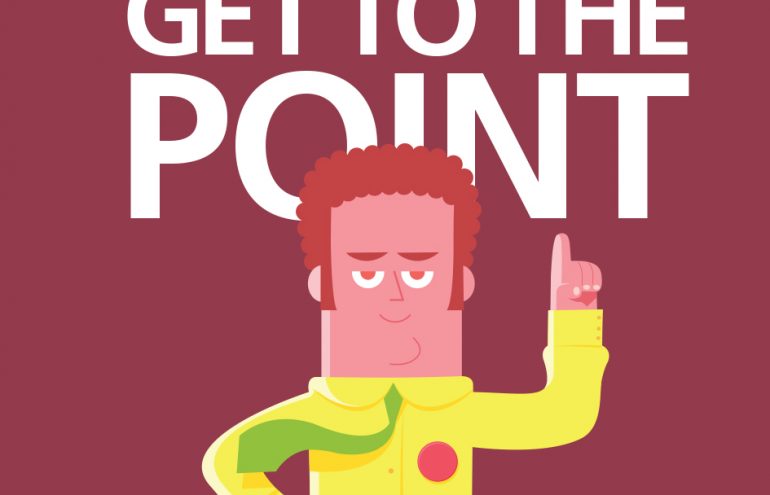 Attorneys, Don't Bury the Lede
Attorneys frequently ignore this basic journalism rule: Start with your strongest point. Your lead or "lede" should entice the reader to continue reading. The phrase "bury the lede" appears to be the only use of this alternate spelling. Perhaps ...
Theda C. Snyder
- December 5, 2016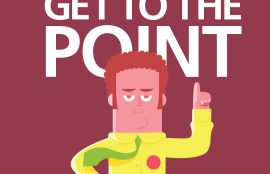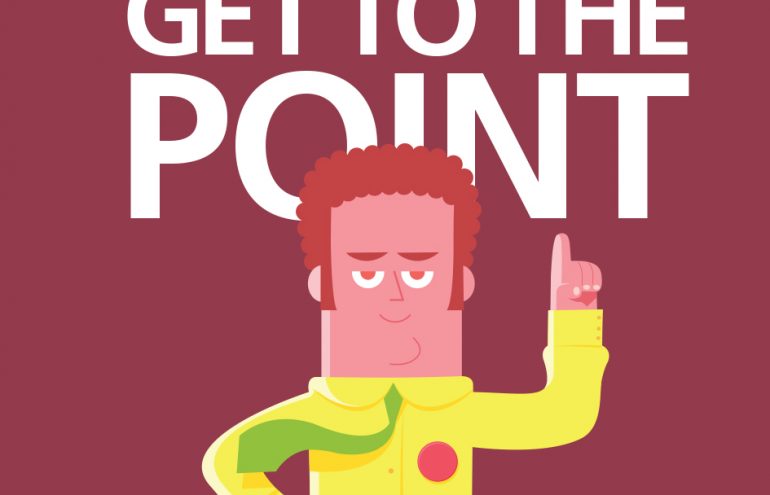 To Comma, Or Not to Comma: You May Be Getting It Wrong
Comma placement can cause a big effect in legal documents. (See "What Broadway's Hamilton Teaches About Legal Interpretation.") In ...
Theda C. Snyder
- November 9, 2016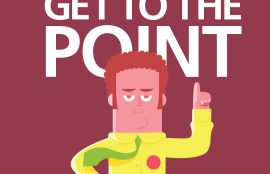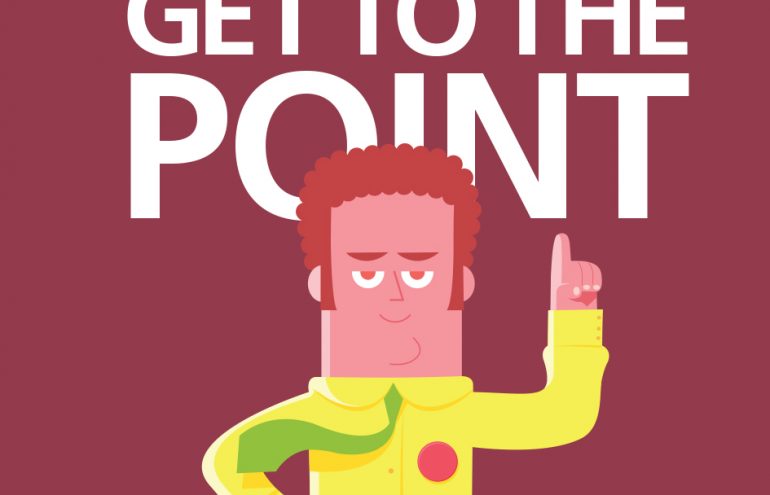 What Broadway's Hamilton Teaches about Legal Interpretation
Comma placement matters. Broadway musical Hamilton's Angelica Schuyler sings in "Take a Break": In a letter I received from you two weeks ago I noticed a comma in the middle of a phrase It changed the meaning. Did you intend this? One ...
Theda C. Snyder
- October 11, 2016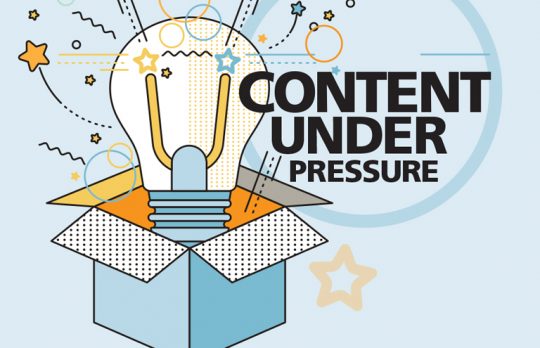 Evergreen Content: Saves Headaches and Sets You Apart
You have content on your website, your practice and bio pages, LinkedIn updates and posts, and, if you have one, a blog and client newsletter. That's a lot of content, and it needs to be relevant and refreshed.
Susan Kostal
- October 3, 2016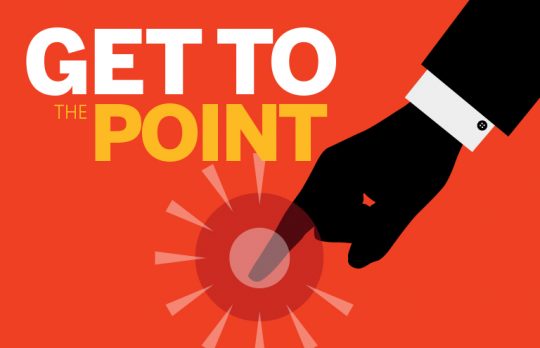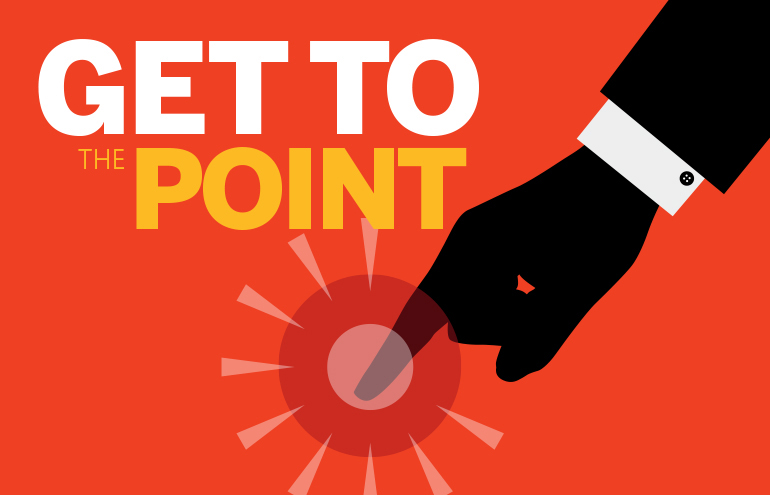 Ryan Lochte's Vocabulary Lesson for All of Us
"I over-exaggerated." It was impossible to miss the world's derision for Ryan Lochte's poor word choice. The Olympian was trying to explain his lies about how he found himself at the wrong end of a gun after a night of partying in ...
Theda C. Snyder
- September 15, 2016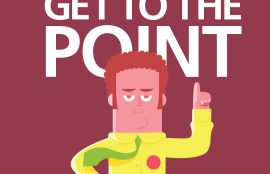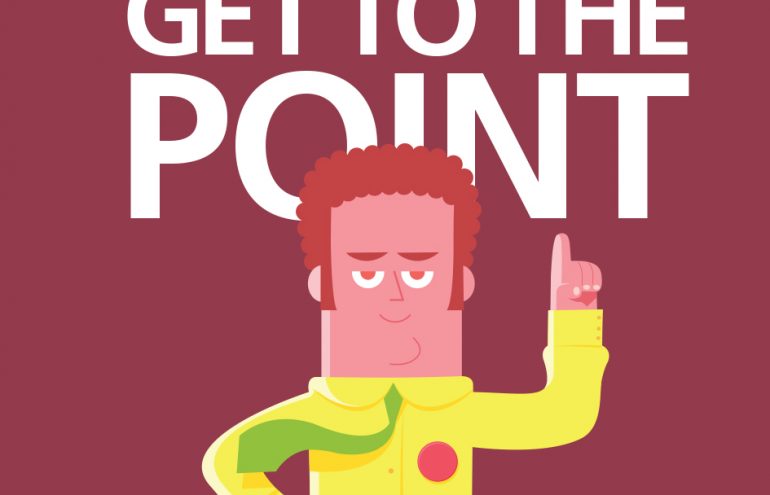 If You Are Reading This … Oh, Wait, You Are!
Perhaps the most ridiculous construct I see and hear regularly is the conditional introductory phrase that prefaces content in documents with, "If you are reading this," or that starts voicemail greetings with, "If you are hearing this message."
Theda C. Snyder
- August 18, 2016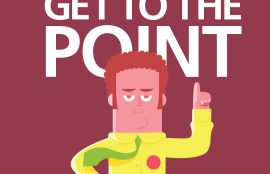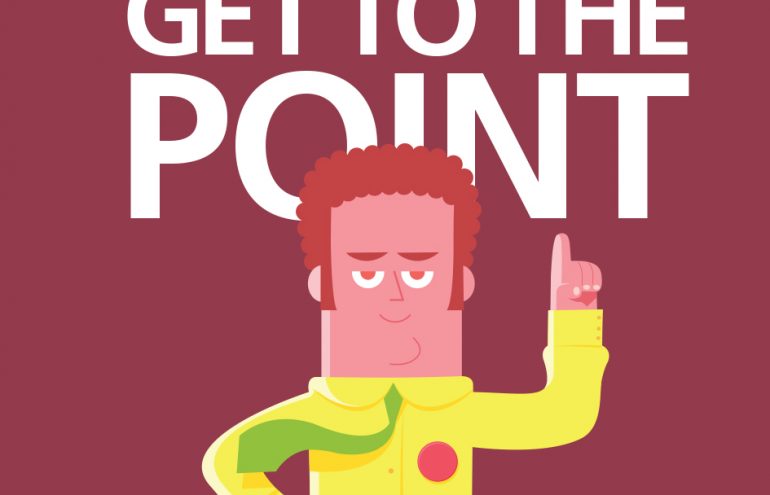 To Infinitive and Beyond
An infinitive is the barest form of a verb. Usually, we refer to a verb form as an infinitive when we use "to": to go, to run, to think. If you studied a foreign language, you probably learned the infinitive form of verbs and then how to ...
Theda C. Snyder
- June 30, 2016