Legal Writing and Publishing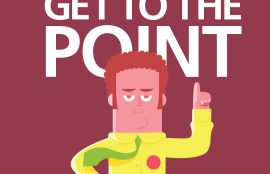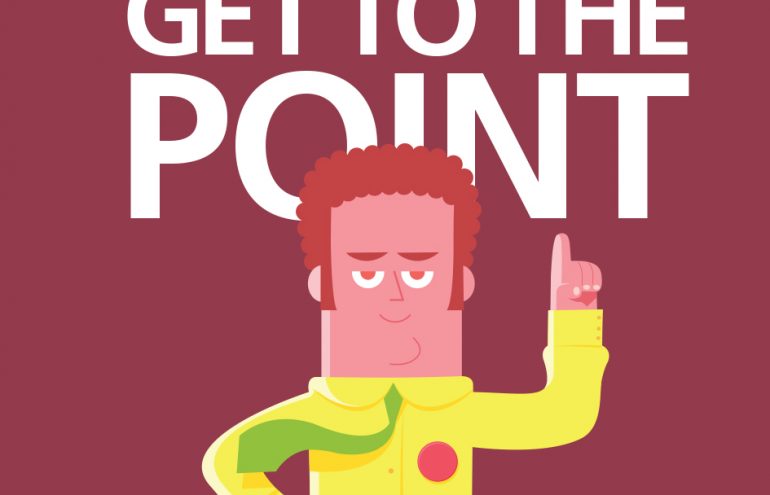 Stop Using Squishy Language
"One of the only": the ambiguous phrase that keeps popping up. I don't know what this means — and neither do your readers. A recent newspaper story about Martha Stewart's sale of her brand quoted a branding maven: "When [Stewart] started, she ...
Theda C. Snyder
- September 8, 2015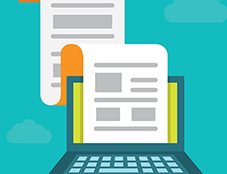 Content Syndicators Find Readers for Lawyers' Writing
When lawyers and law firms get focused on "creating content" (for those of you living in caves, that's what "writing" is now called), they think mostly about the subject matter. And that makes a lot of sense, for obvious reasons. But often ...
John Byrne
- September 3, 2015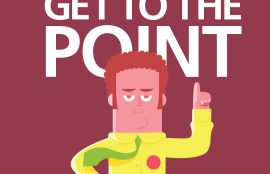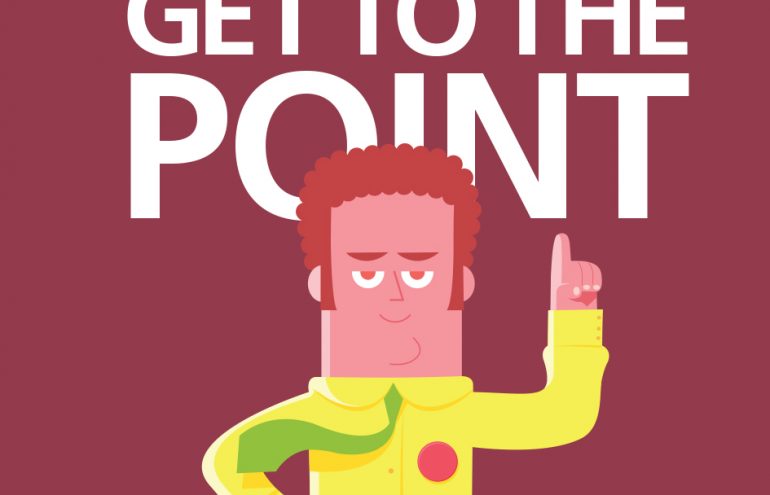 This Post Comprises Further Help for Your Systemic Writing Errors
Even the best writer can sometimes confuse words that sound almost the same — call them sound-alikes. A prior post reviewed many of the ...
Theda C. Snyder
- July 15, 2015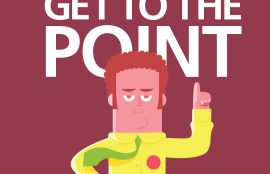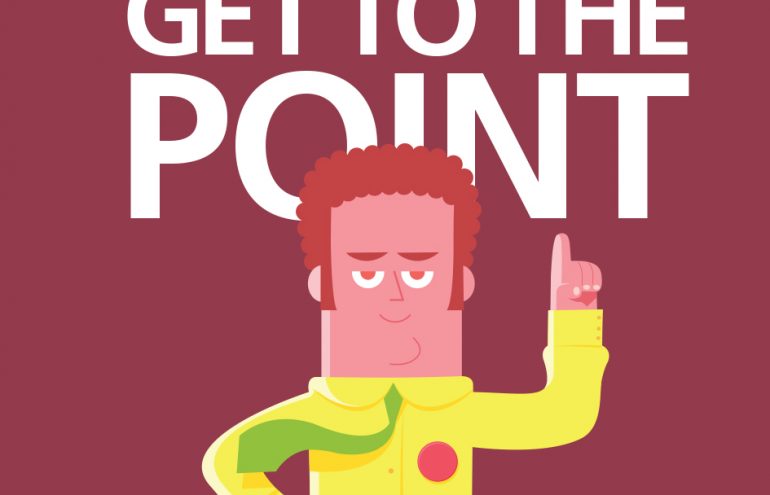 How to Clean Up Your Writing
Maybe you've read the stories about the candidate who wasn't hired because of spelling errors in the resumé. Or the firm that lost the bid in response to a request for proposal because of grammatical errors on its website. It's not just lawyers ...
Theda C. Snyder
- May 27, 2015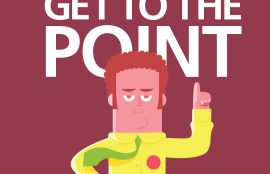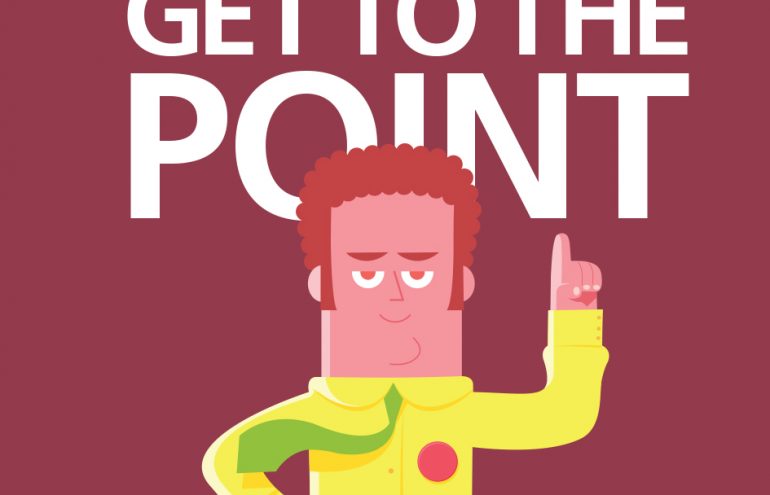 Dictionary Betrayal
Of course you use a dictionary when you don't know the meaning of a word. But you might have to pay attention to context to figure out which definition applies and whether it's the right word to use. That's why the dictionary is the traitor ...
Theda C. Snyder
- March 23, 2015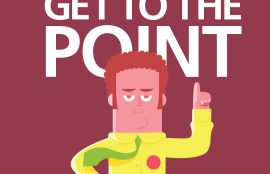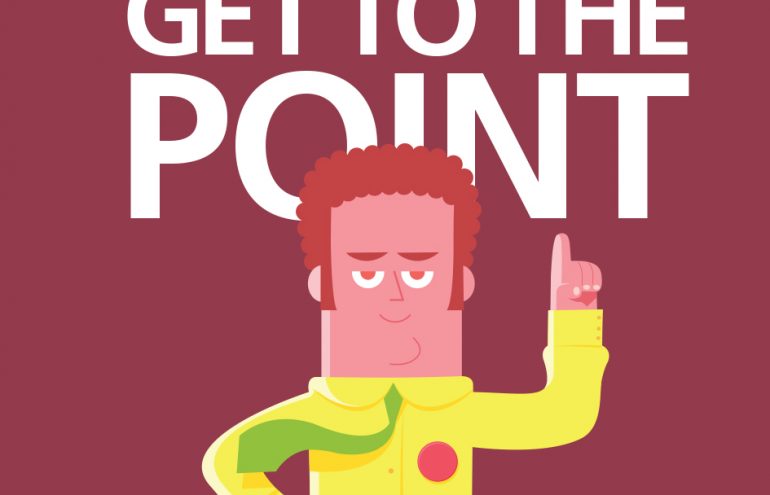 Three Tips for Better Client Status Reports
Ethics rules require you to keep your client informed (see ABA Rule of Professional Conduct 1.4). The client's guidelines may require interval and event reporting. But sometimes it feels like nobody on the other end is reading your client status ...
Theda C. Snyder
- September 9, 2014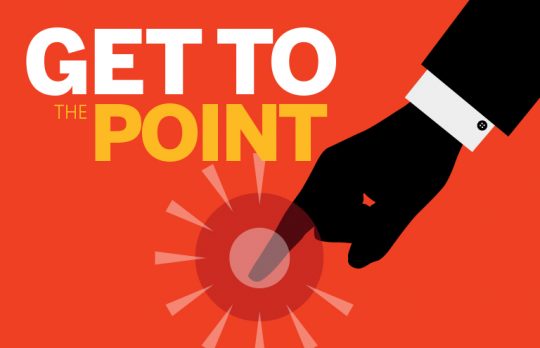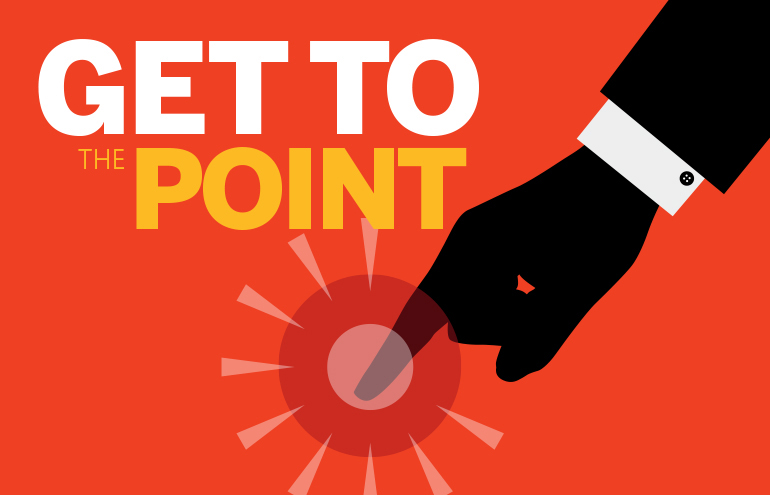 Even Judges Appreciate Shorter Briefs
Some perfectly good words lose all their meaning through misuse or overuse. "Verbiage" is one of them. The primary entry in my dictionary defines verbiage as: "More words than are required for clarity or precision." Sadly, verbiage is the ...
Theda C. Snyder
- July 8, 2014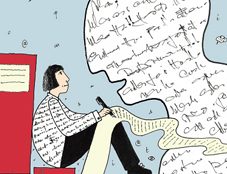 Conquer Writer's Block: The 21-Minute Method
You will never "find" time to write, says Gary Kinder. "Unless you practice law on Walden Pond, carving hours out of your media-riddled day to focus on the substance for a brief or memorandum is nearly impossible." What's his best advice for ...
Gary Kinder
- August 5, 2013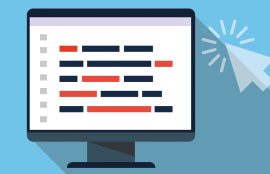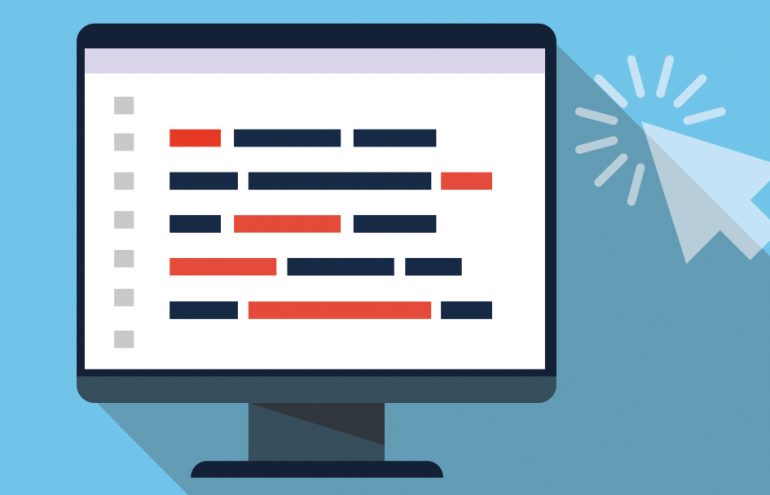 Tighten Your Writing: Heed the Six Signs
"Vigorous writing is concise. A sentence should contain no unnecessary words, a paragraph no unnecessary sentences, for the same reason that a drawing should have no unnecessary lines and a machine no unnecessary parts. This requires not that ...
Gary Kinder
- December 12, 2012
Cliches Don't Cut the Mustard
Lawyers, it turns out, are not so special. They have just as much difficulty writing and speaking well in their native tongue as the next person. Poor grammar. Jargon. Weird syntax. The ever-popular use of 10 words when one will do. You have ...
Steven Taylor
- November 6, 2012