Practice Skills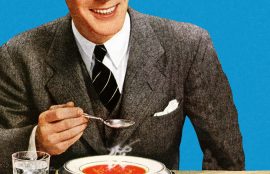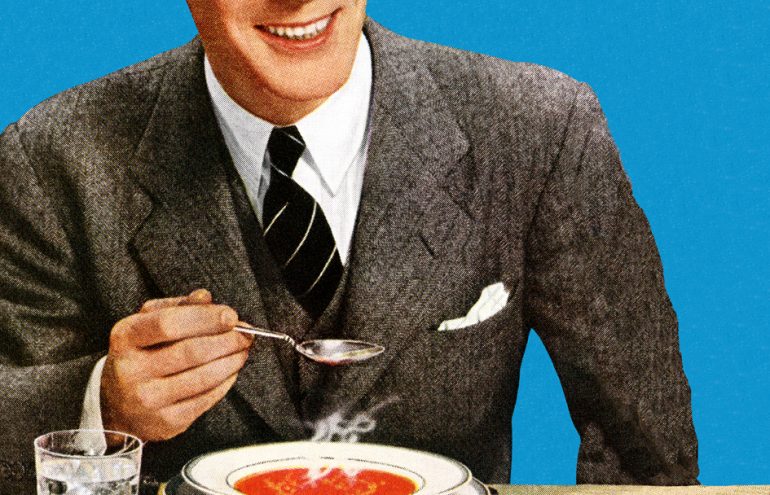 Avoiding Dining Table Faux Pas
You've spent the whole conference trying to get close to that potential business source, and you're finally going to sit together at a banquet table. Or maybe a meal at a fancy restaurant is part of the interview process at the new firm you're ...
Theda C. Snyder
- May 30, 2017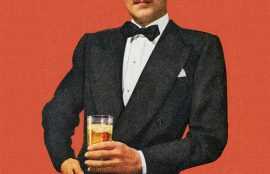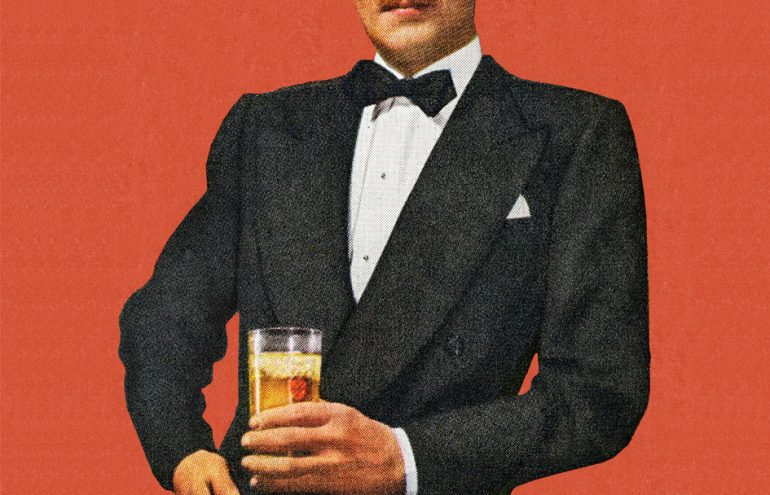 Order Whisky for Your Boss — Like a Boss
You're at a conference with the senior partner you want to impress. You're meeting in the hotel bar, a swanky old-school joint. Lots of wood and brass. You're both just supposed to go over the day's work, then look at tomorrow's breakout ...
Bull Garlington
- March 17, 2017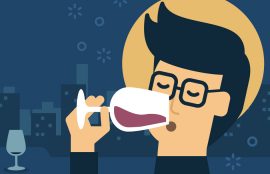 How to Order Wine and Not Look Like an Idiot
You're at Fancy Restaurant with Super Important Client and the senior partner. There are three forks, two spoons, four glasses and a tiny little dish with a tiny little knife that you assume is for the table elf. You're reading the menu, ...
Bull Garlington
- February 27, 2017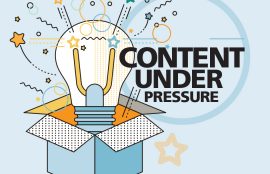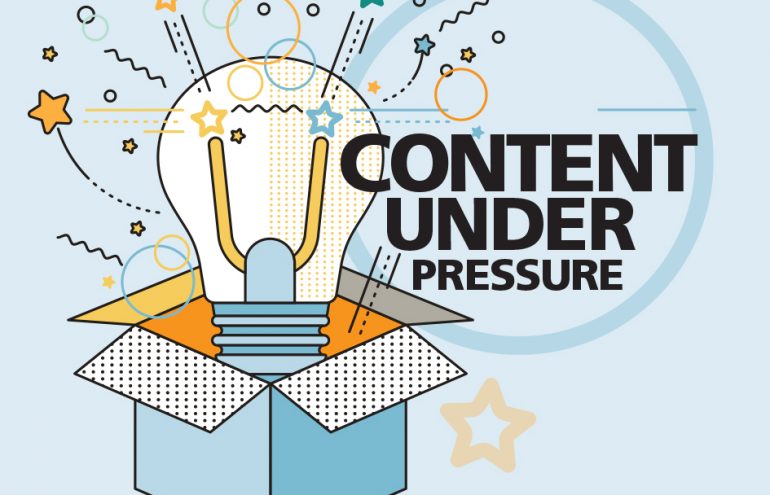 Writing Lean in 2017
Many of us make resolutions to lose weight, exercise more frequently or improve our eating habits. This year, I challenge you to improve your writing habits and learn to write lean. Mark Twain famously said, "I didn't have time to write a ...
Susan Kostal
- January 9, 2017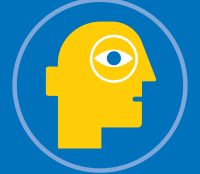 Make Eye Contact to Engage Your Listeners
Every group of listeners — whether a big audience, a small group, a jury or a single senior partner — is a multi-eyed monster that a speaker must confront, eyeball to eyeball. The only way to focus your brain is to focus your eyes on your ...
Marsha Hunter
- August 1, 2016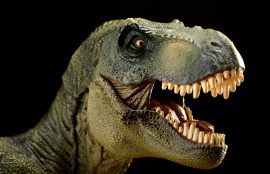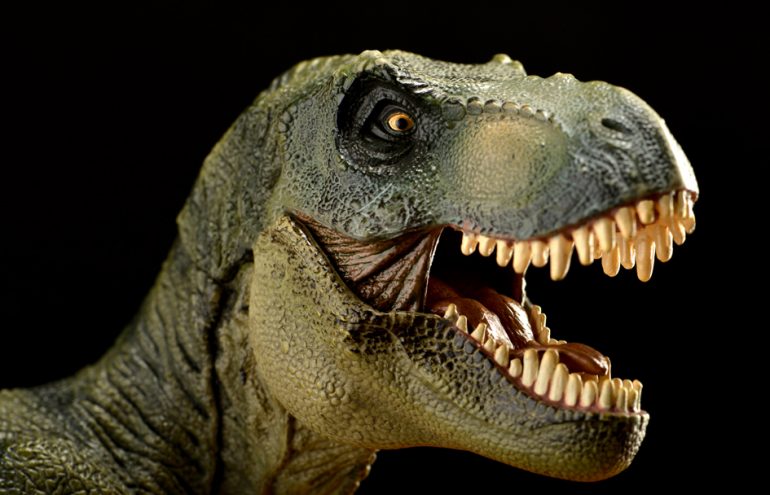 The Project Management ABC's
A Curmudgeon's Perspective. The Attorney at Work compilation about time management and productivity ("A Matter of Time: Time Management and Productivity Tips for Lawyers") got me thinking about how lawyers are drawn to chasing new ...
Otto Sorts
- July 27, 2016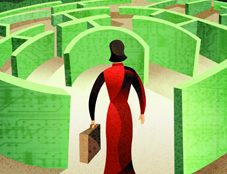 Keep Growing: What Got You Here, Won't Get You There
It's always interesting to me how many lawyers still think a successful law practice centers on knowing lots of legal principles. The reality is, that couldn't be further from the truth. It's true that you know how to read analytically, how ...
Chris Hargreaves
- July 19, 2016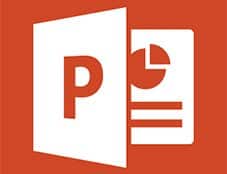 Look Smart When Presenting with PowerPoint
Traditionally, most presenters see the same view of their slides that their audience sees. Don't you long for the ability to view your own presentation notes at the same time? Although the ability to view your notes while presenting has been ...
Carole Levitt
- June 15, 2016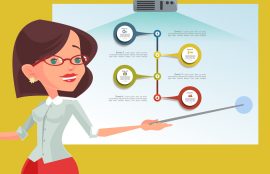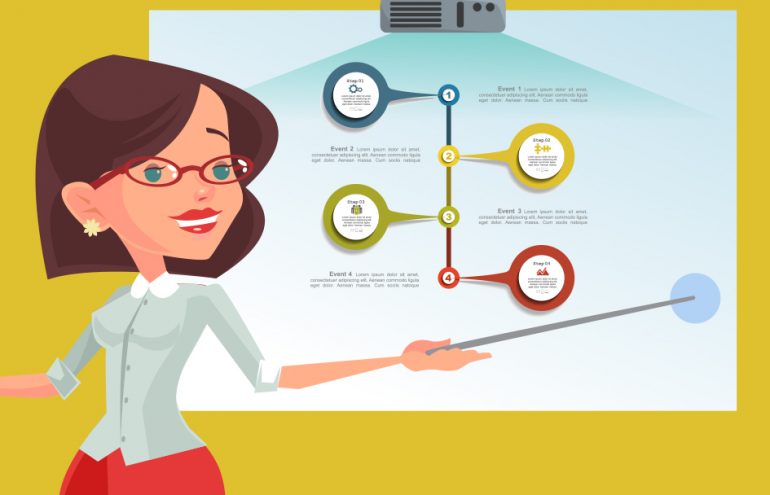 On Deck: Pro Tips for Creating Masterful Presentations
For Friday Five+ Tech Tips, we invite a dream team of law practice technology experts to give their best advice for tackling the everyday tech quandaries that plague us all, to help your practice run just a bit more smoothly. This month's ...
Joan Feldman
- May 27, 2016
Use Body Language When You Negotiate
Lawyers negotiate all the time — with other lawyers, partners, staff and clients. Even at home, you're probably negotiating to get someone in your family to do what you want. One key to successful negotiation is creating a deep feeling of ...
Traci Brown
- May 25, 2016