Practice Skills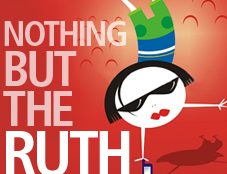 Expand Your Mind: Go to Mainstream Conferences
If you are a solo practitioner, of counsel, or a partner at a law firm, you have at least two roles: attorney and entrepreneur. Your time and energy are split between performing client work and making sure new business is coming in the ...
Ruth Carter
- May 17, 2016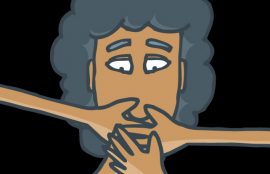 Like? Yikes!
Those of us who love language and value the ability to be well-spoken have every reason to feel, like, depressed. I fear we have lost the battle with mass culture regarding articulate speech. Witness the ...
Brian K. Johnson
- March 1, 2016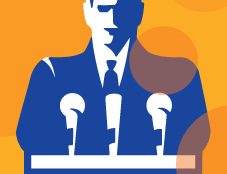 The Trap of Vertical Speaking Notes
I coach one-on-one with hundreds of lawyers each year. When they plop their legal pads on the table as we work, I can see the notes they have created for public speaking or trial advocacy. With just a glance, it's immediately obvious how ...
Brian K. Johnson
- January 27, 2016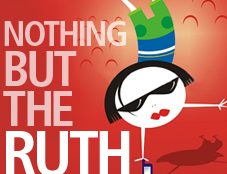 Write What? A Simple Solution to Blogger's Block
As a blogger, I often have random inspirations for posts. They can hit me at any time — when I'm going for a run, talking to colleagues, reading my Twitter feed. The one time my brain goes blank is the moment I sit down to actually write a post, ...
Ruth Carter
- January 13, 2016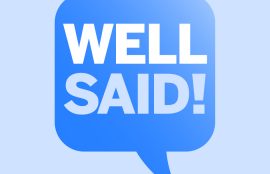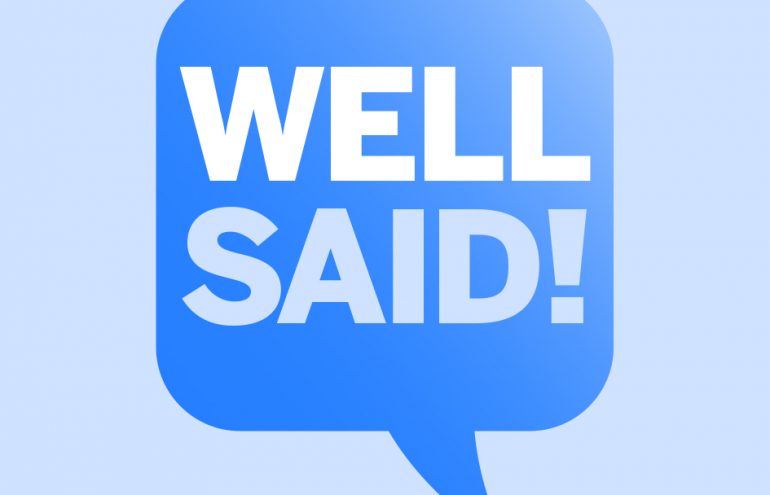 Self-Destructive Language
Lawyers are hard-wired to be precise when writing and speaking. When practicing law they honor that precision rigorously. However, when it comes to interacting with their market, let's just say their language discipline loses a lot of its rigor. ...
Mike O'Horo
- December 3, 2015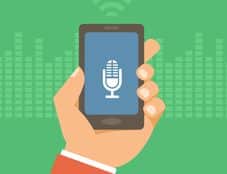 Be More Productive with Digital Dictation 
In "Getting Things Done," productivity guru David Allen says dictation is one way to get what's in your head out, and make it useable. I agree. Dictation can help get more stuff done with less effort. Especially when it's not just "documents" ...
Andrea Cannavina
- June 17, 2015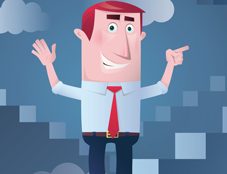 Ladies and Gentlemen! Watch Your Language at Trial
It happens. You end up with a jury that is all one gender. That was the case in the trial of George Zimmerman, accused of second-degree murder in the death of Trayvon Martin. Six women sat on the jury, and the prosecutor misspoke, addressing ...
Brian K. Johnson
- May 12, 2015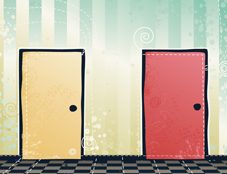 Choosing to Choose Well
Have you ever left a phone charger behind in a hotel room even though you carefully looked before checking out? Returned from grocery shopping only to remember you forgot the milk? Operated on someone, sewed them up, and then realized you left a ...
Marc Lauritsen
- April 14, 2015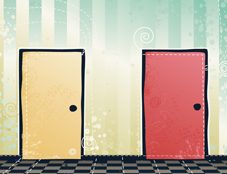 Are You a Good Chooser?
Think back through a couple of recent decisions you've made or helped make, whether at work or in personal life. Did they turn out well? Was that because you did a good job of choosing? Was there any wasted motion or acrimony? Be honest. On ...
Marc Lauritsen
- March 11, 2015