Professionalism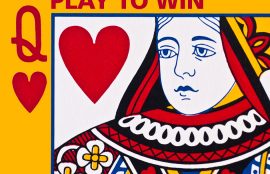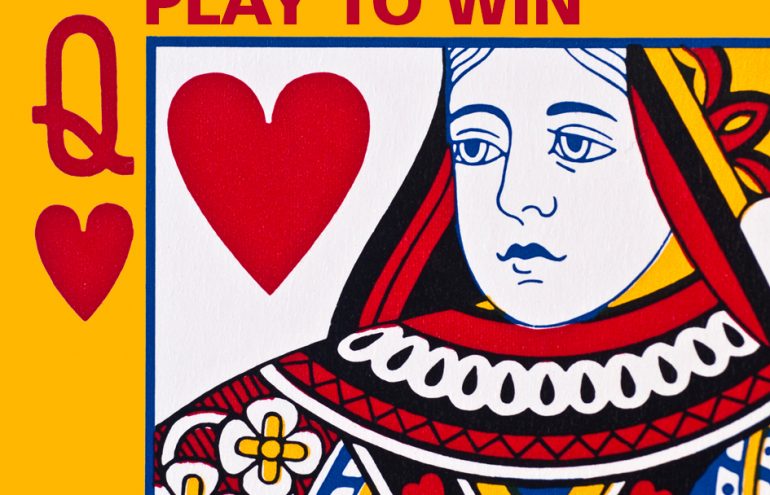 Walking in Your Client's Shoes
I heard a lawyer tell a joke once that went something like this: "If you're having trouble with a client, walk a mile in his shoes. That way, you will have a one-mile head start and he won't have any shoes."
Sally J. Schmidt
- August 17, 2016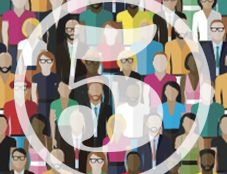 How to Avoid Lawyer Social Media Facepalms
Big social media faux pas are not uncommon these days. From politicians to airlines to big brands, no one seems immune to a misguided post that goes viral and is ultimately shared with the world. Lawyers, generally late-adopters, are just now ...
Dan Lear
- May 13, 2016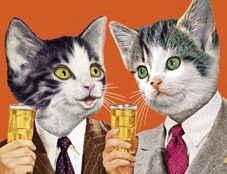 Mixing Cocktails with Legal Advice: Don't
I can appreciate a well-crafted cocktail. But when I am in a situation where such beverages are being served, I never get involved in a conversation about someone's legal problems. And I strongly encourage you to do the same. Here's a short ...
Mark Bassingthwaighte
- April 19, 2016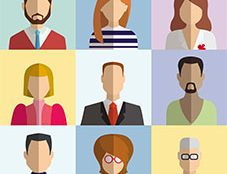 Snap a Winning Headshot, Part 2: It's a Physical and Mental Game
In Part One of "Snap a Winning Headshot," we talked about planning for your photo session — choosing what to wear, and how to look your best for the camera. But a great shot requires a bit more than just standing in front of the lens while the ...
Clinton Brandhagen
- April 14, 2016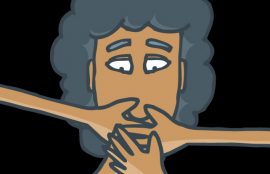 Like? Yikes!
Those of us who love language and value the ability to be well-spoken have every reason to feel, like, depressed. I fear we have lost the battle with mass culture regarding articulate speech. Witness the ...
Brian K. Johnson
- March 1, 2016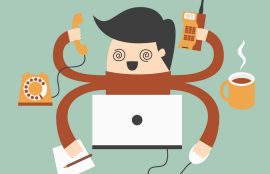 Loss of Control? Four Solutions for Your Legal Business
A law practice in chaos is nearly every lawyer's biggest fear. (As if you needed to be told, right?) In the first post in his three-part series "Getting a Grip," Dustin Cole explained how a ...
Dustin Cole
- January 14, 2016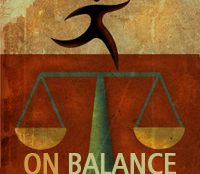 What Exactly Is "The File"?
It is drilled into us during ethics classes, studying for the Multistate Professional Responsibility Examination, and in continuing legal education courses: When a client requests it, you must hand over "the file." But have you ever stopped to ...
Megan Zavieh
- January 12, 2016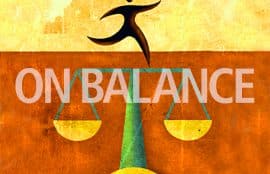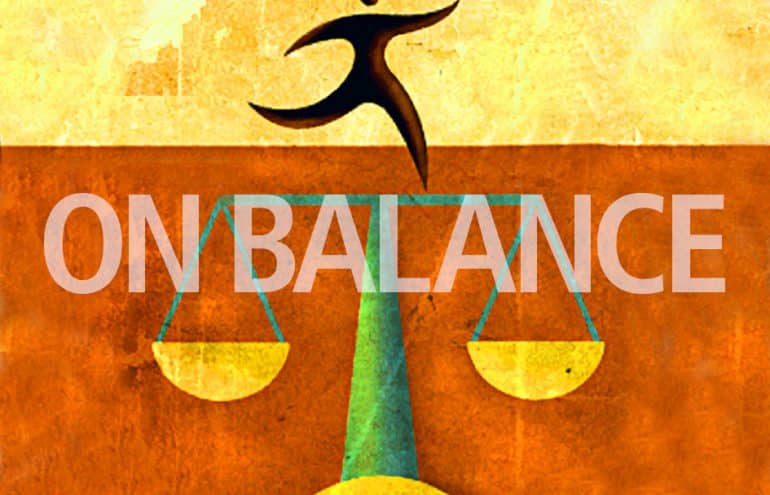 Recovery After Bar Discipline
Any lawyer who has been through the bar discipline process will tell you it was one of the most stressful, horrific experiences of their career. It truly is the low point. So you would think, having been through it once, they would do everything ...
Megan Zavieh
- July 13, 2015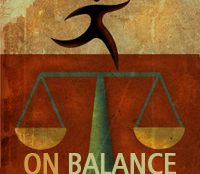 When the Privilege Waiver Is Unclear
In the attorney discipline business, privilege waiver is a central issue. When a client files a state bar complaint against his attorney, privilege is waived, subject to nuances. (Of course, isn't everything in law subject to nuances?) What this ...
Megan Zavieh
- June 11, 2015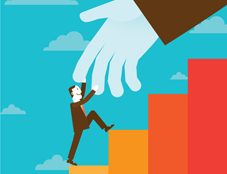 Caring for Clients: When a Lawyer Isn't Enough
Clients bring issues to you every day that aren't, strictly speaking, legal issues. Maybe your business client needs a new accountant because the last one got her sued. Or your litigation client is so distraught he can't work with you (or anyone ...
Mary Lokensgard
- June 2, 2015